4. Sharing Your Opinion And Making Money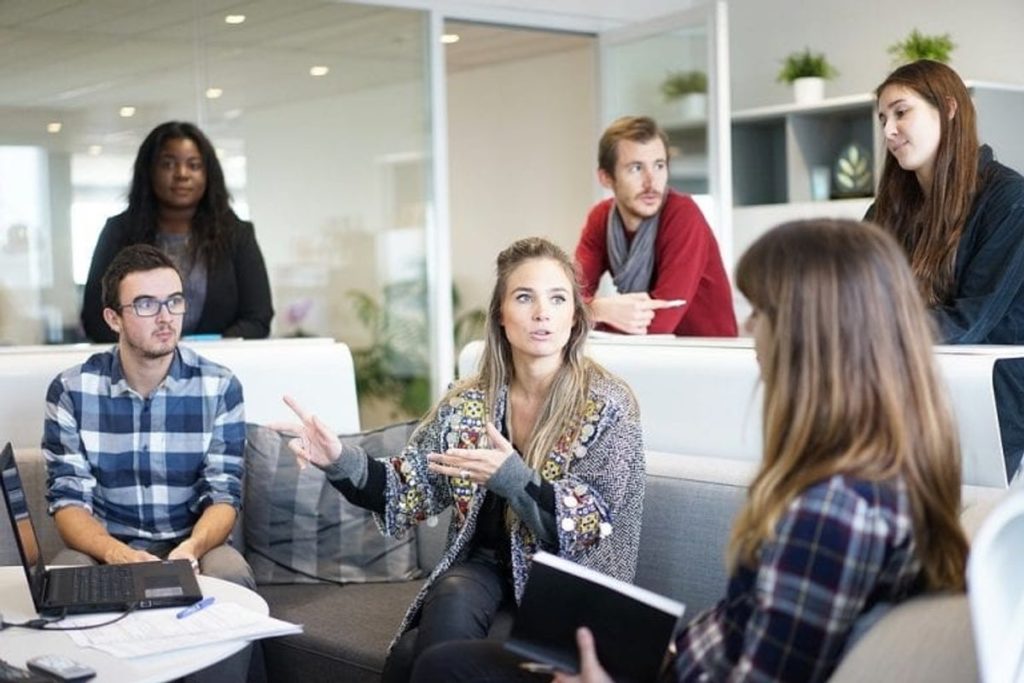 This is the best way if you like to write reviews. There are many options online like writing feedback and taking surveys. You just have to throw your opinion and nothing else.
5. Run a Farmer's Market Stand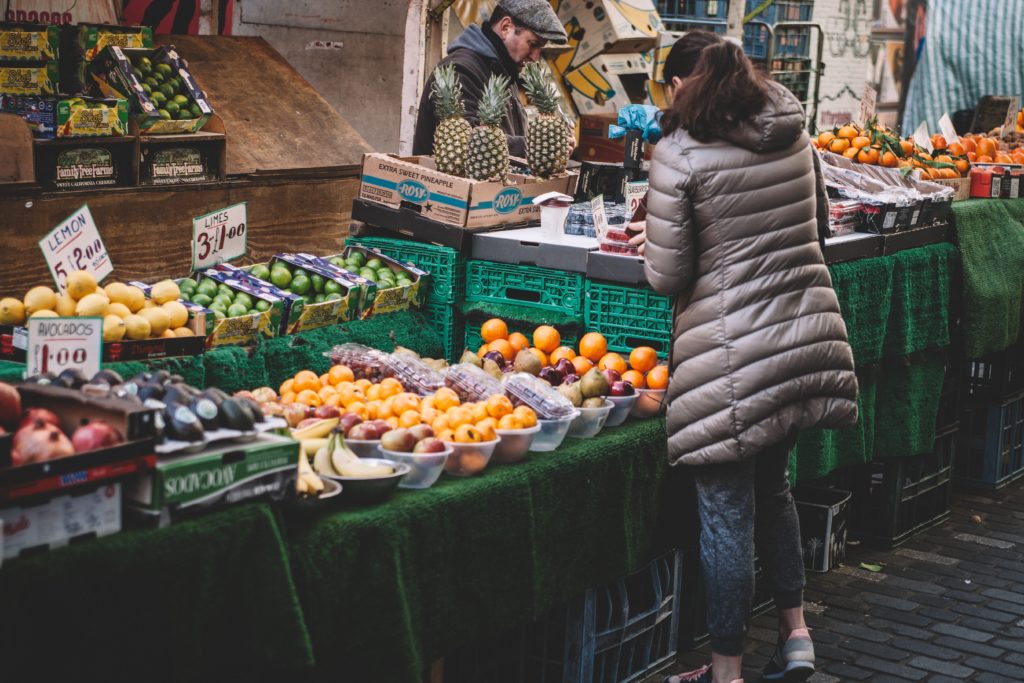 In most of the markets, shops are available for free for teens and kids. Try something like this in the local market near your house.
You can fix a schedule and try this option in the evening or morning time. Since there will not be anything to pay as rent, you can earn a decent income through this.
6. Babysit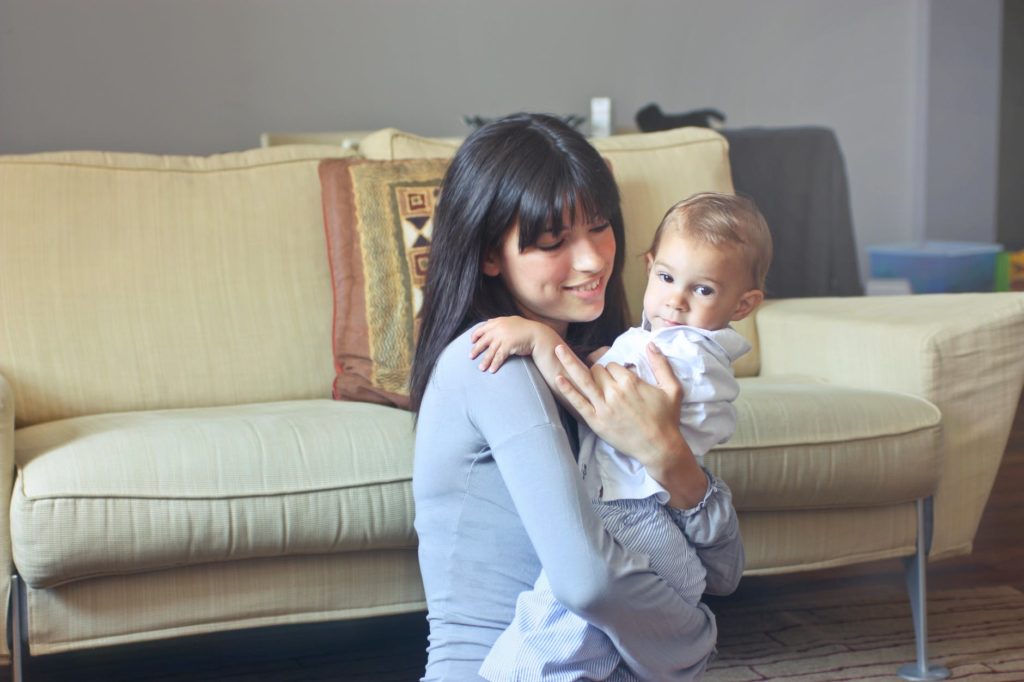 This is the best option if you like babies. Here other than patience you need not have any knowledge. You just have to take out 2-3 hours from your schedule and it can also be stress bursting along with earning cash.
You can talk to your neighbors and find out some clients or you can login to websites where you are assigned to a baby on a regular basis.