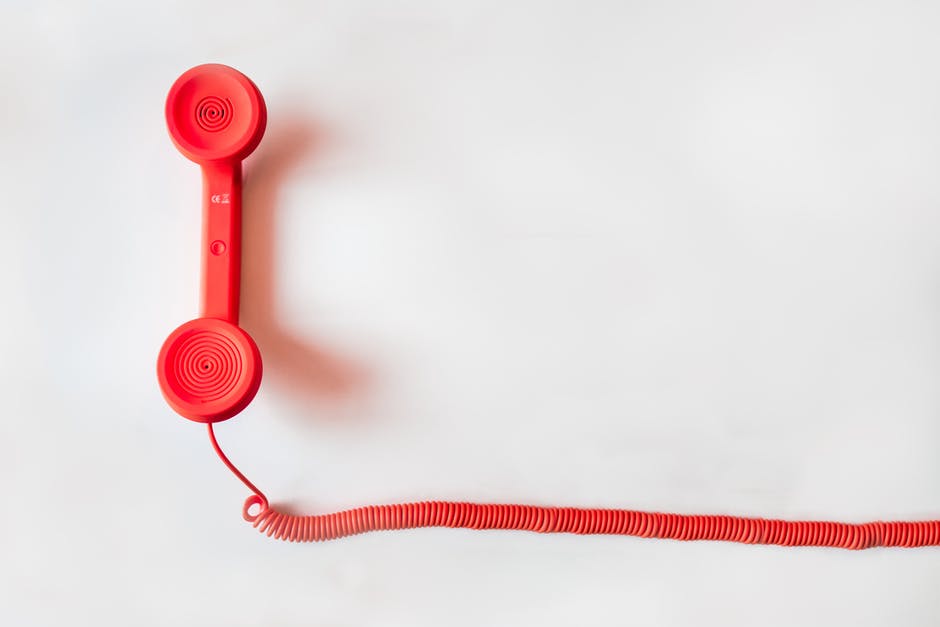 Can't find an answer to your question on our site? Confused about a step? Stop scratching your head and use the contact form below to talk to our superior customer support.
You can also reach us out directly on Skype at: hoomanresources@gmail.com
Thanks for contacting us. Sit back and wait for a response within the next 24 hours.