There's no denying it, having too many bank accounts can be overwhelming. But if you can organize your multiple accounts in a way that they all support your planned financial goals, then having multiple accounts should be encouraged, not frowned upon.
When you ask, "How many Bank Accounts Should I have?", The quick answer is that every account should have a bonus. Whether that means getting a signup bonus, getting ATM fees waived or separating your savings.
The goal is not to have too many accounts that make your finances more difficult to manage, but rather, you should have enough bank accounts to manage your finances efficiently.
How Many Bank Accounts Should I Have?
1. Checking Account or Savings Account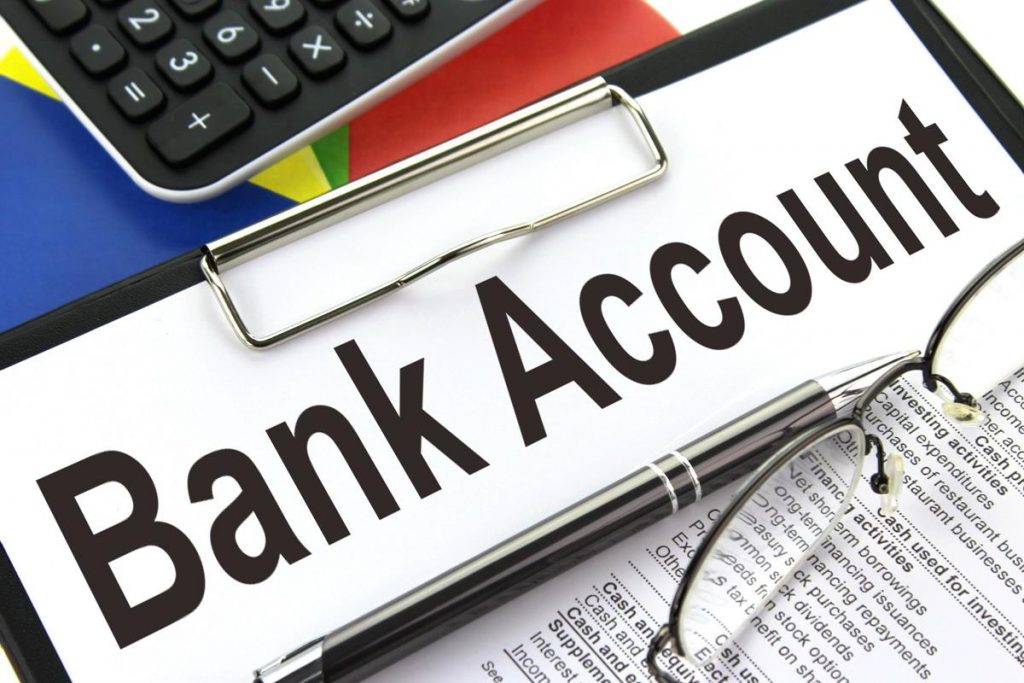 Both checking accounts and saving accounts have their own unique purpose depending on what your specific financial goals are.
A checking account is what you use to cover daily expense. Money comes in via your pay check, and leaves to cover mortgage, bills etc.
On the other hand, a salving account is for a rainy day. Many financial planners would recommend that you hold between 3-6 months in your fund to protect yourself from any major scares.
Taking both these account types into consideration may seem blindingly obvious, however, it is something that still needs to be taken into consideration. In America, 3 out of 10 adults do not have an emergency savings fund, according to Bankrate.
If you're wondering, "How many bank accounts should I have" with regard to a savings account and checking account, it still depends on your financial goals, which we will discuss below.
2. You Shouldn't Be Paying Fees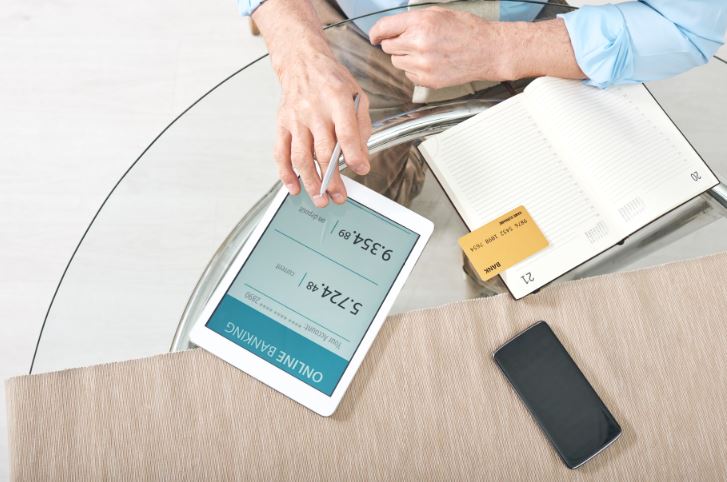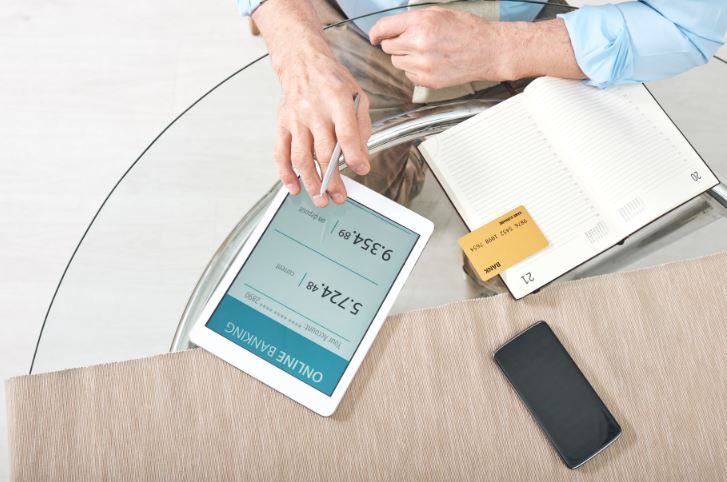 The purpose of having saving accounts and checking accounts, is to make sure that your money is in the right place when it should be. While of course you should be searching for a high yielding return, you also need to pay considerate attention to fees.
While many fees may seem insignificant, they really do have the power to add up over time and chip away at your overall balance.
Of course fees will vary considerably across many banking institutions and across the world, it's always best to keep the fees as low as possible, if they are unavoidable.
3. When Should I Open a New Account?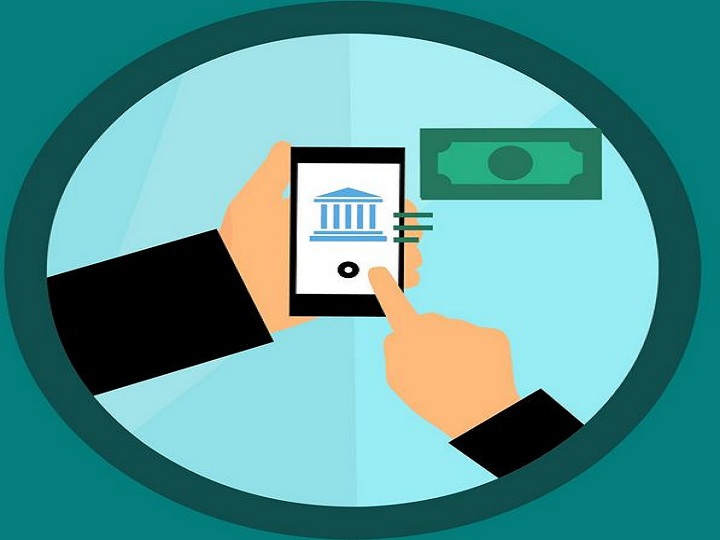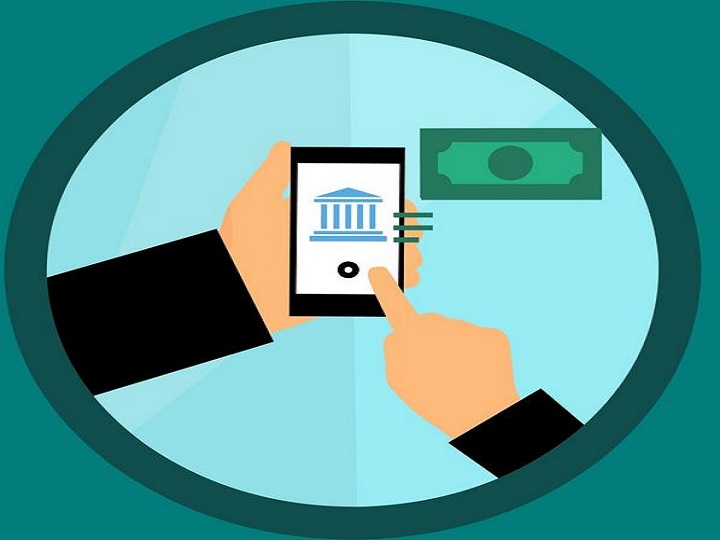 The truth is, you should open a new account when your emotions happy with your current banking relationship. For example, if you're still being charged fees, then you might wish to consider changing your situation.
Banks may also release new products & solutions that have more options available. As well as that, some banks may even offer bonuses up to $1,000, which can be a great opportunity for you to make more money.
4. When Should I Not Open a New Account?
Once you begin to lose control of the management of all of your accounts, it's a good sign that you might have too many. Signaling there is no necessary reason to open a new account.
Once you open more accounts than you can possibly manage, frauds, scams, & being overcharged for purchases all become serious problems that you will have to face with.
On another note, if you're very happy with your bank and really aren't sure if you could find anything better, your best bet is to stay put.
Contrastingly, if you're generally satisfied with your bank, then you may be keen to investigate what other options are on the market. Particularly if you're paying fees for your bank's service.
5. What Are the Benefits to Having Multiple Accounts?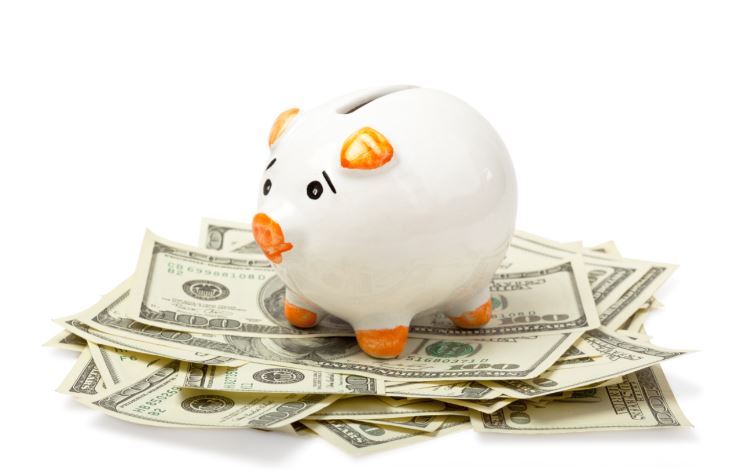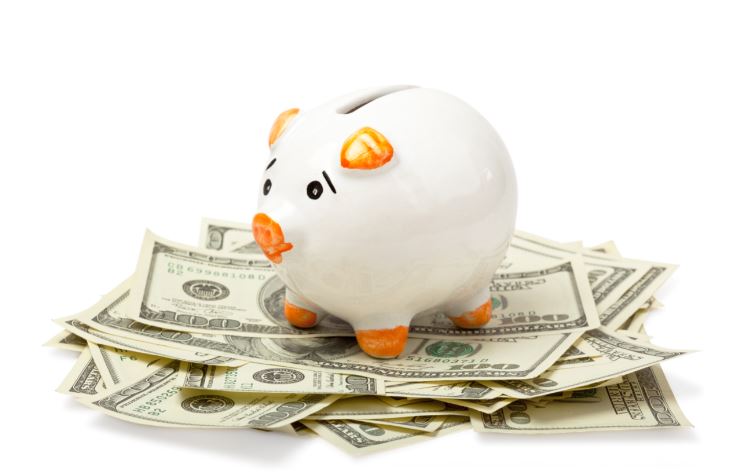 When you have separate financial plans & goals, then there can be numerous advantages to having more than just one account. The largest of which, is that you can exclusively dedicate certain accounts towards certain goals.
For example, if you're planning your dream vacation next year, it may be difficult to keep that money in the same account as other money which is used to lay the mortgage and bills. It's very easy to spend money on other purposes without the organization that multiple accounts can offer you.
Like I mentioned before however, this is only an appropriate option when there are no fees with your bank. It's important therefore to ensure there are no hidden fees such as maintenance, or minimum balance requirements before you set up new accounts.
6. Tips When Opening a New Account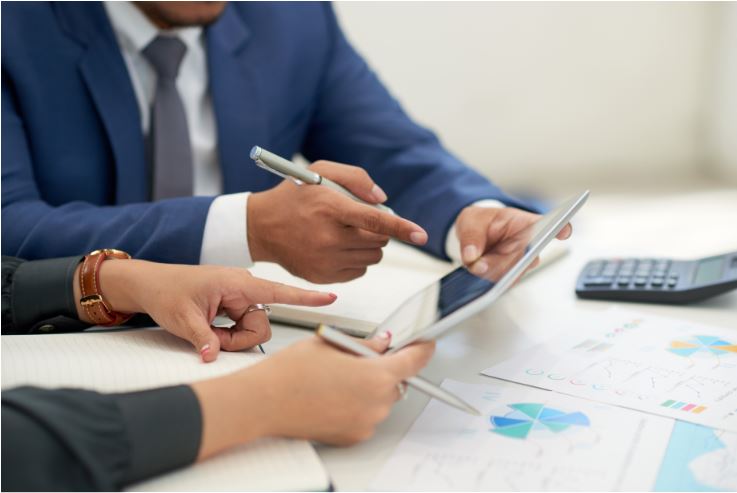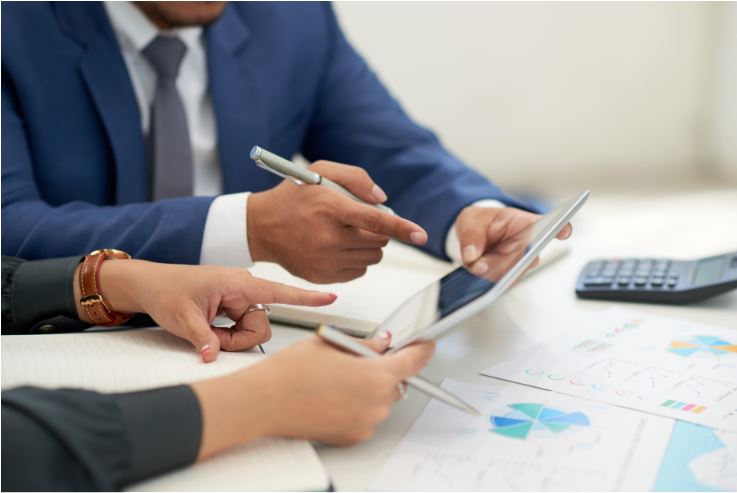 It largely goes without saying that you should research any new account before you make the decision to open it.
Anything that you could do now to help avoid problems later, such as reading over account agreement, disclosures, and any other relevant information is important.
Of course, it goes without saying that you should always ask any questions you may have before you make the decision to open your account.
And when you decide to close an account, make sure you inform your bank, rather than just leaving your balance at zero, to avoid any maintenance fees or overdraft fees.
Final Words on "How Many Bank Accounts Should I have?"
As with almost all financial decisions, there is no one-size-fits-all answer. Of course, the most prominent reason for not opening a new bank account is due to the heavy fees involved. Many accounts may come with an individual set of costs that Coe at the end of the month.
Before you open up more than one bank account, make sure to ask yourself whether you truly need the facilities by assessing your financial situation. For example, you may not find it necessary if both you and your partner share the same financial position & outlook.
Every person's situation is different, so you can speak to a professional advisor who can help you evaluate your options and make better decisions with regard to how many bank accounts you should have.