If you're searching for how to make an extra 100 a week, then look no further. A hundred bucks aren't much money, and you shouldn't have too much difficulty making it.
Sometimes you've got to think outside the box if you don't want to have a regular job. who wants to flip burgers when you could be doing something much more fun?
Every one of these ways to make a hundred dollar bill per week is things that almost anyone can do.  You don't need any special skills or a high-end education to put a few extra bucks in your pocket every week.
17. Do Gigs on Fiverr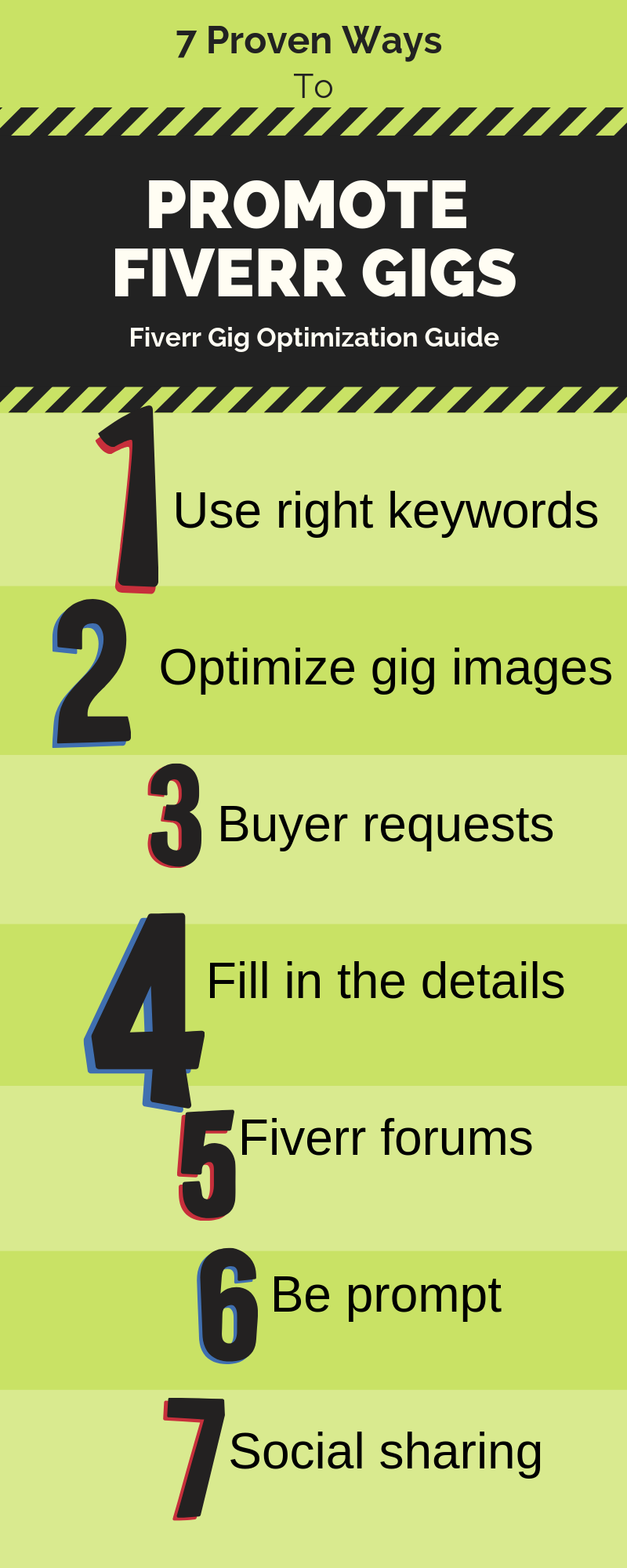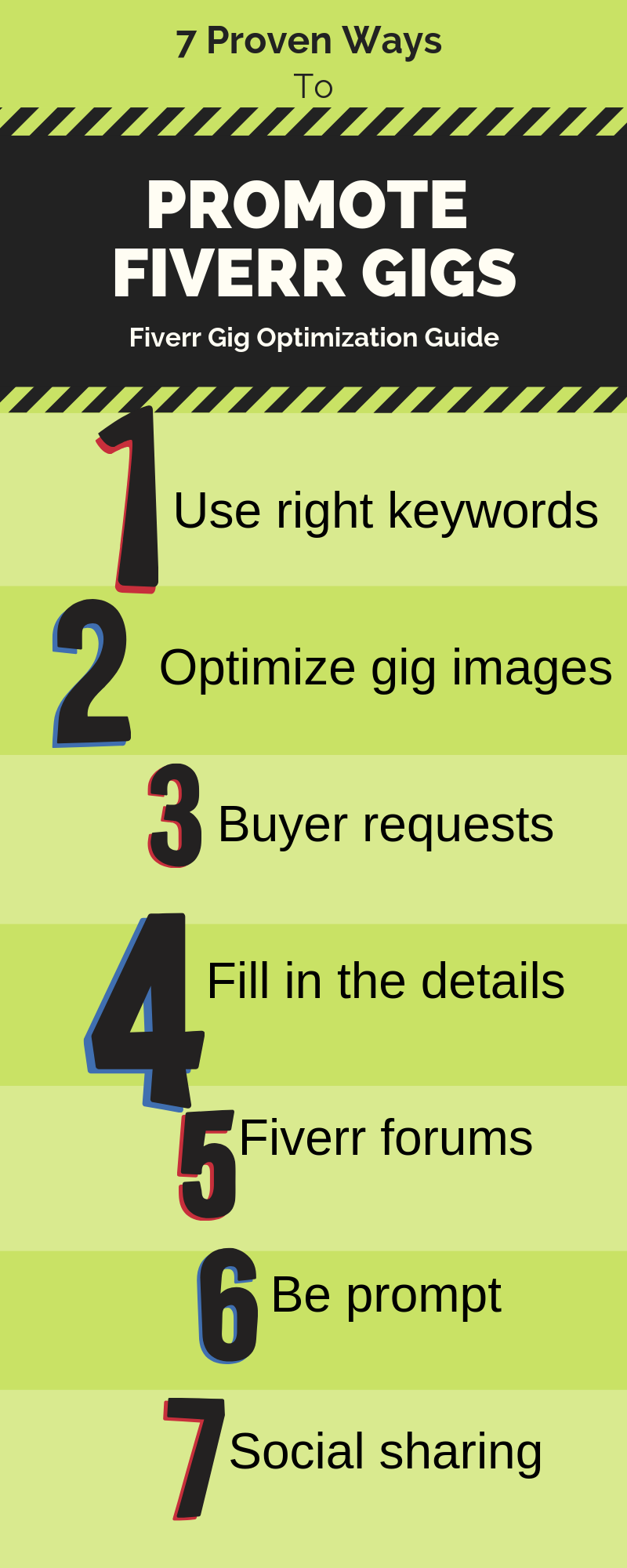 You might be able to make an extra hundred a week by only selling one gig. It's not out of the realm of possibilities that you could find something to do that someone else would pay you a hundred dollars for.
Search Fiverr and see if any of the gigs that are selling well are things that you can do.
16. Babysit a Few Nights per Week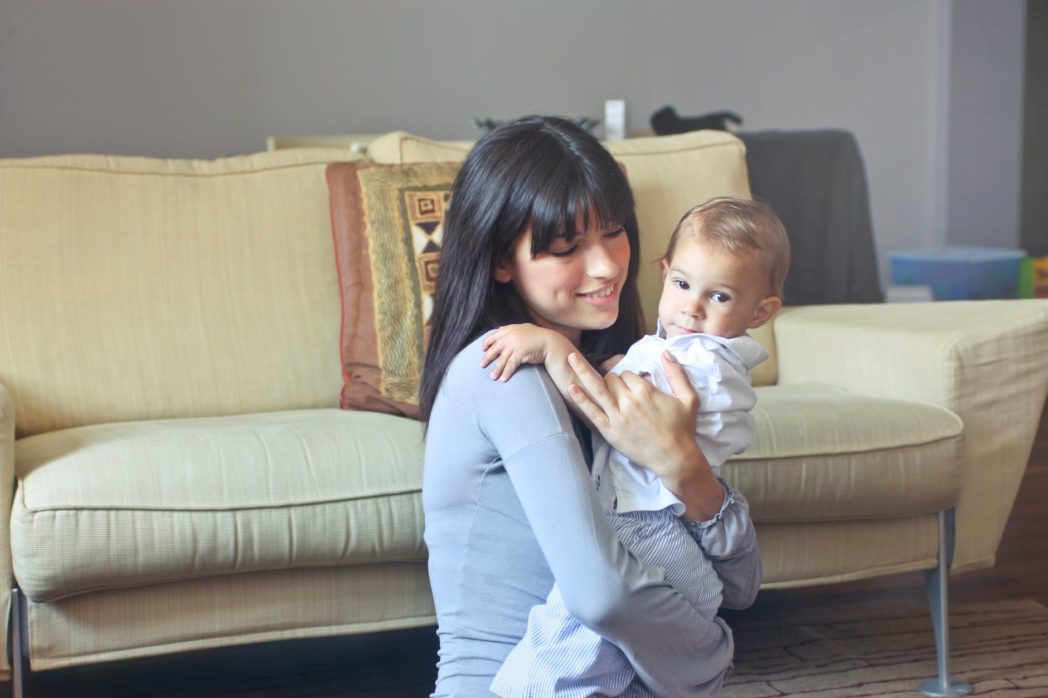 Babysitting is something typically reserved for girls and women. Sorry guys, but that's how it is.
Though, if you're a guy, you still might be able to babysit kids in your family. Babysitting isn't as easy as some people think it is, and you'll earn every dollar in your $100 bill by the end of the week.
15. Deliver Newspapers
Do people still read newspapers? Some do, and the paper needs to be delivered. Delivering newspapers is something that you'll have to do every day. It is kind of a job, but it's something that should take you an hour or two at the most to do.
14. Become a Virtual Assistant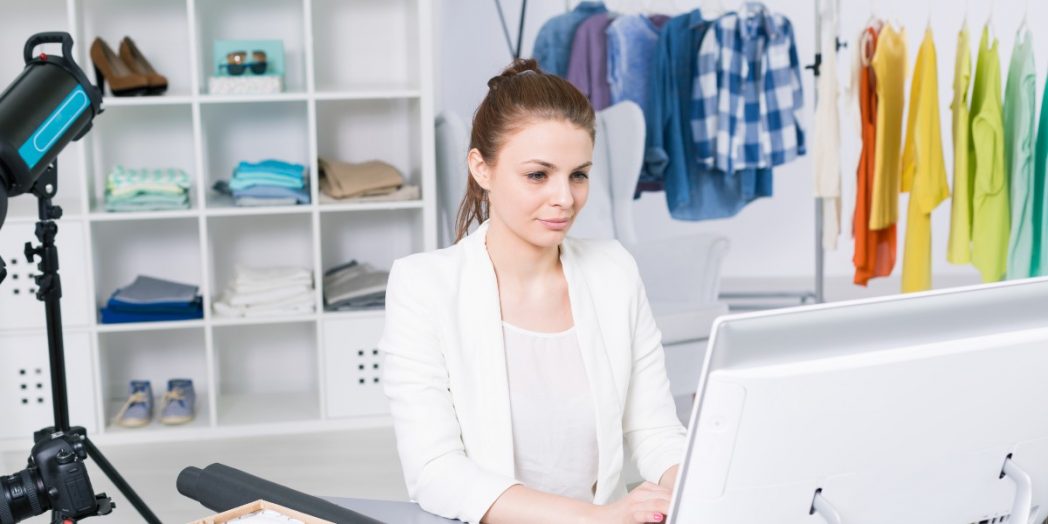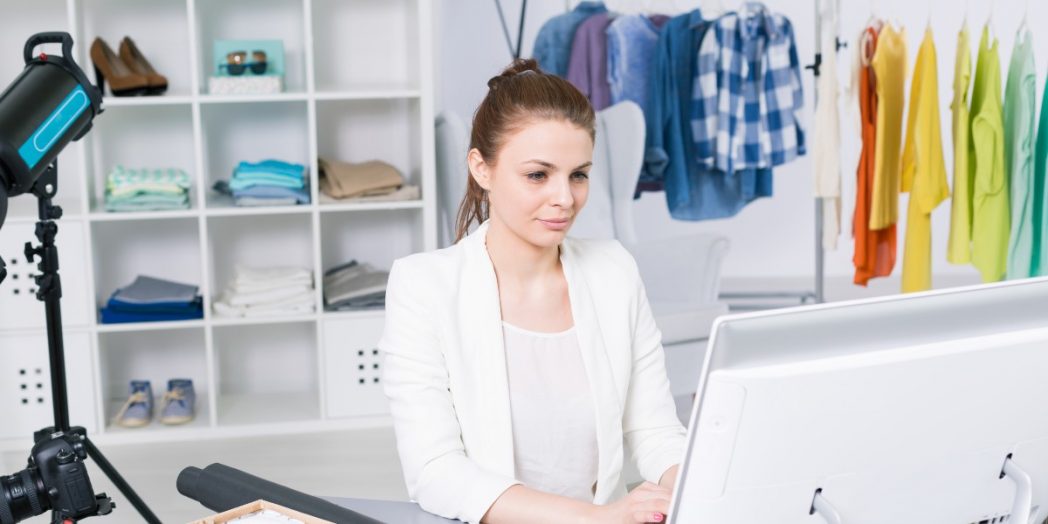 What would you do as a virtual assistant? You'll do all kinds of tasks that business owners don't want to do.
You might cut and paste information from one document to another, answer emails, or be in live chat talking to customers.
13. Sell Items on eBay
The first things you can sell on eBay are your old unwanted items. Take that money and reinvest it in other products.
Maybe hit up your local flea market or garage sales to find good deals on second-hand items that will sell easily on eBay.
12. Create Product Reviews on YouTube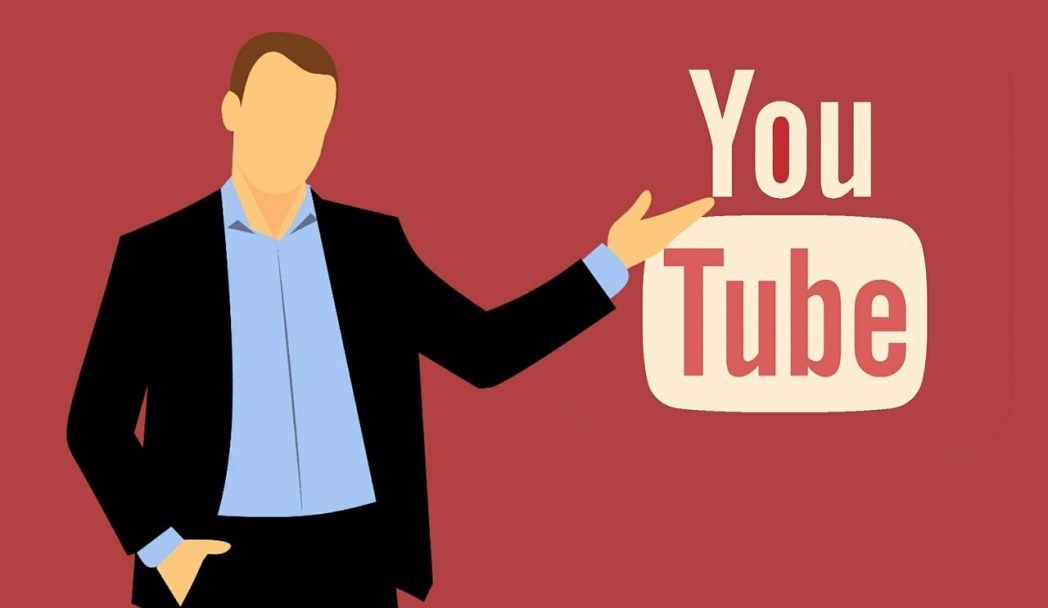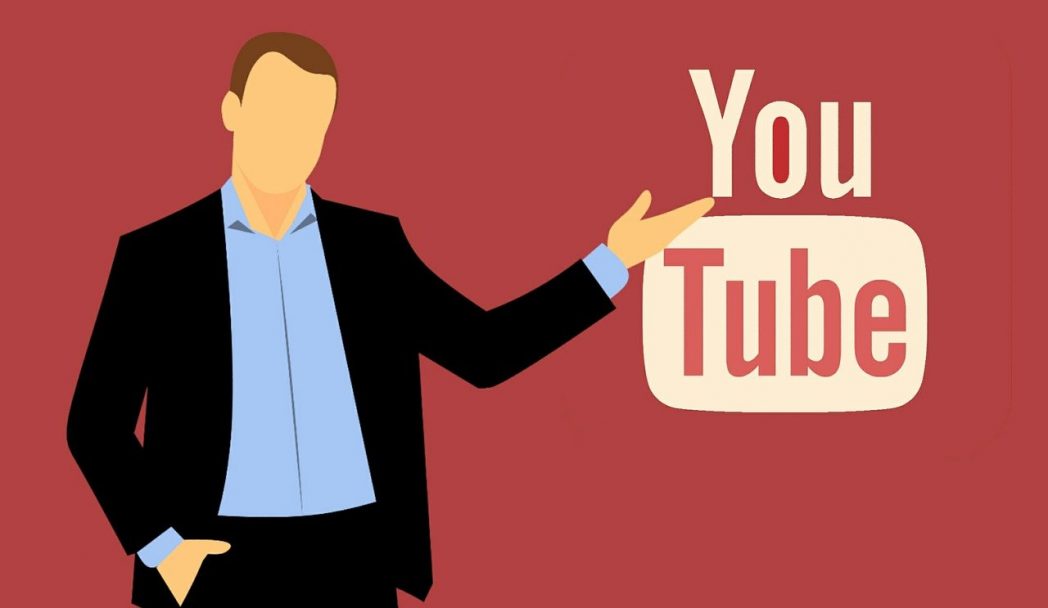 Every day you consume a wide variety of products that others might find interesting. Do you like to try new things at the supermarket? If so, why not make videos of yourself eating the product or using it as it's intended?
The product reviews you create will be useful to others, and you'll develop a following over time.
11. Be a Social Media Manager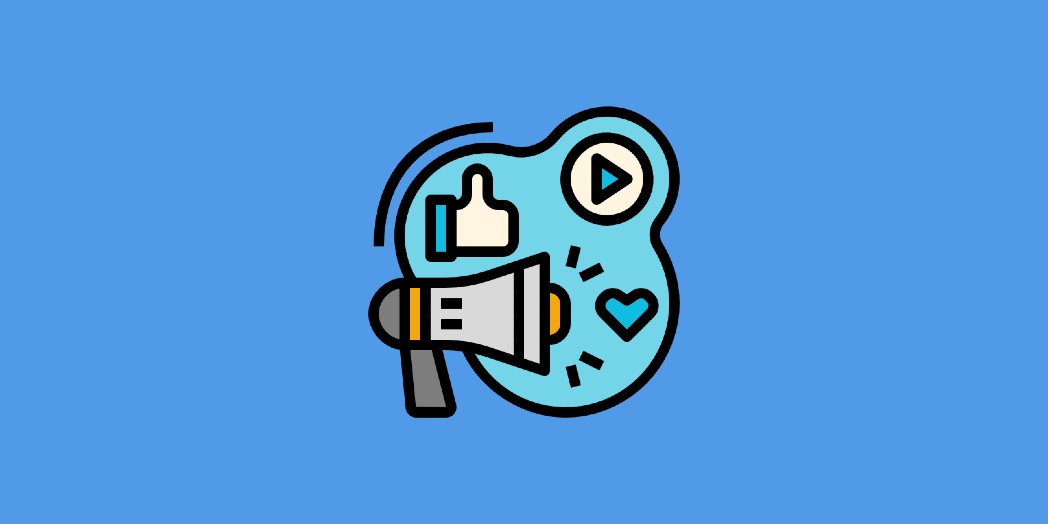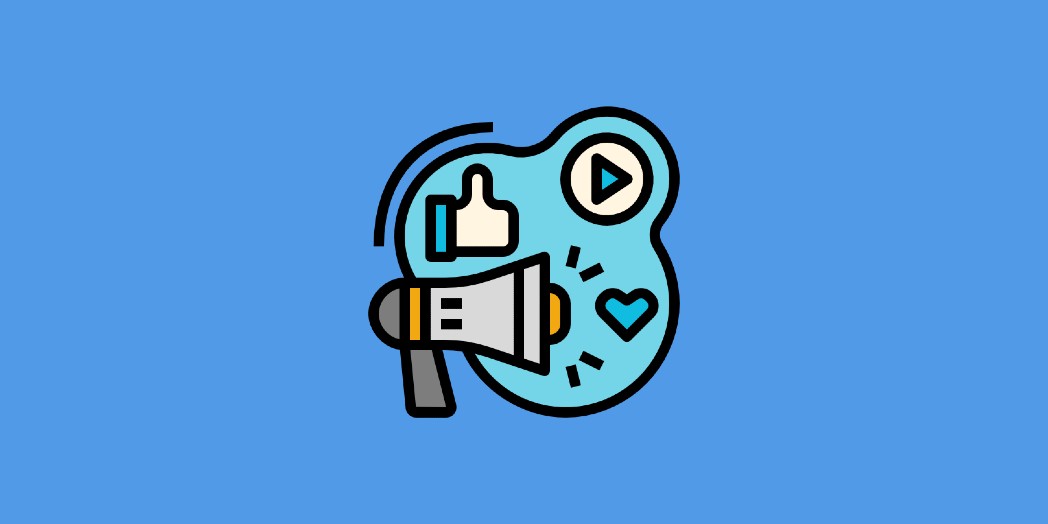 If your goal is only to make $100 per week, then the company or person who you manage their social media account shouldn't be an influencer.
If you're an expert on one social platform, you should be able to earn $100 a week by spending an hour or two at the most per day managing someone's account for them.
10. Drive for Uber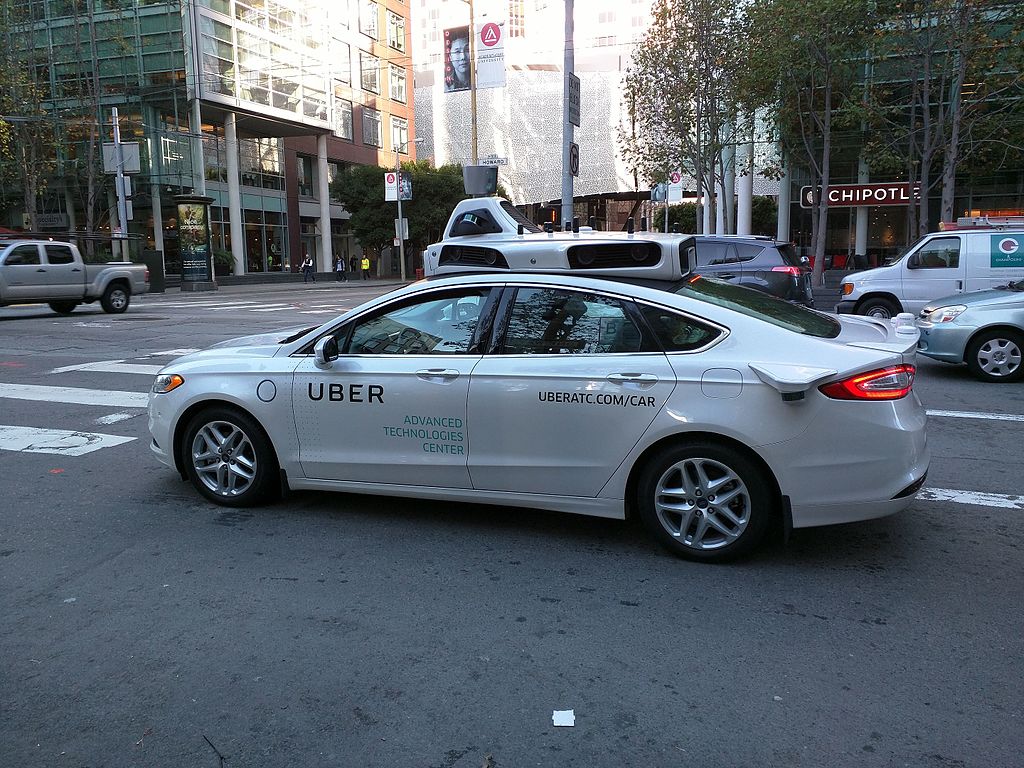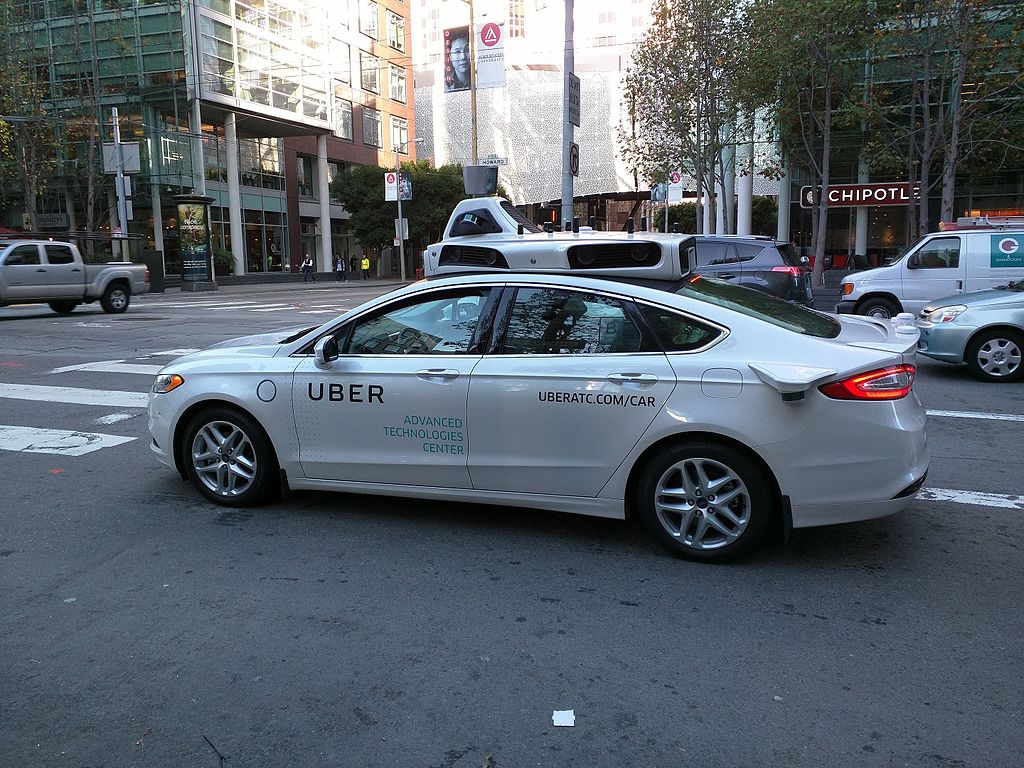 You don't have to become a full-time taxi driver to drive for Uber. You can haul people when you're coming and going from work, the grocery store, or wherever.
You're allowed to have one Uber customer or an almost unlimited amount. You choose when you work, where you drive, and if you drive that day at all.
9. Dog Walking

Dogs need exercise just like people do. People will pay you to walk their dogs around the neighborhood.
Customers with more money may pay you to take their dog to the park or another place where their furry friend likes to trot around.
8. Buy and Deliver Groceries for People
Not all stores offer delivery, and sometimes older people may not trust strangers delivering groceries to them. everyone needs to eat, and you can help those who are too busy, too old, or can't shop for themselves.
If you have a car, then put it good use by going to the store and buying and delivering groceries to people for a modest fee.
7. Deliver Food from Restaurants
Uber and other companies have delivery services for restaurants. You can deliver food to hungry customers almost any time of day.
You get to make your own hours, but the best time to deliver is lunch and supper.
6. Sell Pictures at Stock Photo Sites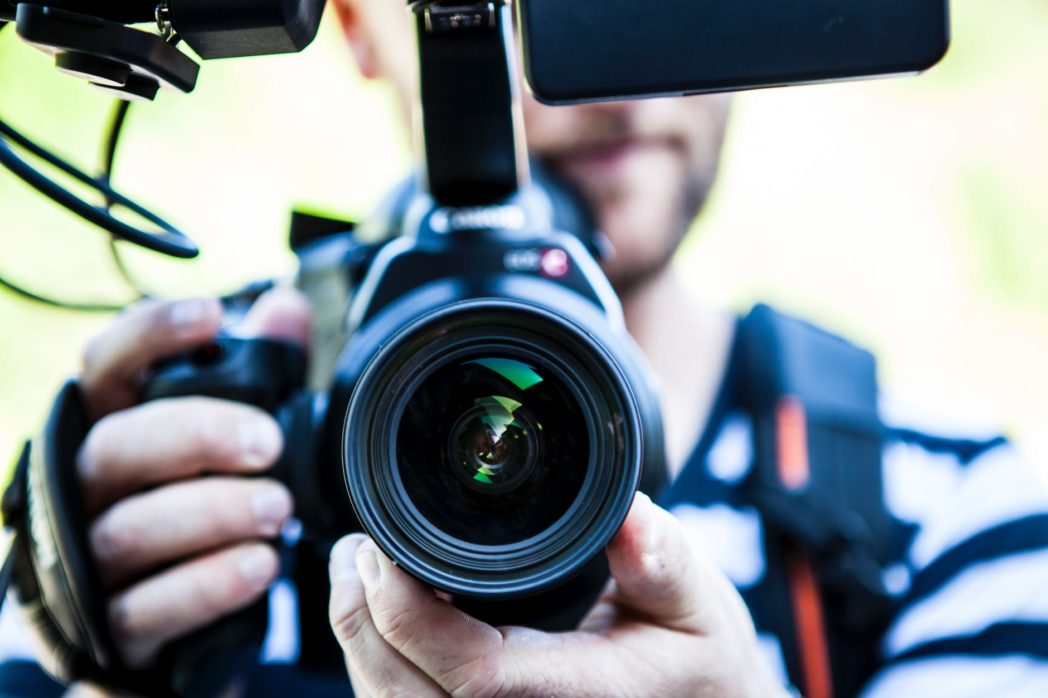 Are you the type that loves photography? If so, you can turn your love of taking pictures into money. Also, there's a need for stock video as well.
Typically sites that sell stock photos will also sell videos. You make money every time someone buys one of your pictures or videos.
5. Buy and Sell Items Found on Craigslist
People are always selling stuff on Craigslist. Keep an eye out for deals that you can flip.
You might find someone selling a computer or other expensive item that you can flip for a hundred dollar profit or even more.
4. Resell Services from Freelancer Sites
The first thing on our list was to perform gigs at Fiverr. Why not find customers who are looking for what sellers are offering at Fiverr?
You markup the cost of the item so that you make a profit. Logos are the best example because some people will pay hundreds of dollars for a logo, and you might be able to get one made for as low as five bucks.
3. Learn How to Crochet and Sell Afghans
Afghans are one of those things that people always love. Who doesn't love to lay under an afghan when it's cold outside? Crocheting isn't too difficult to learn, and the yarn isn't very expensive.
You can buy yarn at Walmart or elsewhere, and people will pay top dollar for an afghan that they'll cherish forever.
2. Find Rare Coins by Searching Through Roll After Roll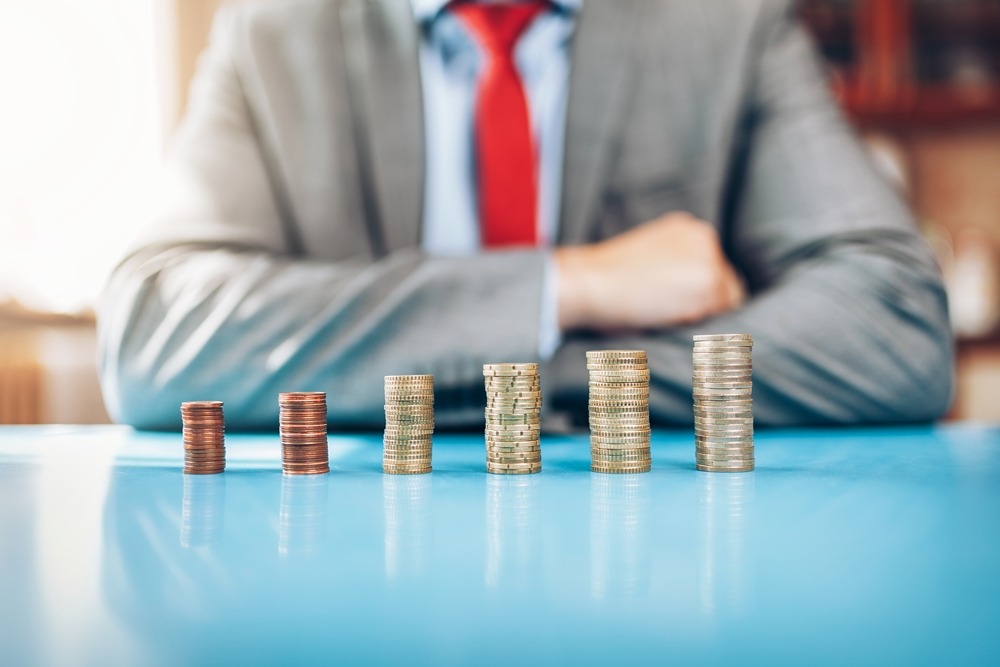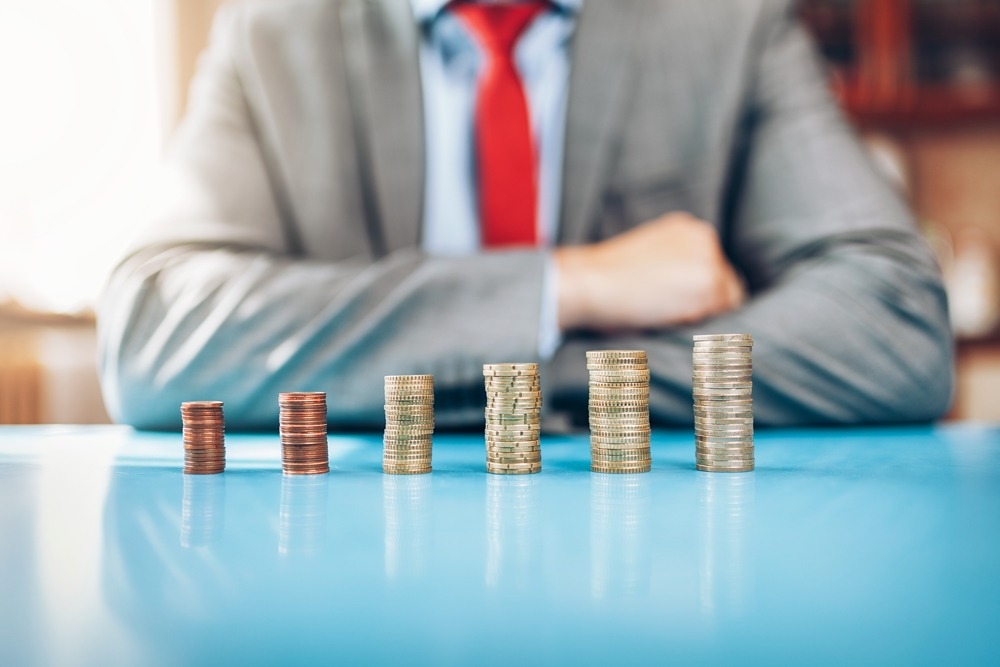 Some of you are going to find this suggestion to be odd, but it's a good way of making money. You go to the bank and ask them for as many rolls of coins as they can give you.
It's a good idea to ask them in advance, so you're not putting any undue pressure on them. you search through every roll to find valuable coins. There are people who do this all the time, and they make decent money. A couple of rare coins is all you need to make money doing something like this.
1. Offer Free Pickup and Disposal of Metal Junk
Washers, dryers, and anything else that's metal. Offer to pick up any of this stuff for free and take it to get recycled.
The recycler will pay you for the metal items by weight. It's a great way to make some cash and save some precious metals from ending up in a landfill.
The metal will get reused, and that means you're helping the planet by reducing the amount of mining required.
Some of These Methods of Making $100 a Week Can Be Turned Into a Full-Time Job
It's entirely possible that you could do several of these things and earn enough money to live off of. But, for those who only want a little spending money, then there's no need to invest too much time.
If you get right down to it, $100 isn't all that much. You should be able to earn that much by working a few hours at a leisurely pace. We hope we answered your "how to make an extra 100 a week" question and helped you find the right way.