3. Babysitting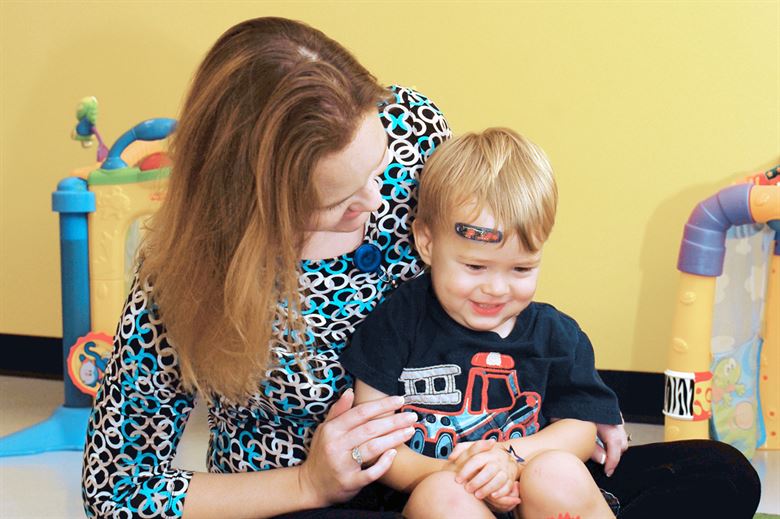 Yes, you can earn enough by babysitting. It is possible and this is the easiest way. More than that it is available easily and you can continue this job even when you grow up as a hobby or side business.
4. Make Money on Youtube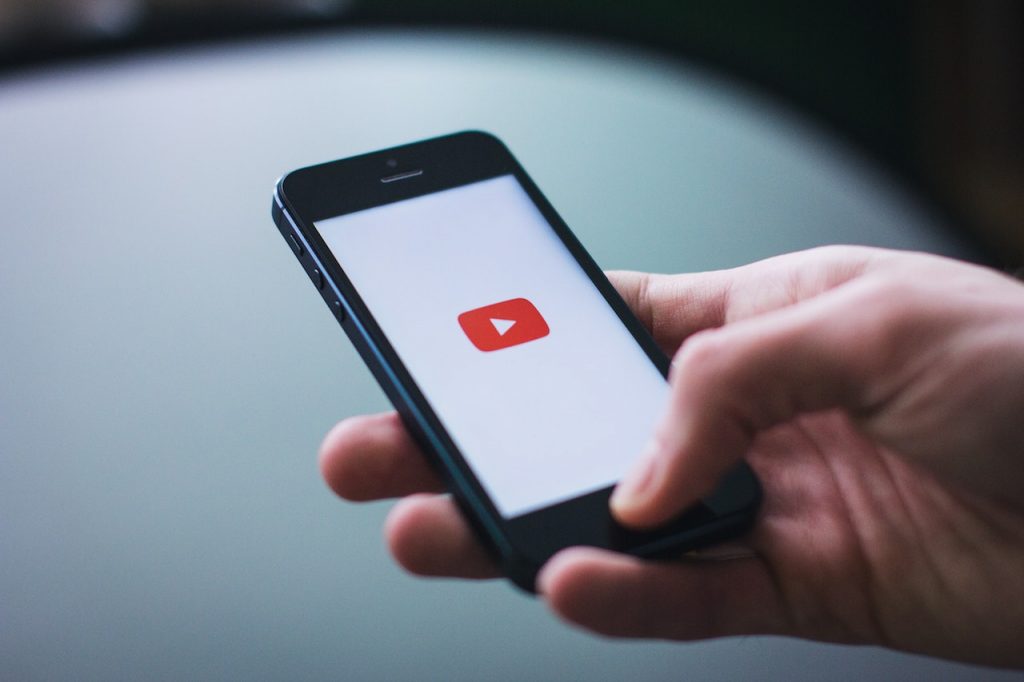 Becoming a Youtuber is one of the best professions today. You need not worry about the investment. Once you know the tactics, there is nothing to stop you from becoming a millionaire.
5. CashCrate
This is also an easy way to make money if you are looking for online options. The only thing is to take someone's help and understand how this works.