Women are often forced to work from home for many different reasons. Sometimes a woman has to work from home because she has no other choice.
If you're a woman, you need to know that just because you work from home doesn't mean there isn't still potential for you to earn quite a bit of money.
You can earn a good living by working at home, and anyone who tells you differently doesn't know what they're talking about. To assist you, here are the top 10 best Work from Home Jobs for Women that can be turned into a profitable business.
1. Home caregiver for the ill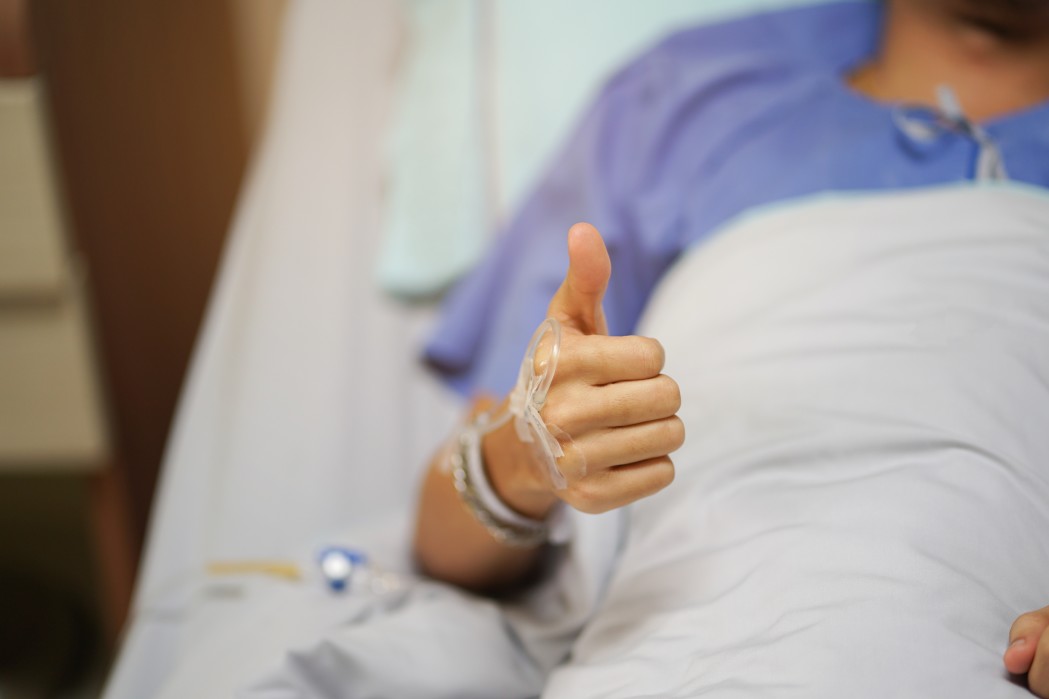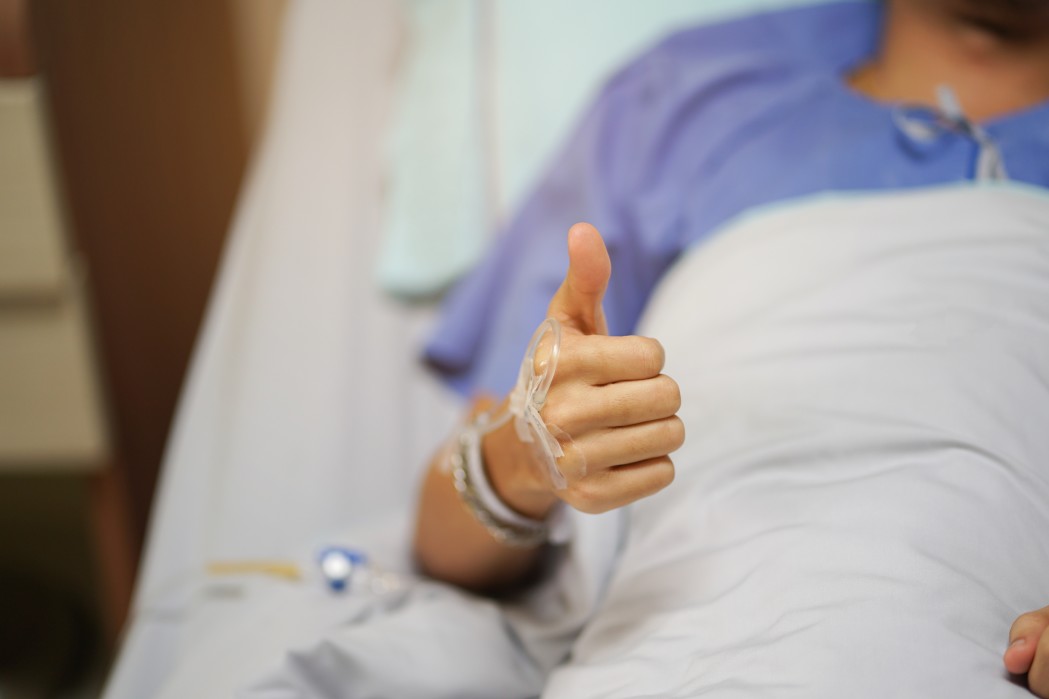 Have you ever thought about inviting someone sick to live with you? some people don't want to be in a hospital or nursing home when they're sick.
Someone in this position might be willing to reward you handsomely if you take care of them. the work is grueling, and there are no days off, but it can be rewarding helping someone who is so sick they can't take care of themselves.
2. Babysitting is always an old standby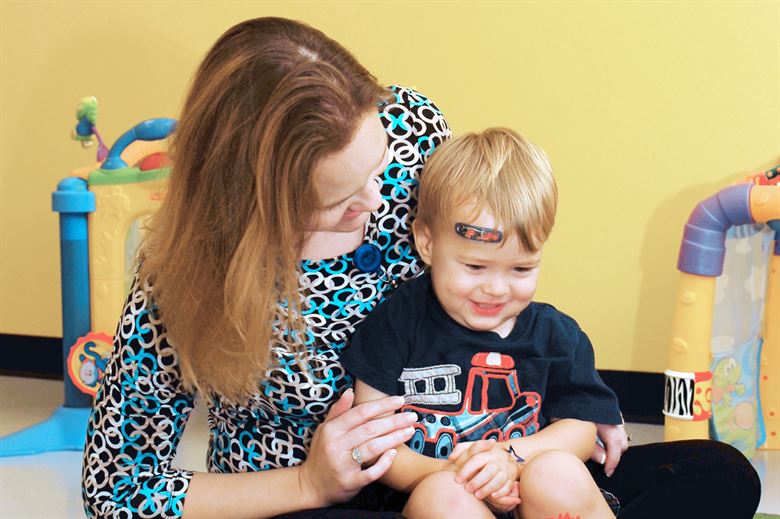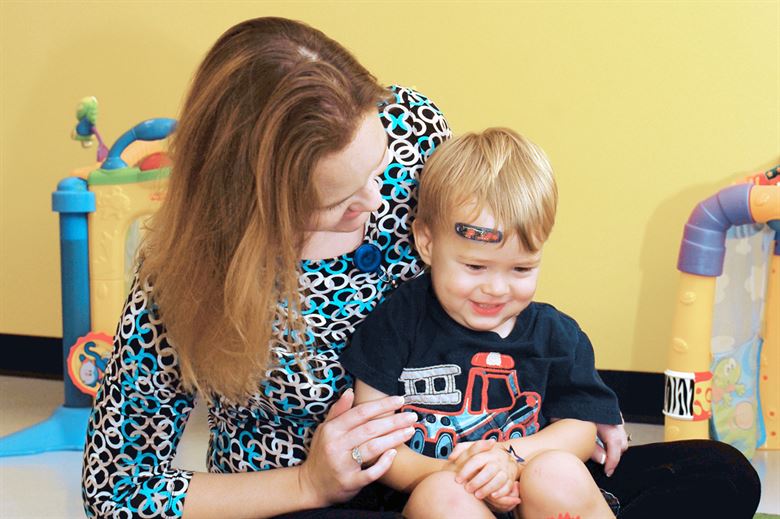 Families want female babysitters since they're always afraid to leave their precious bundles of joy with men. Are you the type who loves to be around babies and children?
If so, then you're the perfect candidate to make money babysitting at home. Those of you who want to turn your home into a child daycare should look into the laws that government daycares in your area and apply for any required licenses.
3. Catering big events like weddings
Are you the type who loves to whip up all kinds of delicious foods in the kitchen? If so, then you should consider starting a catering business.
You will have to work your tail off, and you might also have to deliver the food to your customers. Though, you might get away with the customers picking up their food if you don't have transportation.
4.  Bake cakes for birthdays and other special occasions
Cakes, cookies, and pastries are always in demand. Everyone loves a big delicious cake on their birthday. If you have a sweet tooth and know how to bake, then this is right up your alley.
Don't forget people need cakes for weddings, anniversaries, and also graduation. There are plenty of events that take place all the time that can benefit from one of your tasty cakes.
5. Start your own clothes washing business
Washing clothes isn't a glamorous business, but it's something that needs to be done. Customers drop off their clothes to you and pick them up when they're done. The clothes washing business is one that's been around for quite some time.
Busy people and those who have tough ground in stains need the services of people like you. it should be noted that you will need a washing machine since washing clothes out by hand all day is a tedious task that few have the upper body strength to perform.
6. Create a mommy blog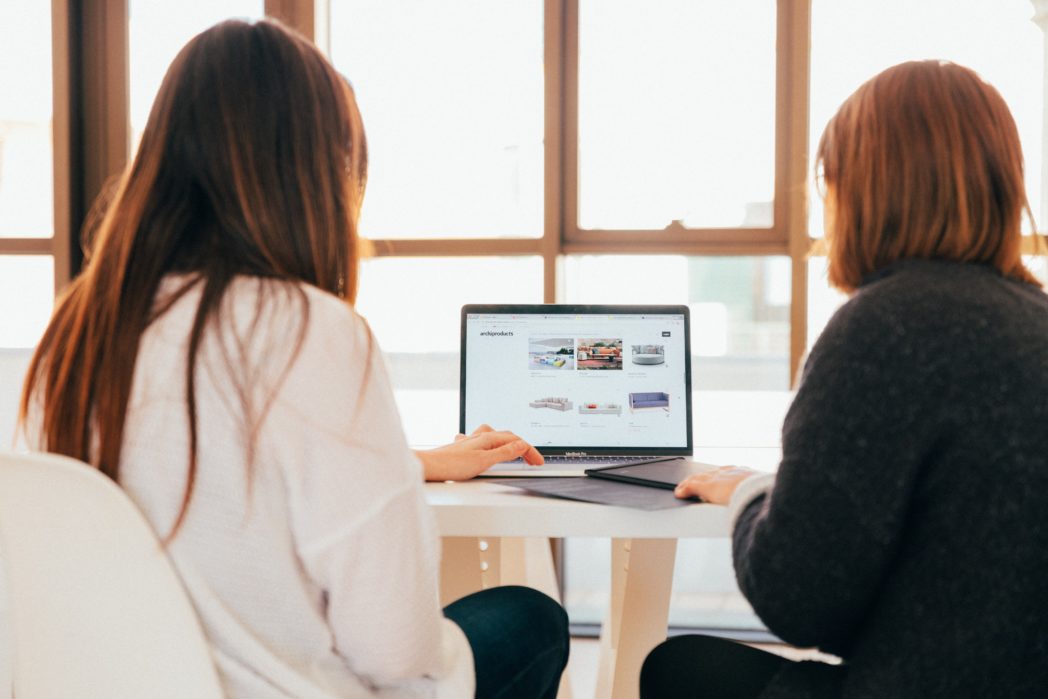 Mommy blogs are hot right now. Moms like to learn tips and tricks from other moms making it one of the best work from home jobs for women in 2020.
Also, it's nice to know that someone out there understands the ups and downs of parenthood. Mom blogs aren't only about reading the day to day lives of mothers, but they also give women a community to discuss things.
Here's a complete guide to help you start a successful blog on a budget.
Usually, a mom blog has commented on the posts, and sometimes the site has a forum. The moms who visit the blog take part in the conversation, and that leads to them coming back.
It's all about traffic in the world of internet marketing, and no one understands how to get it quite as mom bloggers do.
7. Sell cosmetics such as Avon and Mary Kay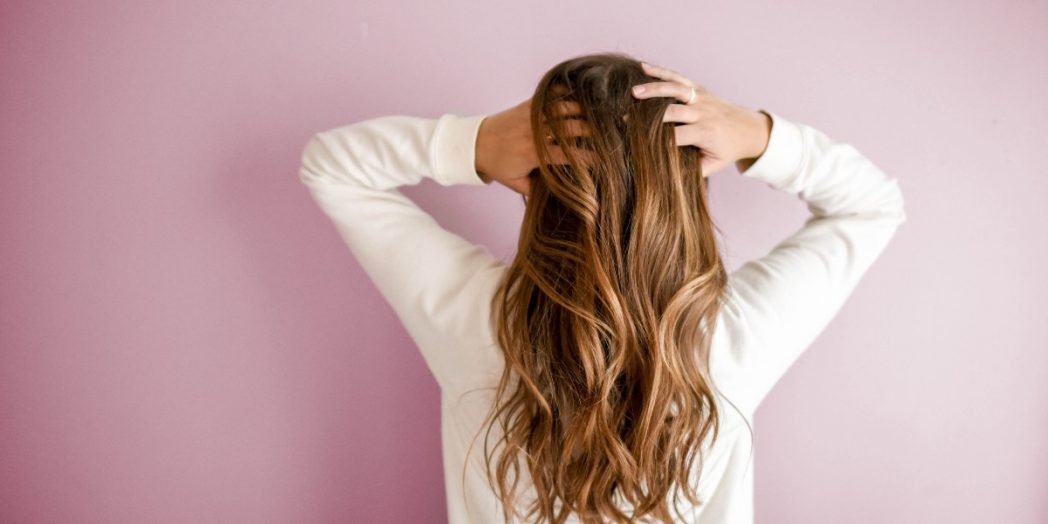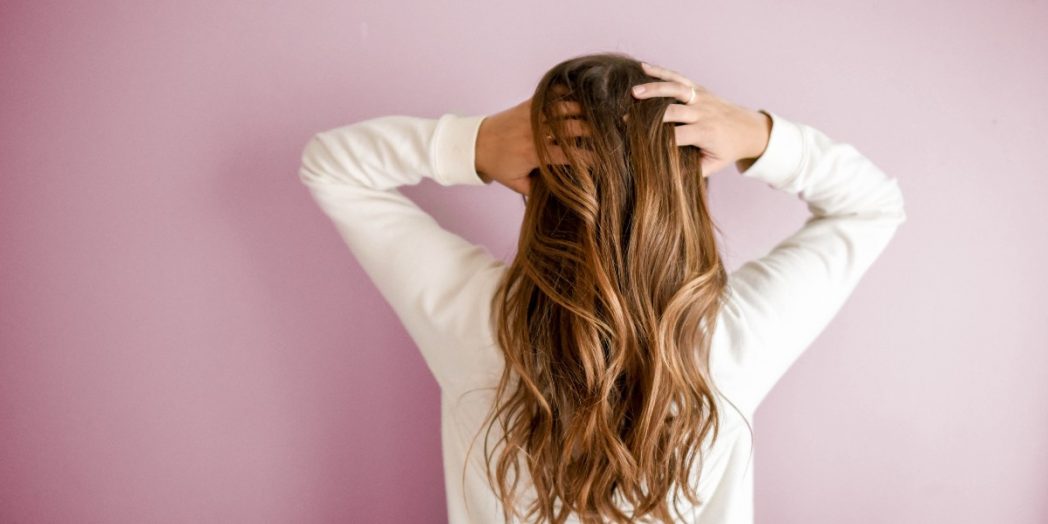 Avon and Mary Kay have restrictions on the methods you're allowed to use to sell their products. Can you sell them from your home? It depends on how many people you know. If you have a large number of friends and relatives, then you might not have to leave the house to make sales.
Also, women who live in big apartment buildings might also have plenty of customers nearby. Look at the people around you and ask yourself if they would-be customers of cosmetics.
If they would be, then selling cosmetics might be something that puts cash in your pocketbook.
8. Sell stuff over the phone with telemarketing
People hate telemarketers, but telemarketing is an effective way of selling stuff. If you are the type who can convince someone to buy, then you need to give telemarketing a try.
You either need to work for a company that knows what they're doing, or you'll need to understand the laws in your area regarding phone solicitation fully.
Also, if someone requests not to be called anymore, make sure to write down their number, so you don't mistakenly call it again to try to sell them something.
9. Stitch together quilts and sell them online
If you live in a cold climate area, then you already know the value of a quilt. A well-made quilt can fetch a pretty penny, and they're not too difficult to sell. You don't need to leave your house if you sell the quilts on sites like eBay or Etsy.
Quilting isn't a difficult skill to learn, and the materials required to make a quilt aren't hard to find. the most difficult thing about quilting might be finding the time to make the quilt.
10. Offer pet sitting services for professionals who are too busy to care for their pets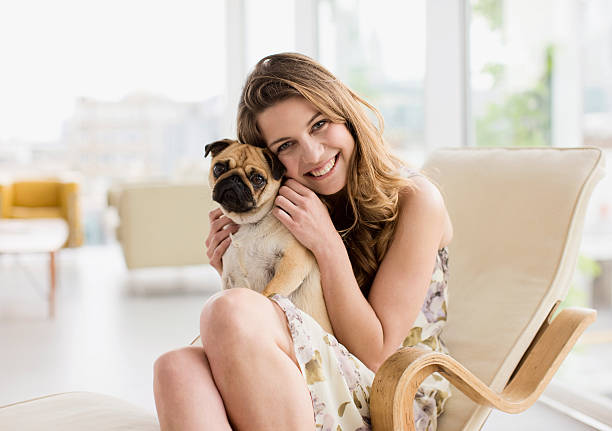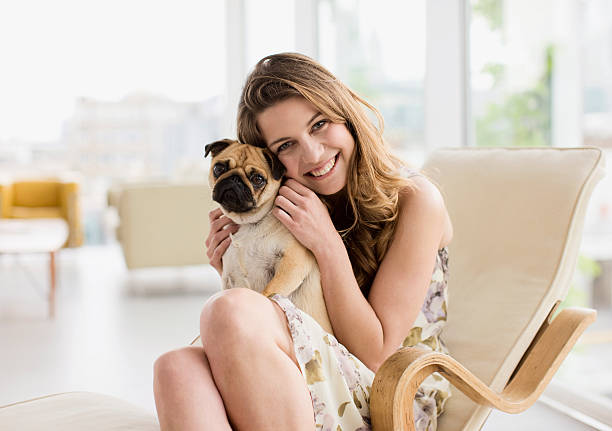 People will spend a surprising amount of money on their pets. Think of this service as babysitting the owner's pet. You must be an animal lover to pull this off.
If you're allergic to cats, then it might be best to try to make money doing something else. you would be expected to feed and water the animals and possibly take them outside for a walk.
If your home turns into a jungle, you might find it difficult to keep the animals from fighting with each other.
Final Words
Creativity is vital when making money from home. But if you are creative and dedicated, these best work from home jobs for women can easily help you make a good side-income.
Your home will soon become your workplace. Take a look around and ask yourself how you can make money there.
If you feel that a market is oversaturated, then move on to something else. People have this odd idea that women making money at home is something that only happened in ancient times.
There are still plenty of women making a decent living at home. You can, too, if you're willing to put in the hard work and not allow all the distractions in your home to get the best of you.