Working remotely is a dream for many and a necessity for others. No matter if you want to work from home because you want to be closer to your family or it's a must due to conditions beyond your control.
Hopefully, you'll find something on our list that will become a moneymaker for you. Amidst all these scares around the globe, there has never been a better time to work from home remotely.
Here are 14 best jobs for working remotely at the comfort of your home. All you need is a computer and the desire to make some cash to turn your internet connection into an ATM.
14. White Hat Hacker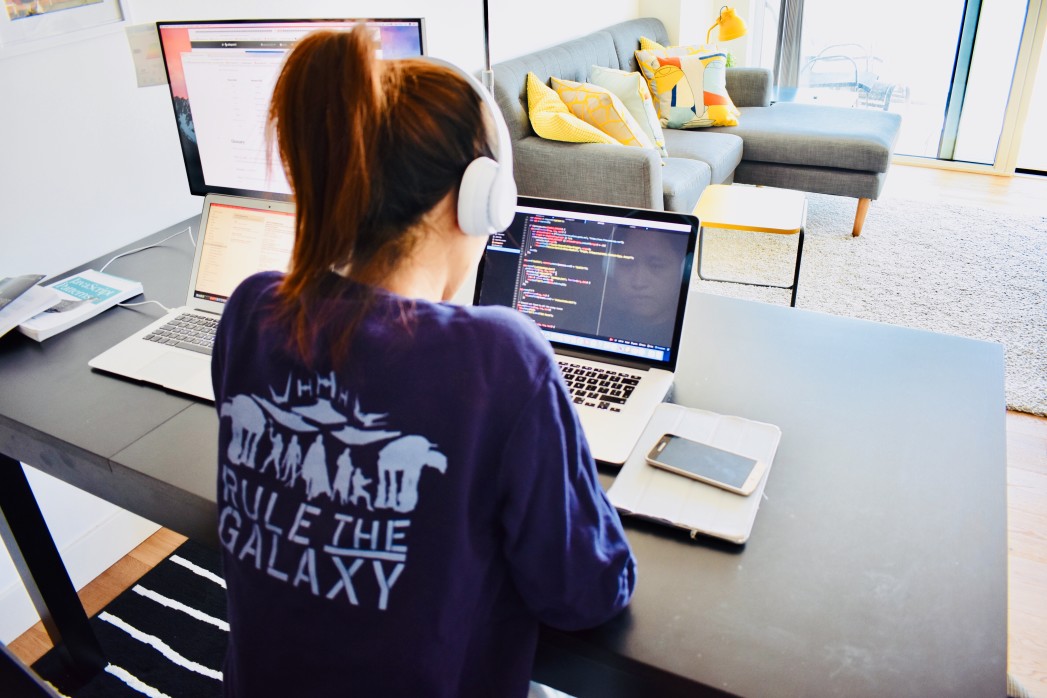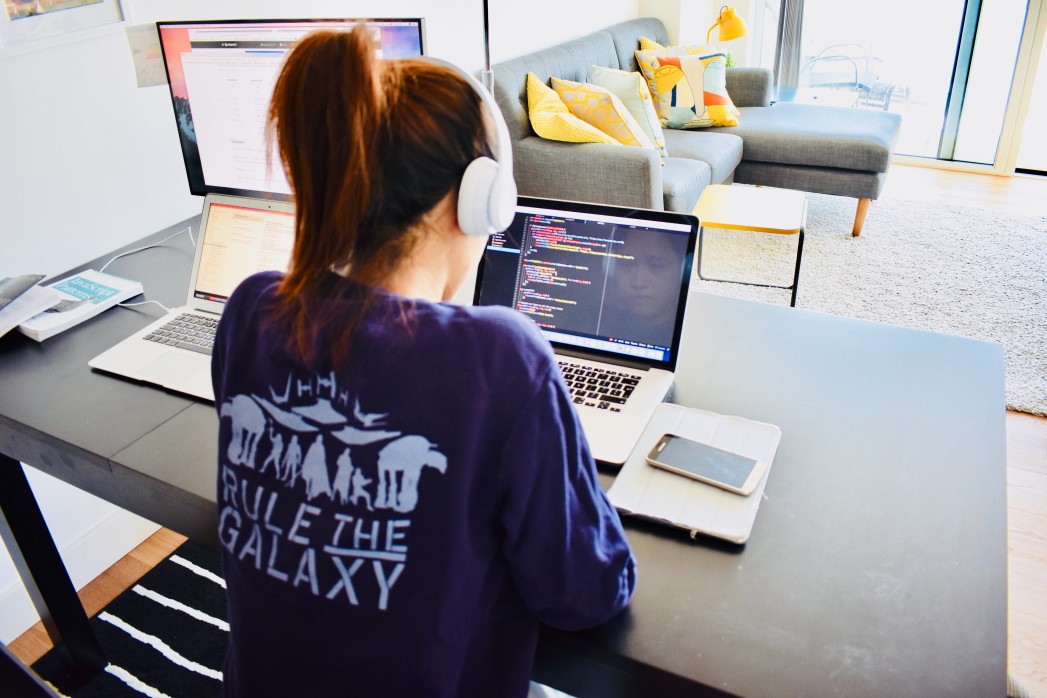 Did you know that there are companies that will pay you to hack them? can you believe that's true? It is, and some companies pay white hat hackers big-time bucks. Why would companies pay hackers to hack into their sites?
They want white hat hackers to find vulnerabilities before the bad guys do. Your efforts will save the company lots of money and plenty of headaches by finding their weak spots.
13. Citizen Journalist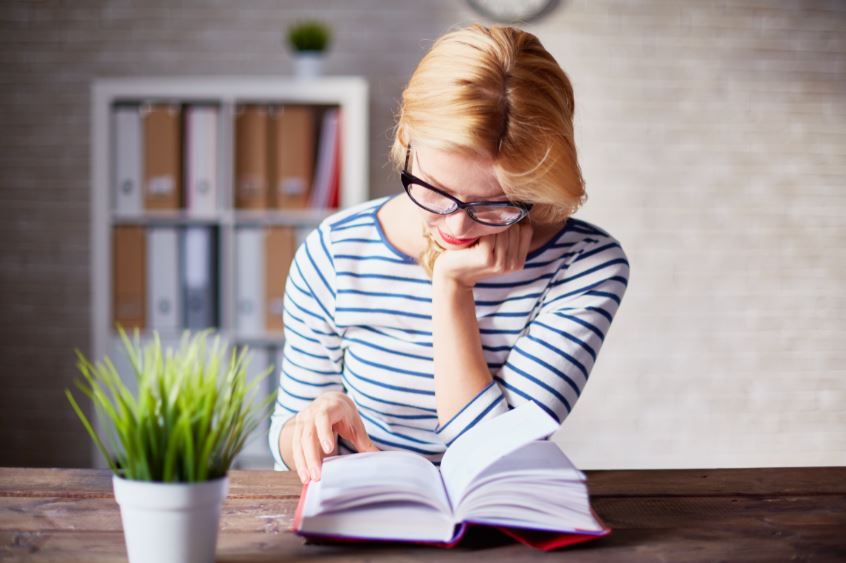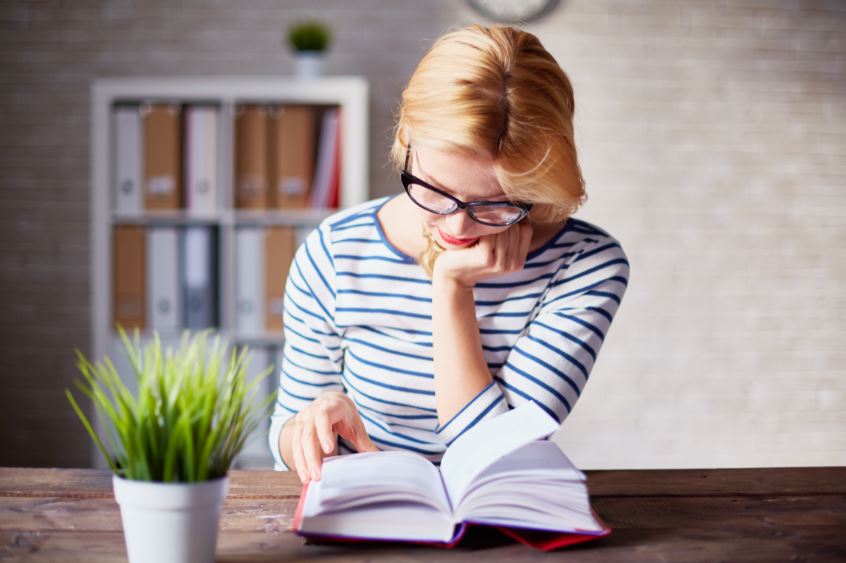 Does your local newspaper or news site need reporters? If so, you might be able to write articles from home.
Sometimes those articles may require you to leave the comfort of your desk. You might be able to write articles that only require research that you can do at home.
12. Cartoon Animator
Are you able to draw cartoons? Have you ever thought about turning your passion for drawing into money? If not, now is the time to consider it as one of the best jobs for working remotely.
YouTube Kids is catching fire, and the demand for an animator for other platforms is growing as well. Take advantage of your talents and draw cartoons from home using your computer for companies in your country or abroad.
11. Translator
There are all kinds of ways you can make money online translating. you can work as a freelancer, try to get hired by a company, or start your own translation business.
You don't need to worry about ever running out of customers because there's always a need for all kinds of content and documents to be translated into a wide variety of languages.
10. Online Tutor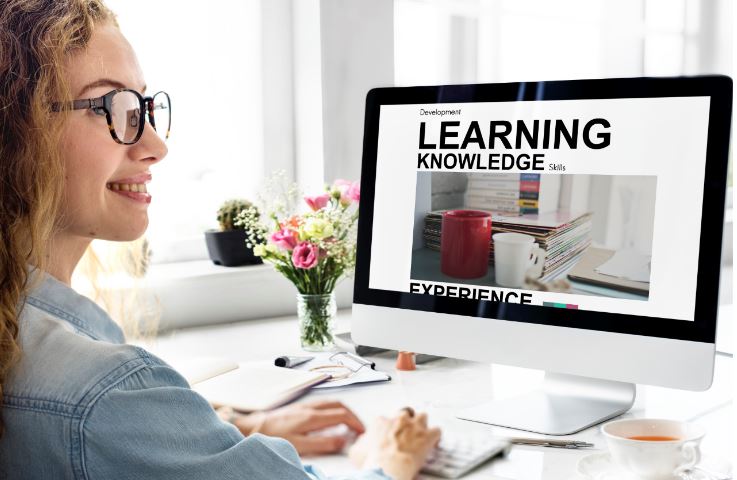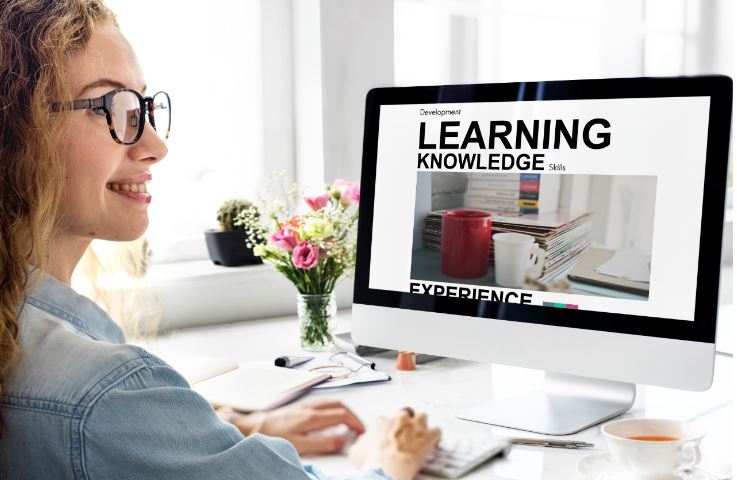 Do you have a background in education? If so, then you are the perfect candidate for becoming a tutor. Also, college students who are studying to become a teacher can tutor students. The internet makes it possible for you to tutor students in any city in the entire world.
If you were to offer your services locally, then you'd be limited to the places you can travel to. there are no limits online, and that's why many people are jumping onto the online tutoring bandwagon.
9. Data Entry
Don't expect to get rich if you do data entry at home. The amount of money you can make varies depending on the field you're entering data for.
The average data entry worker may earn roughly whatever the minimum wage is in your area. It might be lower than the minimum wage if the data entry tasks require no skills other than cutting and pasting.
8. Coder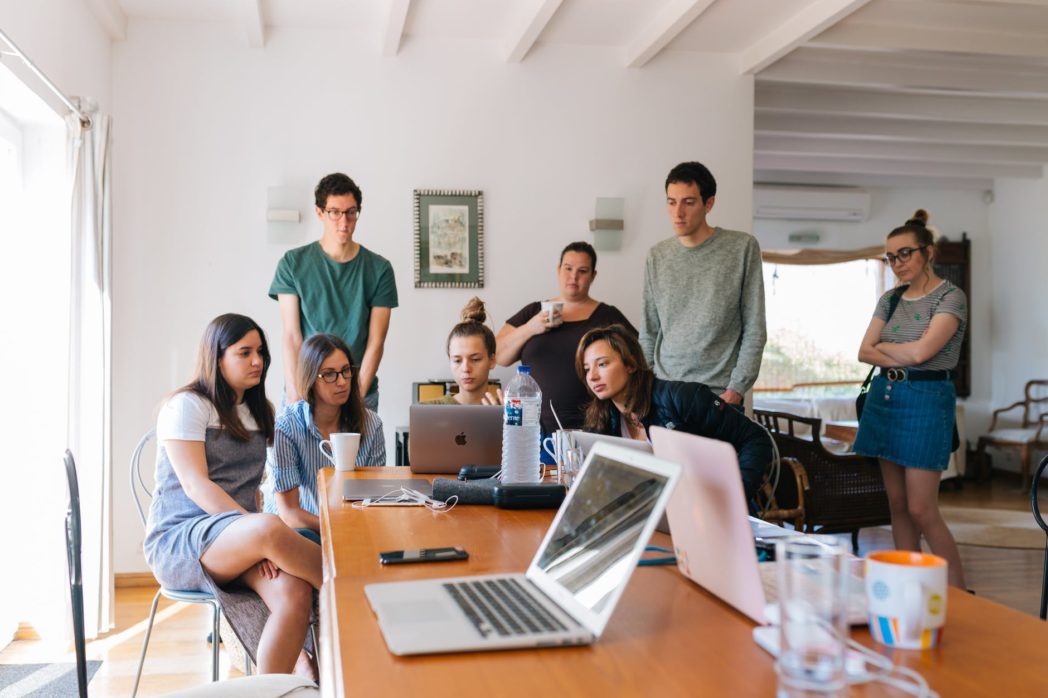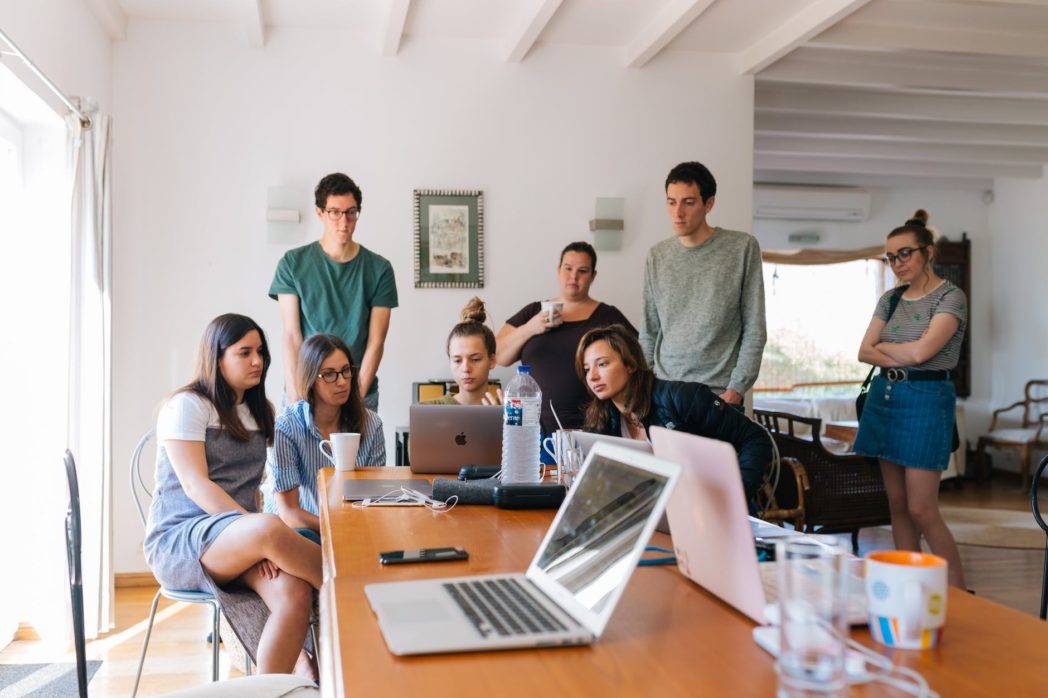 No matter what year it is, coding is always going to be in high demand. You can learn coding at home, and there are so many different ways you can make money off of it.
You can freelance, get temporary jobs working for companies, or go fulltime and find a company to hire you. If you're a great coder, the possibilities are endless, and you'll always find work.
7. Video Editing
It takes a pretty fast computer to edit video. There are a few cloud solutions that take away the need for a supercomputer to edit video.
If you're a gamer, then you probably already have enough computing power to edit video. Why not learn how to edit videos and earn some money from home? Yes, that's true as video editing is one of the highest paying best jobs for working remotely.
YouTubers are a significant source of income for those who edit video, and your services will always be in demand.
6. Graphic Designer
Are you good with Photoshop? If so, then there's plenty of money waiting for you to make it. there are some free alternatives like Canva, but Photoshop is where the action is.
There are plenty of online tutorials and classes that you can take to become an expert at Photoshop. The top graphic designers earn a pretty penny, and they work out of the comfort of their own home.
5. Social Media Manager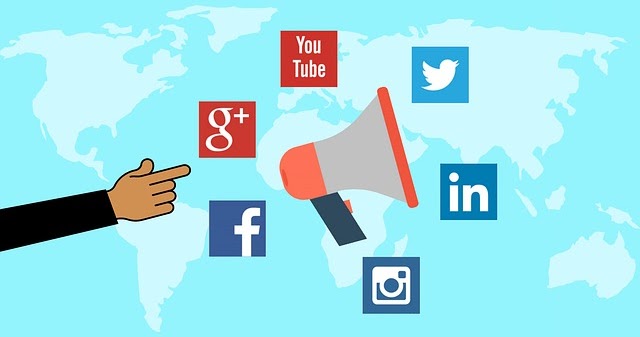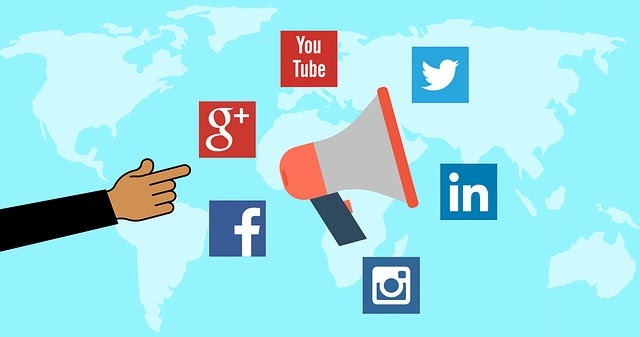 Every company big and small has a social media presence. You could be the person in charge of their social accounts. Some companies don't expect much from the people who manage their accounts.
You might get by with only posting content that they produce for you. if you're the type who can make a piece of content go viral on social media, then you'll definitely be able to cash in on your skills.
4. Customer Support
There are all kinds of customer support jobs waiting to be filled. There's email support, live chat, and even social media customer service.
Anyone who has ever worked in customer support knows that the pay isn't very well, but the work isn't tough.
3. Transcribe Audio
Do you have good hearing and fast typing skills? If so, then transcribing audio might be the right thing for you.
You listen to the file and then write down what the person says. Audio transcription is hot right now, and it will continue to be since many YouTubers want their videos transcribed so they can use the text for closed captioning.
2. Web Designer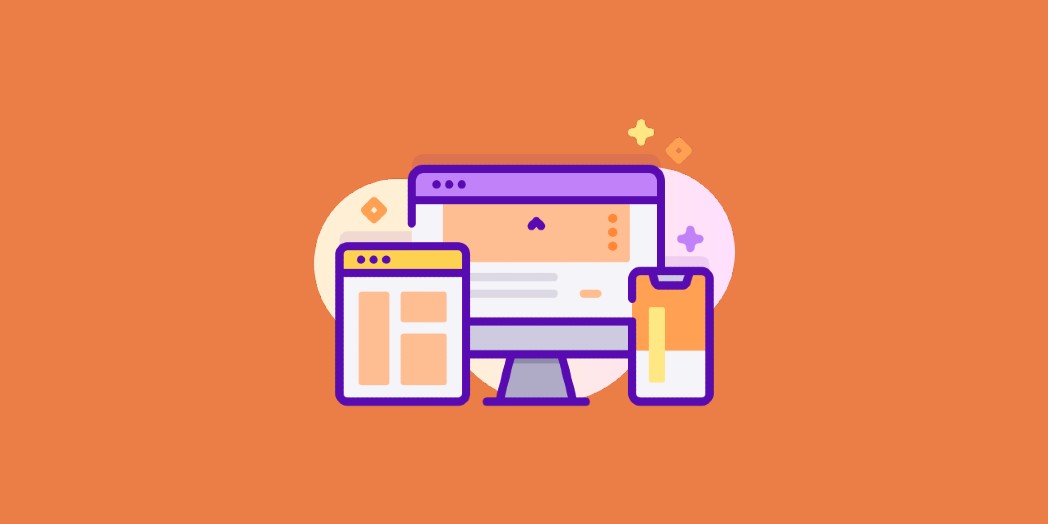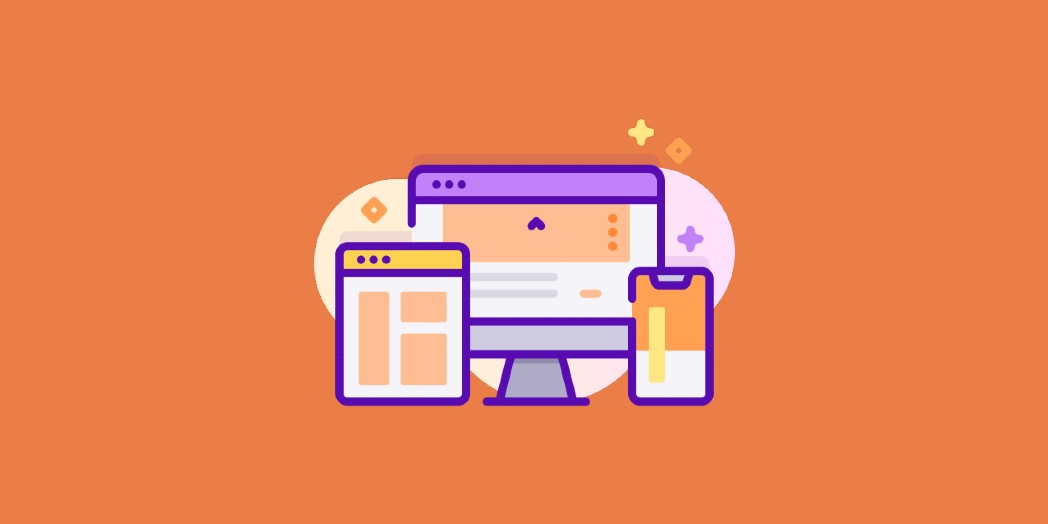 The need for web design isn't going anywhere. As long as the internet has web pages, there will always be a need for someone to design them. Designing sites is a great skill to have, and so is creating WordPress themes.
The real money is in custom WordPress themes, and it's something you should learn if you want to enter into the big leagues.
1. Become A Voice Actor
Voices for video games, animation, and voiceovers are really hot right now. You can make all kinds of money with your golden pipes.
If you're not shy around a microphone, then this is the job for you. The demand for voice acting is growing, and it's not going to stop growing any time soon.
Final Words
Every day there are more possibilities to work from home. From our personal experience, these 14 best jobs for working remotely should help you get started
Don't see something that you would like to do on this list? Don't worry; there will be new things in the world of working remotely being added all the time.
Companies are now catching on to the remote working bug, and it's going to continue for quite some time. Keep your eyes peeled, and something is sure to come along your way if you want to turn your home into a workspace.