Are you trying to figure out how to make 10000 dollars in a month? Here are 10 proven ways that you can make $10,000 monthly.
Making $10,000 is by no means impossible. Sure, it's going to take you some work to pull off a feat like that.
However, the end goal shouldn't be to make $10,000. Why settle for a one lump sum when you can make that much money every month?
Imagine how your life would change if you could make $120,000 per year? Life would never be the same as you know it, and that's why you should focus on making a steady income and not a one-time amount.
10. Find a Hot Product and Sell It on Amazon FBA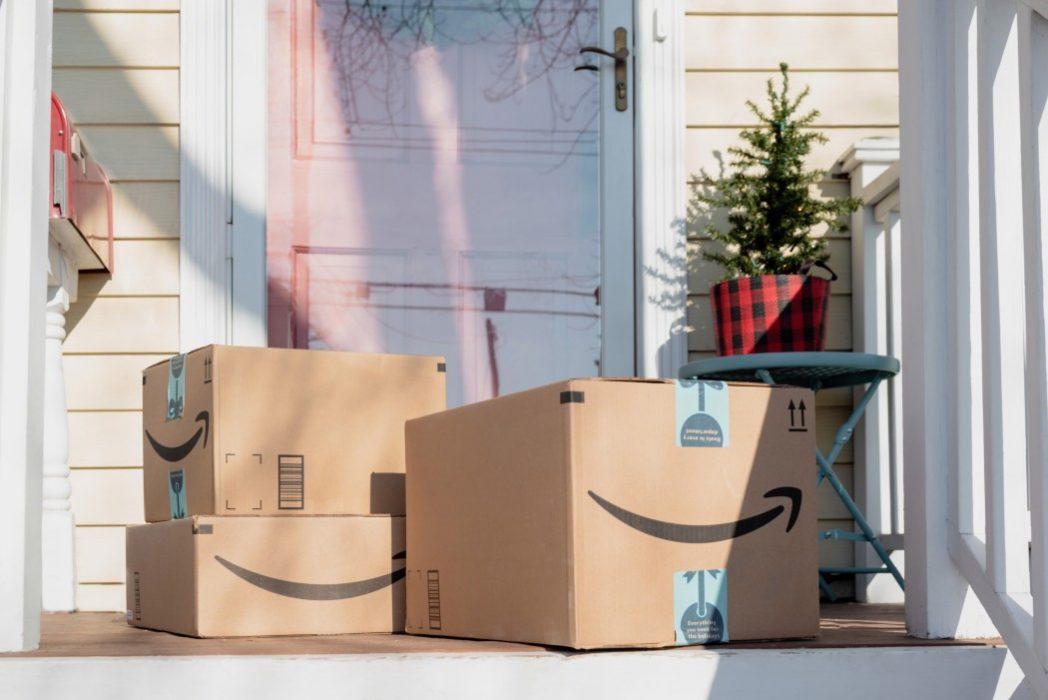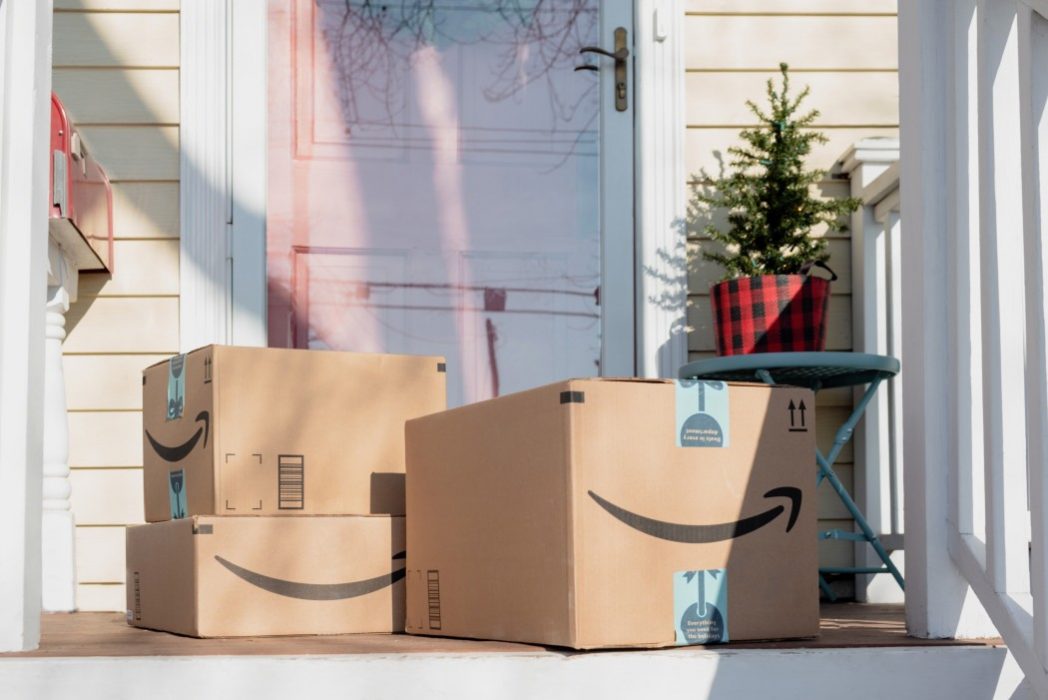 Amazon is full of hot products that are flying off the shelves. It's your job to see what products that have a big enough profit margin that you can sell on Amazon. You don't have to do much to sell on Amazon since it's one of the most visited sites on the internet.
After finding a product on Amazon that you know will sell, then the next task is to find a company in China to make it for you. there are so many factories in China that make anything you can imagine.
Finding a factory to produce your product is easy, and so is enrolling in Amazon's FBA program.
9. Write in Demand Ebooks That Sell Like Hotcakes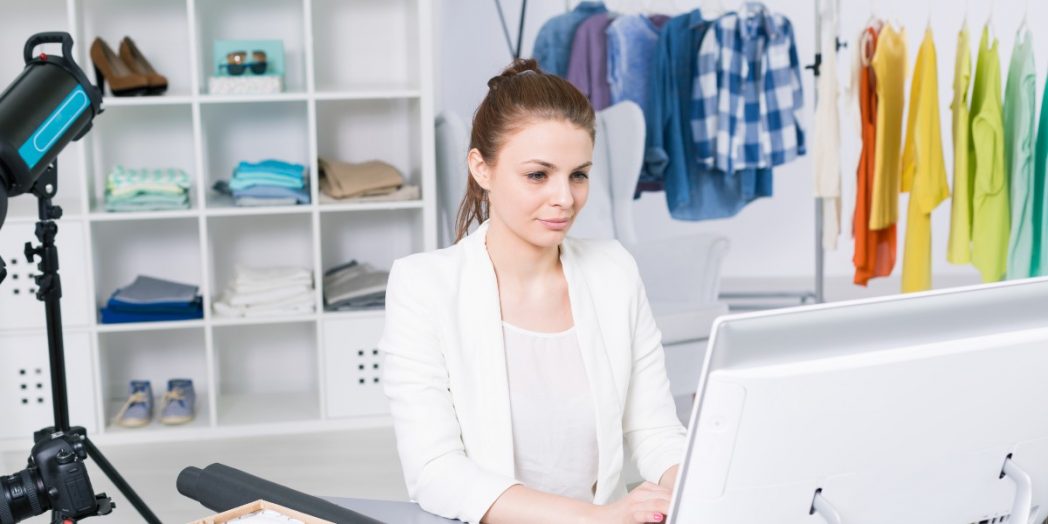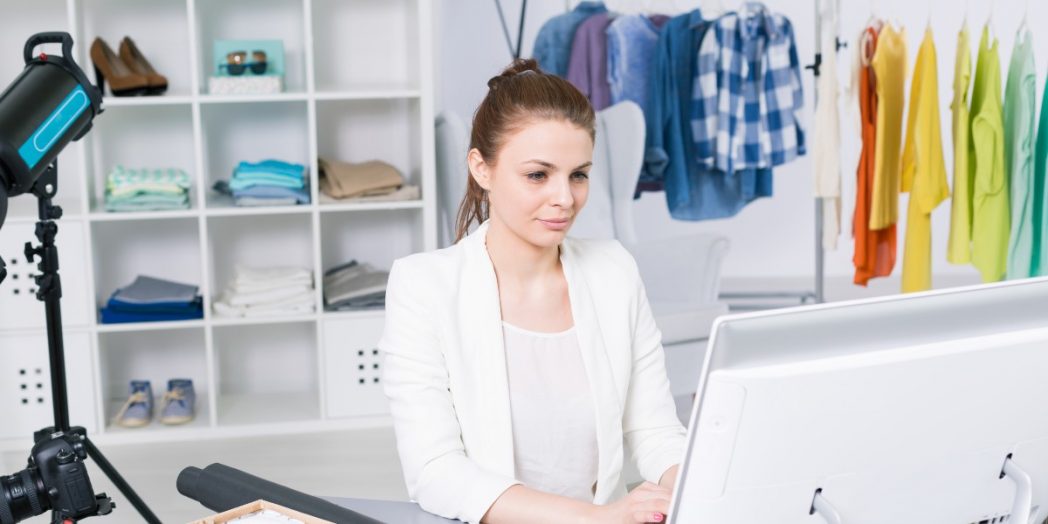 Do you have what it takes to write the next Harry Potter series? If so, then there's a lot of money to be made. the great thing about eBooks is, you write the book once, and that's it.
You don't even have to do anything other than collect your royalties. Do your homework and research what niches are selling well on Amazon and other eBook retailers.
You could easily score $10k a month if your eBook becomes a best seller.
8. Flip Homes Quickly by Having a Team of People Working on Them
A team of a few skilled workers is all it takes to fix up homes to flip them. the key thing here is to find homes that only need a small amount of maintenance.
There's no reason why you can't flip a home a month if you live in a big city. The right people will get the job done, and the entire process will be profitable if you're able to buy the homes cheap enough.
7. Build a Team Using Outsourced Labor and Do Tasks for Others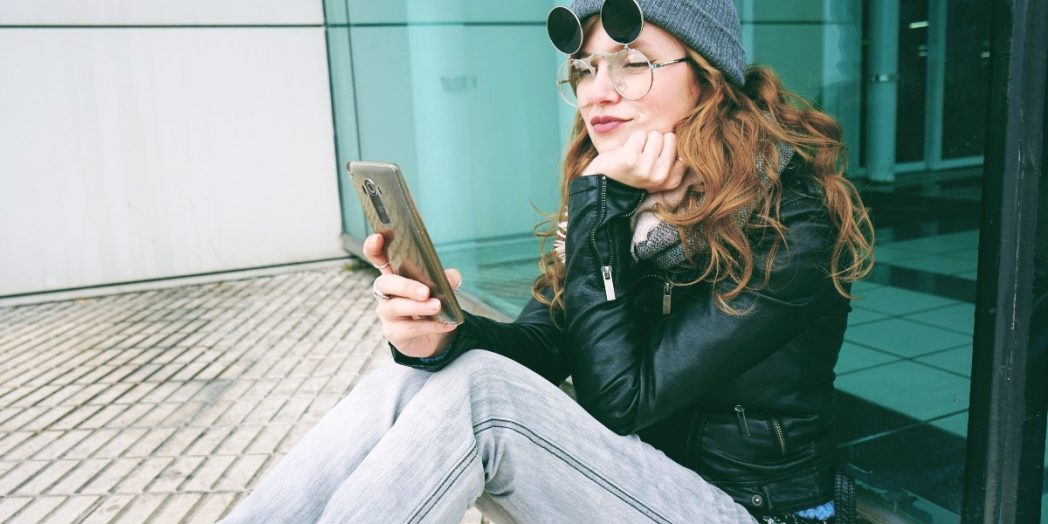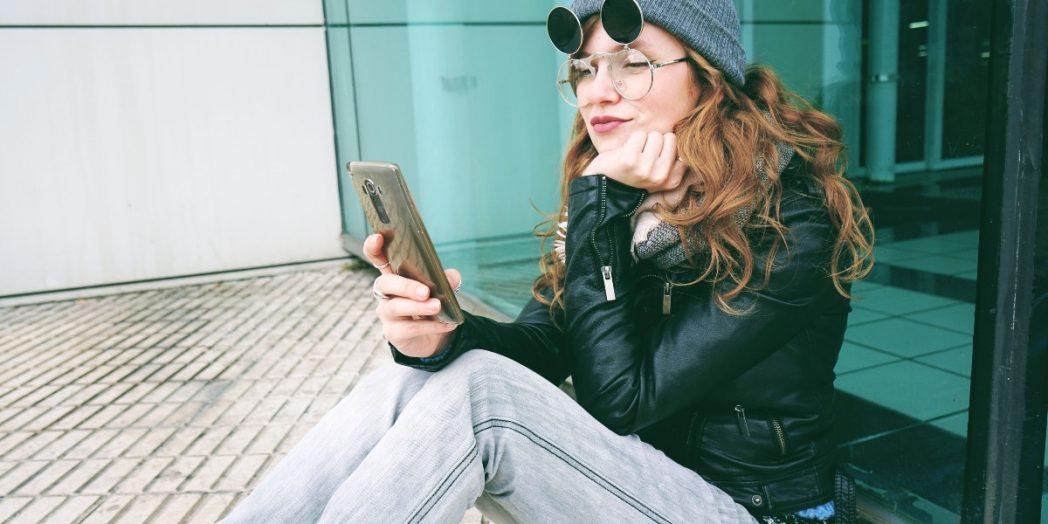 You have a virtual office where all of your workers are in countries all over the world. The best place to outsource your work to is the Filipines since the workers there are inexpensive and are highly educated.
You can offer services such as video editing, graphic design, and also web design. Focus on offering services that cost a pretty penny, but won't run you into the red since your workers work cheaply.
6. Learn Search Engine Optimization and Get a Few High-End Clients
You might be able to earn $10k per month with only one client. Search engine optimization is in big demand, and it's not that difficult to find clients.
Businesses, companies, doctors, and even lawyers are all trying to get all the free search engine traffic they can get.
Your job will be to rank their sites higher and make sure the traffic is rolling in. Once you get a client, you can outsource all of the monthly SEO work to us at an affordable price.
5. Set Up High Converting Pay Per Click (PPC) Ad Campaigns
Do you want to make $10,000 super fast? If so, pay per click is the way to go. you could make $10,000 in a single day with the right ad campaign. What does it take to create an ad campaign that gets people to buy successfully?
You first need a good advertisement and then a landing page that converts. Those two things are difficult to do, but not impossible.
It will take you some time, but you'll get the hang of it, and you'll churn out high converting campaigns left and right.
4. Day Trade Stocks, Cryptocurrency, or Commodities

Day trading is where the real money is, but it takes a lot of skill. You need nerves of steel to be able to day trade successfully. If you want to learn how to day trade, then first do so by what's referred to as paper trading.
You trade with fake money until you've got a system that ensures you turn a profit. You can trade with fake money for as long as needed before you enter the big leagues and play with your own cash.
3. Become A Video Spokesperson
Companies are always looking for someone to be their spokesperson. What would you do? You would stand in front of a green screen and say whatever the company tells you to. How many companies would you work for?
It depends, you might land one big-time customer or several smaller fish. There is no reason to believe if you are articulate, decent looking, and serious that you shouldn't be able to pull off $10,000 or more per month is an online spokesperson.
2. Invest in Real Estate
Real estate is the old school way of making money. you invest in a piece of land, a building, or some other structure and make money off of it every month.
It takes money to make money in real estate, but it's also the most stable investment you'll ever make.
Some of the richest people of all time built their wealth upon real estate, and it's something to look into if you want a rock-solid monthly income that you don't have to worry about.
1. Create A Shopify Store for Niche Items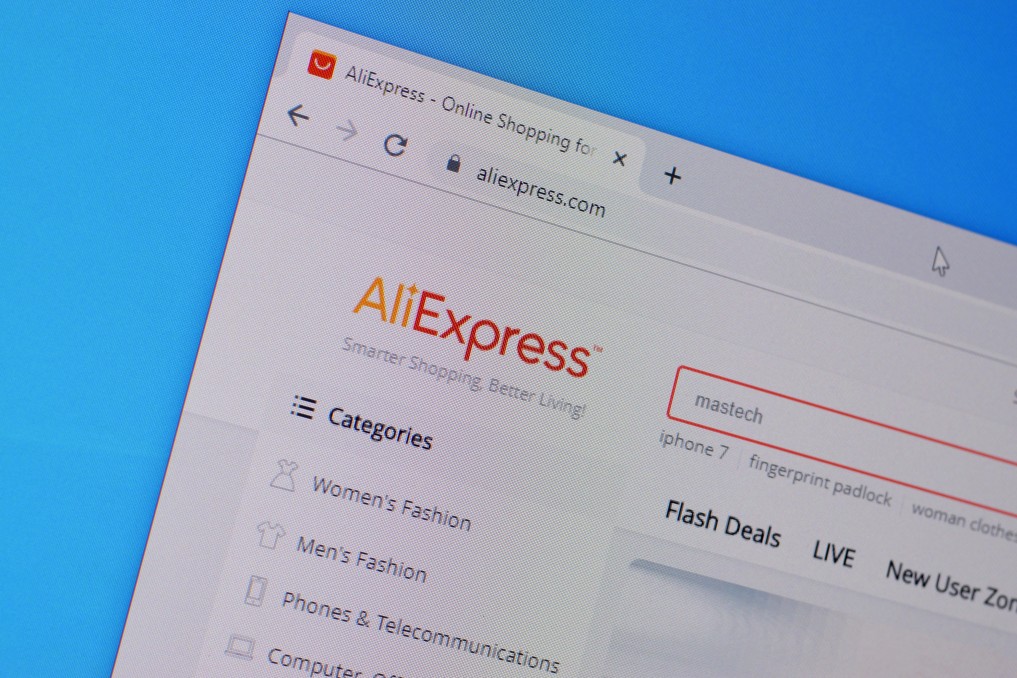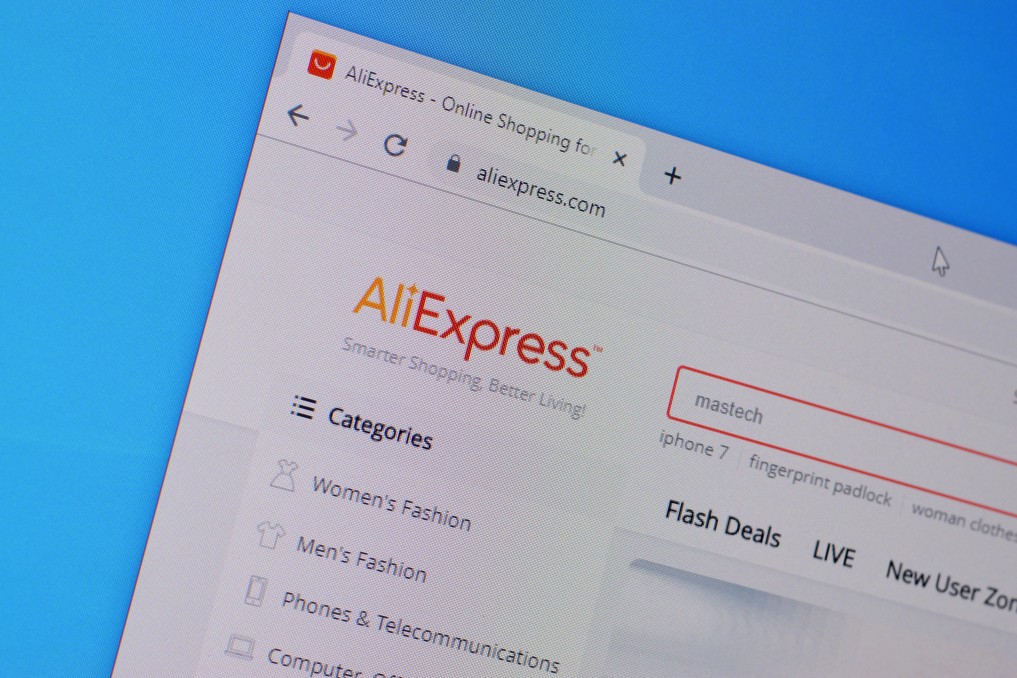 Shopify stores are really hot right now. The right niche item will sell like crazy.
Do you go the dropshipping route or approach your Shopify store more like you would Amazon FBA? That is something you'll have to decide for yourself. You can get a free Shopify trial using this link.
You should, however, focus on high ticket items that have plenty of profit. The more profit you're able to eke out of every sale, the more advertising you'll be able to buy to promote your Shopify store.
Final Words
The best part of earning $10,000 per month is that you can scale it up and make even more money. Why stop at $10,000 per month when you can double or even triple that amount?
Take the time out now to learn how you can earn five figures every month and before you know it, you'll be bringing home six figures and then some.