For many college students, the only time they have to earn money to live off throughout the year is during their summer break. There are more exciting things you can do during the summer, but the money is much needed.
Every last bit of money you earn is well worth the effort since it will help keep you stocked full of ramen noodles and all the other things that college students can't live without. Here we're going to give you a list of the highest paying summer jobs for college students.
Top 6 Highest Paying Summer Jobs for College Students
1. Earn Money and Protect Lives by Being a Lifeguard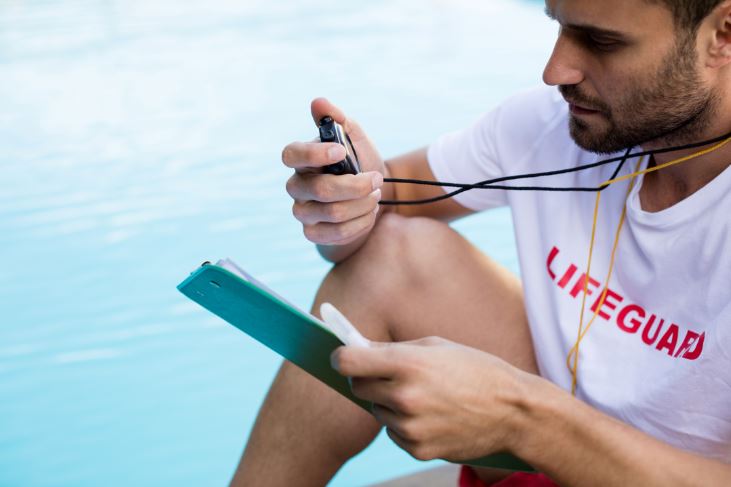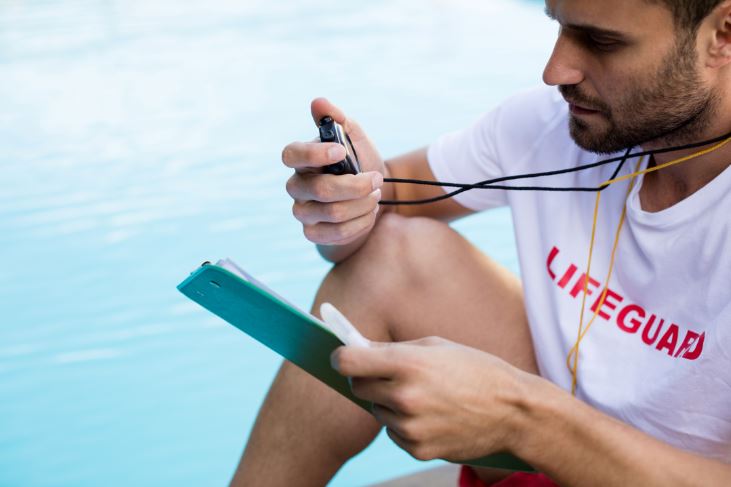 Almost every city has public swimming pools. Each pool typically hires several lifeguards. Being a lifeguard is a fun way to earn money while also offering a valuable service to your community.
You will have to take a few safety courses and those types of things before becoming a lifeguard. If this is something that you think you'd like to do, then get all that out of the way your freshman year of college.
If you do that, then you'll have at least four years of steady summer work. Don't forget to put some sunscreen on your nose for the ultimate lifeguard look.