For many college students, the only time they have to earn money to live off throughout the year is during their summer break. There are more exciting things you can do during the summer, but the money is much needed.
Every last bit of money you earn is well worth the effort since it will help keep you stocked full of ramen noodles and all the other things that college students can't live without. Here we're going to give you a list of the highest paying summer jobs for college students.
Top 6 Highest Paying Summer Jobs for College Students
1. Earn Money and Protect Lives by Being a Lifeguard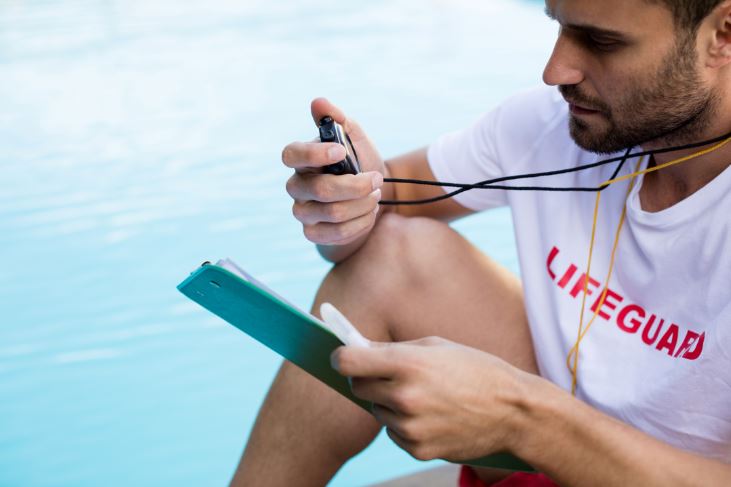 Almost every city has public swimming pools. Each pool typically hires several lifeguards. Being a lifeguard is a fun way to earn money while also offering a valuable service to your community.
You will have to take a few safety courses and those types of things before becoming a lifeguard. If this is something that you think you'd like to do, then get all that out of the way your freshman year of college.
If you do that, then you'll have at least four years of steady summer work. Don't forget to put some sunscreen on your nose for the ultimate lifeguard look.
2. Tutor Children All Over the World Who Are Learning a Second Language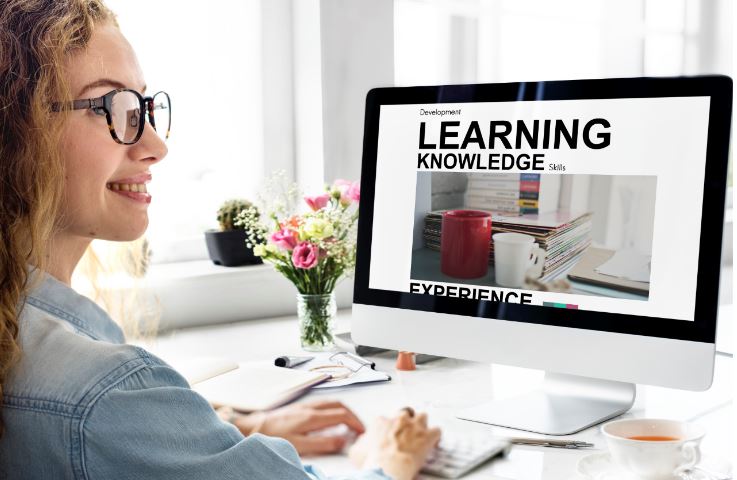 Next option in the list of highest paying summer jobs for college students is Online Tutoring.
It doesn't matter what language you speak; there's probably a ton of school kids who are trying to learn it. You'll have to connect to an online agency for a job like this.
The great thing is, you won't have to leave the house to speak with the students. Sometimes agencies will have offices, and you'll have to go there to talk to the children via webcam.
However, it's possible to work from home if you chose the right company. It's not a job that you can do in your pajamas, but at least you won't have to worry about going back and forth to your job.
3. Landscaping Is a Hot Business During the Summer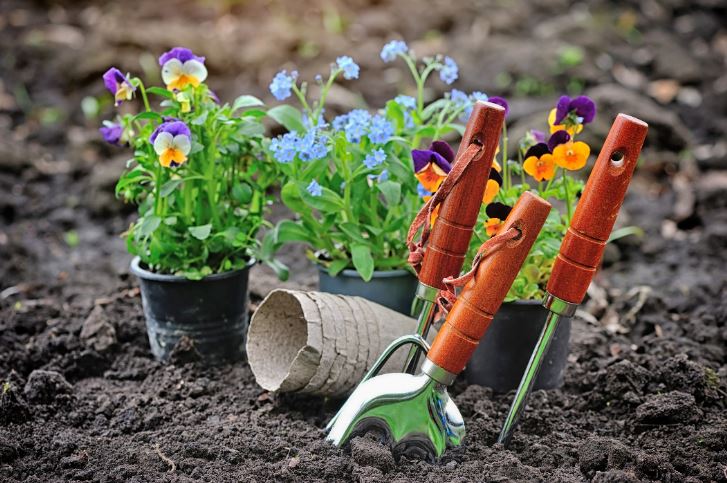 It's hot for many reasons, and one of those is because of the weather. Anyone who has ever done landscaping knows you'll sweat big time while working under the sun.
The summer months are also the hottest months for landscaping since everyone wants their yard to look great. The spring and autumn months are the ones no one cares about their yard.
The summer is so important because people are spending so much time outside. If you don't mind backbreaking work with the sun pounding down on you, then landscaping is a great way to earn summertime cash.
Make sure you stay hydrated and take care of yourself, as this is a tough way to earn a buck.
4. The Tips Can Be Great When You're a Waiter or Waitress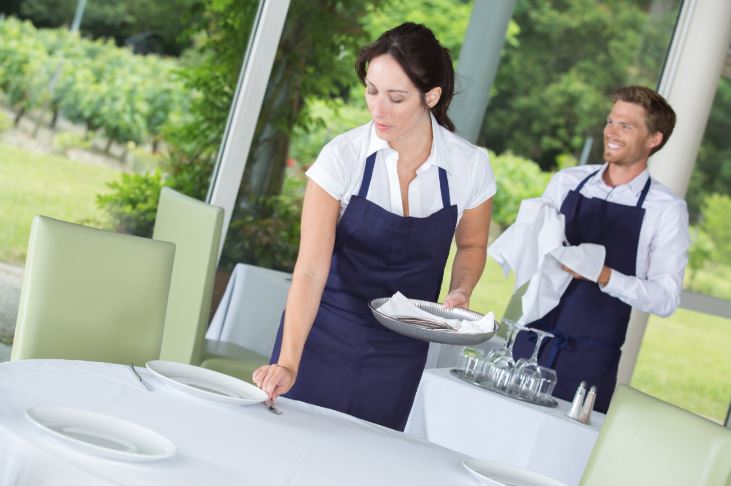 The amount of money you can make being a waiter or waitress depends on where you're working. You're not going to make a whole lot of money if you're working in a small-town diner.
The highest-paid tipped jobs come from the best restaurants in your city. It might be challenging to get a job there as a waiter or waitress, but it's not impossible.
If you take on a job serving people, then you better be prepared to walk a lot. Every hour that you work, you'll be walking back and forth to the kitchen, and that means every tip is earned.
The biggest tippers are always at the nicest restaurants, and that is where you should try to work.
5. Bartending Is a Fast-Paced High Reward Job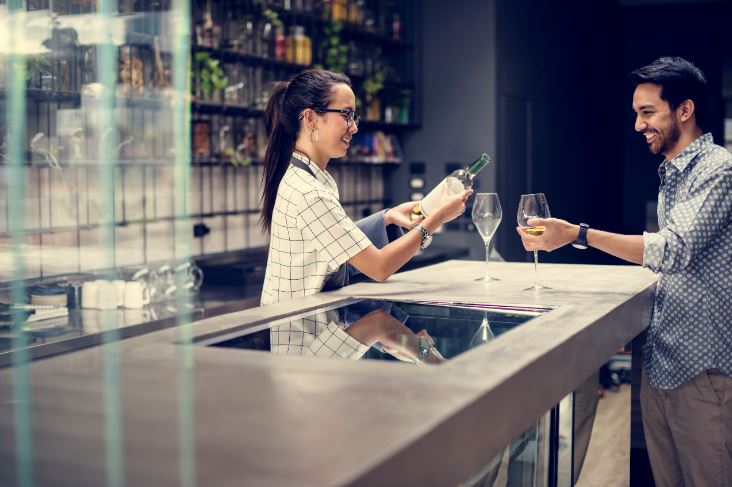 Are you the type who doesn't mind working around drunks? If so, bartending might be right up your alley. Not all of your customers will be drunk, but many of them will be at the very least, a little tipsy.
Bartenders in the right bar can make a ton of money. If you're the type who likes to talk and get to know your customers, there's even more money to be made.
Bartending is a hectic job, and you have to be comfortable multitasking in a loud, chaotic environment. The sky is the limit when it comes to bartending since you can earn quite a bit of tips on a busy night.
The weekends are the best days to work, but you'll have to compete with more experienced bartenders to get this coveted spot.
6. The World of It Is Always in Need of Highly Skilled Workers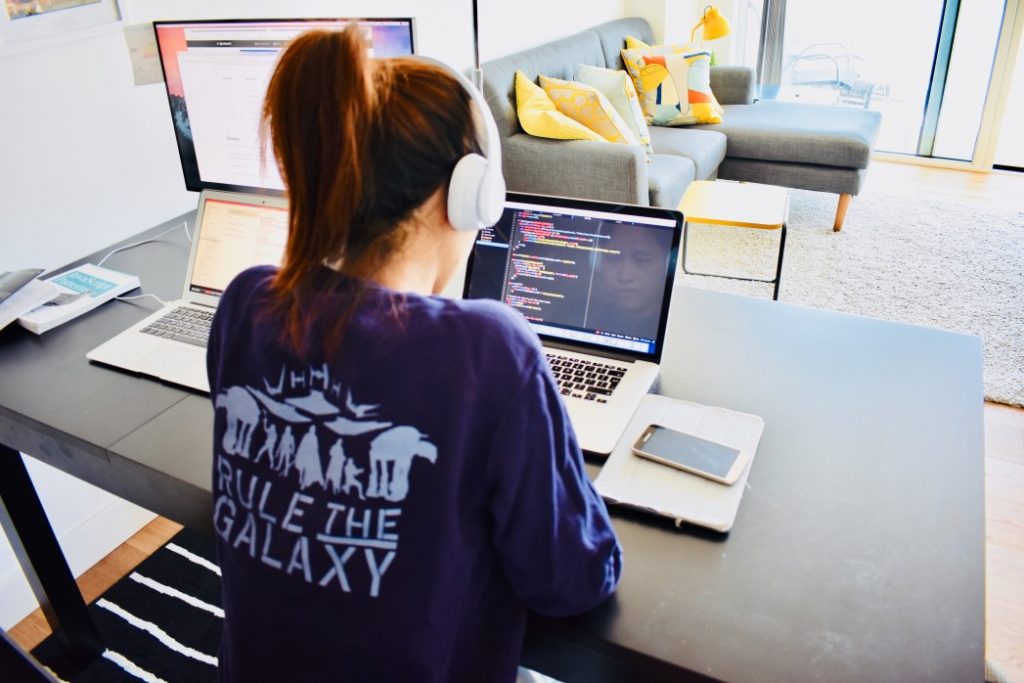 Are you majoring in computer technology? If so, then you should be able to find temporary work during the summertime. Some of that work may be telecommuting from home or working in an actual office.
It's impossible to overstate how easy it is for someone in this field to get summer work. Just hitting up your local ISP might be enough to land you a summer gig. If it takes you more than a day or two to get a job in IT during the summer, then you're doing something wrong.
The pay is excellent, and you'll be working with computers which you already love. By going into IT now, you'll put your learned skills to good use while gaining some valuable job experience.
Summer Isn't the Time for Relaxing
These are just a handful of job ideas that you can do to earn some extra cash. If you can, try to get a summer job in the field that you're preparing to enter.
You will gain invaluable experience that you'll be able to use on your resume after you get out of college. Thinking one step ahead is always a good idea since you want to put your best foot forward.
Who knows, if you plan things right, you might be able to work fulltime with a higher salary at your summer job once you've graduated college. There is always money to be made by those who are willing to get up off the couch and earn it.
If you weren't born with a silver spoon in your mouth, then the only way you'll ever get through college is by working during the summer and saving the money to live off of for the rest of the year.

A added bonus to those who are considering which path to choose in college. Here's everything you need to know on STEM Majors