What is PBN?
Private Blog Network (PBN) is a collection of websites you own individually and pass it on as different brands. It has been the long revealed secret tool of SEO pros. This post will serve as the perfect guide for setting up a PBN.
For starters, you need to have basic know-how on registering domains, installing WordPress on them, hosting websites and so on. We will tell you about the rest. Check out all the PBN related posts on our website for more information.
Registering Expired Domains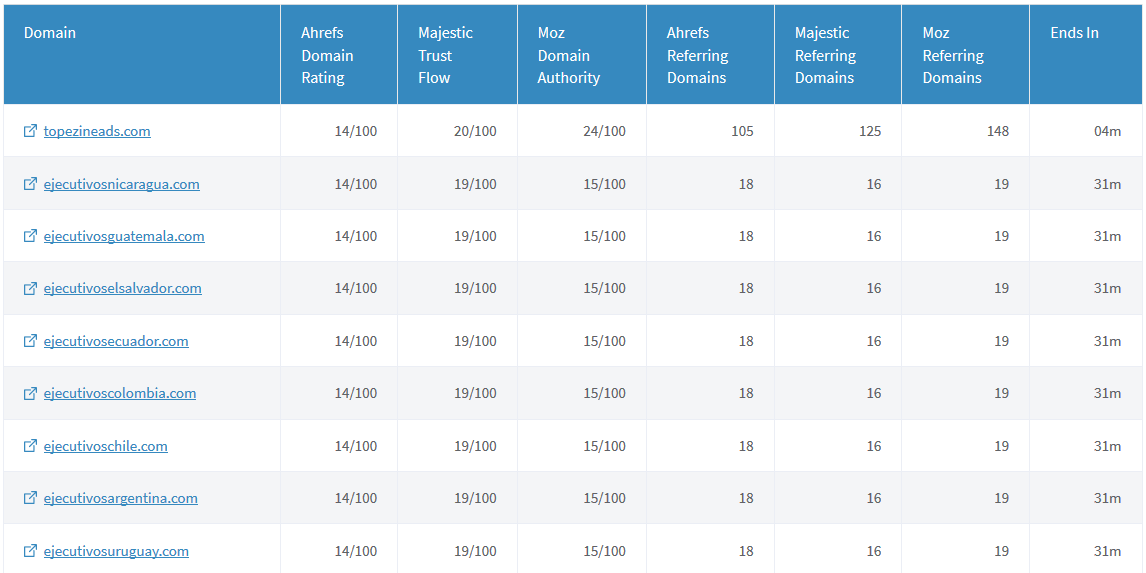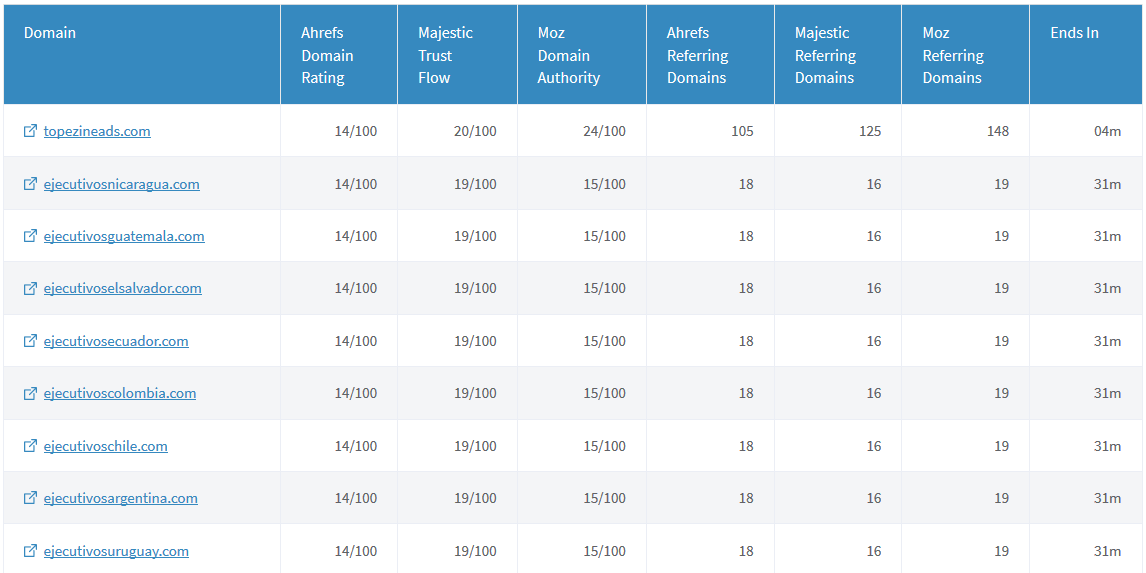 PBN is primarily built on expired domains. These are domains which already scores well in SEO metrics. The webmasters have intentionally or unintentionally failed to renew these domains. There are plenty of catching options for these domains.
There are multiple ways to purchase expired domains – auctions, backorders, and brokers. You can filter them based on metrics and name value. The domain metric authorities are Moz, Ahrefs and Majestic SEO.
Moz presents Domain Authority (DA) and Page Authority (PA), which predicts how easy the site will rank. Ahrefs speaks volumes about backlink profile of the domain. Majestic SEO presents Trust Flow (TF) and Citation Flow (CF), which gets you influential URLs.
Create and Host PBN Websites
Now that you got your domains, you have to build websites on them. You need to get a plethora of hosting packages from various companies. Replace default domain name servers in your registrar account by name servers provided in the hosting account. Install WordPress on every website via CPanel.
You can make exceptions in a few sites, by developing static pages in them. Install unique theme and unique set of plugins in every website. Deploy diversified arrangements, when it comes to sidebars and other widgets too.
Add Content on Websites
You need to add content inexpensively. Don't spend too much time or energy. Fresh content is neither cheap nor quick. You can go to Buzzsumo to find content which you can rewrite quickly. Alternatively, you can curate content from a vast number of sources.
Some smart ways to get fresh, quality content would be to explain infographic or transcribe videos. This help saves the time and energy required to produce decent quality content. In any of these practices, it is ideal to cite the source. You can even ask for a backlink from the original source. Make sure, the content is relevant to your niche.
Additionally, you have the option to restore old content, when using expired domains. You can access the previously presented content on the domain, via internet archives. Recreate the page structure to get back those links working again. Additionally, the returning visitors would feel all too familiar.
Start Link Building Process
These are the finishing stages of the setting-up process. Without links, your websites don't look natural.
Caution: Don't start link building immediately. Wait till the domain is indexed and ranked again. Choose the site with excellent SEO scores to link to the money site. It is preferred to link from the homepage.