It shouldn't come as a surprise to anyone that someone who is filing for Chapter 13 bankruptcy has no money. This article throws light on how to file Chapter 13 with no money. But can you file for chapter 13 for free? The short answer to that question is no. You will have to pay fees to file for bankruptcy.
However, those fees can be paid at a later date if you don't have the money to do so right away. Keep in mind that the fees will have to be paid, but the court is lenient and allows people to pay the fees when they can. 
1. Gather All of Your Information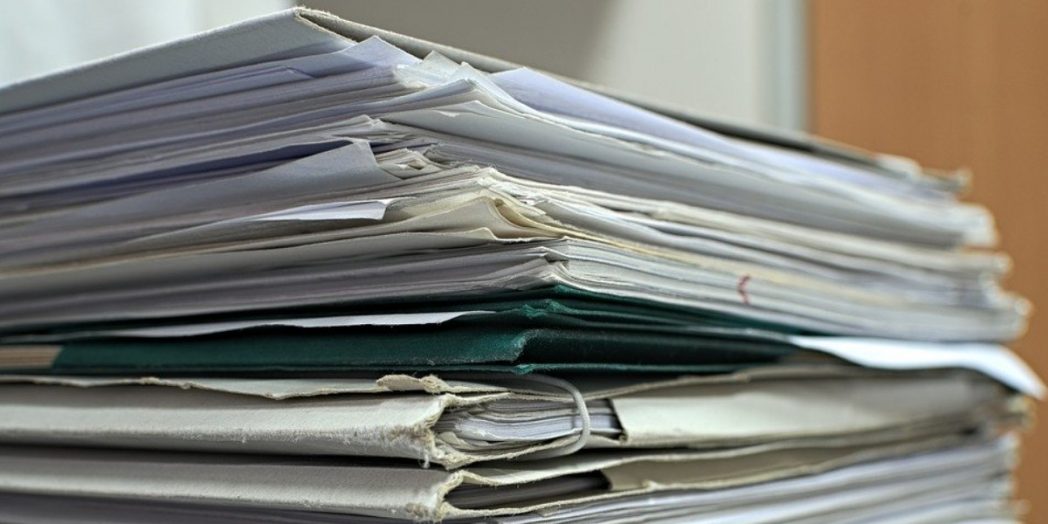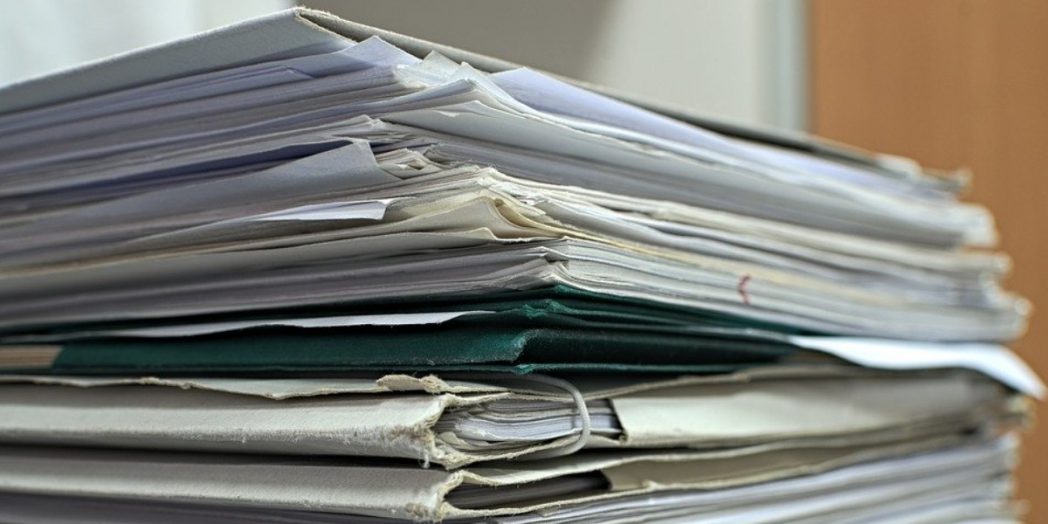 You need to have everything in order before going to court. That means you should have proof of income, all banking documents, and information about your assets. You don't want to walk show up to court without any of this information.
You should have already documented all the money coming in and out and also what the value of your assets are. if you haven't, then that might be a reason why you have to file for bankruptcy. You've got to keep an eye on all the money coming and going.
2. Understand Your Debt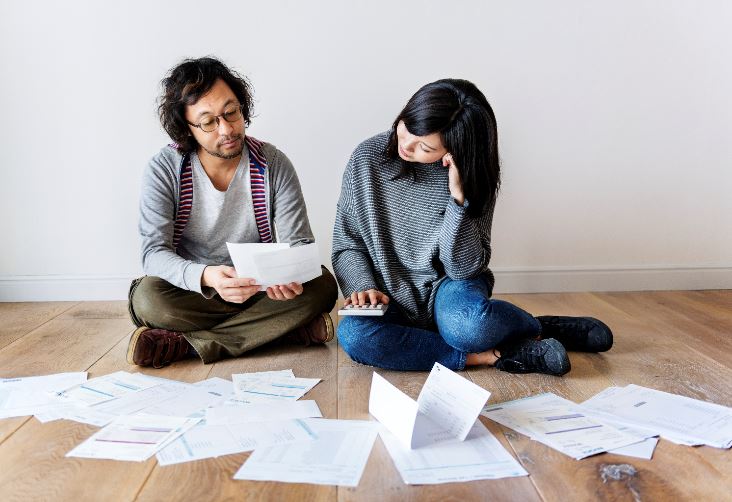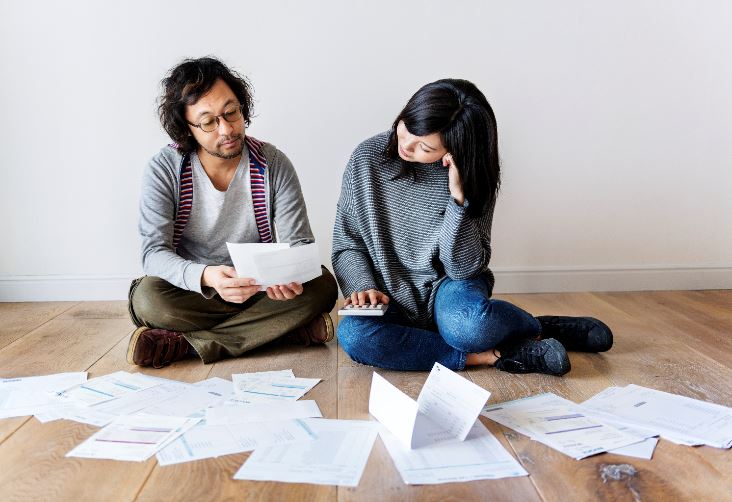 You need to categorize your debt as being either secured and unsecured. Beyond that, you also need to organize your debt further to give relevant details about it.
That means you should organize your debt based on type. For example, you should set aside your house and car debt from anything business-related. Keeping everything organized will help you in court discuss how your debt is structured.
3. Make a List of All the Property That You Own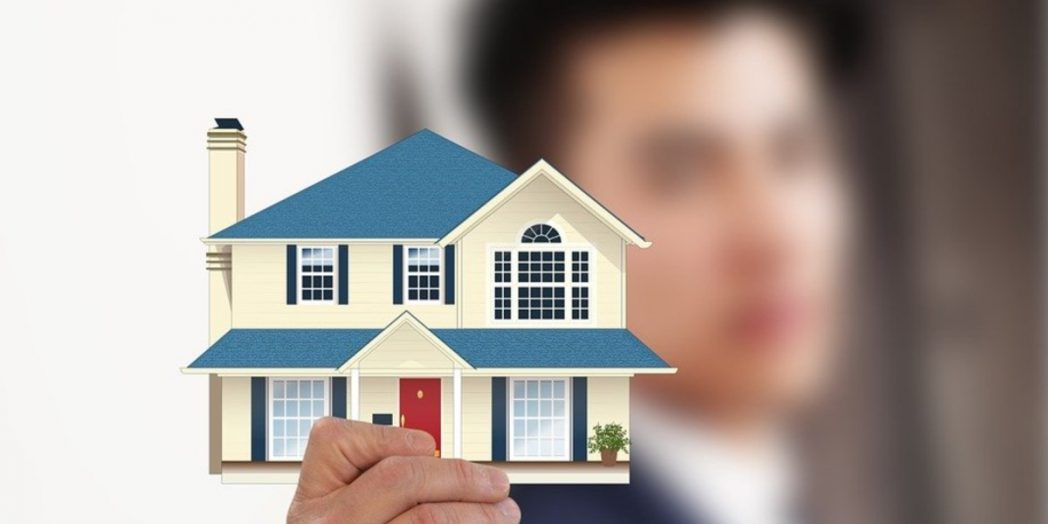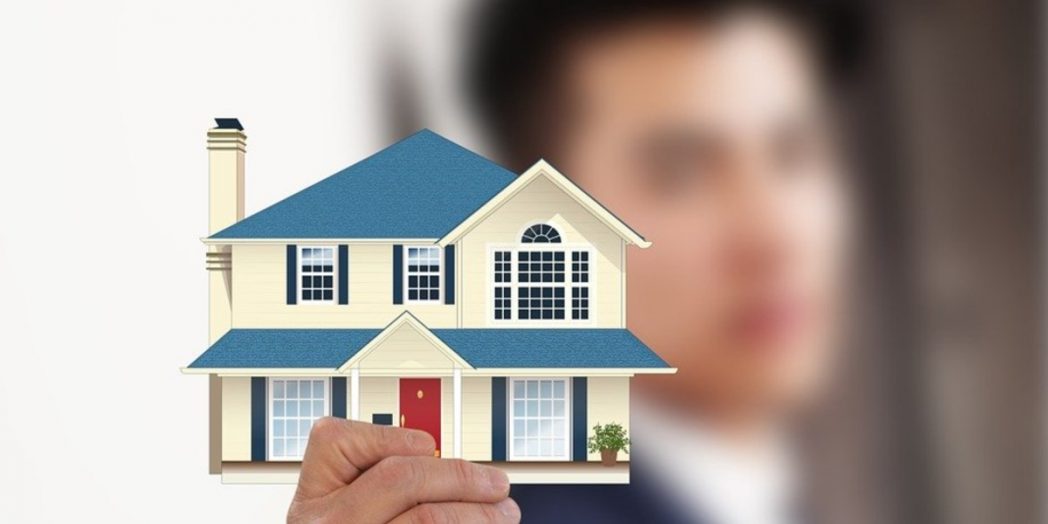 Do you own more property than your house? Maybe you own a retail establishment or a restaurant. A list of all the property you own is essential, as they'll need to go over it in court.
For most of you, it won't be a big deal since the only property that you own is your home. If you have more properties, then things get a little more complicated later on.
4. Calculate Your Monthly Income and Expenditures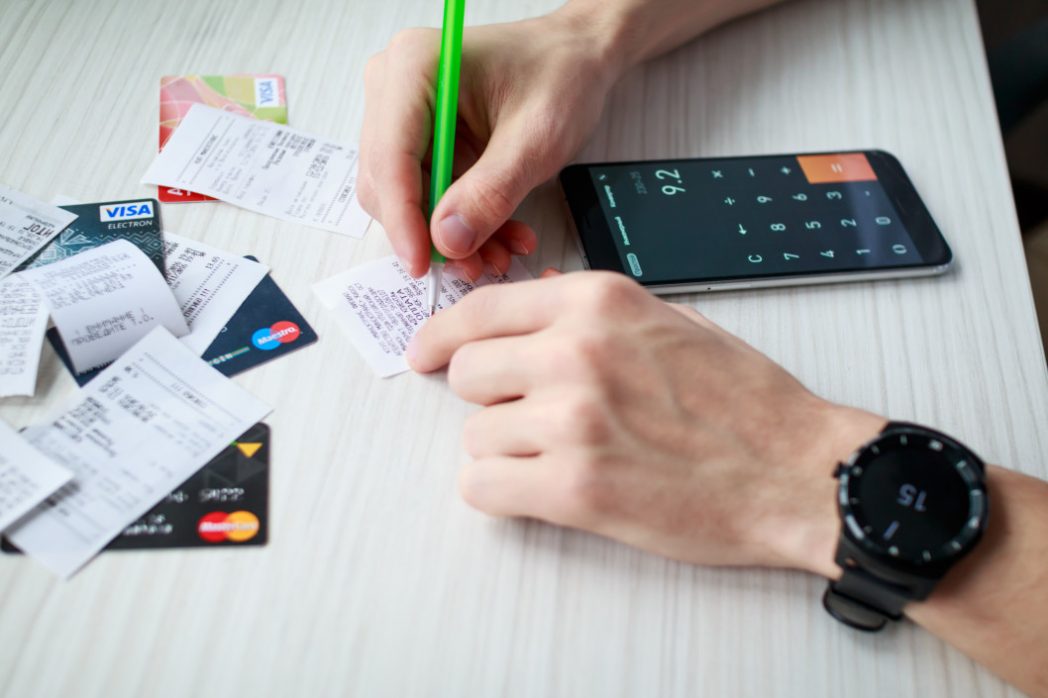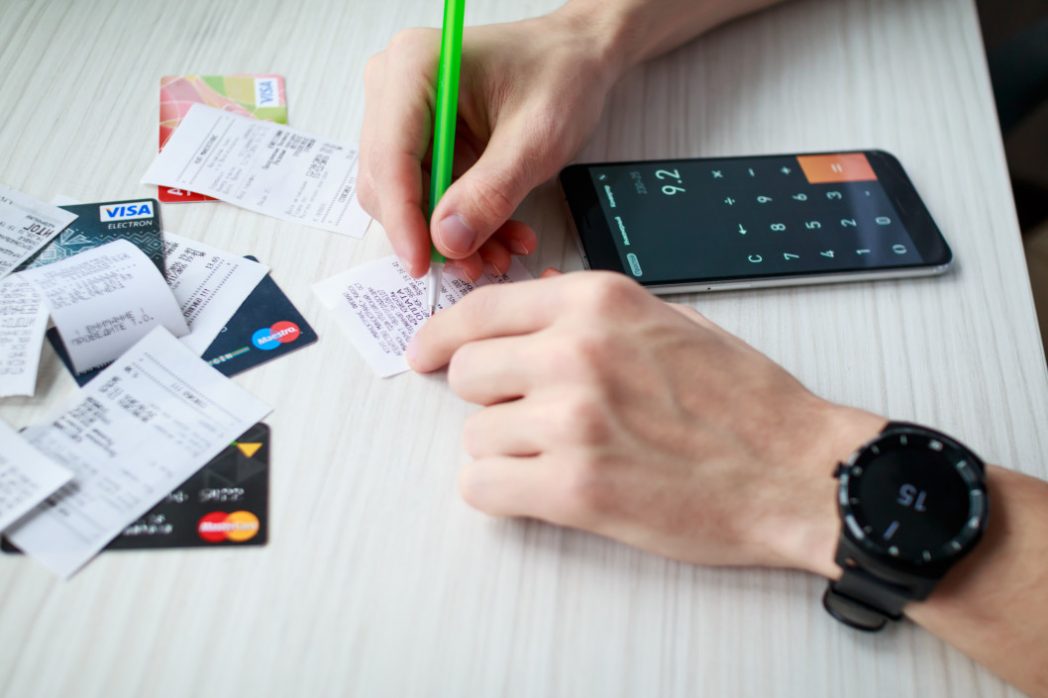 How much money are you bringing in and sending out? You need to prove to the court that the amount that's coming in isn't enough to cover what's going out. Any income that you have needs to be accounted for and also how you spend it.
5. Take a Course on Credit Counseling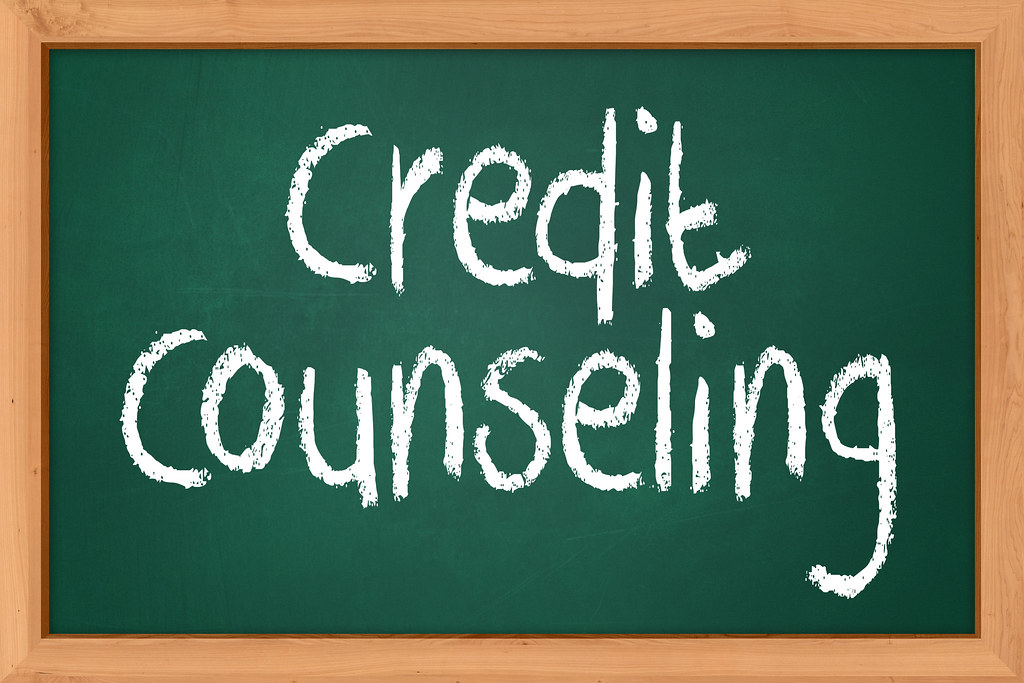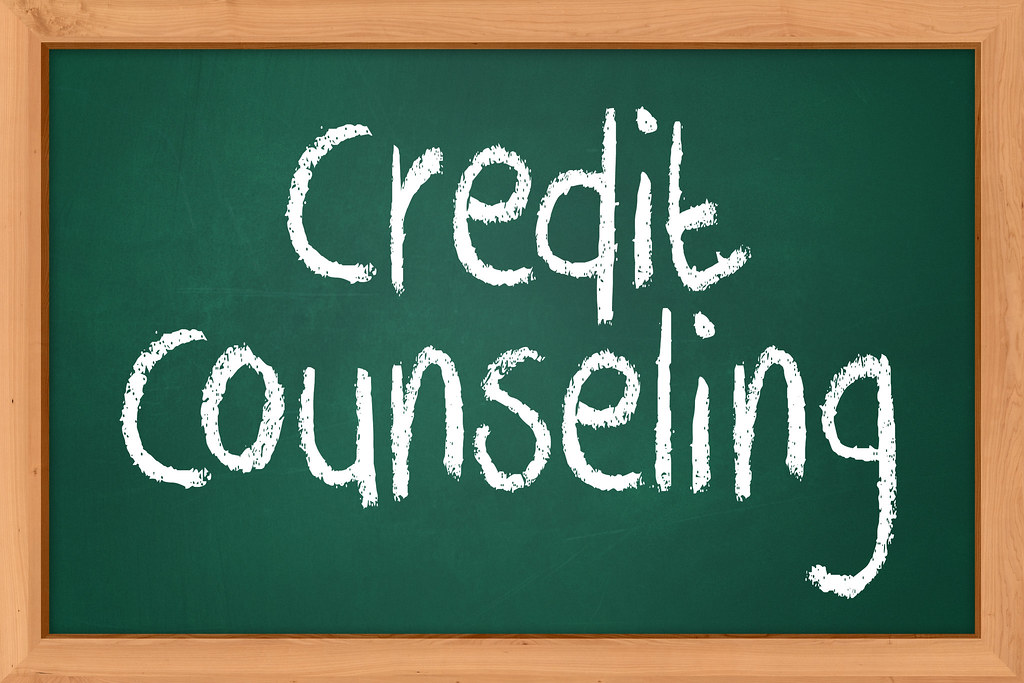 You should be aware that there is a fee for the course on credit counseling. If your income is 150%, then the fee can be waived. The fee is between $10 and $50.
You can take the course online or by telephone. The course takes about an hour, and it's needed for you to proceed further and go to court.
6. Complete All the Bankruptcy Forms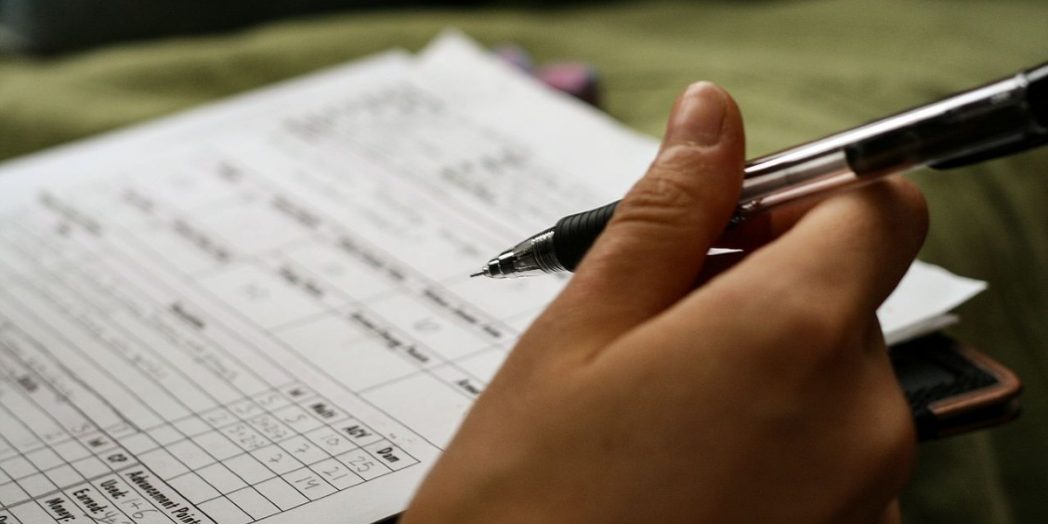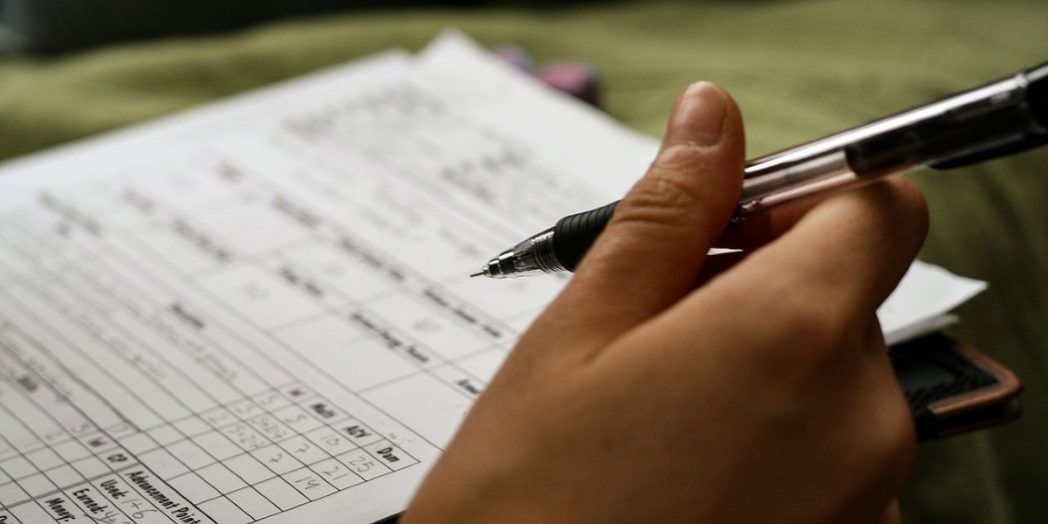 Without a doubt, this is the most time-consuming part of the process. There are dozens upon dozens of forms for you to fill out.
The reason why most use a lawyer to file chapter 13 bankruptcy for them is that they can't do the paperwork themselves. Set aside plenty of time to read all the forms and fill them out correctly.
7. Pay the Fees and File Your Chapter 13 Bankruptcy Petition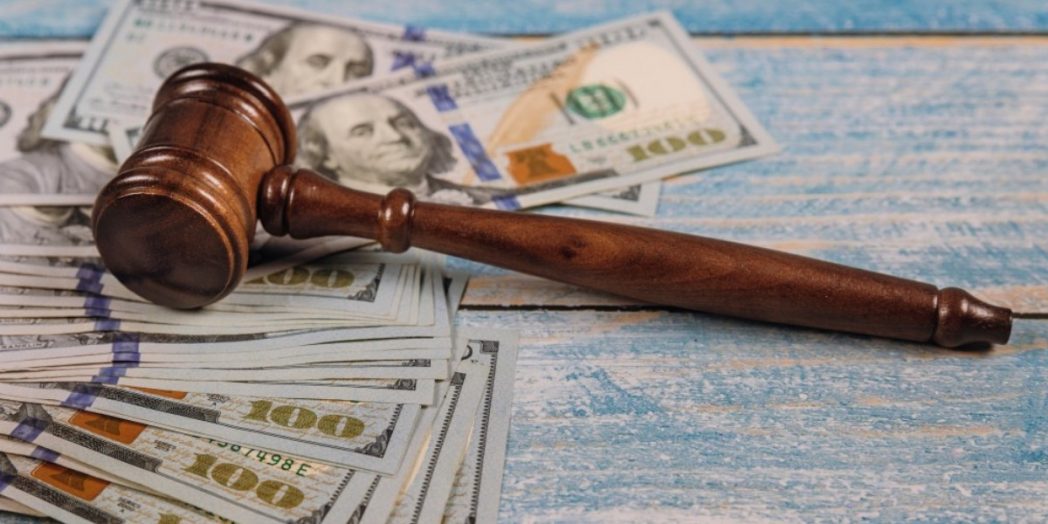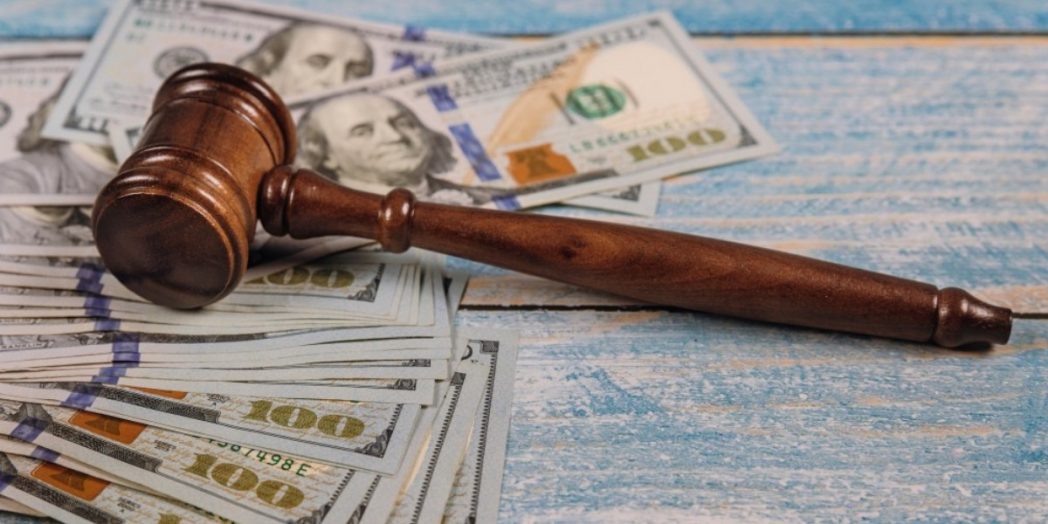 Now is when you file your petition with the court and pay the fees. There is no way to waiver the fees that you must pay for chapter 13 bankruptcy. If you can't pay the fees, then you can't file for bankruptcy.
Many of the things you can do for free or have the fees waivered, but this isn't one of them. you must pay these fees, or you won't be allowed to file
8. Make Sure the Trustee Receives Your Documents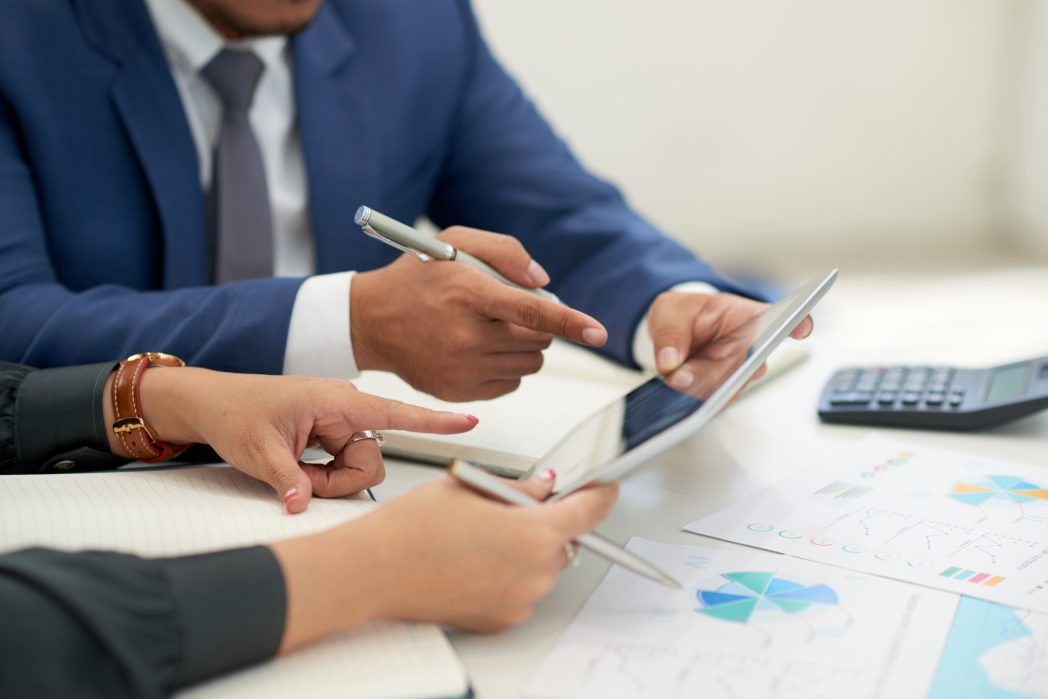 Listen to the trustee and make sure that all the documents that they need are sent to them. You can't get away from this step since it's a vital part of the process. If you're too busy for this, then it's best to wait and file for bankruptcy when you have more time.
9. Attend the Confirmation Hearing and the 341 Meeting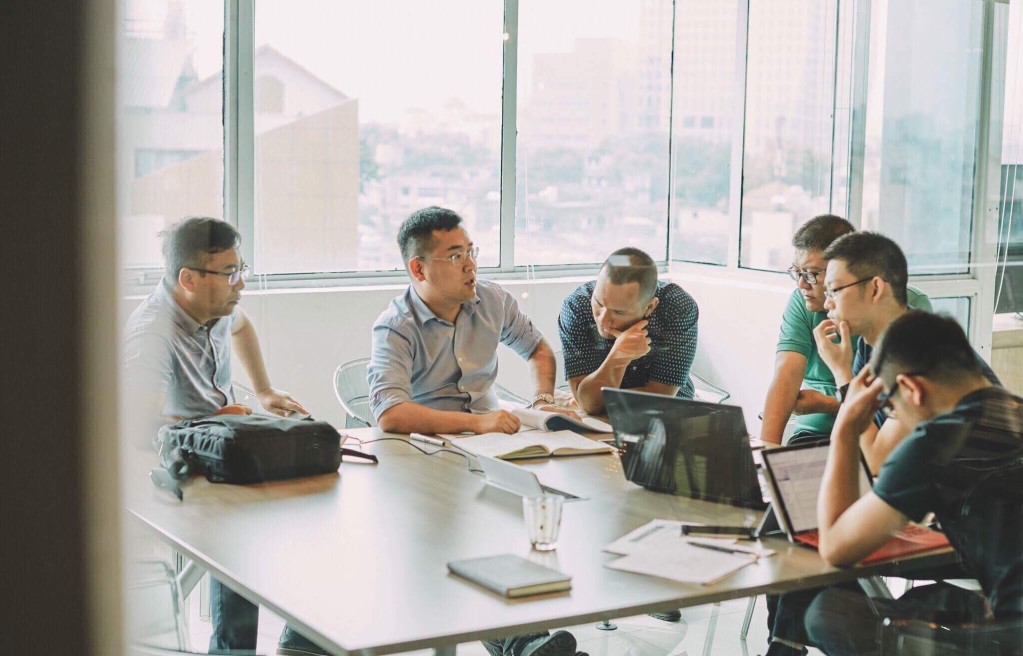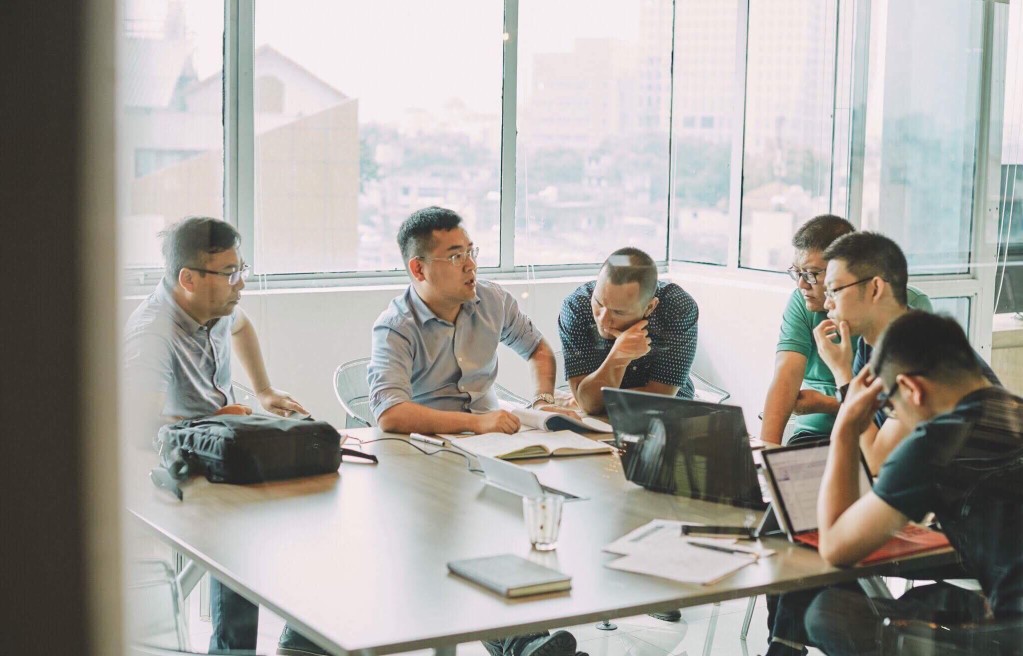 Now is when everyone sits down and talks about how much money is owed and the amount coming in. it's your job now to convince the court and people who you owe that you're not able to pay them.
If you can't convince them of that, then nothing is going to come out of this. So, do your best to convince all parties involved that you're not capable of paying them back, but you have every intention of doing so.
10. Pay What You're Supposed To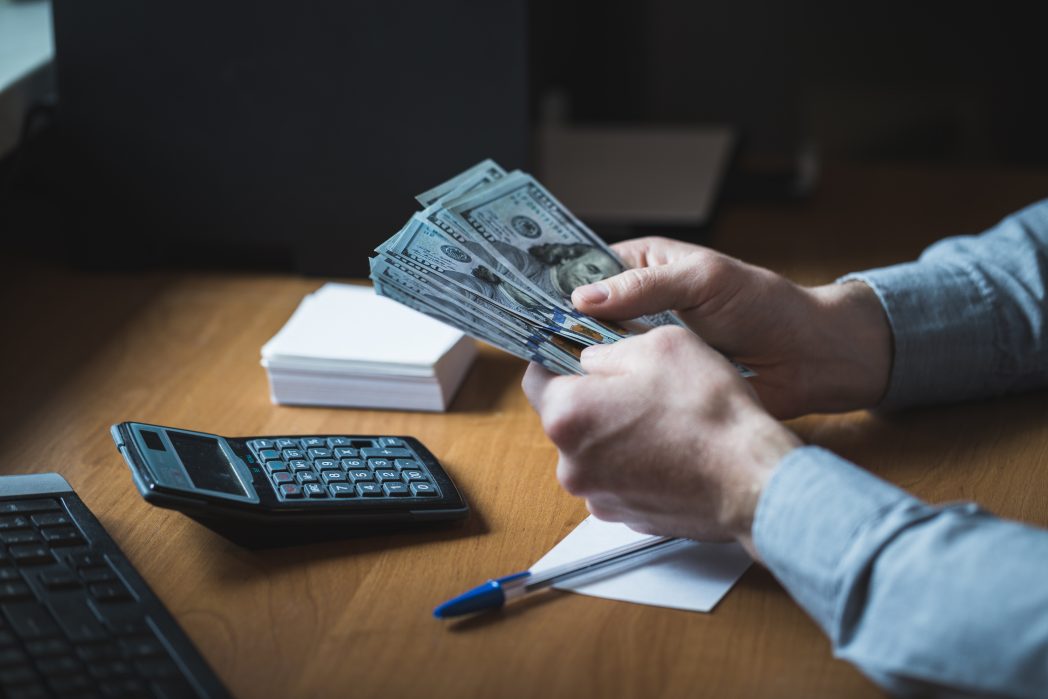 Now all the hard work is out of the way. All you have to do now is pay your bills, and everything will be okay. You want to make sure that you pay everything you're supposed to. Now isn't the time to fumble the ball and go off-script.
Do whatever it takes to always make your payments on time. by now, you should've settled a payment plan that enables you to get everything done comfortably. If you're still struggling to make payments, then something went wrong in the process of filing for bankruptcy.
11. Get Discharged After Taking Your Second Debtor Education Course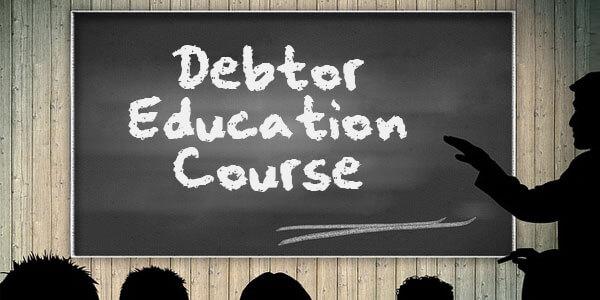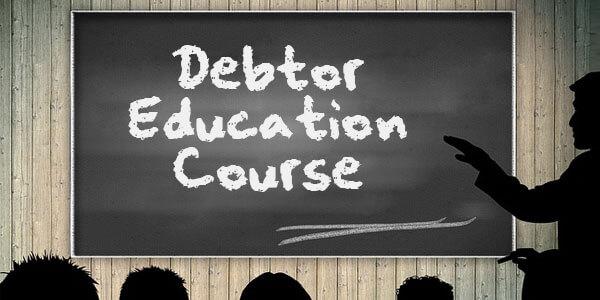 Take your second debtor education course and get discharged. Finally, everything is done and over with. You no longer have to worry about paying anyone back. Everything has been done, and you can breathe a sigh of relief.
That was pretty difficult. Wasn't it? now that it's over, you should do a little dance or celebrate. Who knows, maybe you should go out and have some ice cream.
No One Is Ever Going to Say That Filing for Chapter 13 Bankruptcy Is Easy
Nope, no one will ever say that filing for any type of bankruptcy is easy. Don't be surprised if, along the way that there are many different hurdles that you have to overcome. You won't be the first or the last person who needs to consult the internet to get the job done.
Should you allow a lawyer to do all the hard work for you? Well, if you have the money, then it's the way to go. Sure, you can do it for free, but it's a whole lot of work and a massive pain in the neck.