I know you tired of paying cable TV 100 dollars or more every month. Did you know then it's possible to cut the cost, which is one of the simplest ways to improve your financial situation when you need to make money fast or cut expenses quickly? The only problem is that you don't get access to your favorite channels anymore unless you follow these tips to get free cable TV legally. 
Cutting the cost of paying to watch tv is one of the simplest ways of improving your financial life straight away. If you spend an average of $110 a month and choose one of the top streaming TV services, you can save $50 + a month with ease.
How to Get Free Cable TV Legally: 8 Easy Ways
1. Install an HDTV Antenna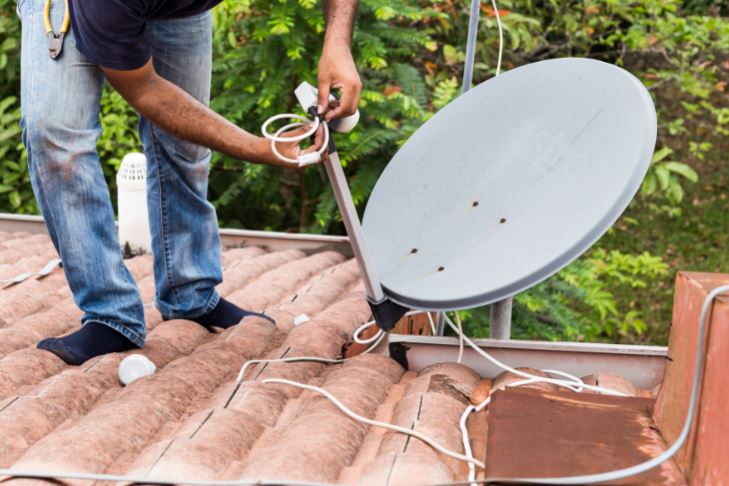 If you're beginning to wonder how to get an antenna on free cable TV legally, it's pretty simple. The time of a big, clunky antenna on top of your roof is gone.
The antennas of today are elegant and easy to install. You can even mount an antenna in a few minutes, even if you're not a technical genius.
When you install the antenna, you will be receiving the following channels with the digital antenna: CW, MeTv, Grit, QV, the Home Shopping Network, and PBS.
Obviously, you'll also receive all network channels-ABC, CBS, Fox, and NBC-as a digital antenna is a perfect way to watch cable-free local channels.