Amazon isn't only where you go to buy a variety of discounted items shipped directly to your house. There are many different ways that you can make all kinds of money with Amazon. It's hard to imagine how anyone reading this couldn't find at least one way of using Amazon to put some cash in their bank account.
Here we're going to give you five ways that you can profit off of Amazon. All of you who think you can't get your slice of the pie need to read this because Amazon offers up a plethora of ways to make money from their platform.
5. Amazon FBA Is Where the Action Is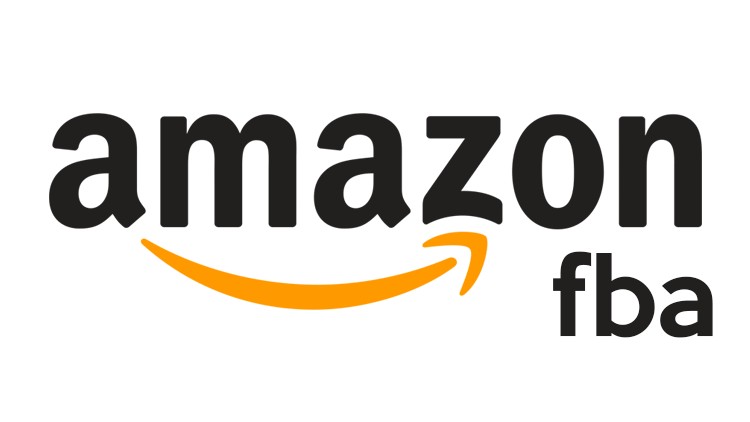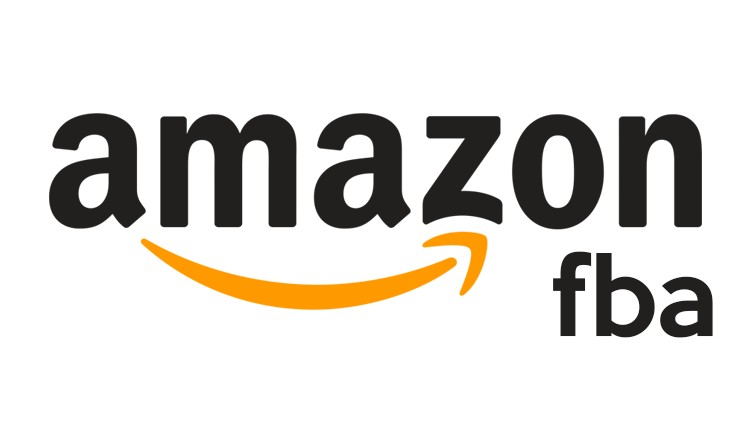 Amazon FBA is Amazon's program that allows you to sell almost anything directly on their site. If you're enrolled in their fulfillment program, then Amazon will also store your products and ship them for you as well. Many Amazon sellers source their products from China.
The number one reason why sellers prefer Amazon is because the site is one of the most visited on the entire internet. You won't have any problems selling your products on Amazon. The competition is fierce, but there's still plenty of room to make money if you have the right item at a price no one can refuse.
The main thing to remember about Amazon FBA is that you need to sell high-quality items. You might be able to get by with a product that isn't stellar quality if the price is super low.
Remember, you're having these products made in China, and your prices are going to be low. However, you will need to consider all the fees Amazon charges along with your advertising costs. A new product will need a little bump in Amazon's listings, and the best way to do that is by buying advertising.
4. Retail Arbitrage Is Excellent for Those Who Have a Keen Eye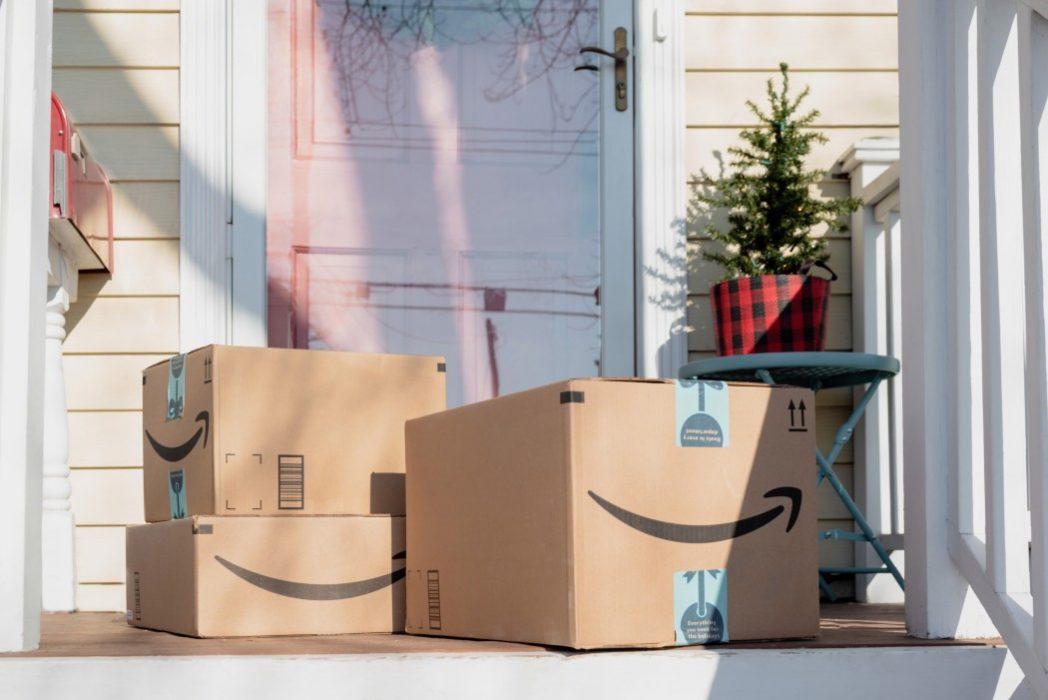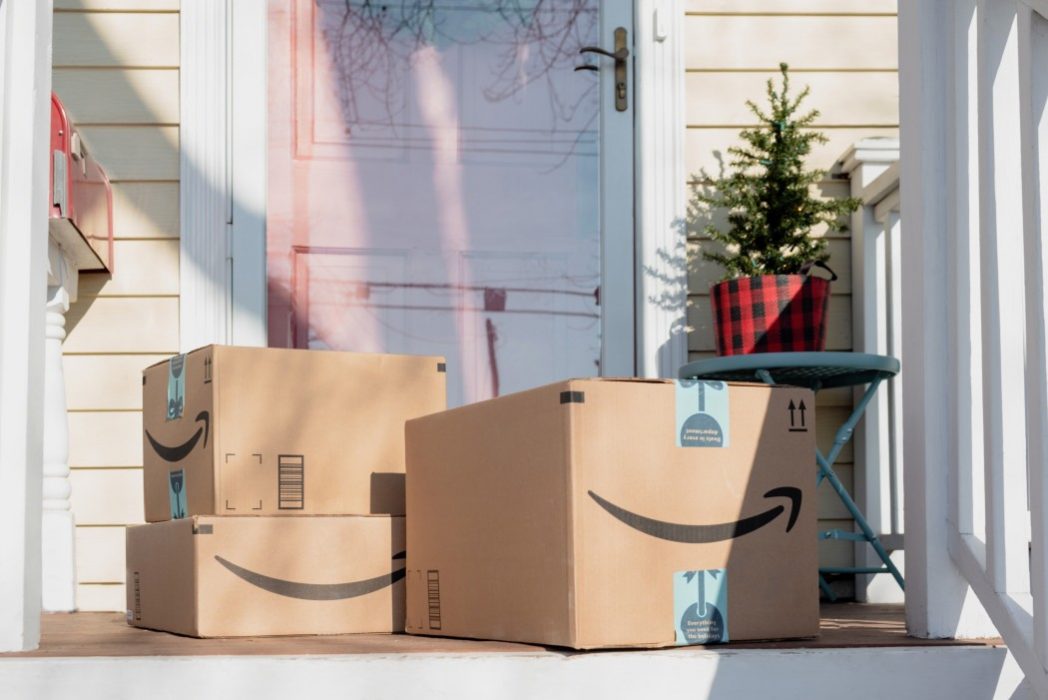 Retail arbitrage is one of the oldest ways to make money ever. Retail arbitrage is where you buy products from other stores at a super low price and then sell them on your Amazon store.
You could also sell these products on eBay or any other place online. The key thing is to buy as many items as possible for as cheap as possible. To pull off retail arbitrage you need always to have your finger on the pulse of your local merchants.
You need to see how much they charge for something and then check to see how much people are selling the same thing on Amazon. You need to buy low and sell high to pull this off.
You might be surprised to learn that people go to places like Walmart and snag enormous amounts of product and then sell it on Amazon for a profit. Surplus stores are also great places to find deals. It's a good idea to get to know the owner or manager of the surplus stores in your area.
The hope is, you will get to know them, and they will contact you if a massive lot of something good comes in. If you can't become buddies with the people who run the place, then try to strike up a friendship with the workers.
3. Sell Your Ebook on Amazon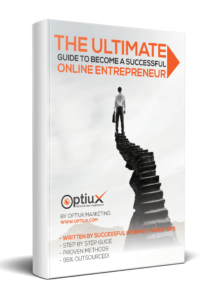 Do you have a novel inside you that's begging to come out? You might be a history buff who wants to write about your favorite period in time. Amazon is the best place by far to sell your eBook. You don't need to be a great writer to sell eBooks on Amazon.
You need to competitively price your eBooks and also write about topics that no one else is. If you can fill a void providing readers with books they can't get their hands on, you'll do reasonably well-selling books on Amazon. It's not unheard of for someone to make their entire living doing nothing but selling eBooks on Amazon.
If you haven't already, get yourself an account at Amazon. Look around at the free books offered up at Amazon. Try to read as many free eBooks as possible to get an idea of what customers expect. You should also pay attention to the format of the eBook and its cover as well.
It takes a little time to get disciplined enough to be able to write every day and make money from it. If you're serious about writing, then anything is possible when you're selling eBooks at Amazon.
2. Promote Amazon's Affiliate Program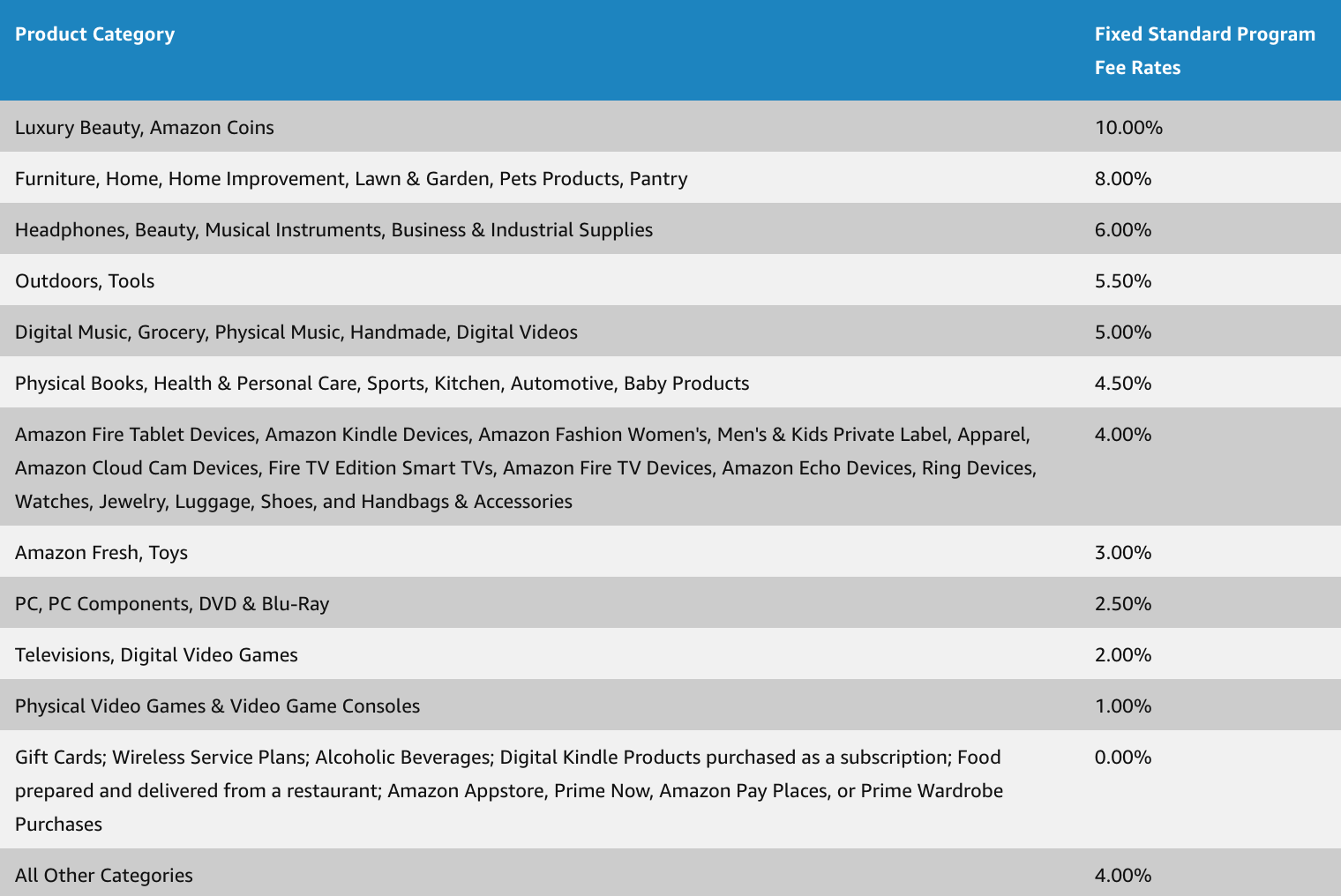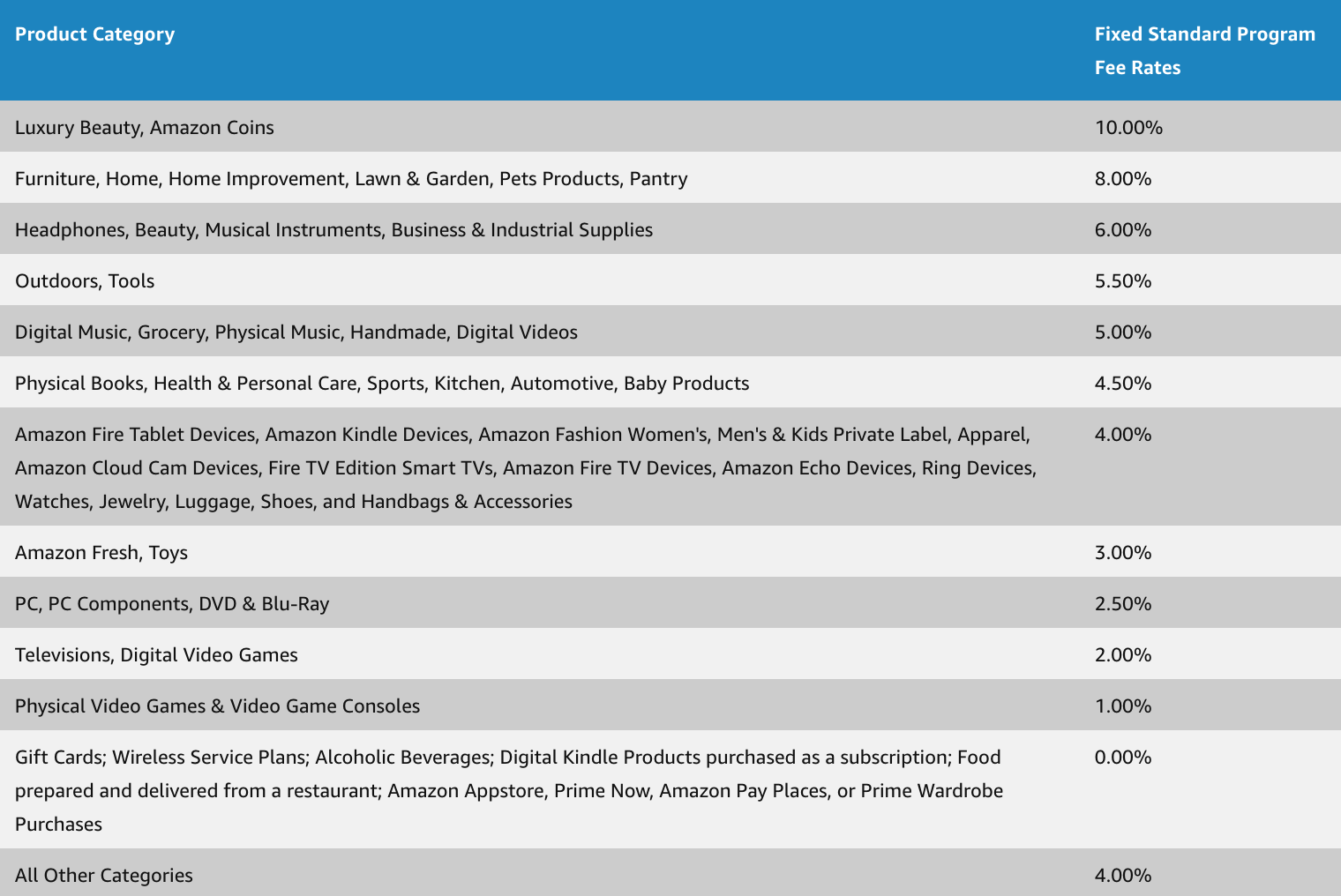 Are you a blogger or website owner? If so, Amazon's affiliate program is an excellent way for you to make money. The major complaint about Amazon is that their affiliate commissions are pretty low.
There is some truth to that, but you are also promoting products on the most trusted site in the entire world. So, yes, the payouts are small, but it's not very difficult to convince people to buy at Amazon.
You make an affiliate commission for the product that you're promoting if the customer buys it, but you also make a commission on all the products in their shopping cart. The hope is that you refer a customer who is doing a whole lot of shopping, so you make money on everything they buy.
If you've never run a blog or website, the Amazon affiliate program is a great place to begin. Every person reading this can start a niche site based on products that they're familiar with.
Making money promoting Amazon is easier once you understand the methods of getting traffic. After you learn how to get traffic to your blog or site, then it's only a matter of connecting people with the products that they want to buy.
1. Earn Money Doing Tasks at Amazon Mechanical Turk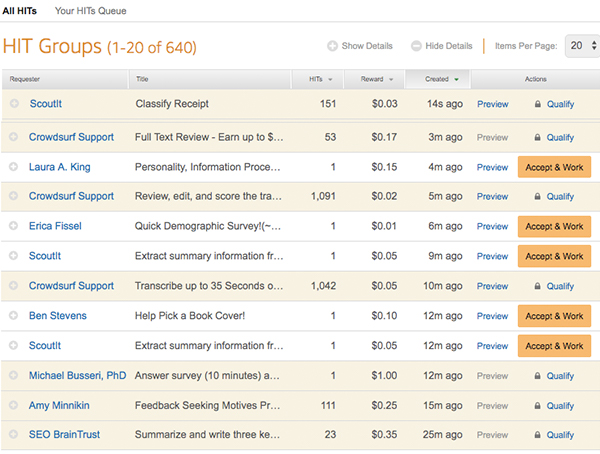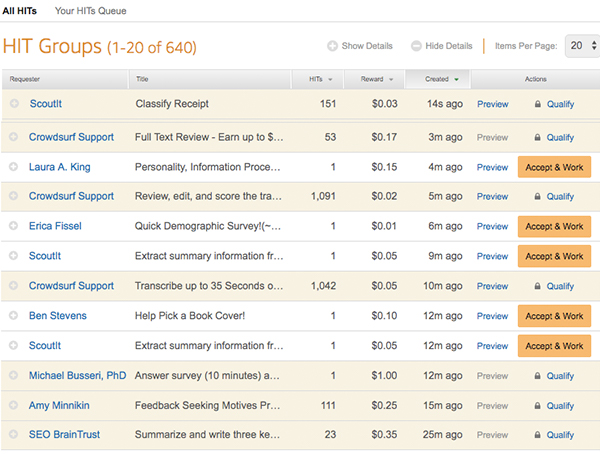 Amazon Mechanical Turk or MTurk isn't available to people in all countries. MTurk added new countries a handful of years ago. It's always a good idea to check back to see if your country is listed if it wasn't in the past.
What is Amazon Mechanical Turk? MTurk is a crowdsourcing site where you're paid to do tasks. Sometimes the tasks only pay a few cents while other tasks may pay a dollar or more. The pay you receive is small, but the tasks that you do are also quite easy.
A task that takes a minute or two won't pay you very much. The way you make money here is by doing as many tasks per hour as you possibly can.
You're no going to get rich performing tasks at Amazon Mechanical Turk. If you're a stay at home parent with a little time to kill or a college student who doesn't want to flip burgers, then MTurk might be a way for you to make a few dollars without having to leave the house.
You know you'll get paid since you're working for an Amazon company, and there are always tasks that need to be done. Those who perform best at MTurk are people who can do mind-numbing repetitive tasks quickly.
Speed and accuracy are critical here since you'll need to do quite a few tasks per hour, and your work needs to be spot-on accurate.
Amazon Is a Market Place Like No Other
The earning potential on Amazon is almost unlimited. Be creative and find new products to sell Amazon's customers. If you go the crowdsourcing route, then be aware that it's difficult work, but here's plenty there for you to do.
The best way to make money on Amazon is either through Amazon FBA or by selling eBooks. The Amazon affiliate program is good, but you'll need plenty of high converting traffic to make promoting it worthwhile.