One question that probably goes through every adult's mind is if they should go for public health insurance offered by the state or private health insurance. Deciding is not that easy and there is a lot that goes into both the policies.
To decide which insurance to go for, first, you need to know the difference between the two. Only when you understand both the policies then you can make an informed decision suited to your needs. 
Difference Between Public and Private Health Insurance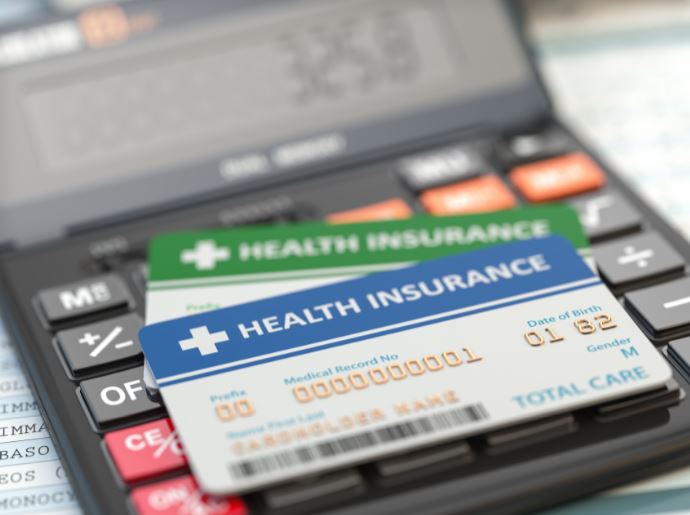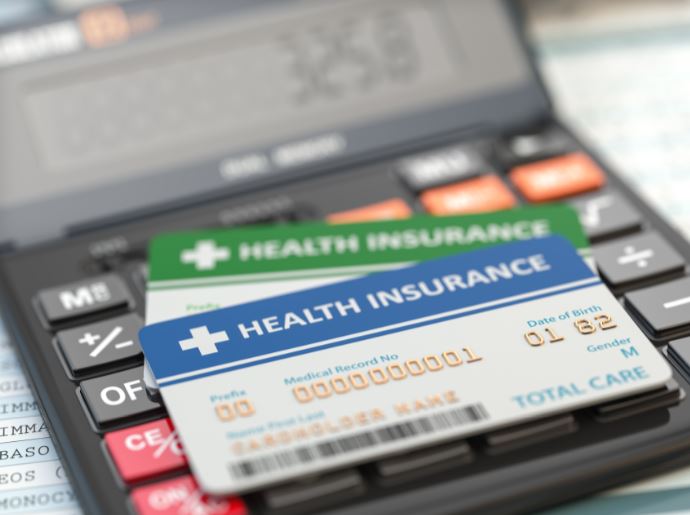 In public health insurance, the state covers all the costs of health. This is usually done through levying a tax on a person's income which then helps the government make such expenses. 
However, private health insurance covers expenses and hospitals that may not be covered by public health insurance. The main point to note here is that a patient will be treated privately. It can either be given by an insurance company or your employer.
Private health insurance has two domains that it covers. One is extra coverage for treatments and one is hospital coverage for general hospital expenses. Some policies cover ambulance in the cost as well, however many don't. 
Some Terms Explained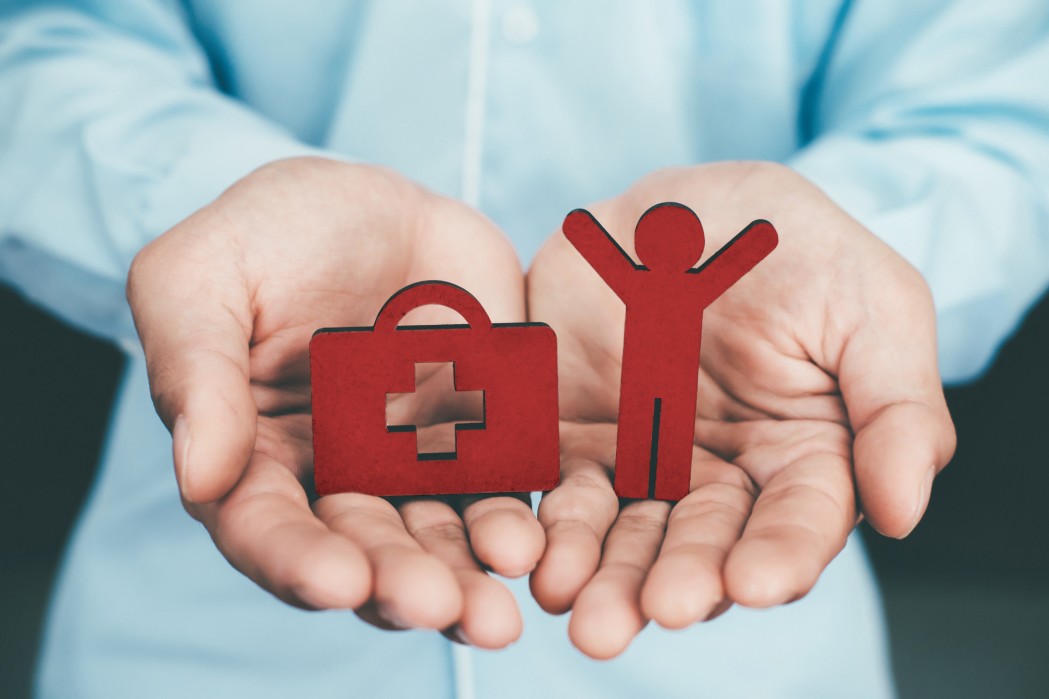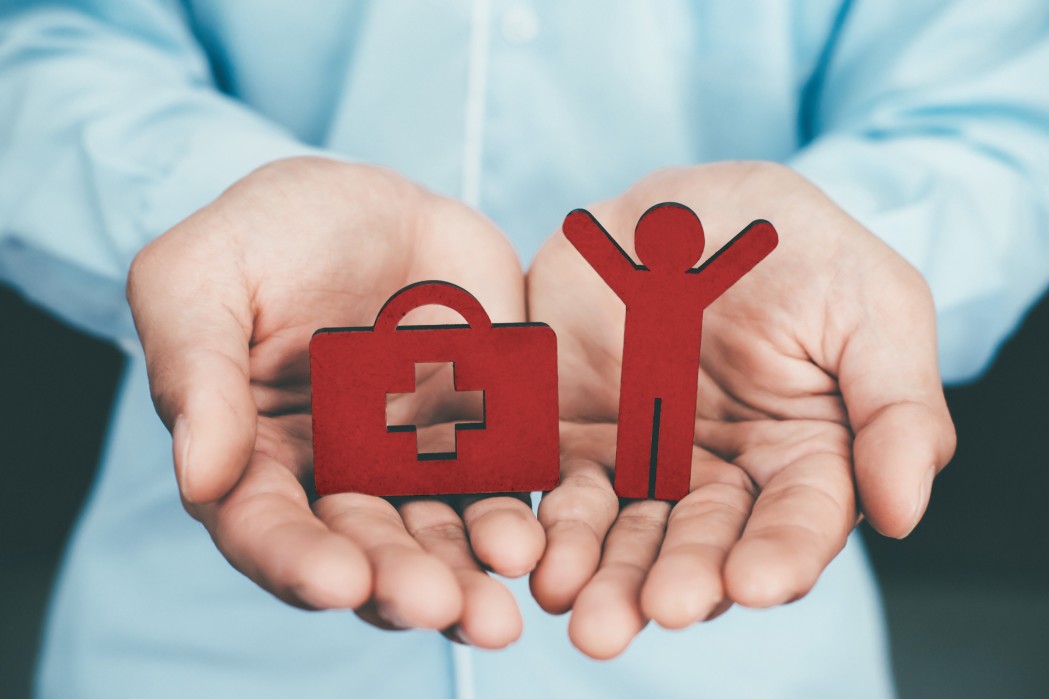 Policies are confusing and may not be properly understood by a layman. Here are some terms explained that will help you know what the policy is talking about and what it means. Before deciding to get private health insurance, you need to know the terminologies used:
Excess
This covers the accommodation expenses of being admitted to a hospital. The more excess you pay the lower your premium gets.
Premium
It is a cover that you need to pay for a specified duration. It is what you pay for the policy that you choose.
Gaps or Gap Cover
This is an out of pocket cost that you need to pay for. It covers the gap between what you get from your insurer and the leftover cost of the hospital. 
Fixed Benefit
This is a policy or plan if you are going through a certain medical illness or injury. It is a supplemental policy apart from your normal health insurance policy. 
Now that you know how it works, you need to know the potential benefits and drawbacks to aid you in your decision. 
Benefits of Private Health Insurance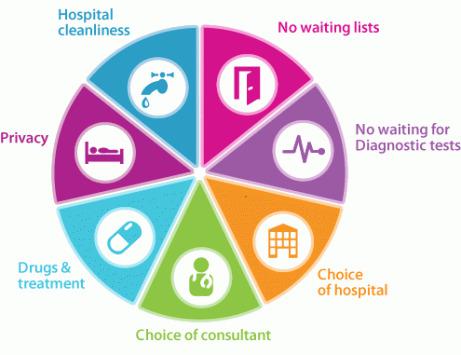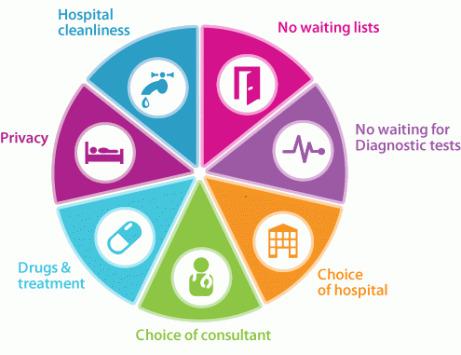 No Long Waiting Time
The problem with public health insurance is that there are very long waiting times. Even if you need surgery, it can't be done immediately as many other people are waiting for their turn too.
Private facilities have less waiting times as they are not as crowded as public ones. Even if there is a waiting time, then you can surpass it by paying extra. 
You can even schedule surgery and lock that date so nobody else can be catered to that day. This is why most people prefer private health insurance as they don't have to wait very long for a simple procedure or surgery.
Better Resources
Because private health insurance is run by the private sector, they have better facilities. This allows them to offer a wide range of treatments, from the simplest of treatments to ones that require specialization and training. 
They also provide added facilities such as private rooms and additional treatments such as the likes of physiotherapy. This is because the state has limited funds and resources and they can't offer everything. 
Plus if you are looking for a treatment to a certain illness or require a special procedure then the waiting time is very long and treatment may not be up to the mark.
A private facility provides better treatment with the added benefit of comfort and privacy.
Your Choice of Doctor
Private health insurances have the benefit of choosing your doctor. This offers flexibility as it means you will have a set doctor of your choice who you can consult for any issue. 
Public health systems provide generalized doctors who take care of a lot of patients and they keep on changing. The private health system overcomes this problem and you can directly communicate with your doctor to get better medical help.
The response is quicker and they are available during emergencies as well. There is direct communication so it makes the whole process much smoother than relying on the public health system.
Offer All Kinds of Support
Undoubtedly public health systems do try to provide all types of care but because of many constraints, it is not possible sometimes. Private medical facilities, on the other hand, have a wide variety of care and support plans that assist a patient even after an illness or injury. They also have teams that provide support to patients 24/7.
Drawbacks of Private Health Insurance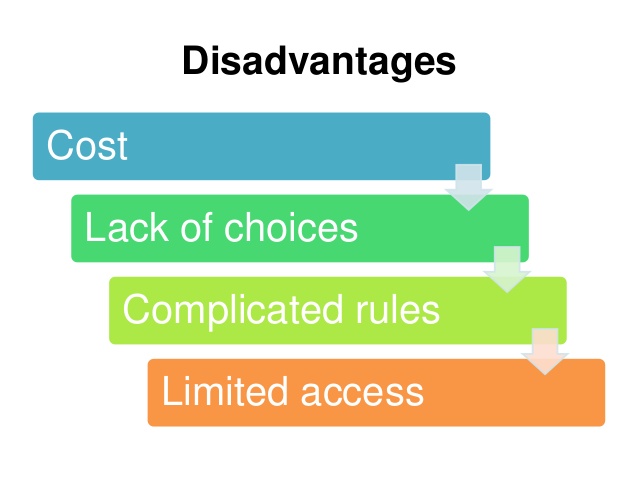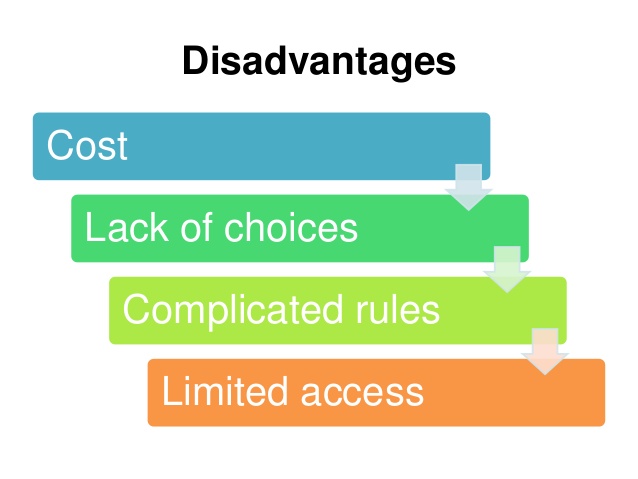 Nothing is perfect, and while private health insurance offers amazing benefits, it has some downfalls as well.
Expensive
Private health insurance costs more than the public. You have to pay a lot more money to get decent coverage and not everyone can afford it. 
Doesn't Usually Cover All Services
There are different plans and policies from which you can choose, however, none of them are perfect and none of the plans cover all medical services. 
This leaves a gap that might leave you without a specific treatment for which you might have to pay a high amount since your insurance won't cover it. 
Unequal System
A private health system doesn't care about the severity of the treatment. They care about money and if you can pay more money, you will be given priority. 
In contrast, as the public health system encourages equality and patients get treated on a first come first serve basis or the severity of their illness or injury. 
Bottom Line
No system or policy is perfect. However, if you can afford more and want a more hassle-free experience then it is better to go for a private health insurance policy to cover your needs. 
The public health care system has many problems however it does cost less and treatment is equal. You need to find a middle ground and go for the one that suits your individual health care needs.