Wondering how to save money on flights?
Flying is not only a tedious task, but it can also be quite expensive. You've always wanted to go on your dream vacation somewhere far away, but the cost is what kept you from doing it.
Hopefully, after reading this, you'll see that there's no good reason why you can't afford a trip to a different city nearby or someplace on the other side of the world. Traveling doesn't have to be expensive, and you'll eventually get the hang of finding the best airfare deals out there.
8. Travel During the Middle of the Week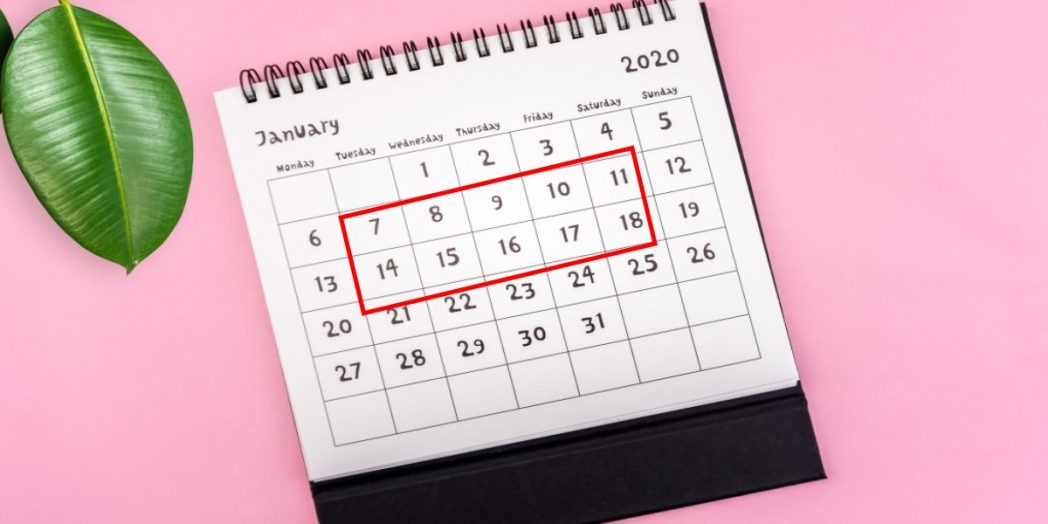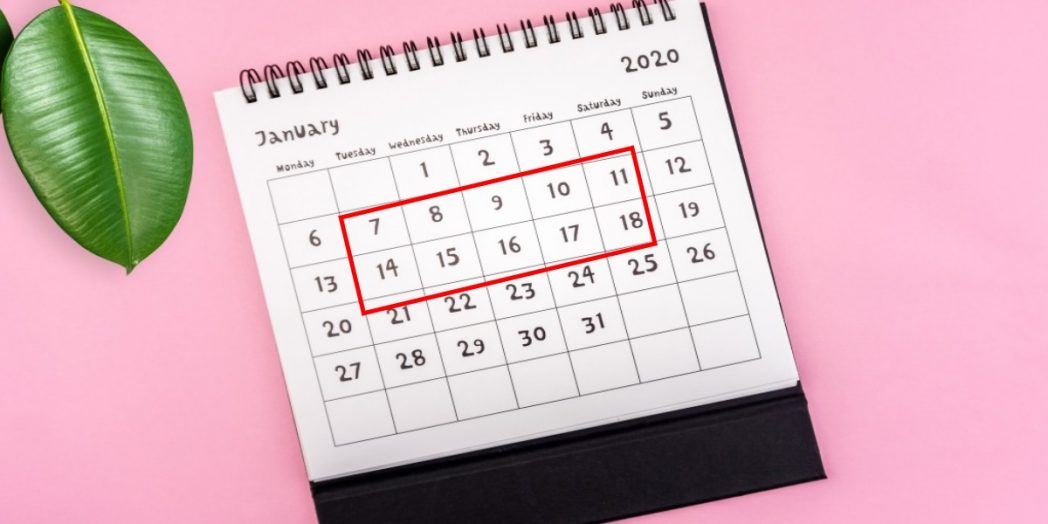 The cheapest flights tend to be those that are during the middle of the week. The most expensive flights are always on the weekends. Why? People prefer to travel on the weekend because it's more convenient. They work hard during the week and the weekend gives them two additional days for their vacation.
Also, some people like to take mini trips and do so on the weekend. You want to avoid traveling during the weekends at all cost. Instead, try to aim for Wednesday or Thursday if possible as those are the cheapest days of the week to fly.
7. Be as Flexible as Possible While Choosing a Date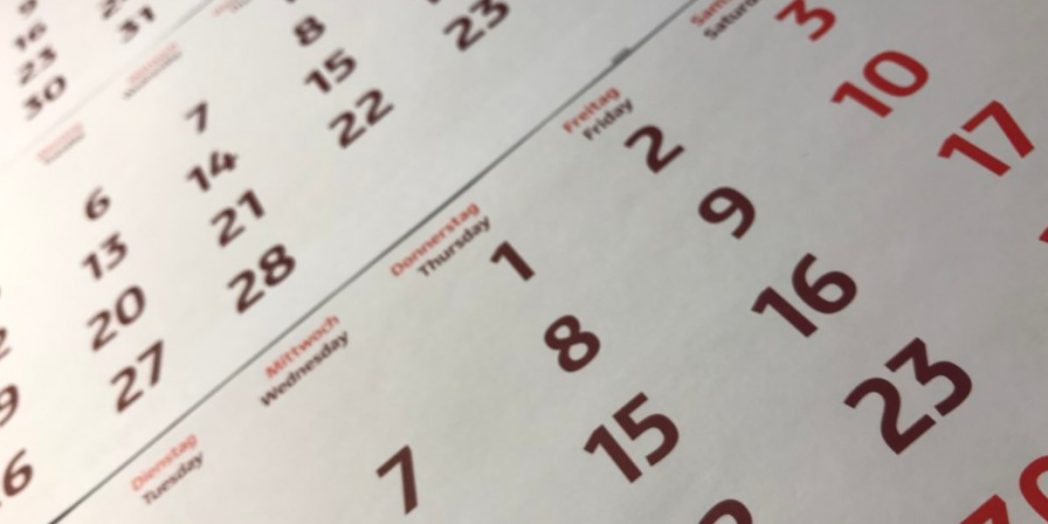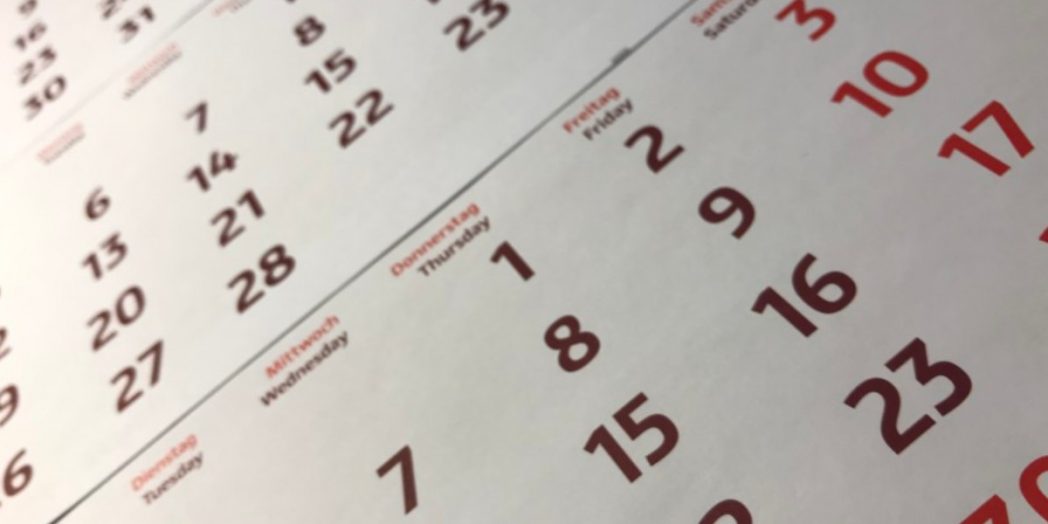 Your travel date shouldn't be set in stone. You might find that the end of March is cheaper than in the beginning of the month. Don't be surprised if you find that just a few days closer or away from your desired date is cheaper.
Always look at the surrounding dates to see if the cost is different and if so, by how much. You will more than likely see a difference in price, and it's to be expected when you're checking out different dates.
6. Buy Your Airline Tickets Months in Advance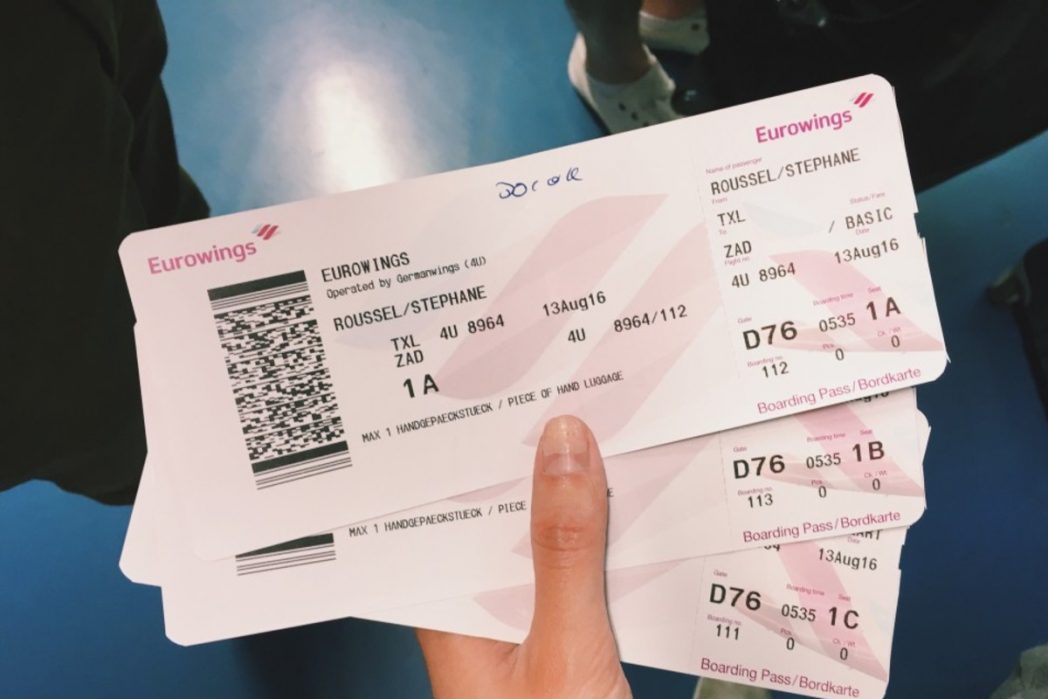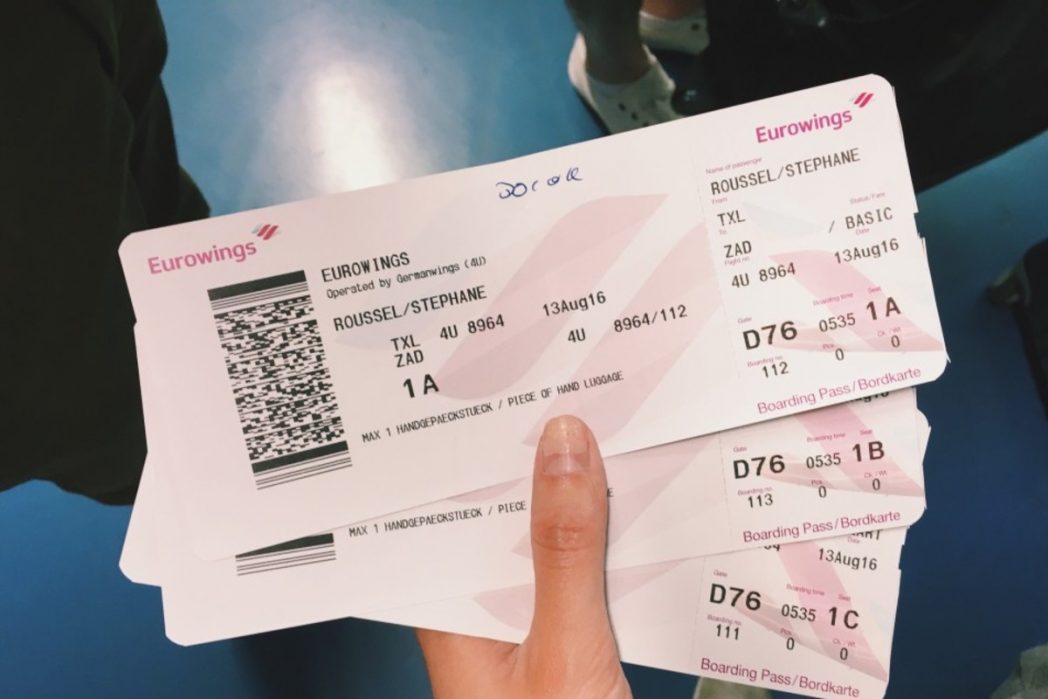 You can save big bucks by purchasing your airline tickets months in advance. The very second you know that you're going to go on a trip, that's when you start planning. If you can plan ahead six months or more, then even better. The airlines are willing to give a huge discount if you pay way in advance for your tickets.
Don't hesitate to buy your tickets in advance since the savings will give you more money to enjoy your trip. If you don't believe how big of savings it is to book in advance, go ahead and check out the cost for yourself. You'll notice that buying a ticket for next week costs a whole lot more than it does for six months from now.
5. Check the Prices at Different Airports
If you're going to a major city, then it probably has more than one airport. Check to see how much it costs to go to each of the airports. You might be surprised to find out that some airports cost more than others. It doesn't matter in the least which airport you're going to as long as you get to your destination.
If you can shave a few dollars off of your trip by going to a different airport than you intended, then it's a good idea to go that route. The savings may not be substantial, but a saving a little here and there can make a huge difference in the overall cost of your trip.
4. Shop Around at Various Sites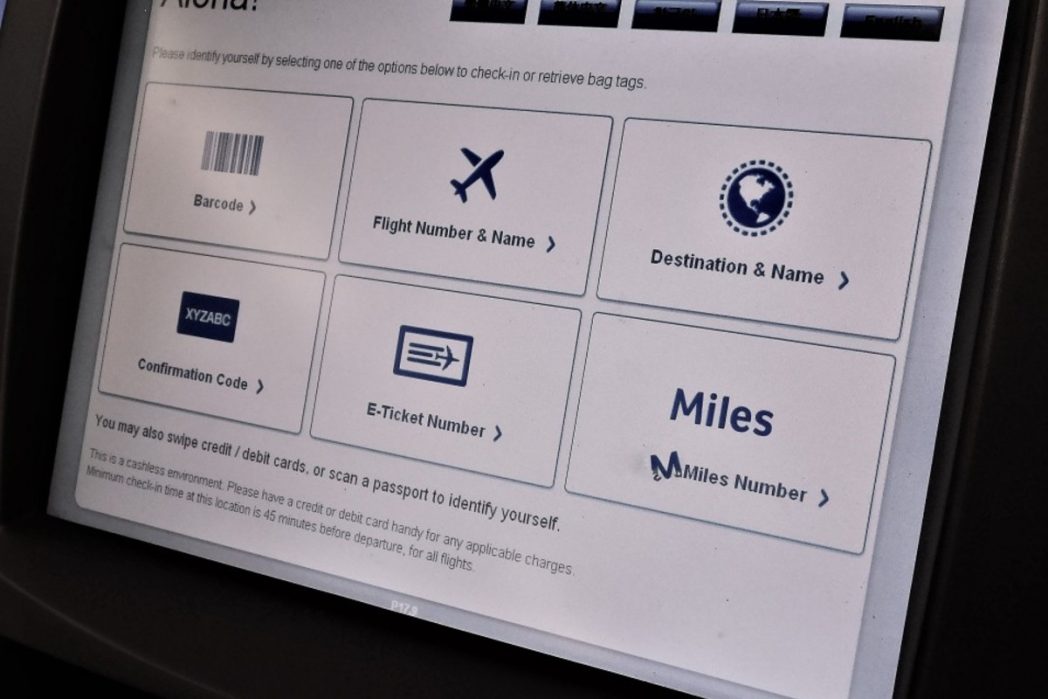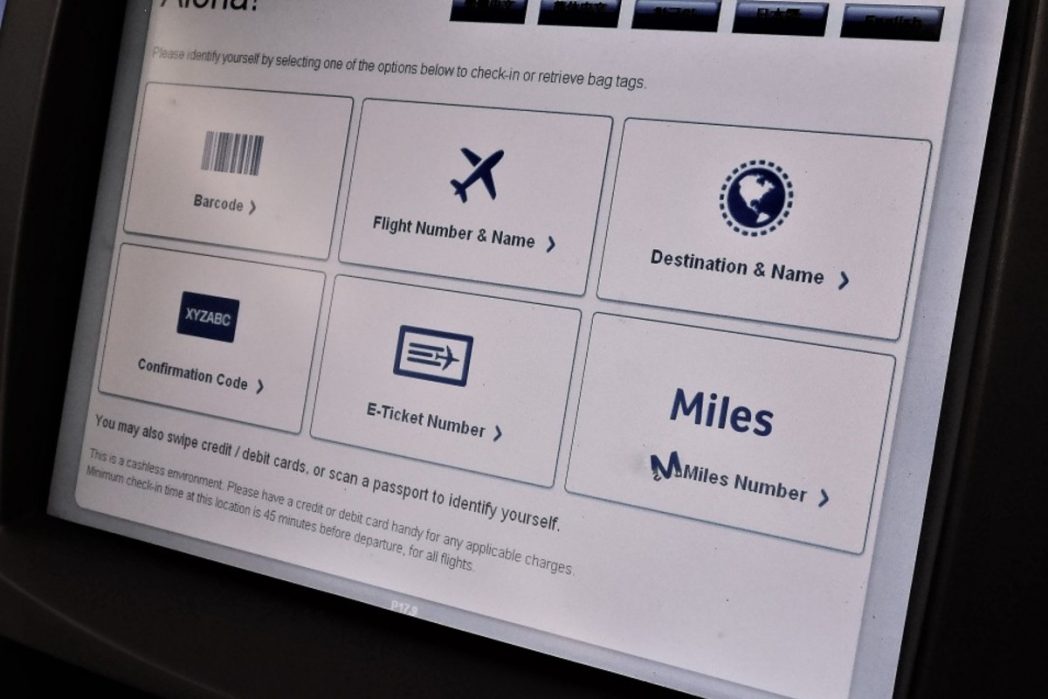 Don't make the mistake of thinking that all sites charge the same price for airline tickets. There are some sites that allow you to compare the prices of many companies with a few clicks of your mouse. It might be a good idea to manually visit several sites to see how much they charge.
It's possible to save hundreds of dollars on round trip packages by paying comparing prices. Who knows why one site charges more than the other, but savvy shoppers do their best to avoid paying more than they have to.
3. Get Package Deals for Hotels and Airfare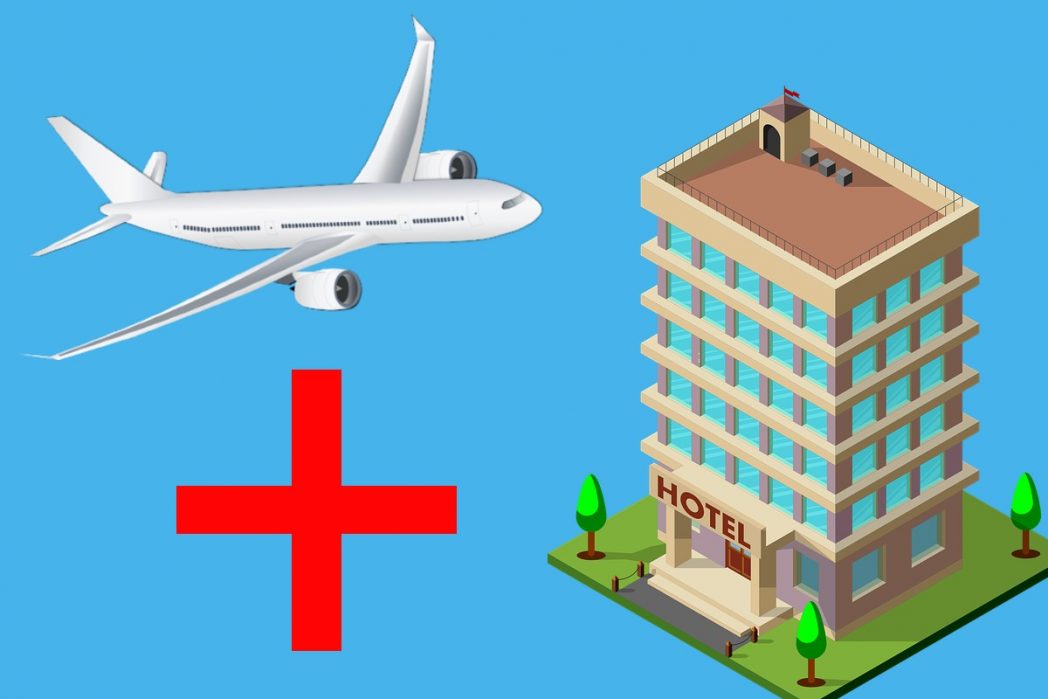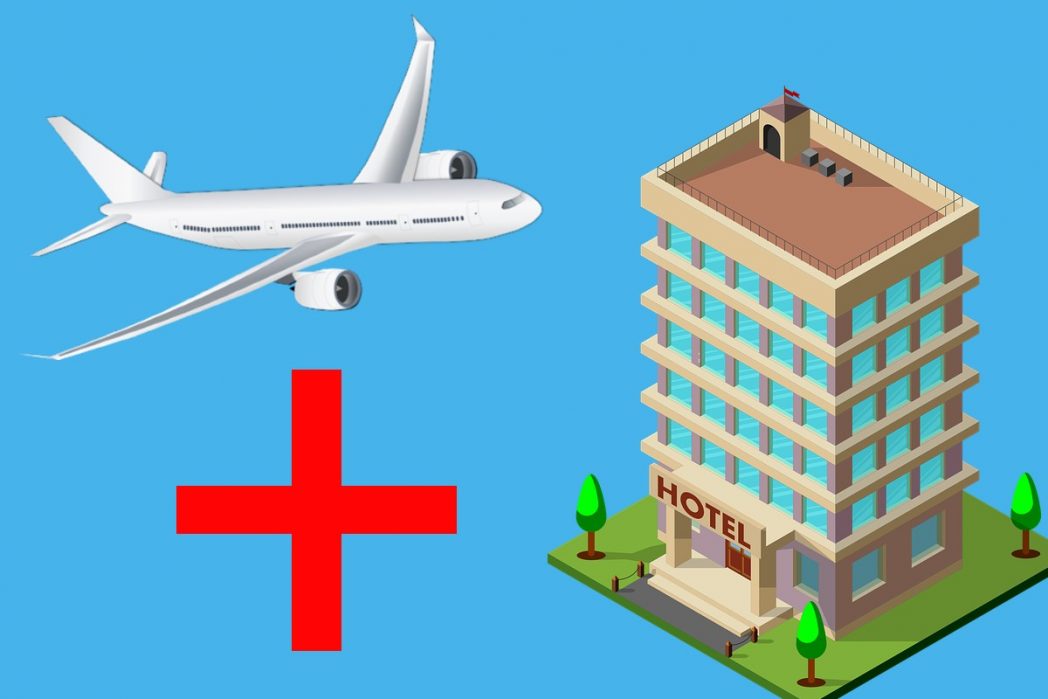 Do you go to one site for your plane tickets and another for your hotel? If so, you might consider buying both at the same site. Some travel sites offer a discount when you book your hotel and flight together.
The savings can be up to 15% or more, and that's nothing to sneeze at. You might be talking upwards of several hundred dollars of savings by doing nothing more than booking both your hotel and flight at the same place.
2. Don't Shy Away From Red-Eye Flights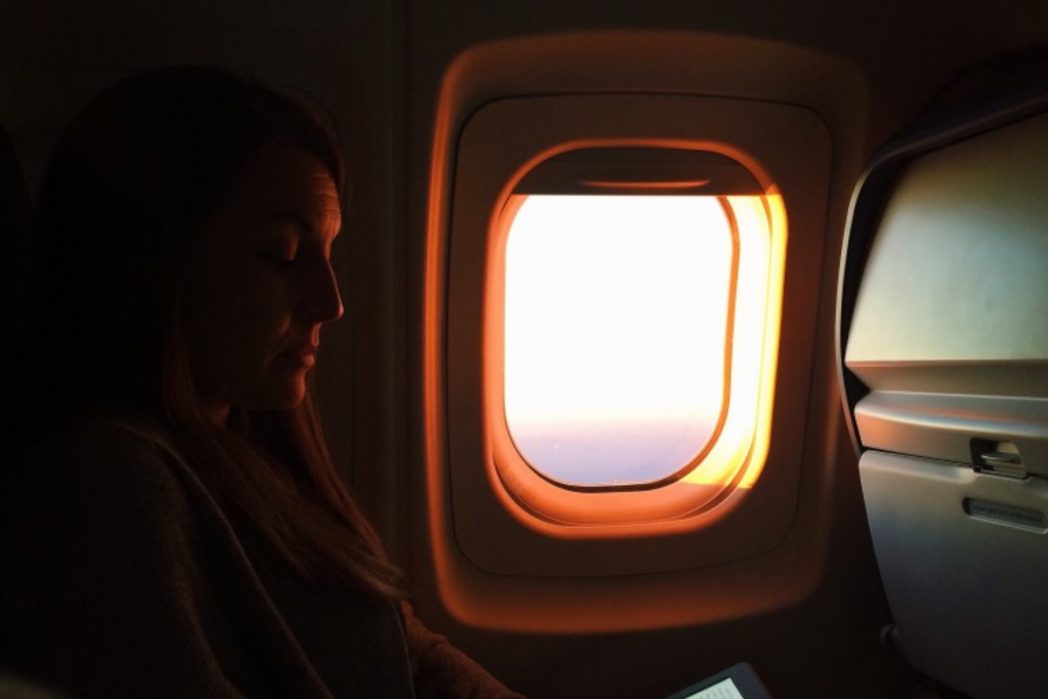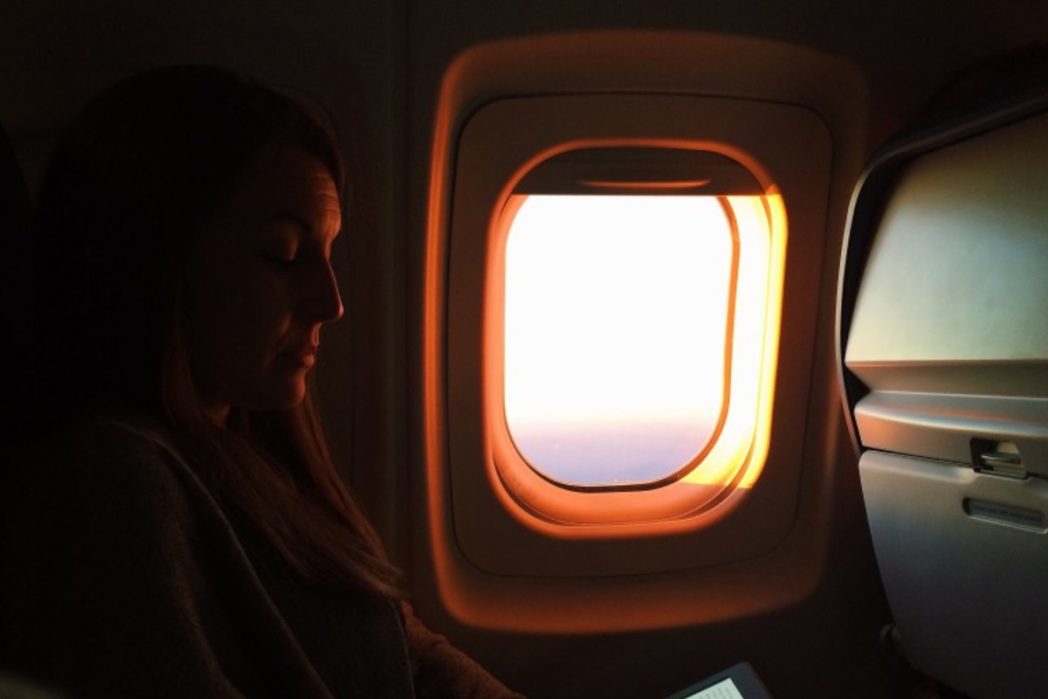 Do you try to avoid flying at strange hours of the night? Maybe you hate the idea of flying first thing in the morning. The oddest hours tend to be the cheapest when flying. You don't have to worry about the pilots or anything like that when it comes to booking a red-eye flight.
The pilots are professionals and they take their job very seriously no matter what time of day it is. You will find the flying experience to be the same in the middle of the night as you would in the afternoon.
1. Flights With More Stops Might Be Cheaper
Direct flights might be more expensive. If you can tolerate a layover and a little longer in the air, then go with a trip with more stops. Layovers aren't as bad as people think since most airports have restaurants and free wifi to keep you busy. If the layover is too long, then you might want to consider skipping it.
If you get lucky, you'll have a minimal layover and can get back in the air soon after landing. Layovers do add up over time, and they can wear you out, so be mindful of the total length of time your trip is before accepting more stops.
Do Everything Possible to Travel as Much as You Can
Traveling is one of the greatest adventures, and the memories you create will last a lifetime. Flying is easy, inexpensive, and can be quite a bit of fun. There's almost no place on earth that you can't go via plane.
Take as many trips as you can and experience everything that the world has to offer. The foods, cultures, and landmarks of countries all over the globe are waiting for you to explore them.