Social media marketing enables usage of social media and other websites as platforms to promote any service or a product. This is the trend that is currently followed and has gained immense popularity over the years.
Every small business is on social media and particularly a lot of it is seen on Instagram which also enables the users to follow their business page and order products. After which the customers even share their reviews which in turn brings more business to the page.
As the number of followers grows, the popularity increases and this is a creative way of advertising where the owner of the business has to just create a page and post the content.
People will start following looking at the content and unknowingly they bring success, promoting the product and the page.
How Do They Work?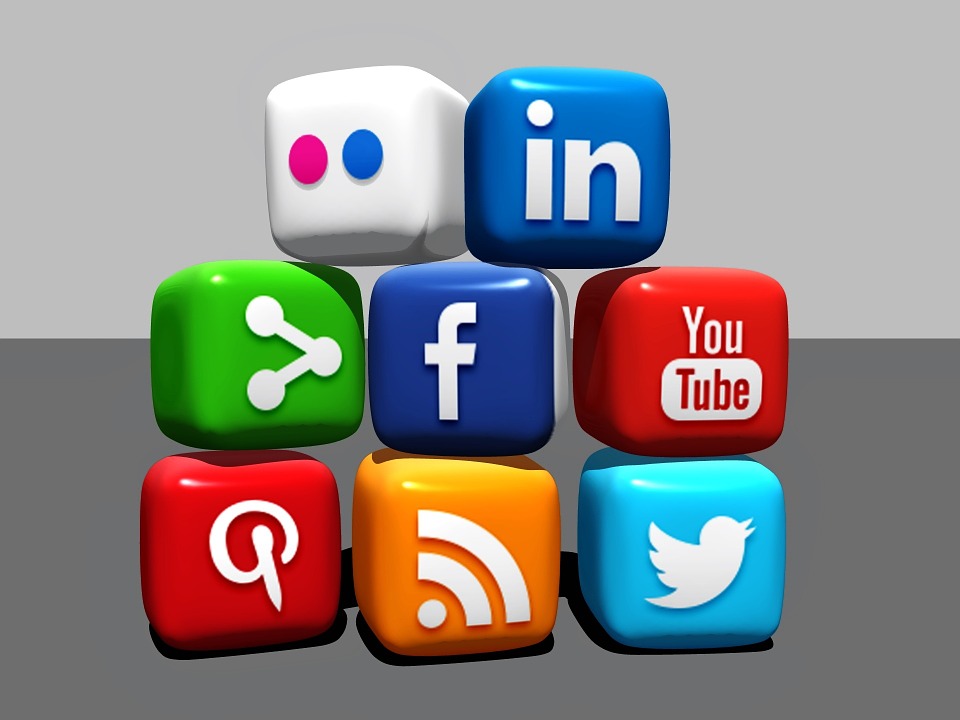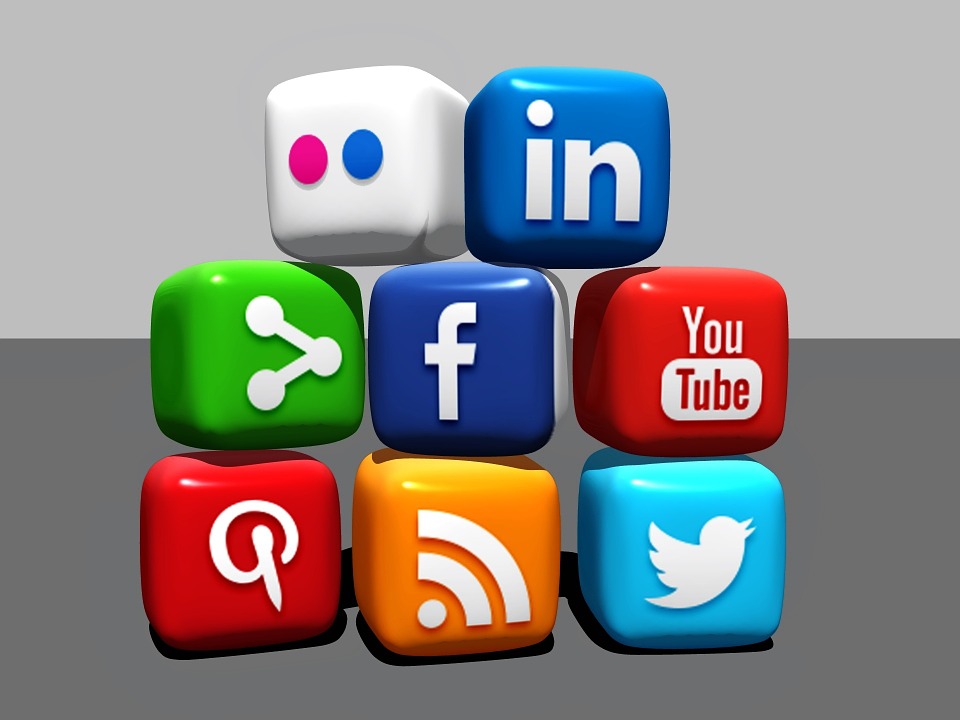 Social media marketing is also known as digital marketing and these social media platforms have certain data analytics tools that are inbuilt and they enable the page owners to track their progress and success.
Any social media marketing adds the company's tone and cultured to its page which becomes a marketing campaign and that sets the scope of the page further. Sometimes users are also allowed to post their content in the form of comments or reviews which is known as earned media.
This also becomes pivotal for the success of any business over the internet. These social media platforms allow business people and individuals to interact with each other and build relationships.
Through these channels, consumers have the facility to interact directly with them and this interaction will be more personal than just a vague shopping experience.
Mostly these websites use word of mouth as publicity and the target audience will be people across the globe as it won't be limited towards one particular group. The main reason people prefer social media marketing is its ability to reach a multitude across the globe.
These sites allow people or followers to even repost comments enabling to reach more and more people. This also brings more traffic to the product. More the traffic more is the revenue generated.
Other Benefits of Social Networking Platforms
Social media platforms also enable the consumers or users to express their wants and needs and thus bridge the gap between the consumer and customer so that they both are constantly in touch addressing their needs and instill a feeling of being connected.
Through this way, the consumers also get to know the pulse of the audience and this provides them a way to constantly upgrade themselves according to the market needs. An understanding of the market trend helps build business.
Strategies to Engage Social Media for Marketing
1. Passive Approach
Social media becomes a great source for market information and also to learn about perspectives of a customer. Be it a blog or a forum, people use these platforms to share their opinions and recommendations of a product or a service and through these the businesses are able to analyse the customer voices and feedback for marketing purpose.
This is an inexpensive way of market intelligence and this is used by manufacturers and also the marketers to identify the problems of the customer and also find any opportunities in the market. Using of social media is an able way with an easy access and real time information can be obtained unlike the market surveys which take a long time to analyse.
2. Active Approach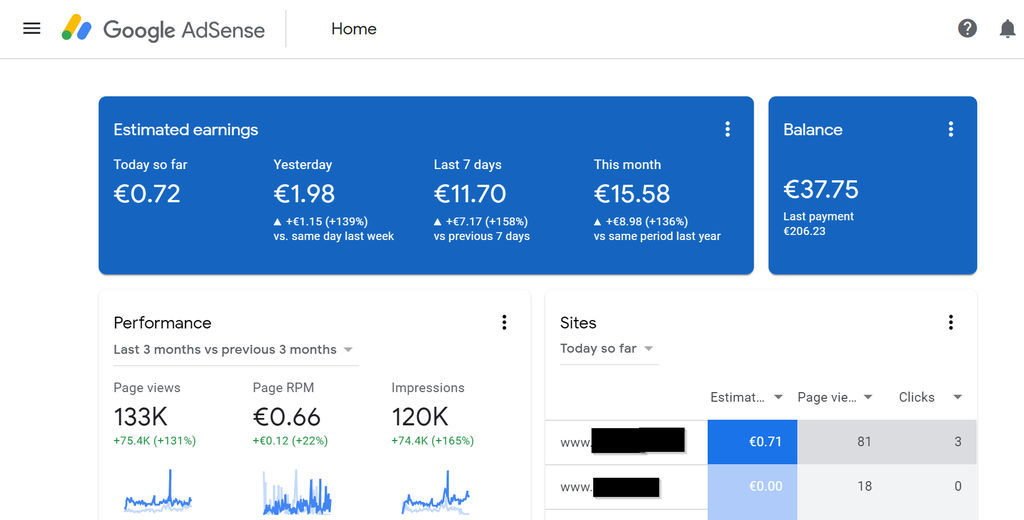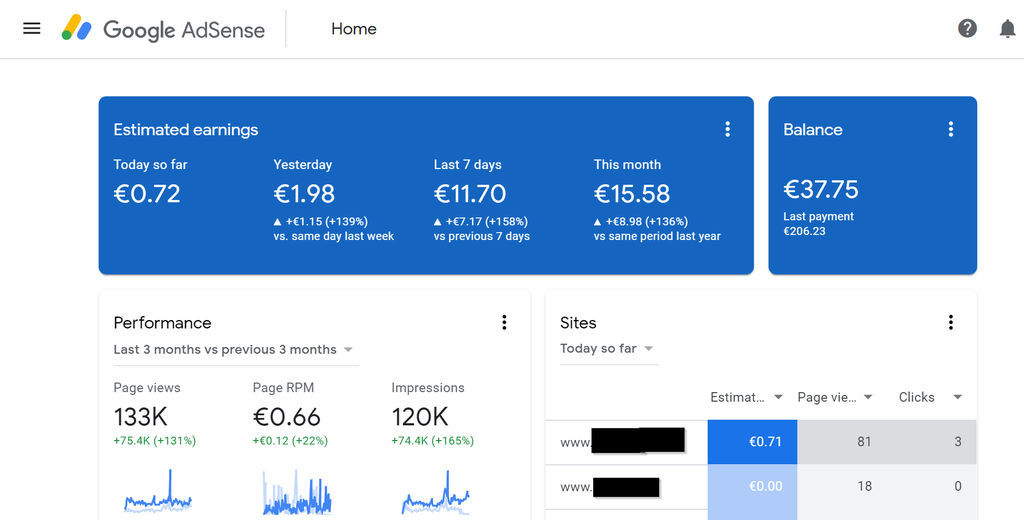 Besides using social media for public relations and marketing, today this is also used as a channel of communication by targeting very specific group of audience like social media personalities etc. like how newspapers give an advertisement in the sports column targeting sports fans.
In this advanced technology, tools like Google AdSense can be used which works by looking for keywords in the online posts and this helps the advertisers in targeting their advertisements to a particular demographics. This is also a cheap alternative to market research which is otherwise very expensive and tedious too.
Also, this provides a direct track which is fast and short to reach the audience. Using popular bloggers who greatly influence customers can also be a very efficient and a cost-effective way to launch a new thing.
How to Start a Social Media Marketing Agency
Now that we know what is social media marketing and how it works let's get into the details of how to start up a social media marketing agency. Some steps to be followed:
1. Creating a Business Strategy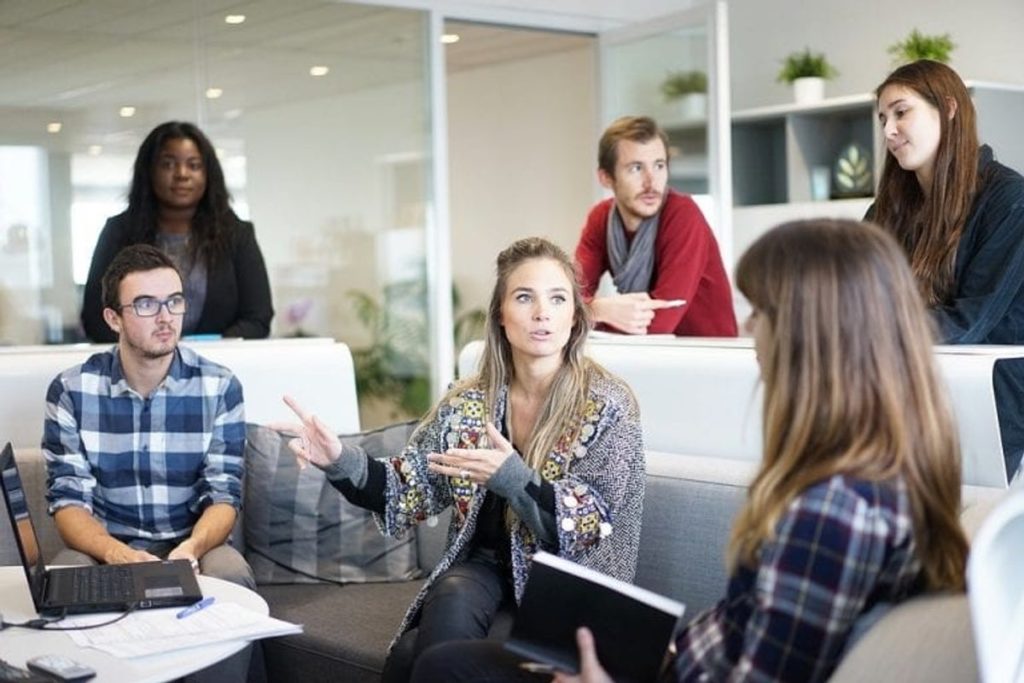 Once you have narrowed down your choices to start a social media marketing agency then you need to create a plan that takes you there. It involves money that you need to put in for your business as well as for yourself.
You need to equip yourself with online courses so that you can know the basics of the subject and then you will need a reliable phone, desktop or a laptop with internet access. You may want to invest in good equipment for audio and video too.
The company has to be named and you need customers to begin with. Concentrating on a particular niche to bring out the best in you and finding local businesses on that particular niche is a great way, to begin with. It's very important to choose an industry or maybe two with minimum knowledge and work on it.
Everyone works for money so that's to kept in mind while choosing your target market. Carefully chalk out your plan by beginning small and taking little at a time. One man running a show is not going to work out.
2. Working with Products
This is obviously an important detail not to be missed out. It's crucial to know what you are selling and why are you doing it. And also how much are you willing to pay for it and how much will you charge for it. It's important to grow businesses and also presence.
When planning or building the products, the major things to consider would be its content, audience, new lead generation. Using market research always finds out ways to generate leads and find new clients.
It is very important to increase the traffic by growing the number of followers and give them creative content which can give the client more business. It becomes crucial to hire more talented people and give them wings to fly rather than sulking on all the tasks. So it's important to build a capable team and manage things.
3. Launching a Website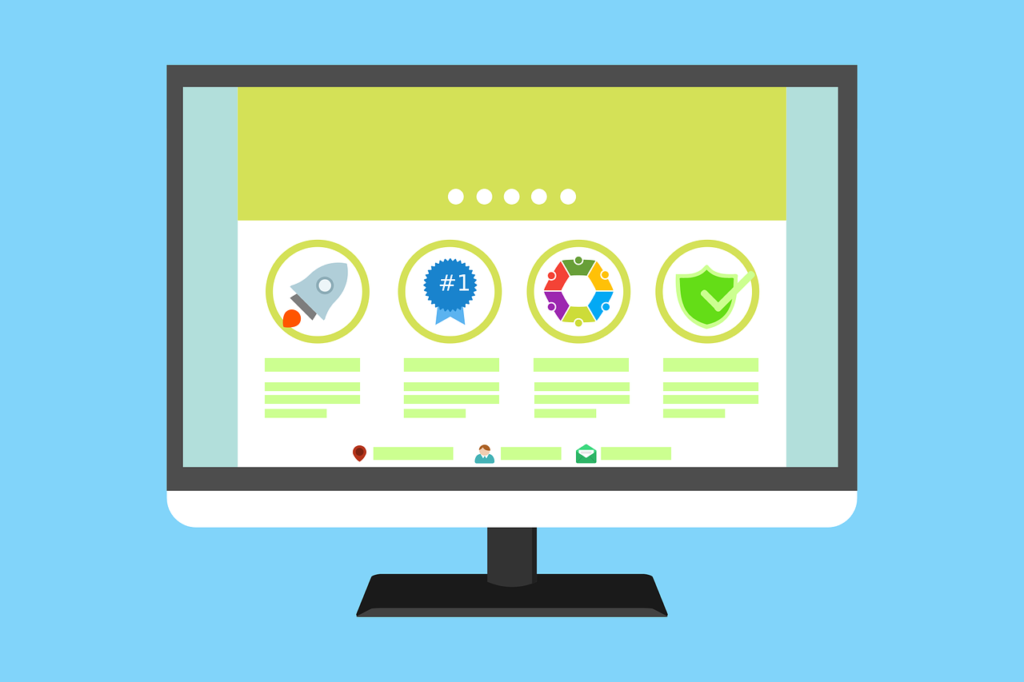 It's important to create websites on different social media pages and for this, a domain name is to be selected and it is ok if it's not too formal. Then, it follows website hosting.
Great servers host great websites. Then a logo is to be chosen for the same company after picking up a name for it.
4. Meeting the Clients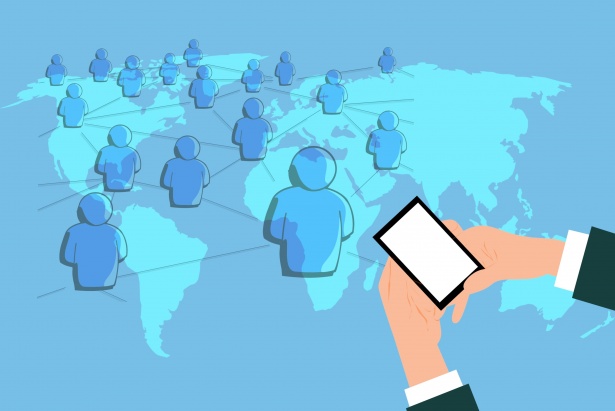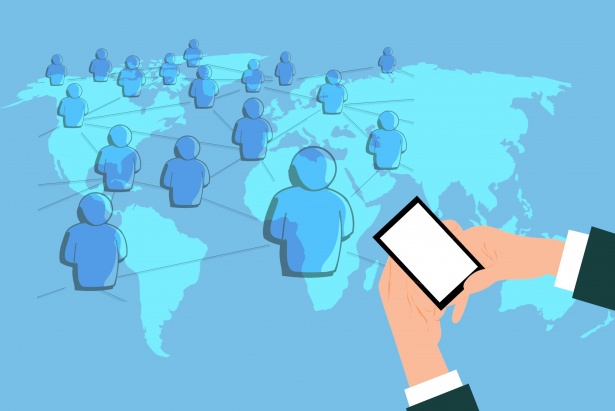 The next important step in creating your own social media marketing agency is meeting the clients or your targets and discussing things with them. Once you have figured out what you have got to offer then you can meet who needs your services. This is the fun part.
You may use your social networking accounts for the same to add connections and send messages to them. This also enables you to understand their requirements which in turn may give you some insights for your startup.
So all you need to do is chart out the list of businesses that you are ready to cater to your services to and send emails or get in connect with their personnel to pull information.
You may consider making some creative posters and do your own marketing until you get some publicity. Sounds tedious but worth it!
You must be more creative and consistent while you search for individuals in the beginning who might be of help to spread your new business. It's always important to be proactive.
5. In the Dialogue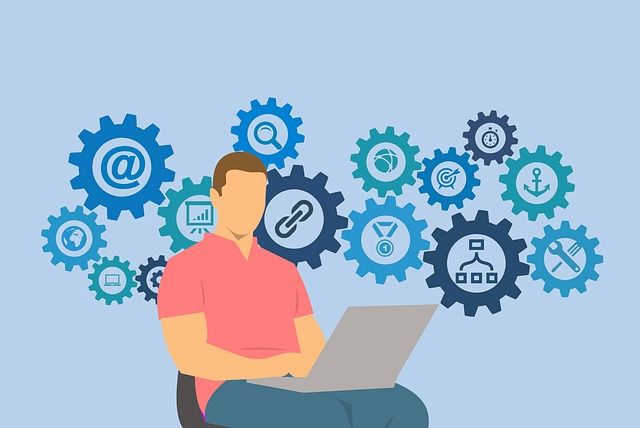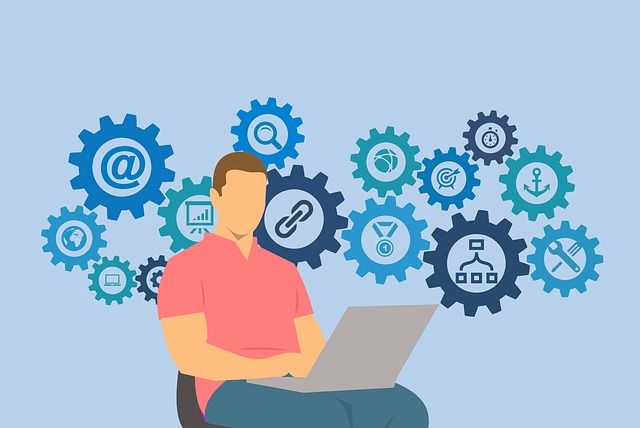 Depending on your target, once you meet them, logical sell is the wisest approach. Make them understand how you are going to work and what kind of services do you cater to and how is it going to benefit them. Let it be simple but impressive.
Make them understand why it's going to be only you and the reasons that they should consider you. While you discuss with them, keep in mind certain key points to sound more realistic and reliable.
a) Having a deep understanding about the product
b) Getting good knowledge about the customer before approaching them.
c) Understanding the sales process
d) Discussing about proposals and presentations if you have already many any.
e) Questions to make regarding the product and the requirements of the client.
All these are fundamentally important to get a deeper understanding of the product as well as the customer in-depth. So it's important to get answers for all the questions along with research and being updated.
6. Desired results
Success for any business lies in getting more clients and this, in turn, is dependent on the results that you deliver. Keeping customers long is also another reason for success. Results are not sure but being consistent will give you enough bandwidth to be creative. The more knowledge you acquire, the better results you get.
With the detailed information provided about setting up a social media marketing agency, it is not going to be difficult to start thinking in these terms. Enrolling in a course will also add to this knowledge and you will be done.