Do you want to learn how to start online business with no money in 2020?
It's not unusual to dream about owning a business. In fact, in the contemporary scenario of 2019, most people prefer to run a business and not service. This is because unlike in service, a business gives you the freedom to run an enterprise on your own without committing to any boss. It's time to be your boss that you always wanted to be. 
Hang on. Take a deep breath cause we have got you covered. No more worry about investing money in business or losing it on the way. What if you don't require any money to start a business?
Curious? Surprised? Shocked?
If you are, this article is going to help you immensely. Read on the entire article to learn more about how to start online business with no money. 
1. What's Your Business Idea?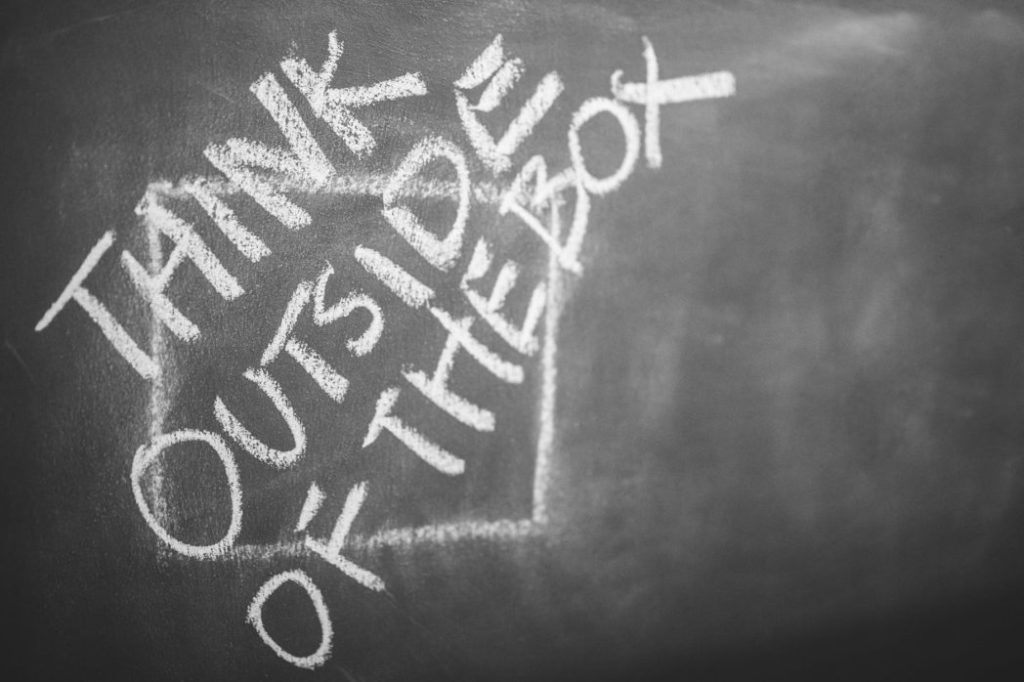 Every business has a solid idea behind it. A decent business idea should provoke a practical solution and display a target market. For example, if you have a flare of writing and also love pets, you can start as a blogger of pet blogs.
Again, if you have a turn for becoming an entrepreneur of selling homemade desserts, you can find a specific area where you can deliver your product. Of course, this area will gradually extend as your business grows.
However, if you lack a business idea, you can check out websites like Springwise and Ideaswatch.
Here you will get business inspiration. Sites like Trendhunter and Producthunt also offers you fantastic business ideas.
And the best part? You require a few bucks or almost no money to get such quality ideas! 
Before starting, carry out extensive research on the field you are working and also go through the businesses that you have to compete in the long run. Your product should be unique so as to elevate the customer experience. 
2. Reviews of Competitors' Sites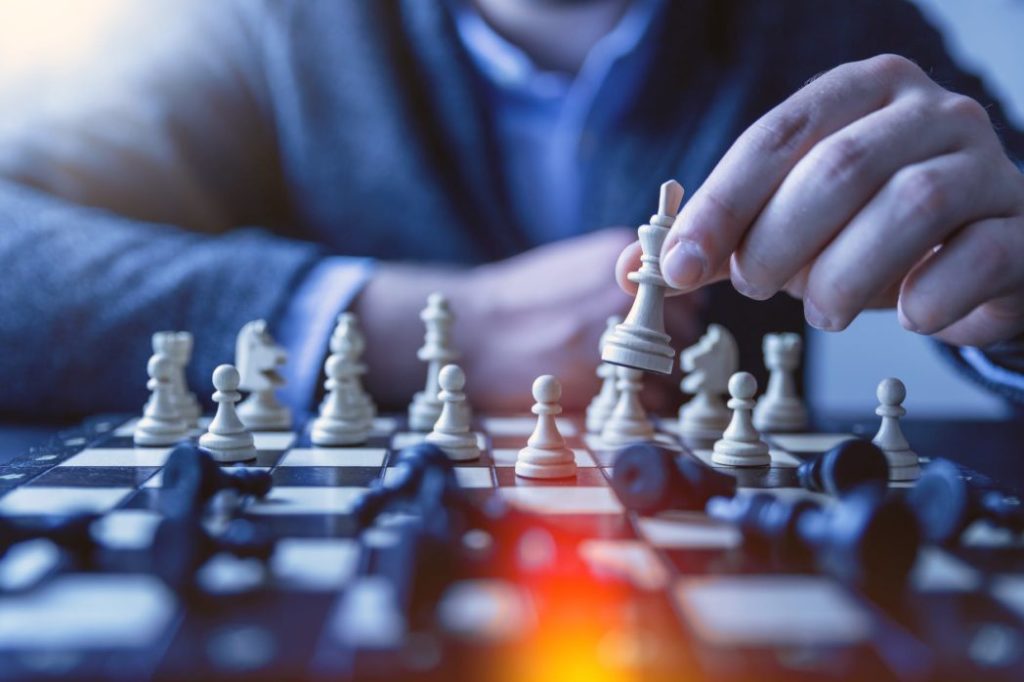 This is another no investment business idea. Go through the competitors' websites to check what the users are saying.
Do they like the products? Have they any complaint to lodge? The latter point is extremely important so as to enhance your business demand.
Be cautious about what the customers don't like about your competitor's site. Try to cater to those lacks with your service so that your customers are always satisfied with your service. 
And the money you need for this? Not a single buck. All you need is to be cautious and keep your eyes open. With proper research and dedication and effort, you can produce a creative and superb business approach that your customers will swear on.
3. Get A Unique Name for Your Business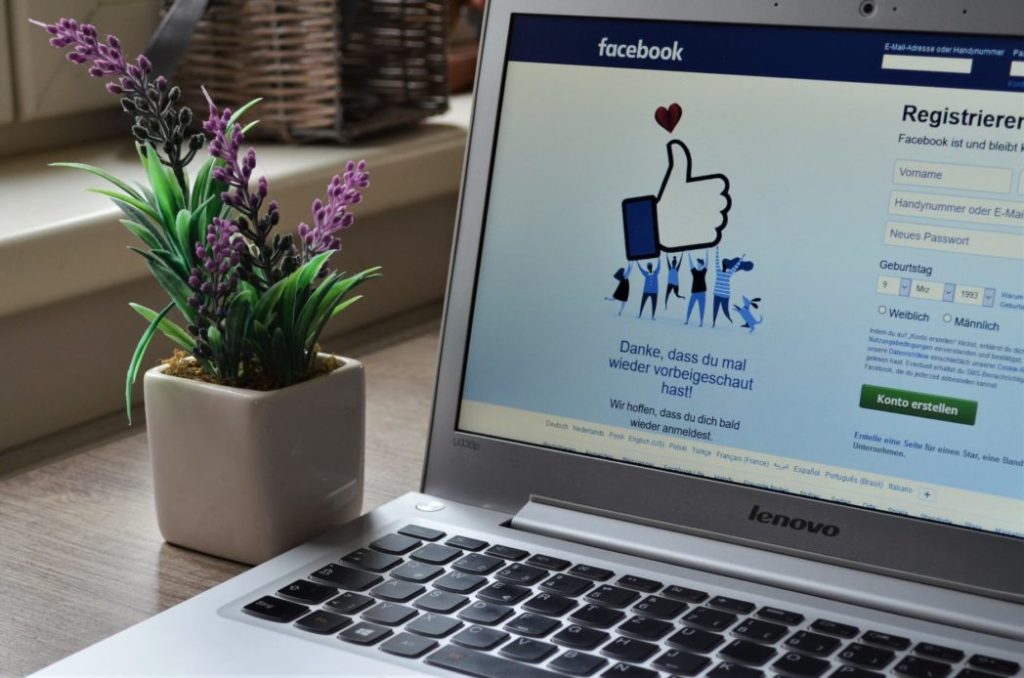 Several features work behind making your business become successful. And one of the preliminary things among these is a unique and creative name that carries the essence of the business model. Because a name is a trademark feature of your service.
For example, if you have an online grocery store, a floral name is not much helpful for it. Again, if you are about to run an online pet relocation service, appropriate name is required. The name should be catchy enough to draw everyone's attention.
Also, it should be simplistic, though creative. Because a simple name makes the potential customers or general audience remember the name more easily. 
A unique name is also essential if you want to get rid of the hassles of a copyright policy of copying other brand's name without any permission.
Also, if you're going to establish your business in the market, you need to get out of the shadow of other services and create your unique space.
And the first step to it? A unique and attractive and creative name is the answer you are looking for. A name with four syllables or less than it helps the audience to remember it.
And the money you need for this? ZERO bucks. So, how to start an online business with no money?
4. Get Yourself A Team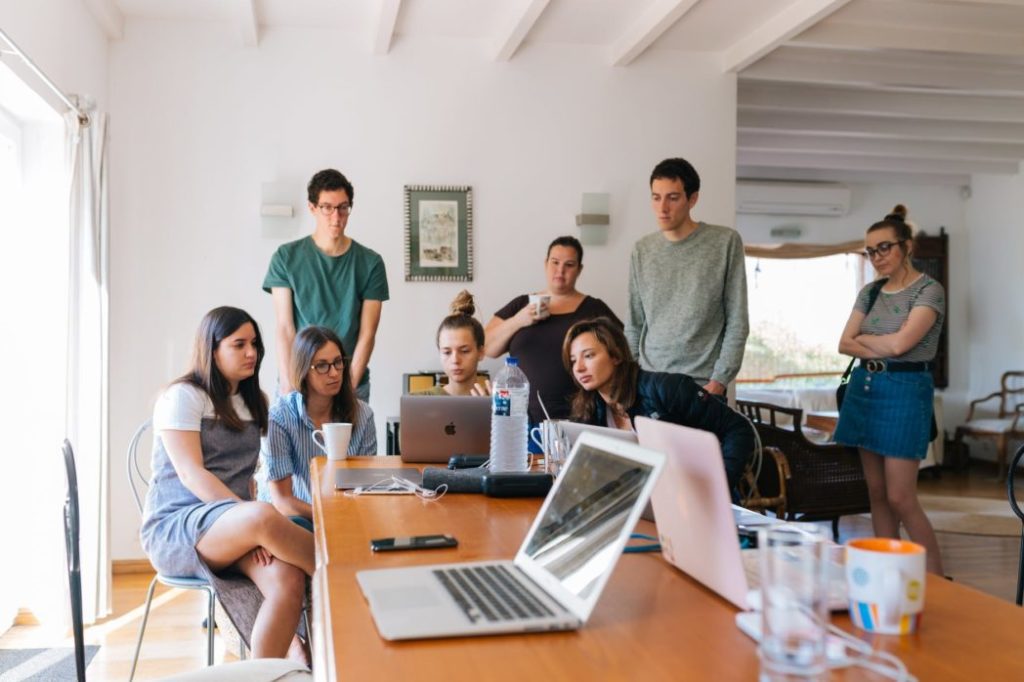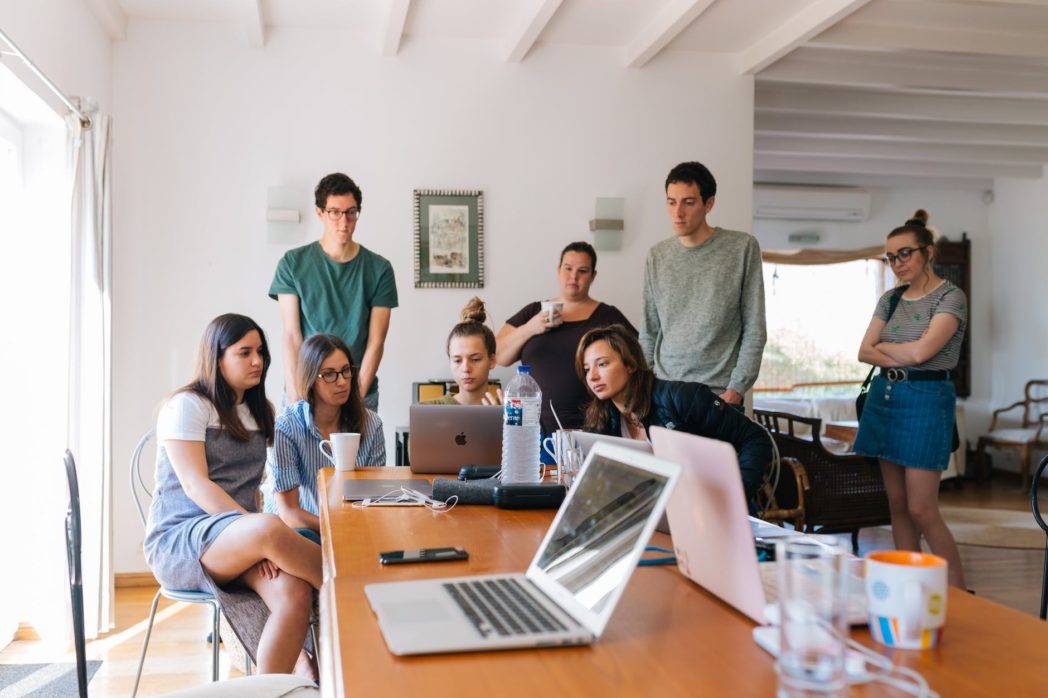 A business is a huge commitment. All these things cannot be one in a single hand –
Listening to the complaints and requirements of your audience, 
ensuring if your service is operating correctly, 
whether your money is transacted, 
if your customer has got the refund, 
if your online e-commerce store is running properly with effortless navigation. 
This is when you need a workforce. And remember the phrase united we stand, divided we fall! This phrase is significant once it comes to running a business. 
Now, there are two ways to do this. Firstly, you can employ some workers who can work these for you. This idea sounds more professional, but it requires more money, and you can't afford it at the onset of starting a business. You need to save bucks for enhancing the quality of your service and extend your work span. 
To ensure this, you should start outsourcing the job and hire professionals from other company to get your job done. Outsourcing is hugely beneficial since it allows you to access the skill of the potential experts and get a quality job for your e-commerce store.
Another benefit of outsourcing a job? You get a quality job at a lower price. But once you are set with your business, start building your team.  
5. Narrow Down A Niche 
While starting an enterprise, people often have big dreams, but they forget to go slow. For instance, suppose you want to start a channel where you teach others to get more clients. Cool idea.
Now you need to settle down an audience. If you target a broad audience, including lawyer, digital marketer, web developer and others all at once, you may lose track and your budget will increase. Further, your business will miss its target.
To deal with such an issue, you need to be specific and deal with a particular audience. You can always cross target multiple audiences once you settle down a single client base. But make sure that the cross audiences have a connection. This will easier your work. 
Firstly, concentrate on your strength. Are you knowledgeable in the technical field or academic field? These are two distinct genres that demand different approaches.
If you are well versed with the latest technologies and innovation, you can consider a mobile app developer, website developer, e-commerce site builder, mobile app designer etc. and teach them to increase their clientele.
This will set your field in the technical market. And each category of these categories is intertwined. So you will have a comfort zone. 
As you narrow down your target audience, you will require less resource so you will need less money. 
6. Use Digital Resource Instead of Traditional Ones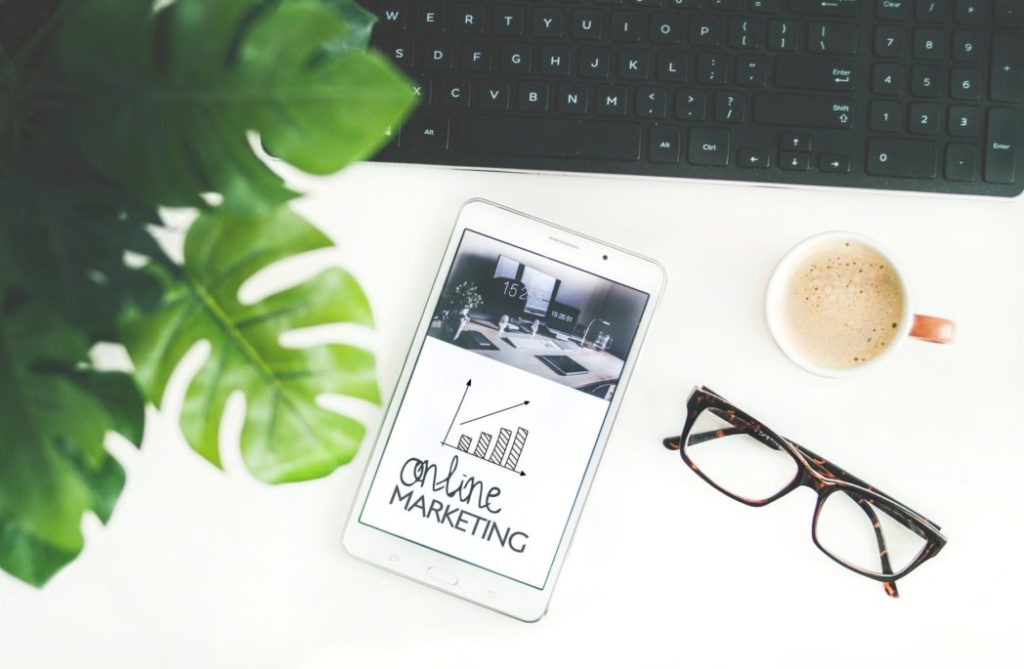 Digitization has a new wave in the contemporary market, and it helps to attain greater brand visibility and thereby increases your brand awareness among the audience.
Further, traditional marketing methods like publishing advertisements on newspaper or television require an extensive amount. On the contrary, since digital marketing companies are profuse in the market, so you can get an easy deal. 
Make sure that you take the services like PPC (pay per click) ad campaign where you have to pay a little amount to the search engine every time your ad or site gets a click. Let's explain why it is a good idea. 
Once you get a PPC service, the digital marketers will strive to enhance your site's rank and bring it on the first page and the top of the SERP (search engine result page). They will use the tools like SEO (search engine optimisation) optimisation by incorporating proper keywords so that your page gains more visibility.
And more visibility means your site has the potential to get more leads and drive more conversion. This will effectively boost your business and get you more profit. Therefore little investment can lead you to gain higher benefit.   
7.  Reinvest The Savings 
It's not a wise decision to spend the entire profit. Categorize into three parts. Spend one part, save another part, and reinvest the third part. During the initial phase, you need to keep most of the revenue for the last part, viz., for reinvesting.
As your revenue increases, your savings will also increase. And lastly, you should increase the spending part. Once you adopt this reverse pyramid structure and increase the reinvestment part, then savings part, and finally the spending part; getting success in your business is only a matter of time.
Reinvesting part includes expanding your audience base, increasing client base, increasing your product range or service range, investing in a better and reputed marketing company, and any new step you want to adopt in your business.  
Conclusion
When we say you can get started with your business without any money, we mean to effectively save your bucks. Once you invest in proper fields, proper advertisement media, you can save an immense amount of money without compromising quality service.
All you need is to set an appropriate audience, narrow down the clientele base, fix a specific business objective and contact a reputed digital marketing company to increase your revenue.