2019 is toward its end and it's truly the time of digitization. With over 3.8 billions of people accessing internet regularly, digital marketing is a new wave in the advertisement world.
Gone are those days when you could rely on traditional marketing channels like television, newspaper etc.
Now the online industry has a wider audience and leveraging such a wide market is indeed an advantageous step to increase your target audience, enhance brand visibility, grow brand awareness and increase ROI (return on investment).
Now that people should rely on digital marketing so much, undoubtedly they will require a digital marketing agency to help them reach a wide market.
And just as their own business will be beneficial and reach a wide market, it's equally advantageous to own a digital marketing agency that can cater quality service to such start-ups and enterprises.
With wider population and businesses seeking to channelize and market their products and services through digital online forums, obtaining a digital marketing agency can bring you immense popularity and profit.
In this article, we will discuss various things you need to know before starting a digital marketing agency. People often rely under the misconception that digital marketing agencies require excessive amount of investment.
This is an utter misconception and you shouldn't discard your business idea with such fear.
Digital marketing agency needs you to be active and knowledgeable about the latest trends and equipped with creative ideas. And you are good to go.
Here, we will explore several means you can adopt if you seek to start a digital marketing agency from scratch. Curious? Read on to know everything about it.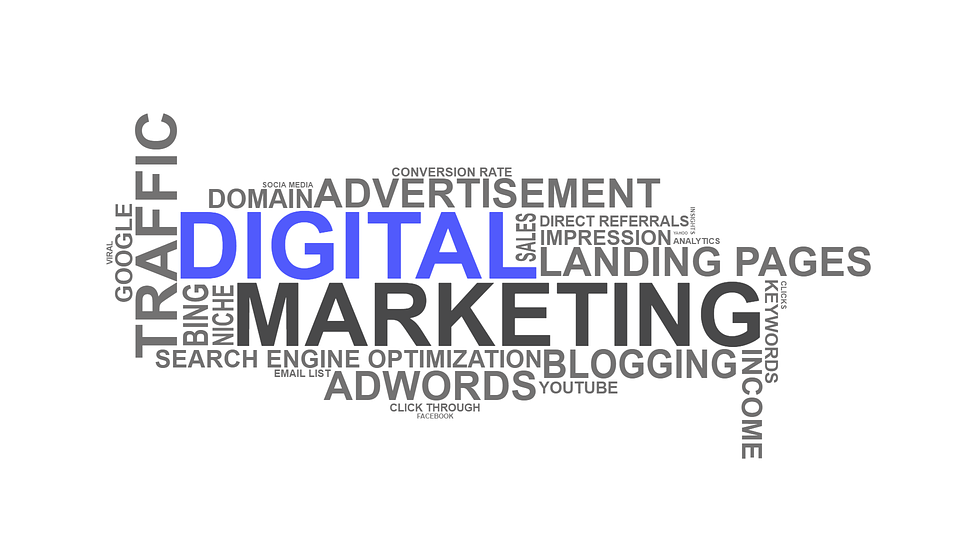 1. Develop the Right Skill
Digital marketing is a broad term. Several things are in it. For instance, PPC or pay per click is a factor, SEO or search engine optimization is another factor.
While PPC ad campaigns help the ad of a website appear on top of the first page of the SERP or search engine result pages, SEO optimization will allow your the search engine to optimize the ad content and show the result once a visitor searches with the proper keywords.
Again, digital marketing encompasses various fields like Google, YouTube, Instagram, Facebook etc. Each of them needs unique marketing strategies and tools to be optimized.
As a digital marketing agency you need to develop the skills of several fields so as to enhance your demand in the marketing field. Remember, the competition is huge. Therefore you need to increase your credibility and authenticity and versatility so that clients choose your company and not the others.
2. Learn the Uniqueness and the Requirement of the Audience
Every platform is unique and every sort of marketing has its distinct feature. The target audience too varies as the platform changes.
For example, newspaper and television have a limited audience of the old school. Therefore, no matter how much equipped and knowledgeable you are about these two platforms; this idea won't help you in the digital marketing field.
Here the audience will change. While old generation is present, young audience is also there in a great degree. You need to understand what they want. This will give you idea about how to market your client's products.
3. Get Yourself a Team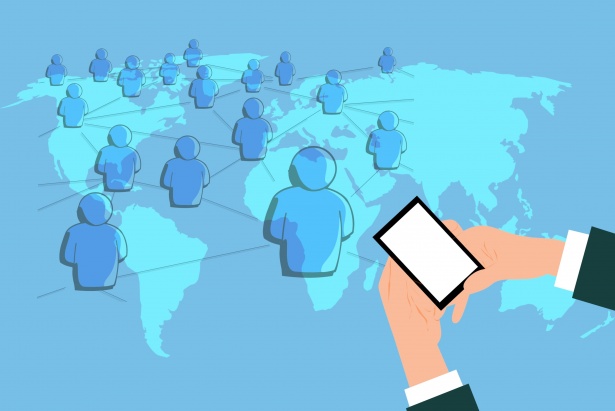 As we already discussed, digital marketing is a vast field. As a marketer your client may want to you do various things including writing content for their website, marketing them through various medias, keyword optimizing, making various types of content like articles, blogs, quora answers, powerpoint presentation, infographic, etc.
Therefore you will need adequate skill and knowledge. But running an entire agency is not a child's play. You will require experts and developers to help you.
Some will help you to write content, some will help to SEO optimize the content, some will make graphics, some will have the idea of HTML development, some will publish the content in various fields as per the client's agreement. Therefore it's important to get a team with creative and knowledgeable people.
However if you are just starting a business, it may be difficult for you to form an entire team and provide them with remuneration. This is why you need to outsource the work to other reputed agencies during the initial days when your company is developing.
Once you have set your position at the market, you can appoint people and form your own team.
4. Develop a Work Scope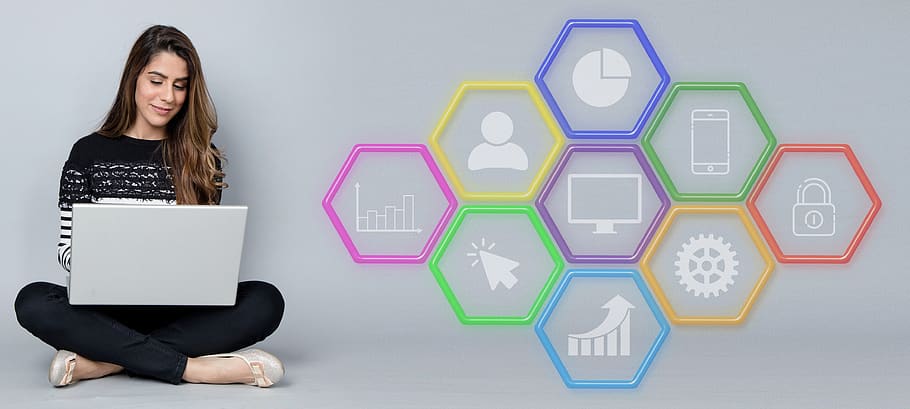 Depending on the client's requirement you may need to work on the following. A preliminary idea on these will immensely help you in the long run.
Developing landing pages for the client's website
Designing and marketing ads
Setting content and graphic for each ad and each platform. It's needless to say that a YouTube ad content will be different from Instagram ad.
Developing the scope of promotion through blog commenting, reviews, quora question and answers etc.
Optimizing keywords and minutely checking that your content don't fall under the category of keyword stuffing. You should use at least one or two keywords in every 100 words and no more than that.
Implement the tracking measures so that you know which campaigns are working for the products or services of the clients and which are not.
Learn systems like Marketo, Salesforce, HubSpot etc. You can also follow Neil Patel's blog, Search Engine, HubSpot blogs etc. to develop adequate skills.
Construct positioning and messaging and reviewing.
Get equipped with the latest technologies like Magento 2.x, WordPress, CSS3, HTML5, etc. Or you can also gather a team of people who are skilled with some of such trendy technologies.
A successful ad, no matter whether channelized through digital marketing forums or traditional platforms, requires creative content. This is why you may bring a range of people who can brainstorm and give creative ideas. The more catchy and attractive your ad is, the more reputation you will gain as a digital marketer. And this will further add to the client list and establish your company as a premium digital marketing agency.
5. Develop a Business Model
A business model is the first thing you should set once you seek to start your business. This includes your marketing rate, the manner of marketing etc. Before starting, you should check and compare other marketers and agencies to know which rate they are following.
Initially, as a business marketing strategy, you can keep the rate lower than those agencies and make sure to advertise this fact so as to grab the attention of the potential customers. Once you are set at your business and have a basic clientele you can seek to increase the rate.
Further, you need to set the billing procedure to run your business efficiently. Do you provide service on hourly basis, weekly basis or monthly basis? Initially you can start working on hourly basis.
Another advantageous strategy is to work as an outsourcing agency for a reputed digital marketing company. While it wil help you to set your foot in the marketing world, at the same time, you can aso develop a client base and learn how to deal with them while providing outsourcing to other companies.
Another way to set your billing procedure is on work basis. This is better than hourly strategy. Because several ad campaign requires more time to brainstom, some content requires more time to research on, system downtime or server running out are another problems you need to consider while working regularly on hourly basis.
Further, develop a good relationship with fellow digital marketers since they can help you learn some unique means and grow your clientele. Of course business motif works behind as they too seek refer backs in turn, but their help will let you flourish your business as well.
6. Start Slow But Steady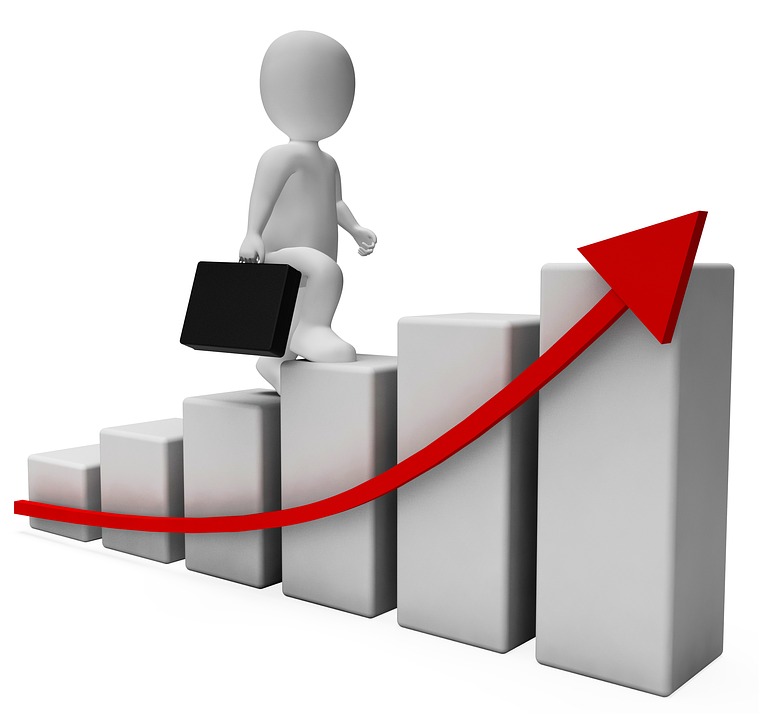 We can't stress this point any further. Once you seek to start a digital marketing agency, you need to be consistent with working and also be steady with the workflow. What we mean to say is you need to work regularly while being patient.
Don't be impatient while working even if you don't attend success at the initial phase. The competition is hard but there's always scope for quality service providers. Stick to your confidence and work with dignity.
One day another, success is waiting for you. Most of the start-ups fail to achieve success because they lose confidence and motivation in the midway and don't finish their dream. They rush after money and not the dream anymore.
As a result, their quality gets degraded which affects their reputation in the market and the customer base to reduces. Don't fall into that trap. Work consistently without losing motivation as only this can help you attain the success level.
Conclusion
We believe that these above-mentioned strategies have given you a decent idea of how to start a digital marketing agency from the beginners' level and attain the pro level. Implement these strategies and be consistent with the workflow, and success is only a matter of time.
If you want to learn our secret strategies and how you can start an online business from scratch, download this exclusive free eBook – Entrepreneur Guide.