It's been your lifelong dream to invest in the stock market. You're not Warren Buffet and you've got a limit amount of funds to invest. You should never allow yourself to entertain the idea of not investing due to a lack of money. It doesn't matter if all you have is enough money to buy one share of stock, buy it and hold onto it.
There is never a good reason why you shouldn't invest in your future. If all you have is a little money, then invest it now. The big mistake is to do nothing with it at all and blow it on useless stuff that offers no value to you at all.
3. Do Research and Invest in a Stock That's Going Into the Stratosphere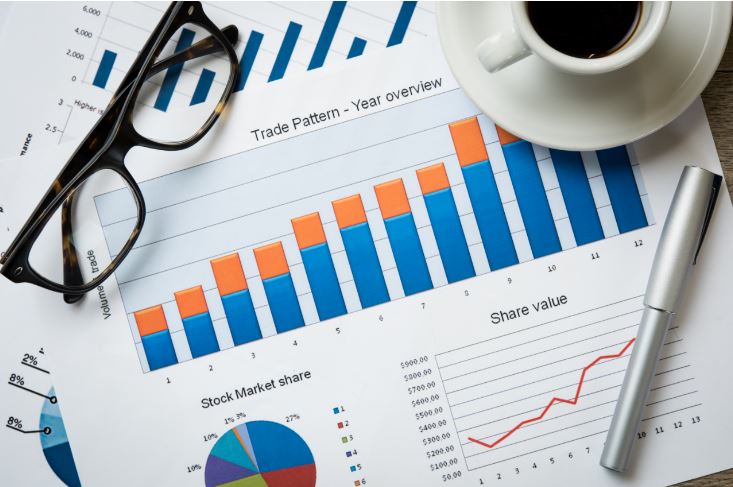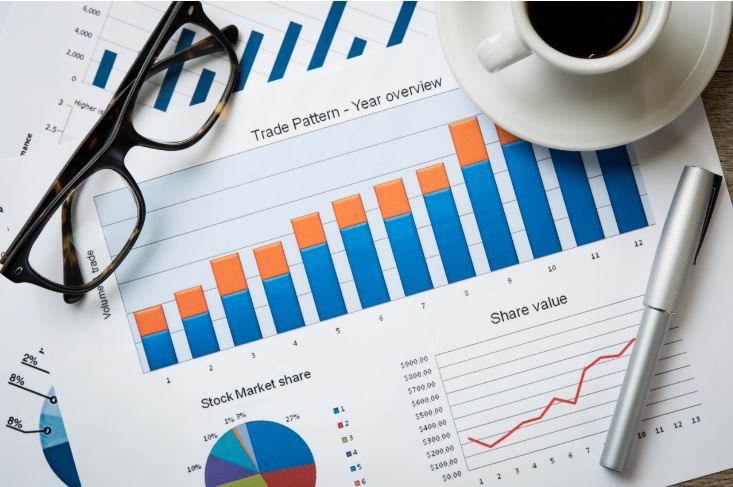 Doing the proper research before investing is even more important when you have little money. You have much less room for error, and you've got to take your investments seriously. You should eat, sleep, and drink the stock before plunking down your hard-earned money on it.
Read everything you can online about the company behind the stock.  You should know who the CEO of the company is and what their track record is like. The rockstar CEO isn't a myth, and you should search out who are the current rockstars and see how they're performing. You're investing in people as much as you are a company.
You will find that over time, after doing your research that a few companies stand out from the pack. It's not always a good idea to buy a stock after it has been down for an extended period.
Buyers are always looking for deals, but unless there has been a shakeup in the management team, then it's questionable if the stock is going to go back up again.
The price you buy the stock for is much less important than where you think it will go in terms of value. There's nothing wrong with paying top dollar for a share if you think it's going to skyrocket soon.
2. Use a Broker Like Robinhood That Charges No Fees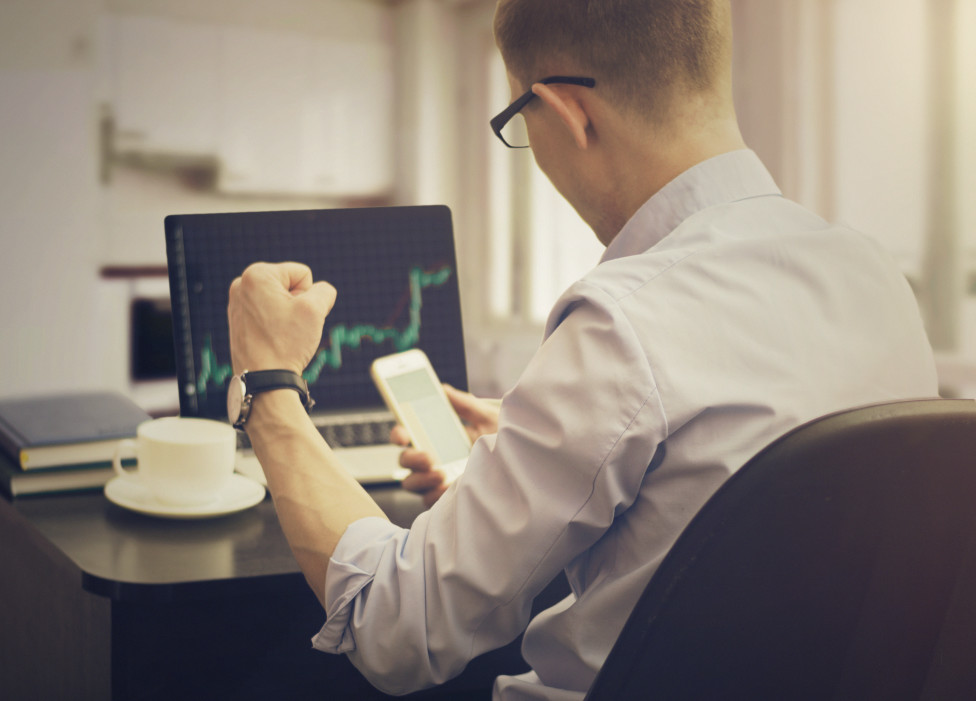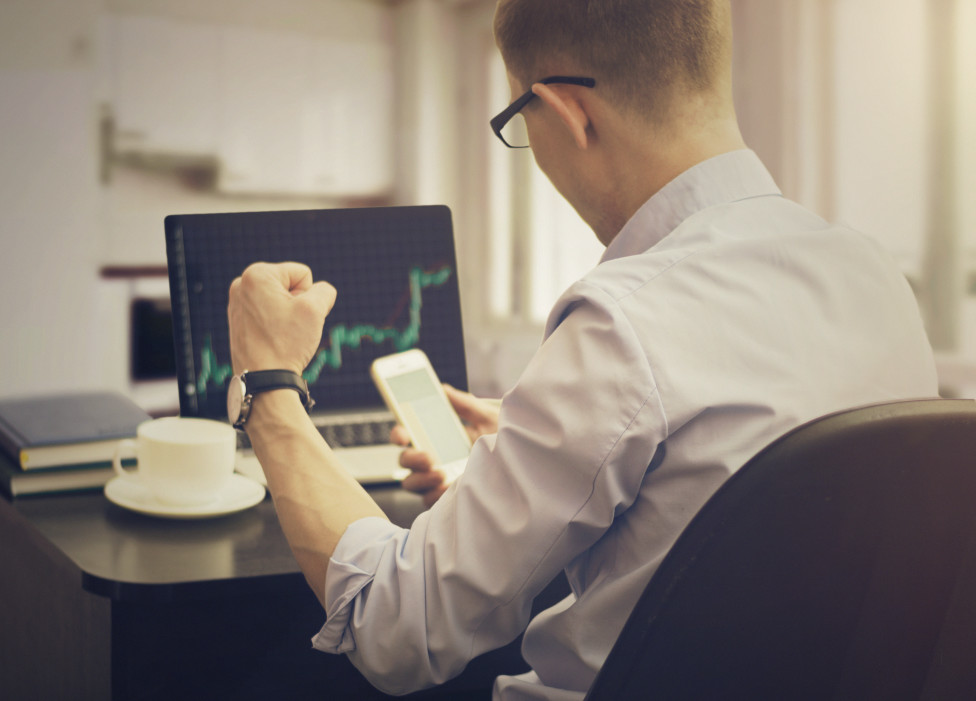 The fees that many brokers charge is outrageously high. If you're investing a small amount like a few hundred dollars, then the fees will have a serious impact on your account. The broker may charge account fees and also fees for every trade that you do.
If there are any profits at all with your account, the fees and costs can quickly eat them up. Reading the fine print is vital if you want to avoid paying super-high fees and everything else. If you have any questions on how much everything costs, make sure to ask the broker long before you sign up for an account.
Brokers like Robinhood are popping up all over the world. You don't have to pay anything to buy and sell stocks using Robinhood. There are rules that apply like you're only allowed to buy and sell so many stocks without having at least $25,000 in your account.
Keeping an eye on the number of trades you execute using Robinhood is a must, so you don't end up breaking any of the rules. If you're buying stock to sit on it, then trading too many times using Robinhood won't be a concern of yours.
1. Set up an Offshore Trading Account to Get Around the Ptd Rule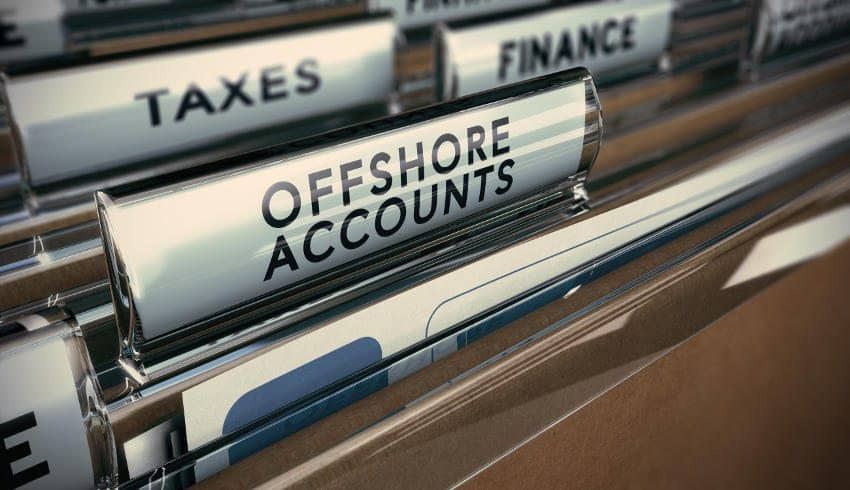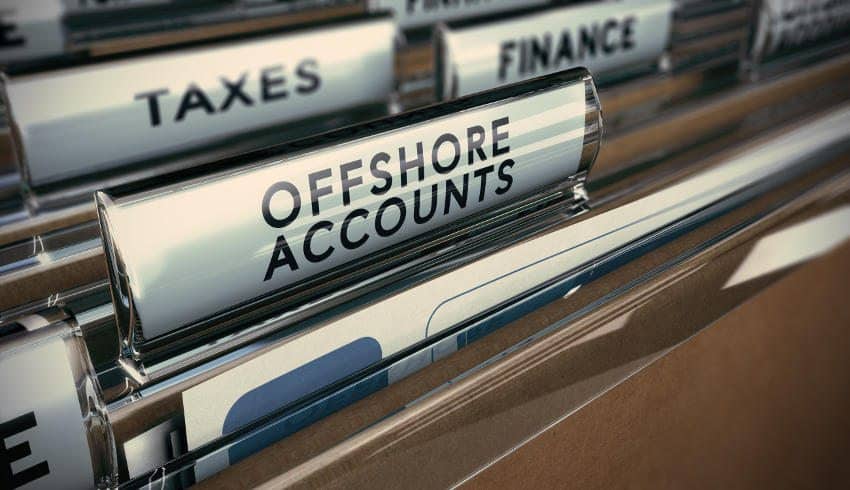 Do you want to day trade with less than $25,000 in your account? If you do, then the only way to do it is by going the offshore route. There's something called the PTD rule, and that's why you can't execute too many trades in a given timespan using Robinhood or other brokers.
The way you go around this is by using a brokerage that isn't located in the United States. You can day trade with as long as a few hundred dollars in an offshore account.
If you're feeling very adventurous, it's also possible to margin trade with only a few hundred dollars. What is margin trading? It's where you borrow money from the broker so you can buy even more shares of stocks.
Be aware that offshore brokers charge enormous fees for using their services. An offshore stockbroker isn't like Robinhood, where all the transactions are free. You are going to pay through the nose for the ability to day trade with less than $25,000 in your account.
If you feel like going on the wildest ride of your lifetime, then give trading with an offshore account a try. You might lose your money fast if your trades don't go the way you plan, but it's the type of excitement that you rarely get without going to a casino.
Sometimes day trading with offshore accounts is riskier than playing the lottery, but some people love the adrenaline rush.
Now Is the Perfect Time to Start Trading
If you only have 20 bucks to invest, don't spend it on pizza or throw it away on something frivolous. You might think that there's no hope for you if all you have is a few dollars to invest every payday. Instead of thinking that way, use a broker like Robinhood that allows you to deposit any amount you want.
Do you want to invest five bucks every payday in a cheap stock? You can do it with Robinhood, and that's why you should start today. If you think that investing is only for those who go to country clubs, then you're greatly mistaken. Anyone can invest, and there is no better time than today to put yourself on the right path for success.
Always remember that it's possible to lose your money when investing in the stock market. Anyone old enough to remember Enron has to realize that even the most squeaky-clean companies can end up being crooks.
If you're going the day trading route using an offshore account, then don't gamble with any money that you can't afford to lose. Day trading with any amount is risky, and it's even more so if you're doing it with a small amount of money.