There are many things much more tougher to handle than a divorce. If the difficulties regarding family aren't difficult enough for couples, they also have to deal with financial settlements, and the battles for assets, ranging from properties to cash and other investments. 
Retirement plans & pensions are often a hot topic during the agreements, as it is often a target for both halves of the couple. So here are some things that you can do to keep your pension payments safe, if you find yourself getting a divorce. 
5 Steps to Keeping Your Pension in a Divorce
Step #1: Agree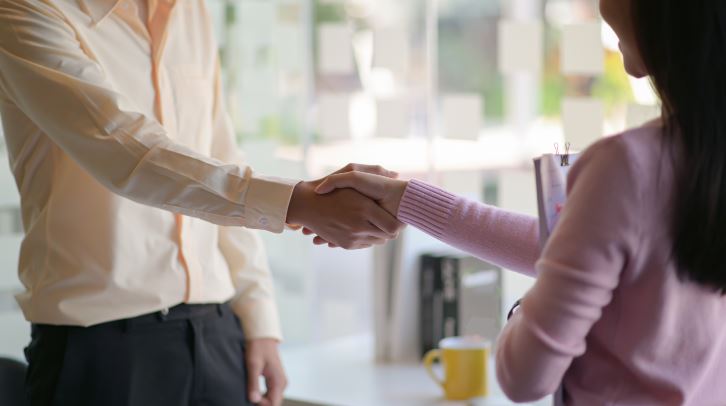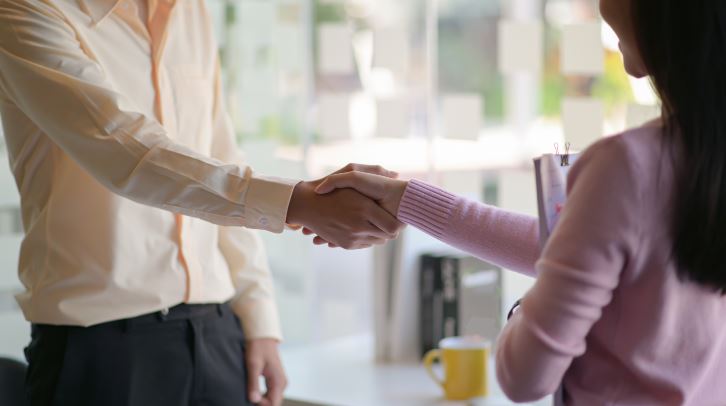 Perhaps the most helpful thing that you could do to smoothen this entire process, is to think ahead. No person wants to admit it, but you have to be realistic and realize that not everything lasts forever, and truthfully, that applies directly to marital relationships. 
Of course it won't be something that you ever want to address but it won't hurt to keep lines of communication open between you and your partner, so you can plan ahead if need be.
You can both decide well in advance how your assets would be split if you decide to divorce, with the help of a decree. Of course, it is possible that that the decree may not hold up if things do get "messy".
To try and ensure things remain in control, you may wish to consult a professional legal expert to ensure your agreement holds up. 
Step #2: Know Your Rules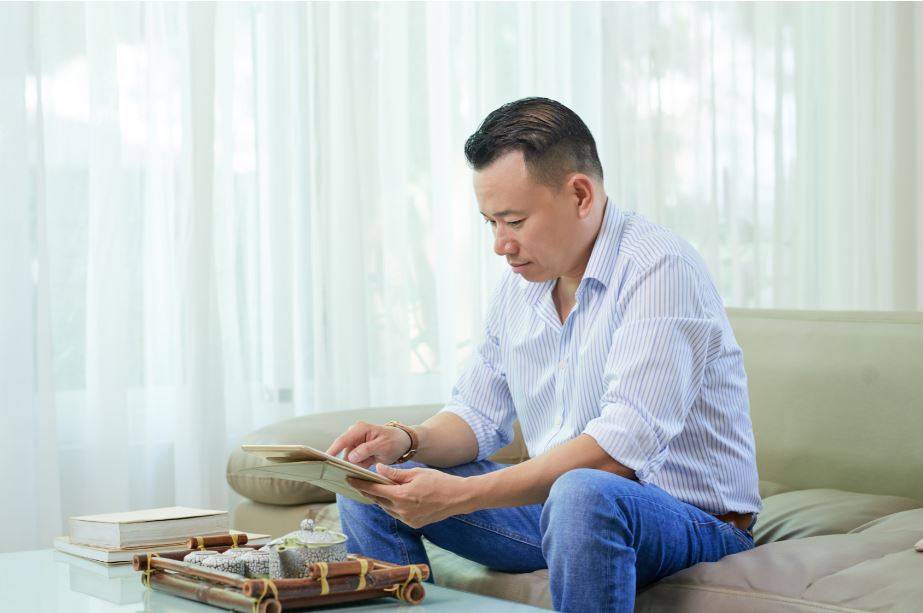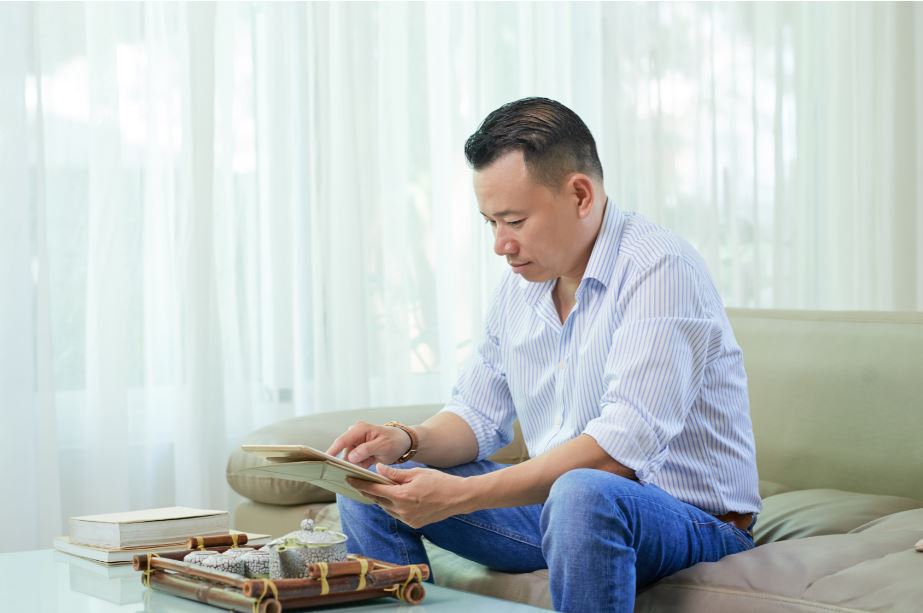 The next step, is to make sure you have a comprehensive awareness of the rules surrounding your own retirement plans & payments.
You will find that many plans have specific policies in place should this situation arrive. If you do fail to follow these rules, you may have to forfeit some of your assets, regardless of whether they belonged to you in the decree.
Another crucial step, is to check the laws in your country/state. Because the division of a pension is not an automatic process, your future ex may need to make a claim in order to request a share for whatever you have earned before the finalization of the divorce. 
As far as how much your ex-partner can revive, the general rule is to divide the benefits earned throughout the marriage directly in half. This means that while your partner would be able to claim half, they could only claim what was actually earned during your marriage.
Step #3: Keeping Your Pension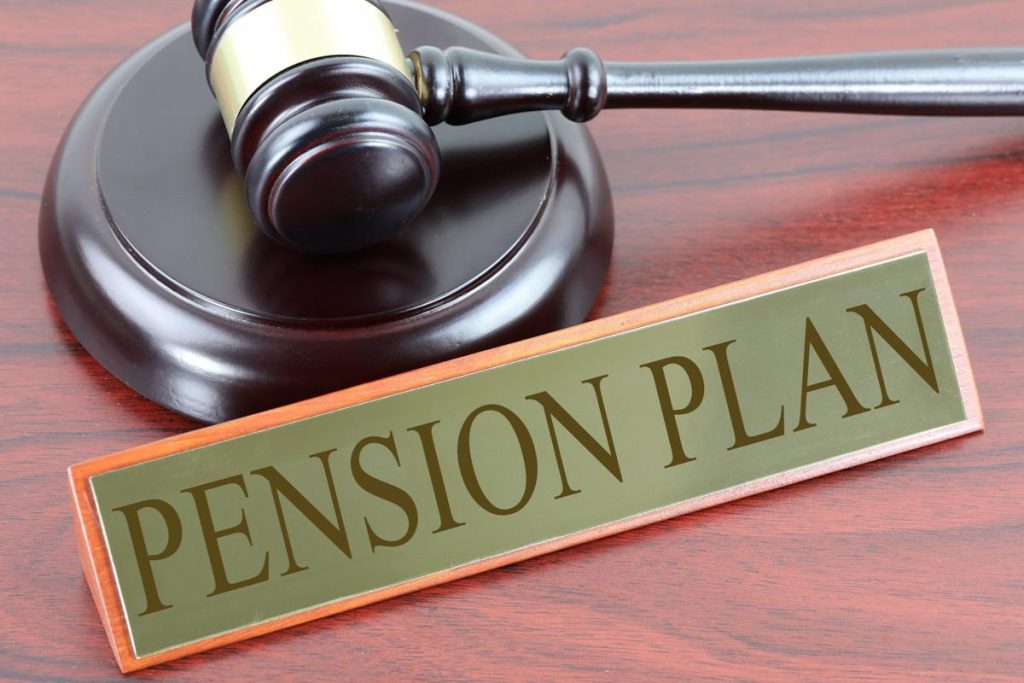 The dividing of IRA's and contribution plans are a somewhat straightforward process. Normally, the aforementioned decree is used to move funds from one spouse to the other. 
The dividing of guaranteed ensuing payouts can be more complex. Although each type of fund must be Divided up after a divorce by a form of court. There are many factors which determine how the monthly payments are divided up.
Any pension earned while married is regarded to be joint property under most laws and is often subject to some sort of division in the case of a divorce. 
Many pension plans will offer a survivor benefit, in this case, the ex-non working spouse may decide to claim this benefit. Whereas in other cases, the monthly benefit may be split, and the survivor benefit could be waived or sometimes transferred, depending on the decree. 
You must be able to understand exactly how this plan works as it it will affect how you split up the assets in the divorce procedure. With a single payout, your partner will be subject to the payout option that you have chosen.
But like mentioned before, if your plan does offer you survivor benefits, you may wish to agree with your partner to claim that benefit rather than receive a lump-sum. 
Step #4: Proposing Alternatives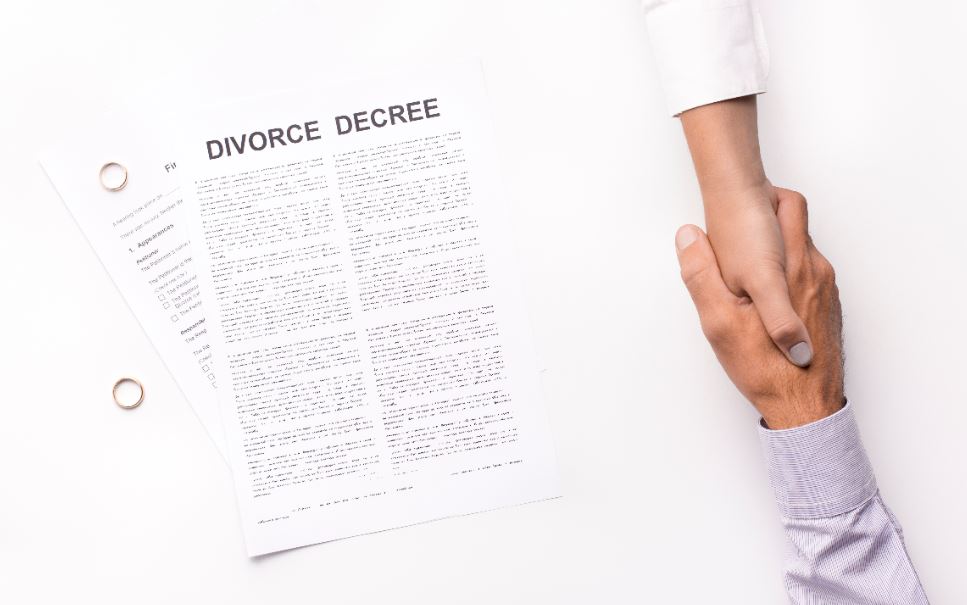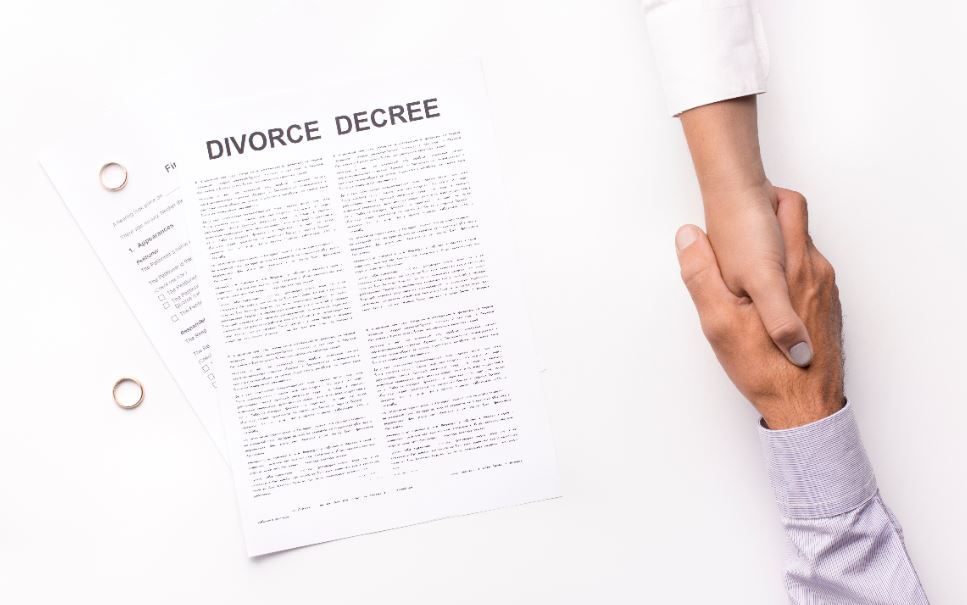 If you decide that you are not keen to begin to divide up your pension, then offering alternative assets might be the best option for you and your spouse.
For example, if you both own a house completely free of a mortgage, then you may wish to give up your own share in the home for any waiving rights of your pension plan.
Alternatively, getting a life insurance policy that equals the amounts your spouse would be paid out in benefits, and naming your partner as the beneficiary may be another option.
Alternatively, if your partner has his/her own pension assets to protect, then agreeing to part ways with exactly what you have might be the least time-consuming and effortless way to resolve the matter.
Step #5: Get Professional Reputation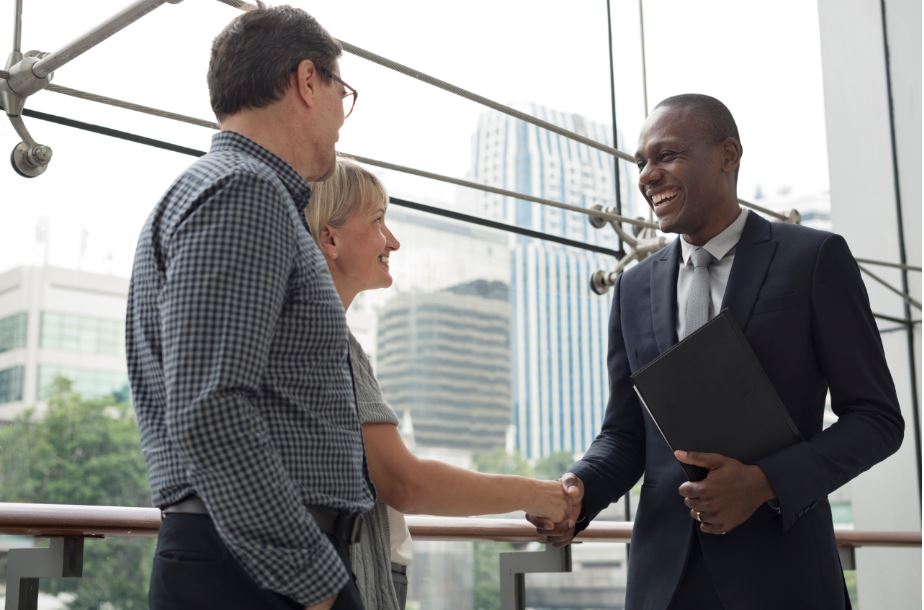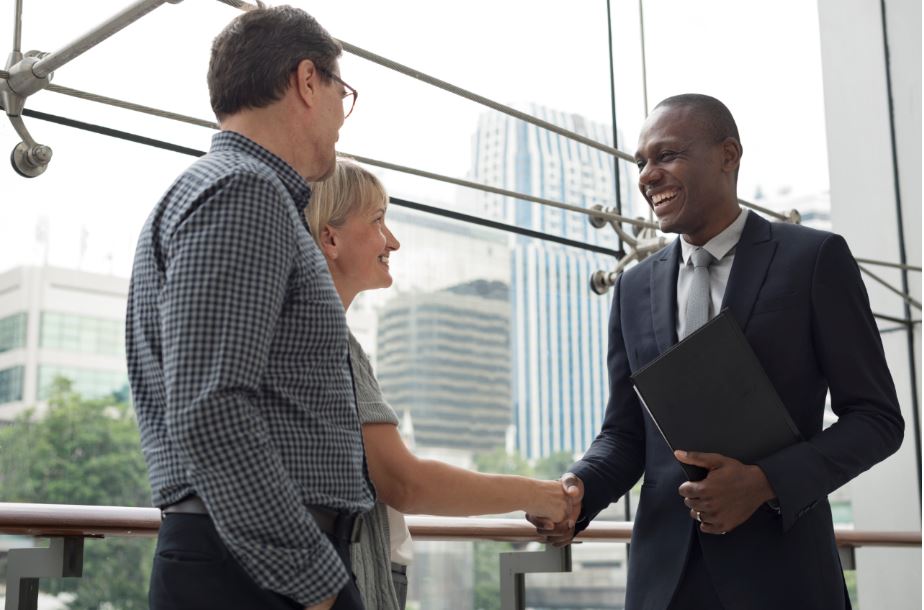 This is an important step. Even if you decided to take some of the less stressful, and more straightforward ways of dividing your assets. It is always best to consult with a professional first, and let him/her review the divorce of assets first.
Some couples may lose our greatly, simply because they showed a naïve lack of awareness with regard to which payment options are the best when a couple wishes to split.
Final Words
Of course, divorces are difficult. Almost all divorces are stressful and it truly pays to know the technicalities of the situation and to be able to tackle the financial complications that are involved.
Before signing an agreement on how your pension will be divided, you should take some time to step back and understand what exactly rights you hold, and how you can create a situation that satisfies both you and of course your ex-partner.