Do you find yourself spending way too much time on Facebook? If so, then the idea of making money on Facebook somehow while hanging out there has probably crossed your mind a time or two. Serious online marketers know that Facebook is about more than fuzzy kittens and vacation photos.
If you're a lover of Facebook, then there's no reason why you can't cash in on your passion. Even if you're not someone who spends every waking minute on Facebook, there's still plenty of opportunities for you to make money.
5. Create a Fan Page for Your Site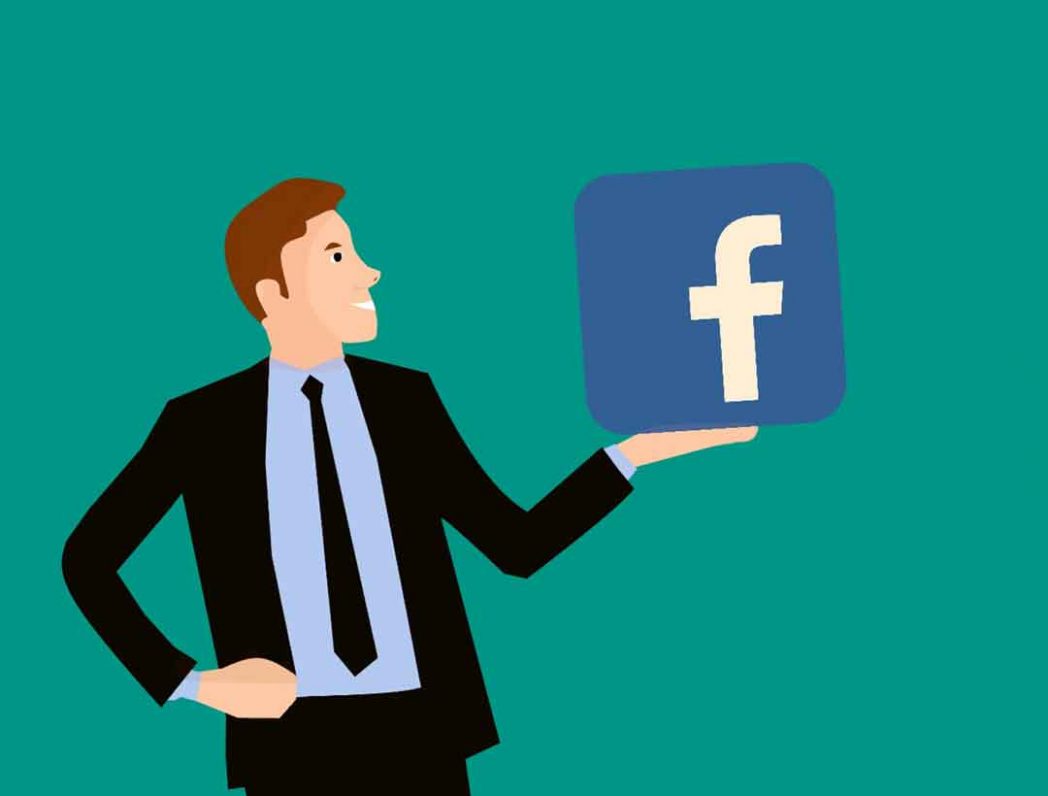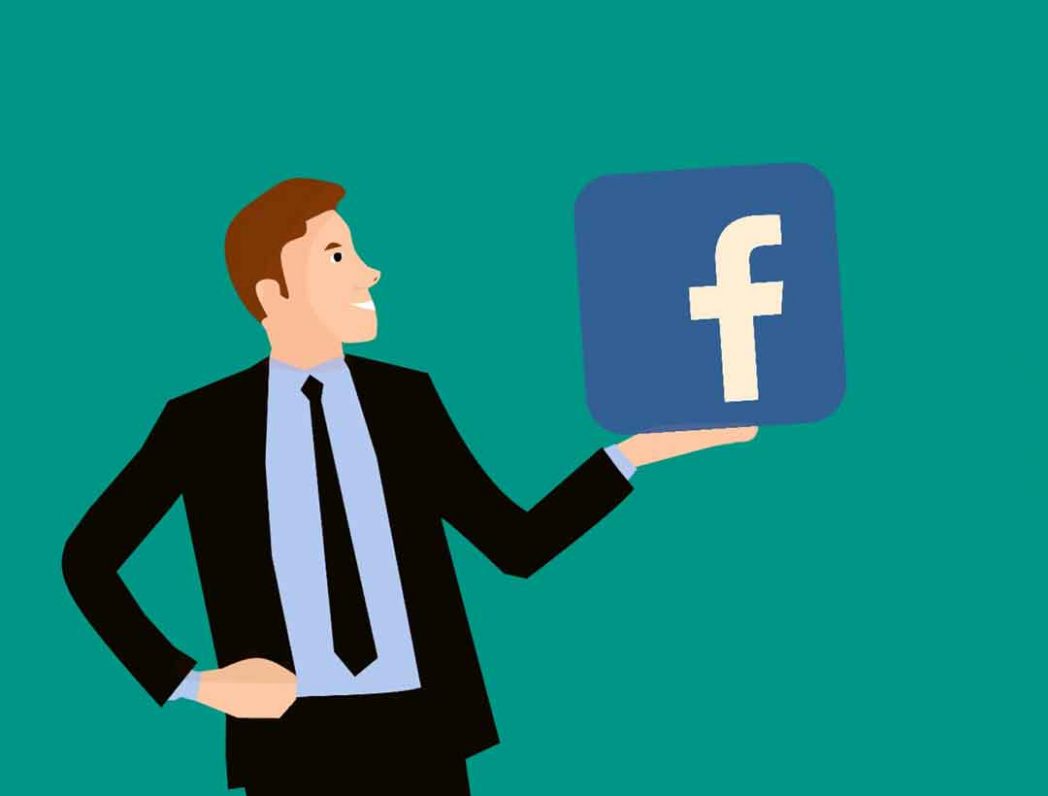 Do you currently have a website? If so, you can build a fan page for it. You should be warned that you're only allowed to post URLs back to your site sparingly.
Facebook doesn't want you to spam their platform day and night with your website. So, if you have a fan page, then post content other than only your URL. If you plan on spamming, then it won't work because Facebook is way too smart for that.
A Facebook fan page won't bring in massive amounts of traffic, but you might get a few visitors here and there. If you're trying to find customers, then it's probably not the best way of doing it. Fan pages work best for content sites, but it's something that you've got to play around with to get the hang of.
Try to encourage dialogue around your posts and do your best to get people to interact with your content. If there is no interaction, then your fan page is another page lost in the galaxies of pages no one ever visits.
4. Build Your Own Group and Be Active in Others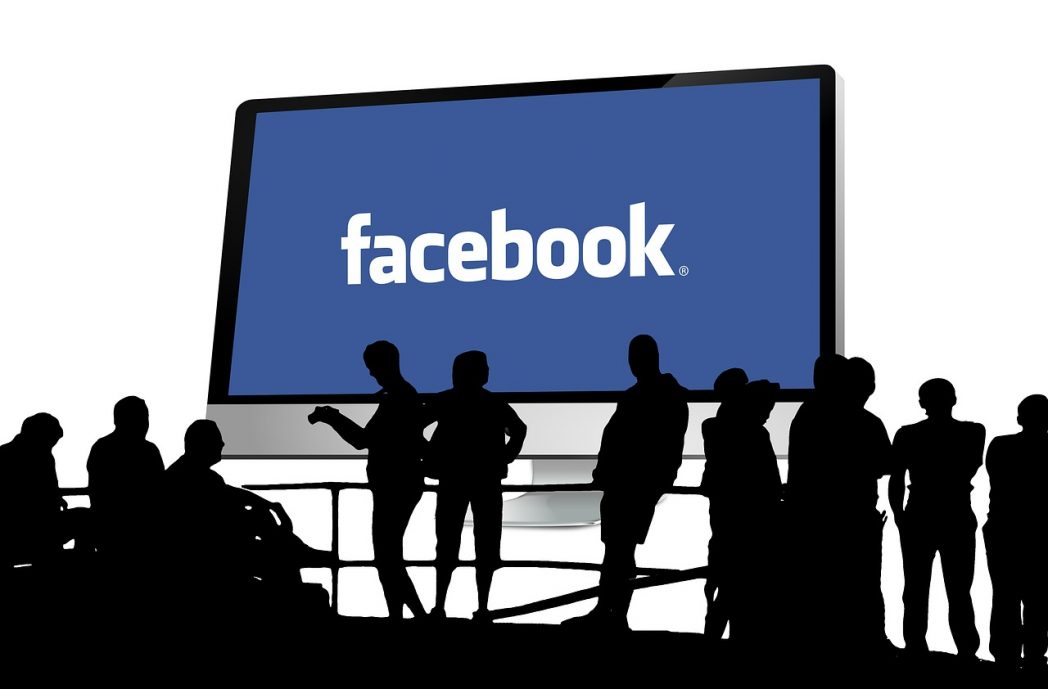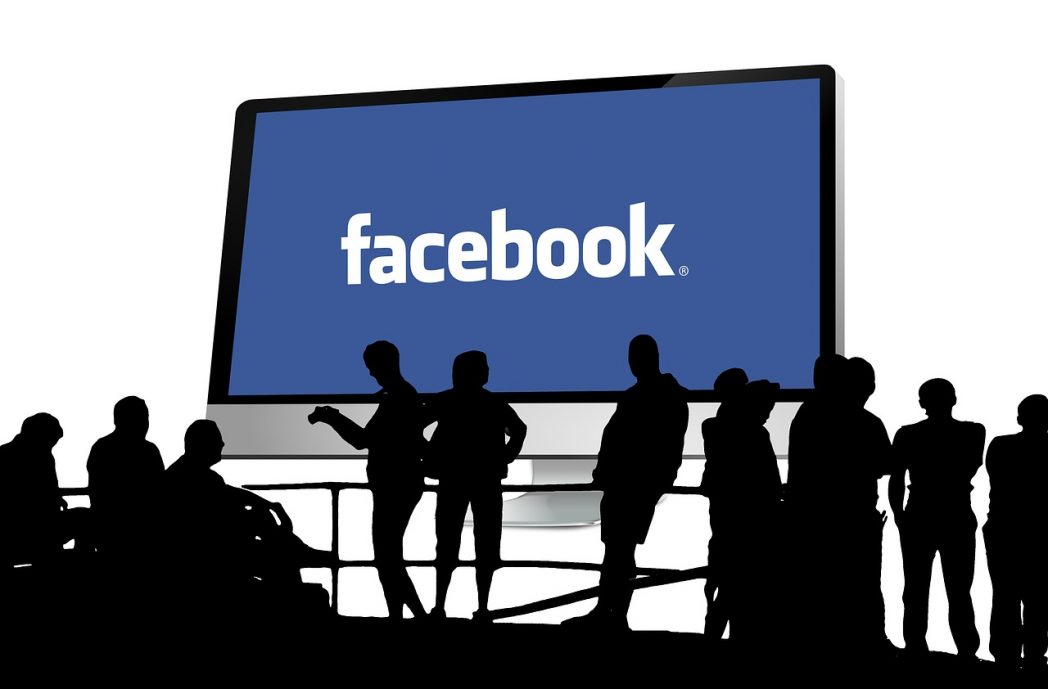 Facebook groups have become very popular. It seems like they took off like a rocket and never came back down to the stratosphere. You've got to be very careful as you don't want to come across as a spammer.
If people think you're spamming their Facebook group, then they will ban you. There is very little tolerance for spammers, and you won't see much traction if you try to spam.
You can start your own Facebook group, and that's what many people like to do. If you post in groups that you don't own, then always remember to be on your best behavior. Always try to provide helpful information and be a valued member of the group.
The moderators will allow you to post URLs if they feel that you're someone who's contributing to their group. The way you make money here is by becoming an asset to the group and proving that you have valuable information to share with everyone.
3. Become a Facebook Influencer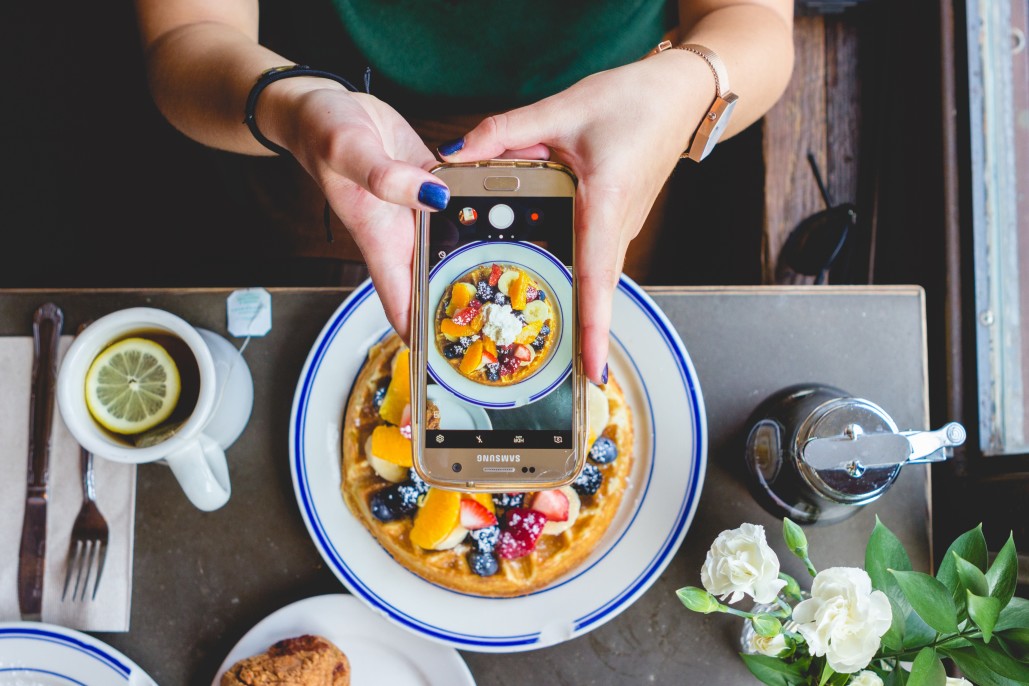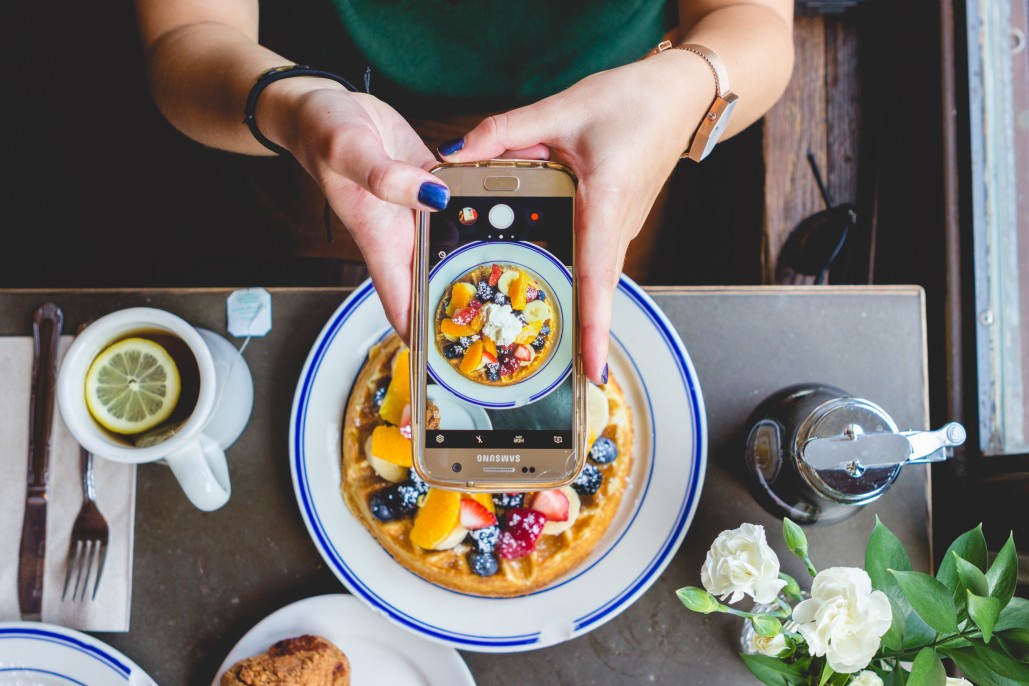 Are you the type who likes to push their weight around? If so, then becoming an influencer might be up your alley. If you have plenty of followers who interact with your content, then you'll eventually be seen by the community as an influencer.
How do you make money being a Facebook influencer? You make money by promoting affiliate offers, promoting a blog, or by selling shoutouts. Anyone who has a large following and profit off of them without much effort.
It takes more than a bunch of fake likes and followers to be an influencer.  You need people who interact with your content. The key to success on Facebook is a user engagement, and your account won't grow without it.
So, if you want to make money on Facebook, learn what people want to see and post it. Create unique, high-quality content that grabs attention and stirs up a conversation.
2. Use Facebook Ads to Find Highly Targeted Customers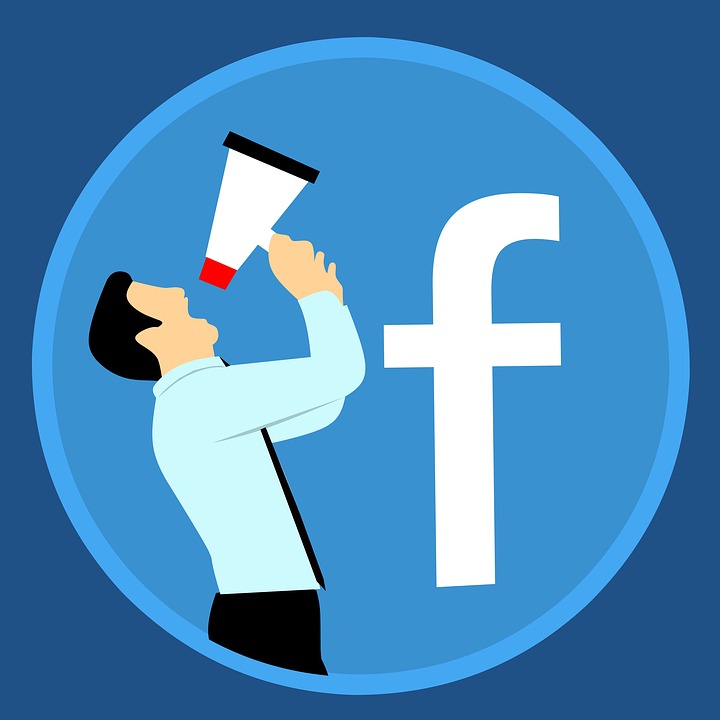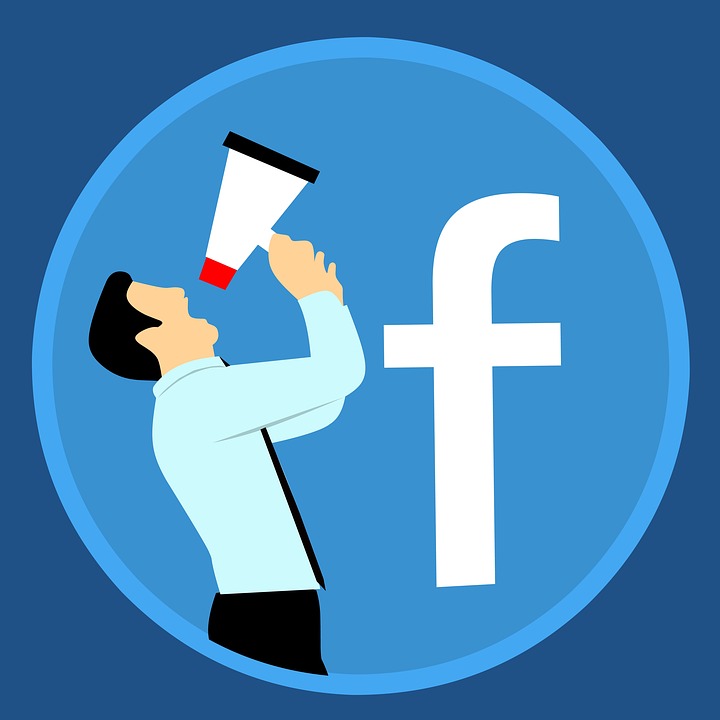 No company collects information about its users like Facebook does. You can use that information to help you make big-time bucks. How? You buy ads on Facebook and show people exactly what they want to see.
You can choose the gender, income level, location, and interests of the people who view your ads. Why is all of this information critical to your advertising campaign?  You want to show your ads only to those people who are likely to respond to them.
If you're selling fishing gear, then you only want to show your ads to people who are interested in the great outdoors. Someone who sits inside all day long playing video games probably won't be interested in your new line of fishing lures.
1. Sell Social Media Management Services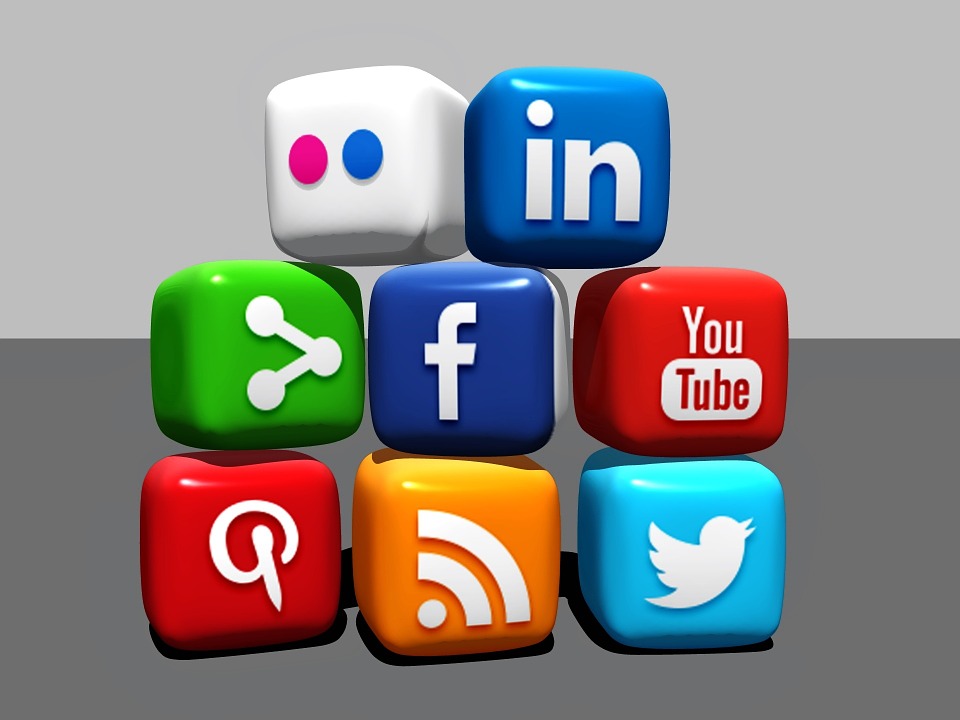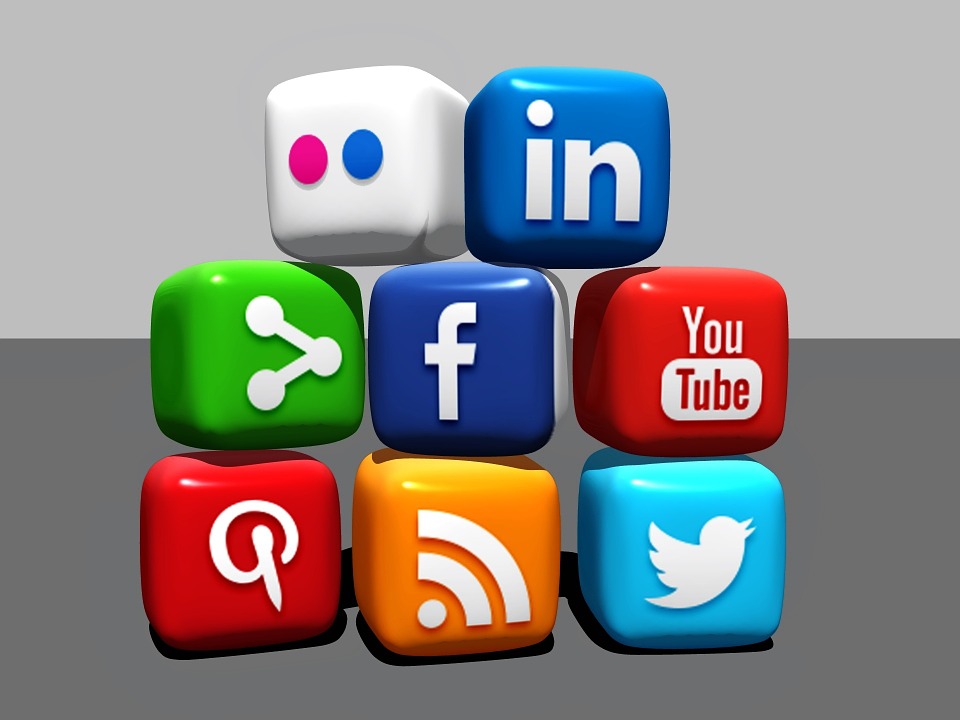 Are you good at growing and maintaining Facebook accounts? If so, there are always companies that need your services. You won't get very far if you're doing things that are against the rules or shady, but legitimate social media managers are always in high demand.
Anyone who can build up a strong following on Facebook should consider being a social media manager. You will want to make sure that the company that hires you knows that you specialize in Facebook. Sometimes social managers try to pass themselves off as jacks of all trades and rarely does that work out very well.
Facebook is the largest social platform on the internet, and you will have no problems finding customers if you're good at what you do.
Organic growth and outreach is always a huge driving factor in the budgets of many companies, and they will do just about anything to increase their Facebook presence. Work hard on improving your Facebook account and use it as a beacon to let others know of your social media skills.
There Are Big Bucks Being Made on Facebook All the Time
The staying power of Facebook is impressive considering all of the other companies that have come and went. So many companies have wanted to do what Facebook is currently doing. Learn how to use Facebook like it's the back of your hand, and you are sure to make money.
There are only a couple of other sites that get more traffic than Facebook on the entire internet. If you can't find an audience to make money off of on Facebook, then you're not trying hard enough.