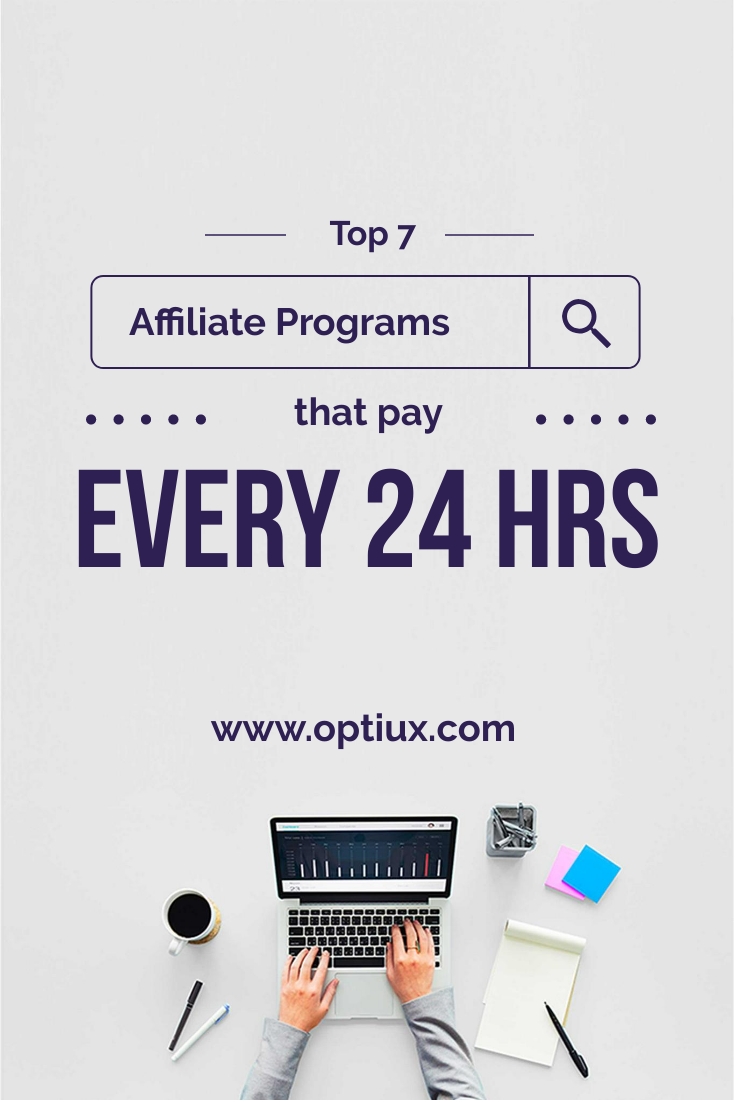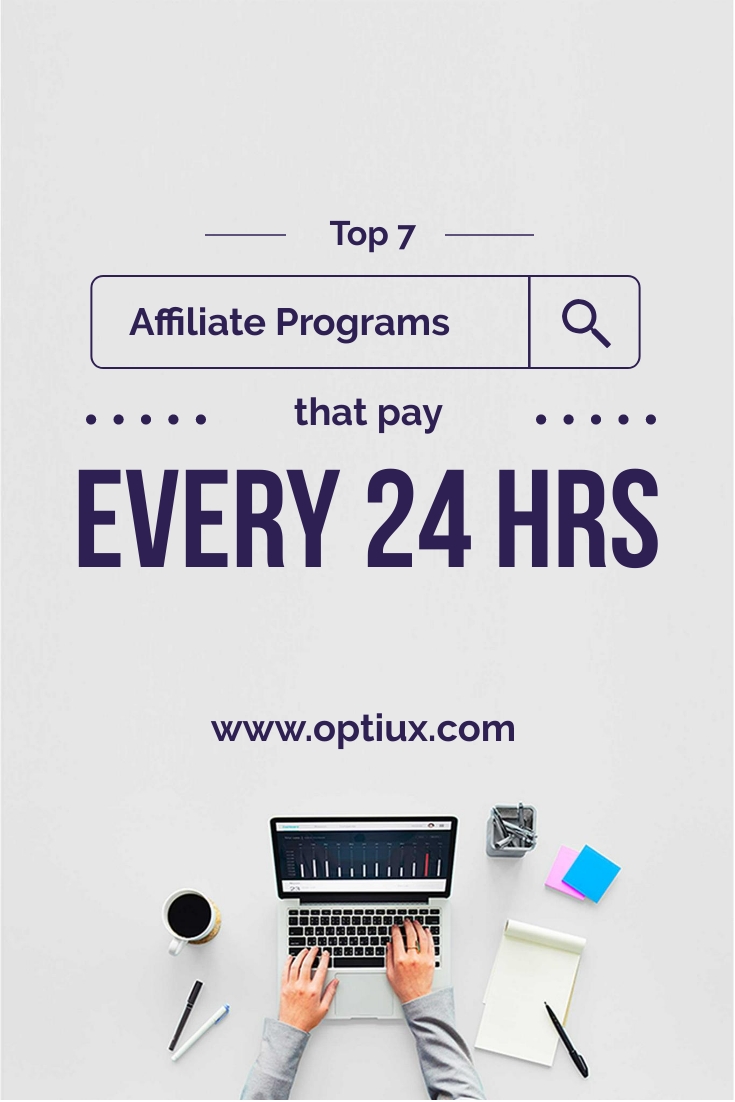 Looking for the best affiliate programs that pay daily and/or weekly?
Affiliate marketing is the most preferred niche site revenue model. We have covered extensively on the topic in our previous posts – Best Affiliate Programs for Beginners and Best Ways to Monetize A Website.
When it comes to personal /business finances, timing has a role. Above all, you need to ensure cash flow at various junctures.
Affiliate networks that make you wait long periods to cash out give serious roadblocks. Hence, you don't want to be stuck in that limbo.
Here we present the top 7 affiliate programs that pay daily and/or weekly.
Best Affiliate Programs That Pay Daily
Let's get started.

If you are looking to get paid quickly from your affiliate network, PayKickStart will be your best option. And no one will even come close!
Do you think being paid your commission daily is good?
Well, how about INSTANTLY?
That's what PayKickStart offers.
When you select affiliate offers, you can select instant payments and all the vendors that allow this will pay out instantly through Paypal the same moment you refer a new buyer.
PayKickStart has an awesome user-friendly interface and affiliate dashboard. They also have a great looking app with exciting features.
One of the features is to push notifications for commission alerts. So you get notified every time you earn a commission.
Key features:
– They offer high converting affiliate offers in mostly any niche
– They allow any marketing method. Including incentive and bidding on branded keywords.
– Option for instant payments
– Super innovative and user friendly
– Perfect customer service for affiliates
Get started with PayKickStart today!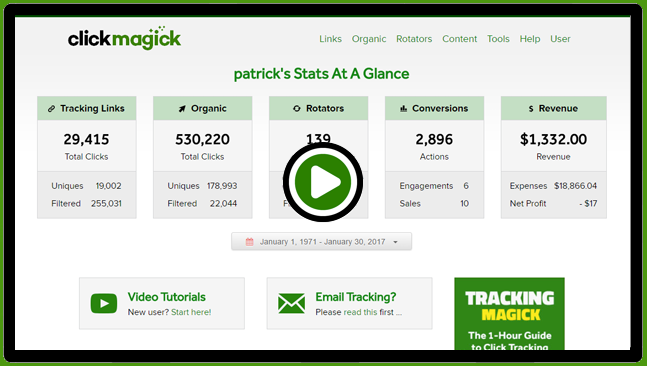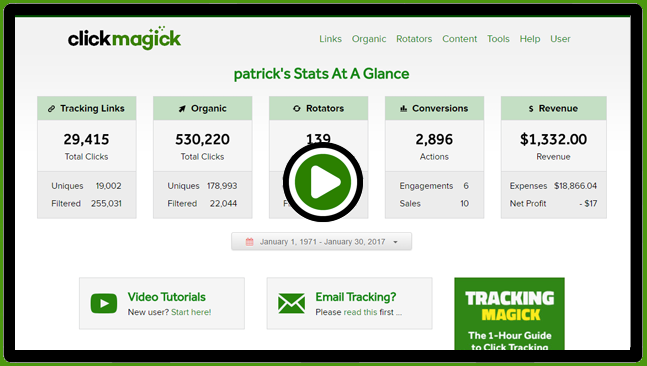 ClickMagick is an effective ad tracking tool. It allows people to track ad conversions and keyword performance. You can promote the system as an affiliate.
Thanks largely to the recurring nature of the product it becomes a steady income stream. As a result of promoting high-value products, you are likely to make serious revenues.
Furthermore, there are more such advantages of being an affiliate. Firstly, you get up to keep 35% recurring commissions. Secondly, it has an extremely easy to use interface. Thirdly, people do love the packages and pricing. It helps to convert quite easily.
Finally, the payout daily via PayPal MassPay. It means you would incur no payment fees making it the one of the best affiliate programs that pay daily.
3. CPA Lead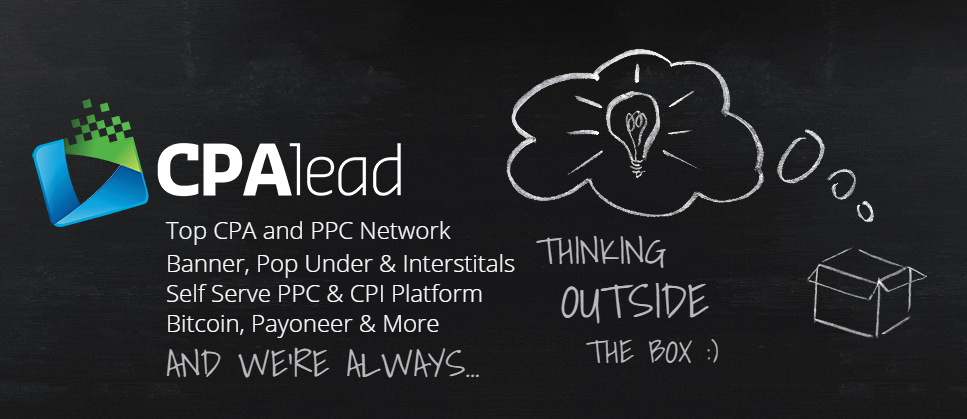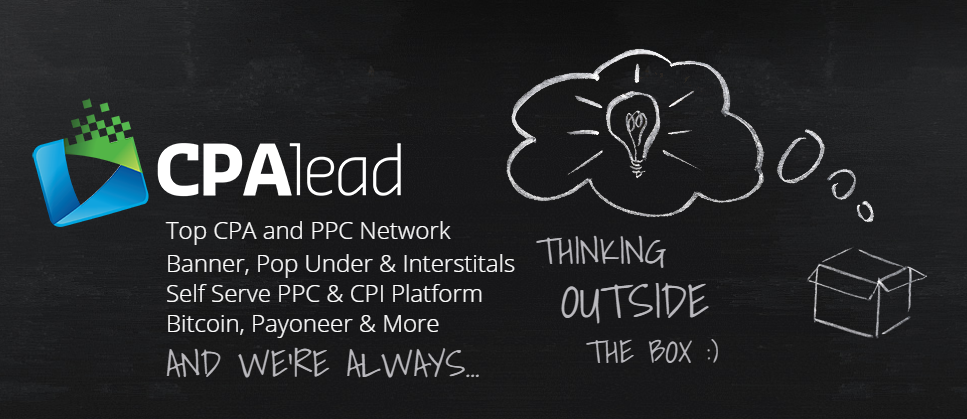 This network is pocket dynamite. It's not popular for its sheer size. It's about the speed of operations. With no red tapes, things happen quickly here. It's a beginner-friendly and simple to use the platform.
Another reason to call CPA Lead pocket dynamite is the option to monetize mobile apps. The team provides early payment aka daily payment upon request.
The standard pay periods are weekly, bi-weekly, and monthly. They offer banners, pop-under ads, interstitials, self-serve PPCs, and more.
4. MobIdea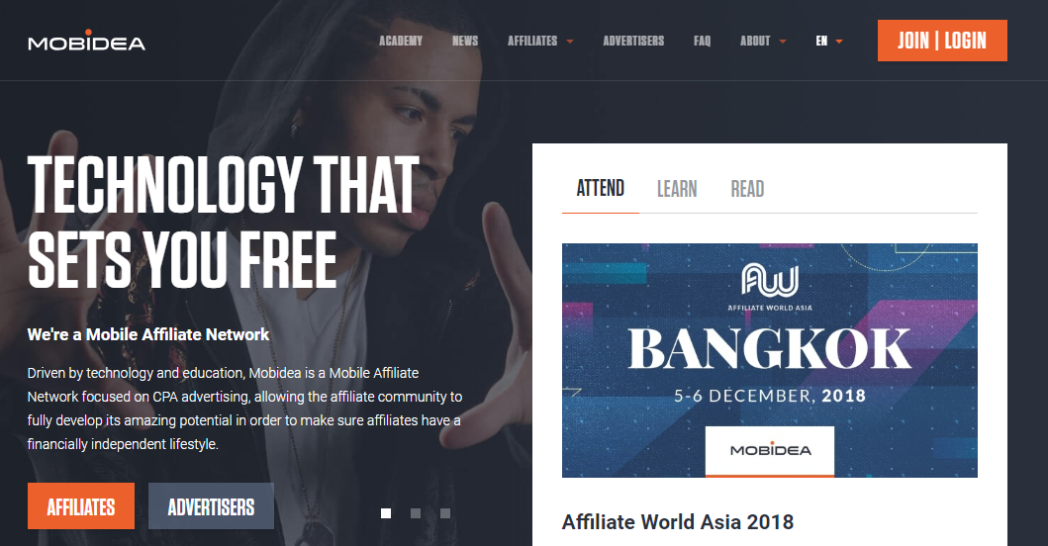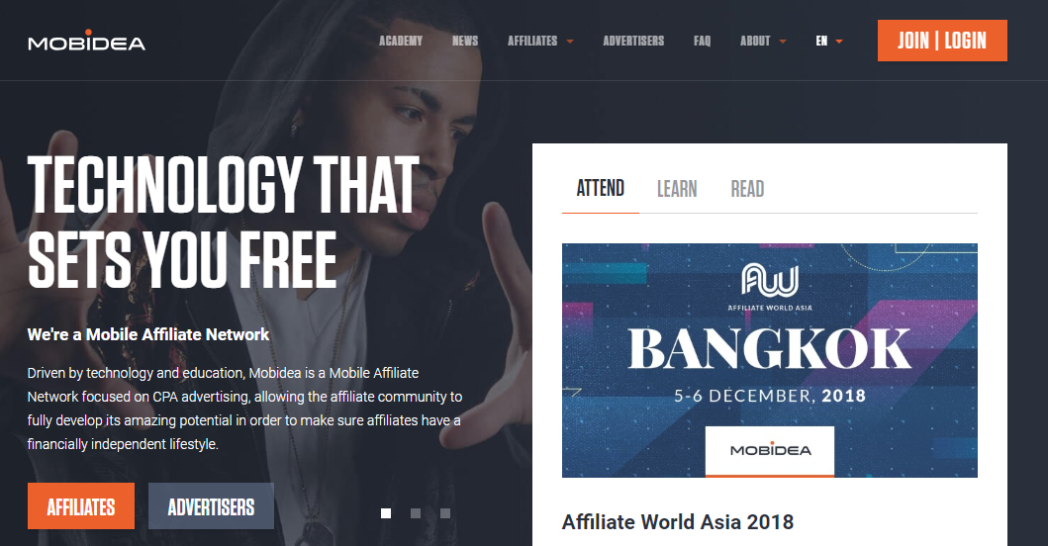 They like to call themselves the 'programmatic network for affiliate marketers'. With its superior tracker capabilities, Mobidea fits the bill.
If you are using mobile sources of traffic, MobIdea should be your first choice. The network offers highly converting CPA ads for mobiles.
The high-end mobile CPA offers start at $30. The rates go all the way to a few hundred. Their support team is available 7 x 7. They promise to respond to queries in less than 40 seconds.
Best Affiliate Programs That Pay Weekly
5. Entice Cash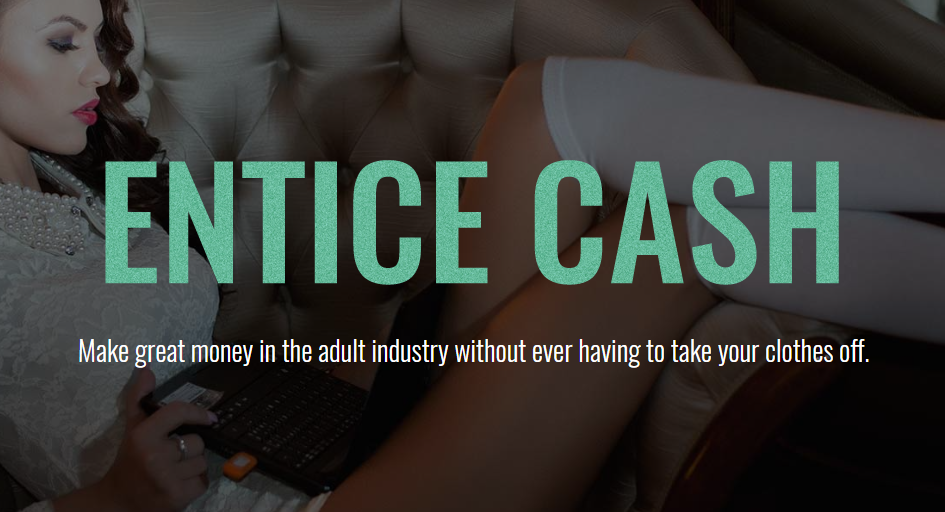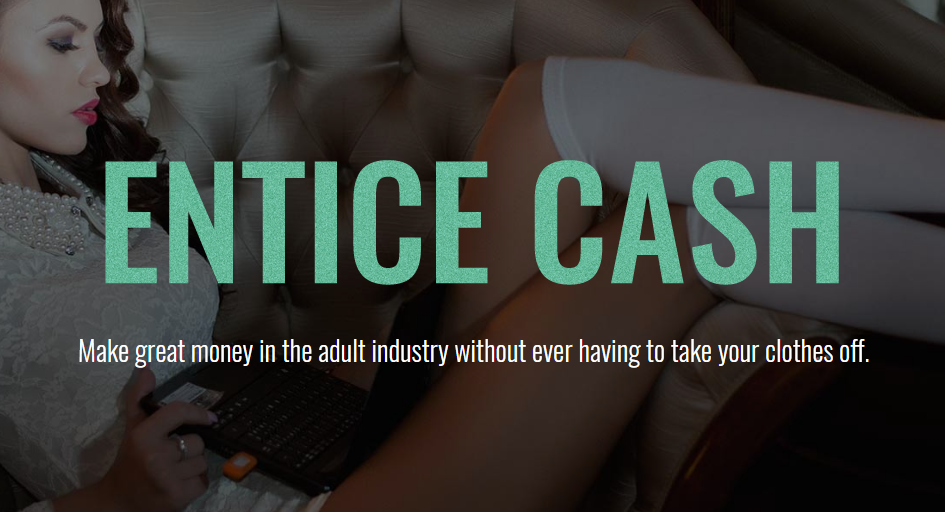 Let's cut to the chase. The payday is Monday of every weekly pay period. Entice cash allows you to make money in the adult industry. You do not have to show an inch of your body.
As an affiliate, you can promote webcam models from the U.S, U.K, Canada, and Australia. Affiliate marketers operating in social media are better suited for this network.
It's not really hard to sell hot, steamy content. Entice Cash offers you a trainer to help set up campaigns.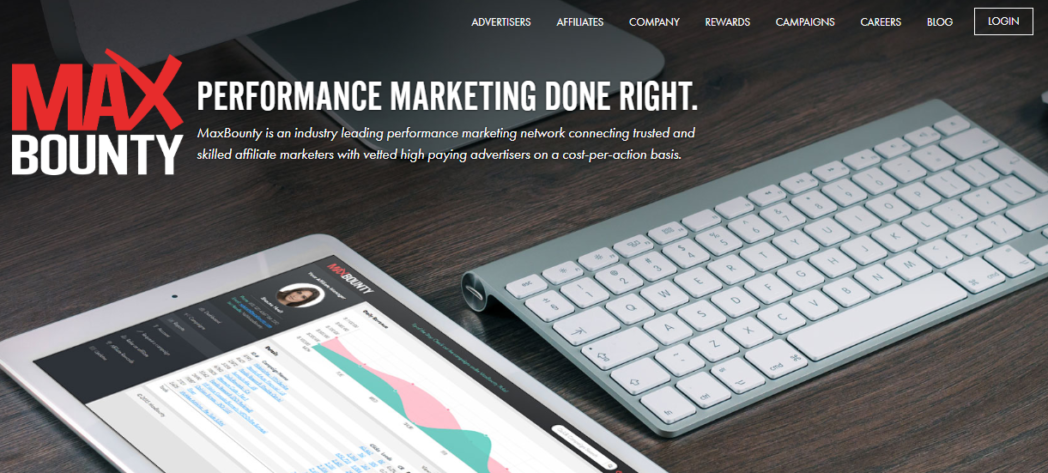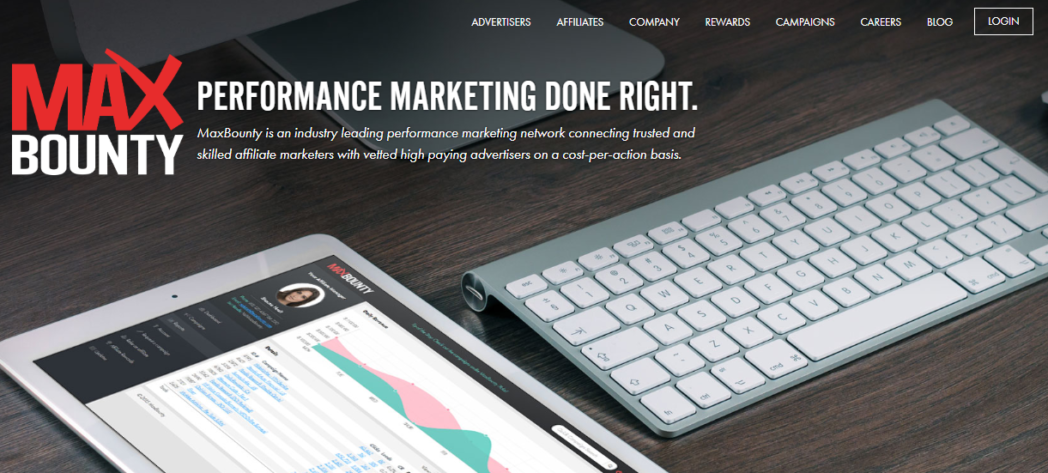 The ad campaigns bags you highest commissions and hence the name, MaxBounty. They approve your account after an interview over the phone.
MaxBounty provides plenty of offers to choose from. They got CPA offers for all popular niches. Besides CPA, there are mobile, CPS and CPL offers too.
You have over 1500 campaigns to choose from. There are lucrative affiliate rewards as well. You can even refer to an affiliate. You can search for top campaigns according to your preferences and bookmark them. They assign an affiliate manager for everyone.
Affiliate Programs That Pay Weekly (In Cryptocurrencies)
Want to be anonymous when receiving payments? Here are affiliate programs that pay weekly via cryptocurrencies. What else could you ask for?
7. PeerFly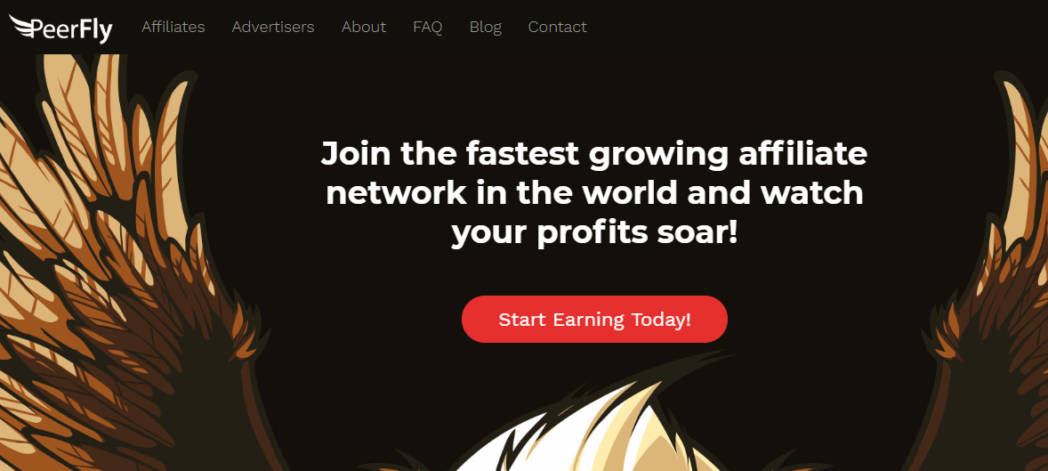 The long list of payment cycles makes it a flexible system. You got monthly, weekly, bi-weekly, bi-monthly and daily payment cycles. There are more than 1700 offers.
You can get an offer for almost any niche. The in-house proprietary tracking works flawlessly. Another reason to join is its amazing support.
The available commission types are CPA, CPL, and CLS. Its dashboard is not so different from WordPress. There are free training and tools for new affiliates. You can request a payout via Amazon gift cards and even Bitcoin.
8. AdWork Media


When it comes to user experience, it's a home run. The multitude of offers never let you feel limited.
AdWork Media is considered the best affiliate network by seasoned pros. You are not selling a bill of goods. For all it's cracked to be, they offer a range of features.
The vibrant interface and flawless tracking are its highlights. The free built-in link trackers help CPA immensely. It follows weekly, bi-weekly, and monthly pay periods.
Final Words
The affiliate networks in the above list have paid over millions or even a billion dollars. They are legit and they have received tons of positive reviews online.
All these networks allow you to join for free. Use a few of these networks to ensure your progress isn't curbed. Check out the accepted payment methods before signing up with the network. Keep an eye on the minimum payment threshold too.
Must Read: Top 10 Sites That Pay to Watch Videos Online
If you enjoyed reading the above article, please share it with your social network. Also, pin the below image to your favorite Pinterest board.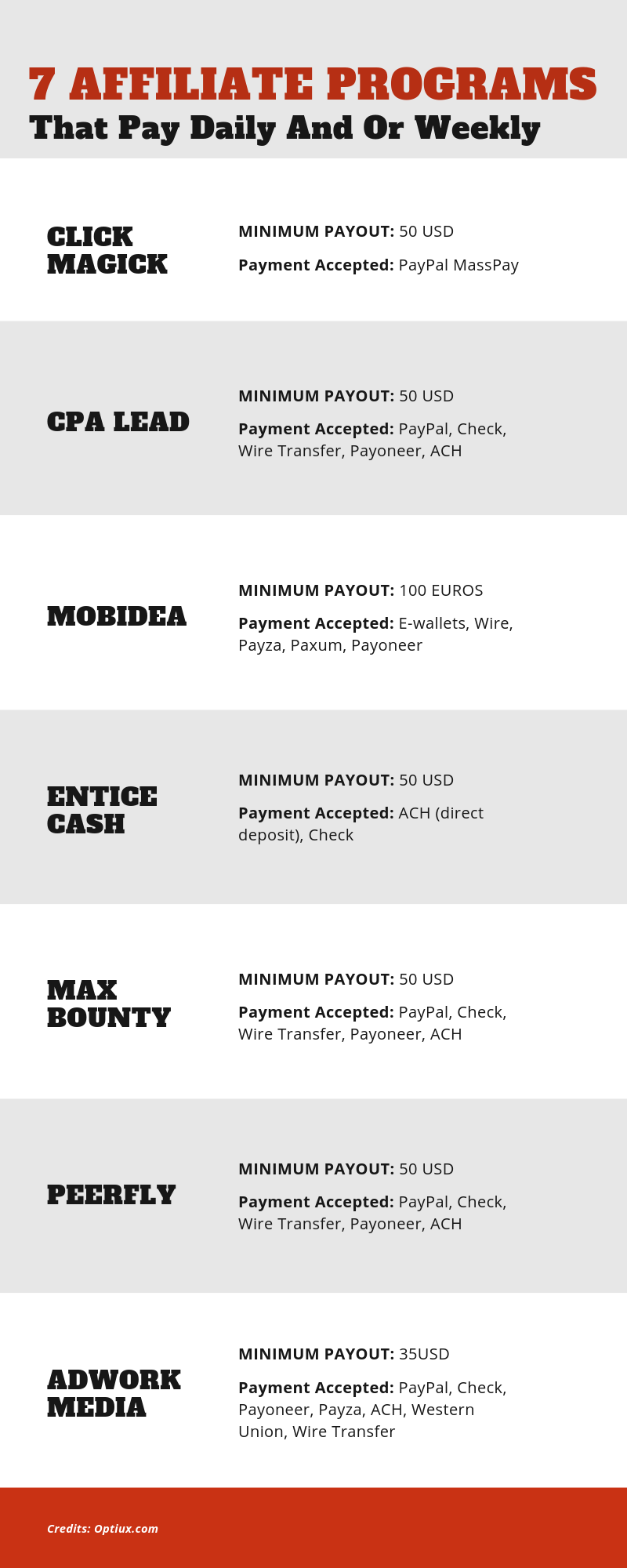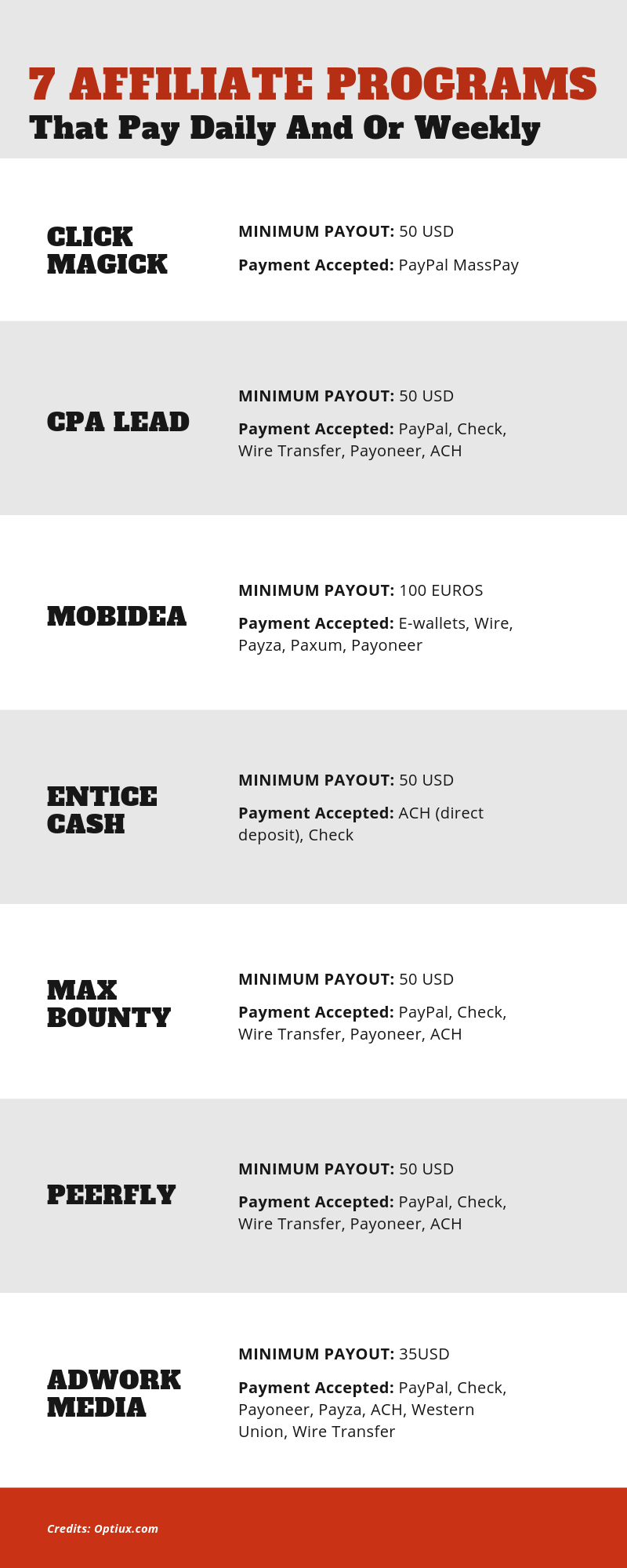 Read more amazing articles: