In$tagram is ca$h. These stats back it up.
More than 70% of American businesses use it.
80% of Instagram users follow a business.
That's the same percentage of social media influencers who use the platform.
2 in 3 top-performing posts on Instagram promote a product.
Can you promote products on Instagram, in your capacity? Yes, you absolutely can.
ClickBank products convert like a charm on Instagram. When it comes to conversion rates, it is in a whole new league. Even Facebook or Twitter doesn't match up to it. Here's a step by step guide on how to make money on Instagram with ClickBank.
Making one quick sale is great. But we want a series of sales. We got to make commissions after commissions. Above all, the idea is to make a longstanding asset. Thus, we are going to be establishing some formidable accounts and a strong campaign.
In this article, I'm sharing some of the best tips to help you make money on Instagram with the ClickBank affiliate program.
Also read: How to embed Instagram feed to WordPress footer (2 Easy Ways)
#1. Grow Your Profile
First of all, you need to grow a formidable profile. Fill out the bios and use a profile picture. Ultimately, it has to be niche relevant content. Start posting pictures and videos regularly. Above all, you need some real followers. It's better if you grow your followers naturally.
Evidently, the follow/unfollow method works effectively. You can follow no more than 7500 accounts. More importantly, Instagram limits you on a number of people you can follow in any span of time.  Secondly, post pictures with trending and relevant hashtags.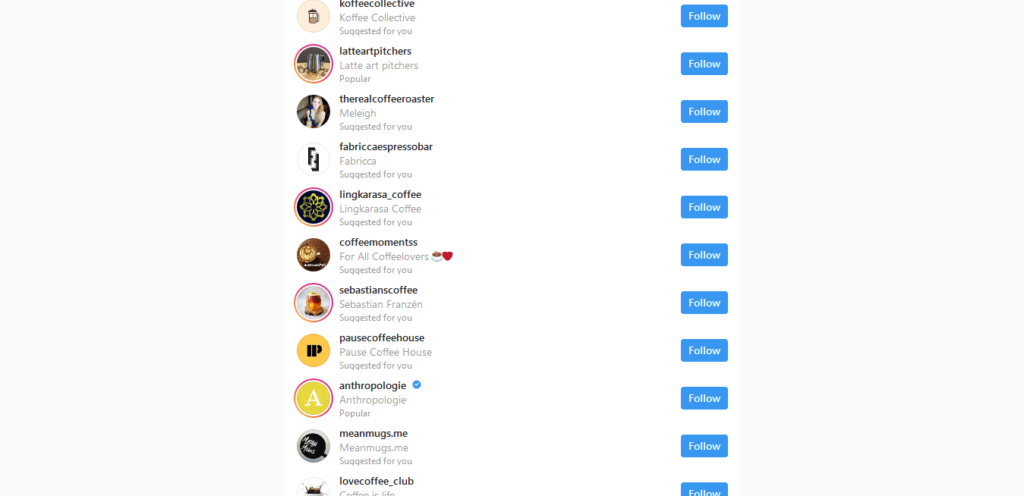 There's no official word from Instagram on the following limits. However, we advise you to follow not more than 200 people a day. When the account gets old, you can start following 700 people a day.
Unfollow all of them after a period. You should be getting at least 50 followers per day. Employ bots like 'followliker' for the follow/unfollow method (read more about it.)
Additionally, you can opt for paid followers. Paid or real, followers bring followers.
#2. Find Niche-Specific Products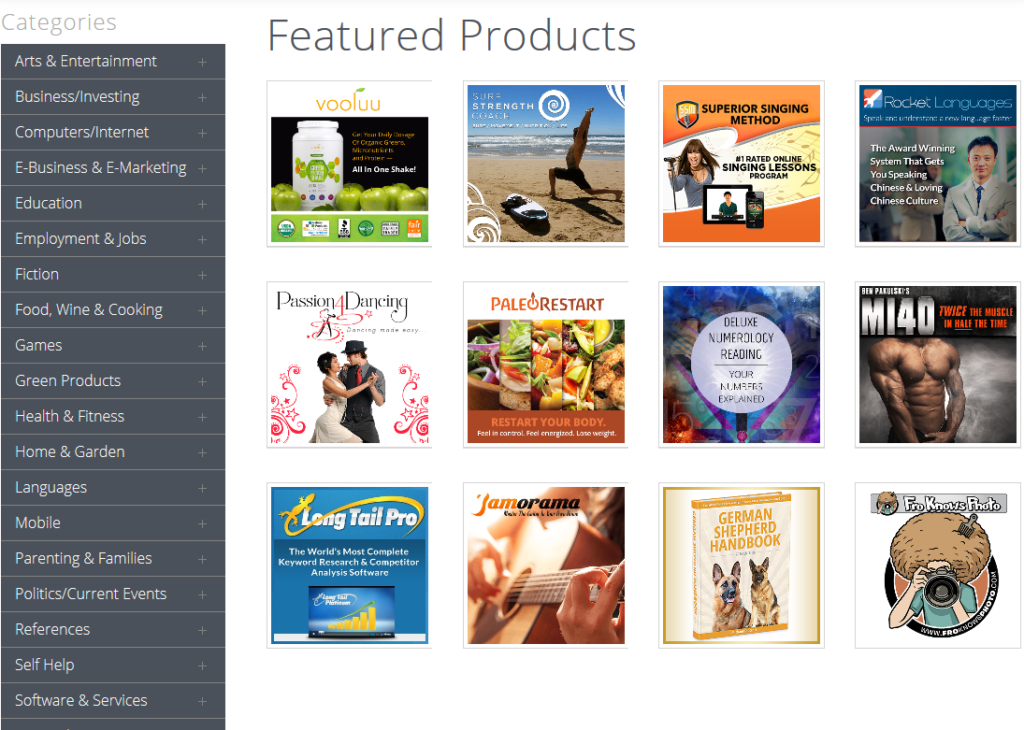 Once you have a formidable IG account, it's time to find products to promote. It's time to get to the ClickBank website. There are plenty of products across multiple niches. Form 'Arts & Entertainment' to 'Computers/Internet' to 'Health & Fitness', there are so many niches.
The top products in any of the niche sell like hotcakes. Obviously, you need to choose a niche that goes well with your Instagram profile. Alternatively, you can build an Instagram account based on the niche. All of that strategizing is entirely up to you. It depends on how black-hat or white-hat you want to do it.
Find and choose any product that you want. However, you need to understand what makes them good. Firstly, choose products with a gravity of above 70. Secondly, choose products that return a higher average $/sale. Thirdly, look deeply at the profile of the product. Choose products or companies which are here to stay. Look at their past sales records.
Read: Legit Online Jobs That Pay Every Week
#3. Create Promotional Content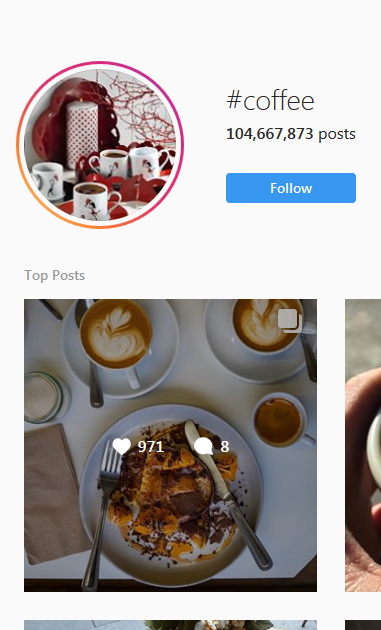 Once you have chosen the products to promote, it's time to work on promotional content. See if they have pictures that we can use for posts. Products with adequate pictures are preferred, especially when working with Instagram. If the guys have an Instagram profile themselves, check it out. Copy their style in posting.
People often say the product pages always look bad. But, it is what that works. People want to see what they need to see. It helps them decide whether they want to buy the product or not. By using the product page itself, you get a straight forward affiliate URL as well. There is no need to create an additional landing page or a website. A privilege of opting for Instagram is to promote products without a website.
More often than not, posting motivational quotes work well. It works like charm when dealing with the Health & Fitness niche. Additionally, you can gather a bunch of gym pictures as well. You need a posting style suitable for your niche. Besides pictures, you need to concentrate on hashtags. Post as many hashtags as you can.
Use all the hashtags, you want to rank for. We want to show up as the top post in relevant hashtags.
#4. Promote On Instagram
Shorten your product affiliate link with Bit.ly. Start right from including the link in your bio. Direct your followers to click the link. A simple 'Click the link below' with attractive emoticons will do.
Track the number of clicks you get via Bit.ly. Furthermore, notice the number of sales you get from these clicks. Tracking conversion rates are essential to perfecting your campaign.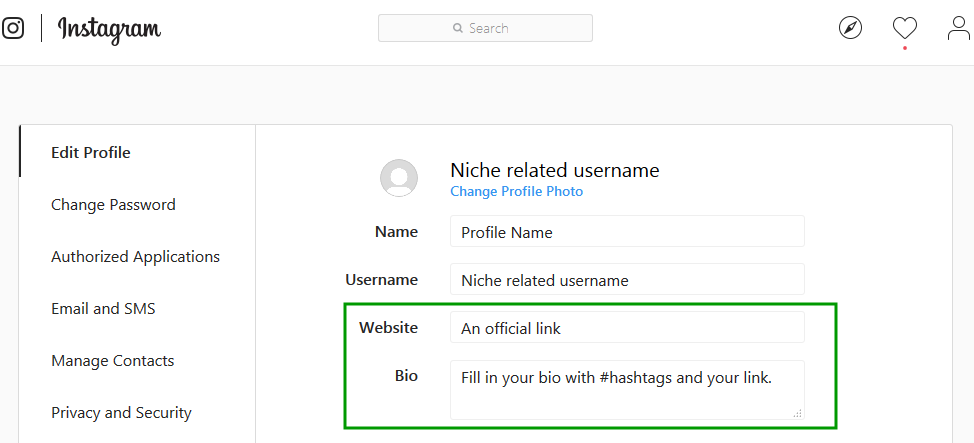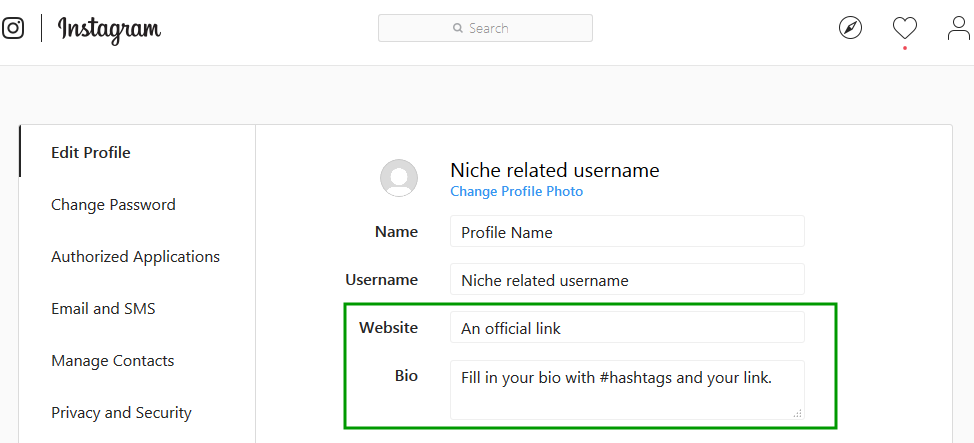 You need to instruct visitors to click the affiliate link all the time. Nevertheless, do not post the link excessively. In every post, you may include text like 'Check the link in my bio'. Whatever niche you are in, post some pictures, and link back to your bio.
Few Additional Suggestions
1. Buy Likes/Views (optional)

You can post as much you like. However, these posts need views and likes. Moreover, posts without engagement are like an eyesore. It's a turn off for prospective buyers. Thus, you can consider paying for likes. Do not be alarmed by the prices. Consider it as an investment.
Buy direct likes to posts. Subscribe to auto-likes too. The key is to mix it up. Above all, your profile and engagement need to look natural. Use trending and relevant hashtags on your promoted posts. Thereby, they will occupy top spots in trending hashtags. In turn, it brings more natural traffic to your posts.
2. Generate Leads (Optional)
If you want to take it to the next level, start generating leads. To do that, replace the affiliate link with a link to your website. From your website, you can collect emails and do a lot of stuff. Some marketers use Instagram live and Instagram stories to generate leads. Be reachable to your audience and create a personal connection. While managing multiple IG accounts, you can only do it as humanly as possible as it can be.
There are plenty of more advanced level tricks. Moreover, you can introduce a twist of your own too. Exercising a bit of caution is required. Instagram is a lot stricter than Facebook or Twitter when it comes to penalties. Nevertheless, making a lot of money in such a quick time is a real prospect.
Final Words
Much like how Facebook dominated the internet in the 2000s, Instagram is the latest trend and dominates the market today. If you're not using Instagram to earn quick profits, you're making a mistake.
Moreover, ClickBank is a well-known affiliate program and its products convert really well. If you can find a winning niche and product, you can surely bank harder.
You can additionally boost your income with a website. Get started for just $1.99/month with our special discount code –
With the tips shared in this article, you can start making money on Instagram with ClickBank and then scale it up.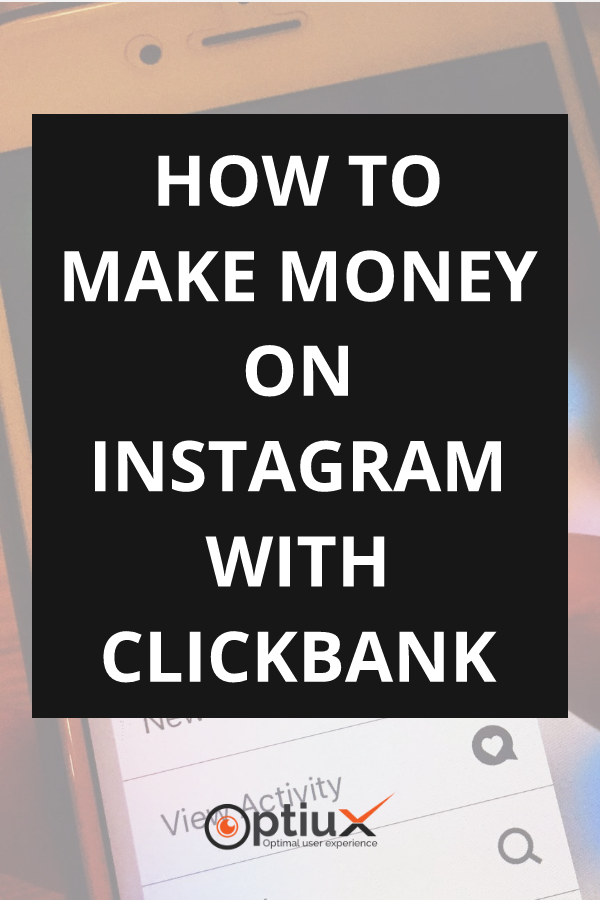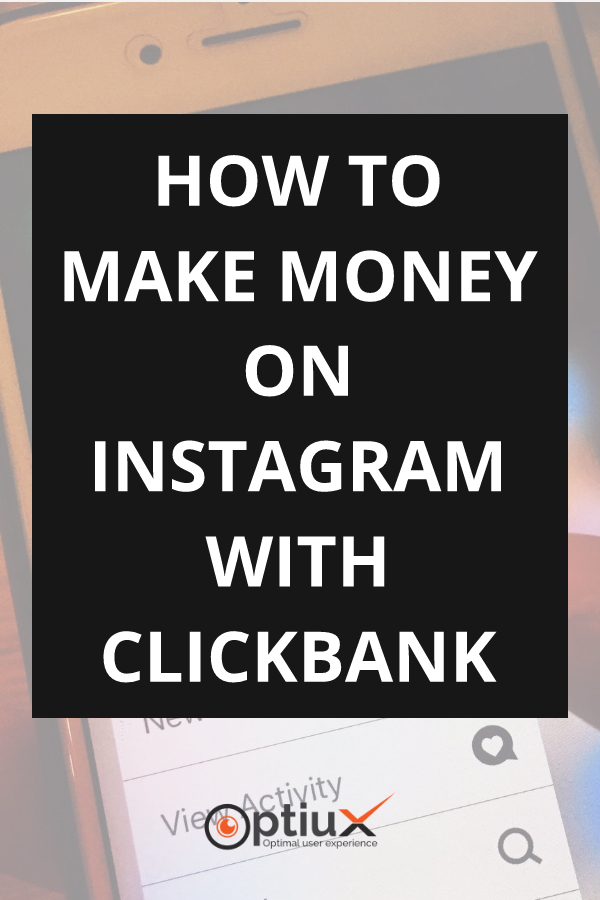 Read more amazing methods/tips to make money online: