College is the best time to start venturing into Internet Marketing (IM). IM is almost a $200 billion industry. The hype around SEO and SMM is justified. Nevertheless, old-school blogging occupies its solid position. Content is the king and 9 in 10 marketers believe content counts as a business asset.
Even if you plan not to make money off your blog right now, keep your options open for future. You need to choose a blogging platform that suits your long-term goals. Here we introduce you to the top 8 best blogging sites for students in 2019 and what's that unique advantage they have to offer.
1. WordPress.org with GoDaddy Hosting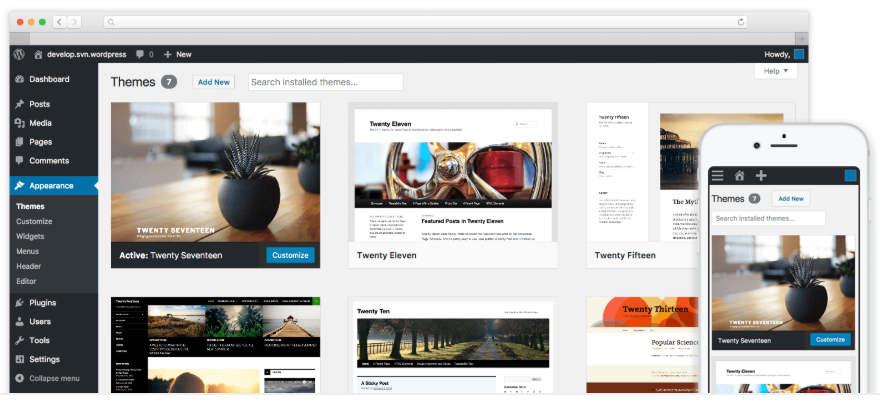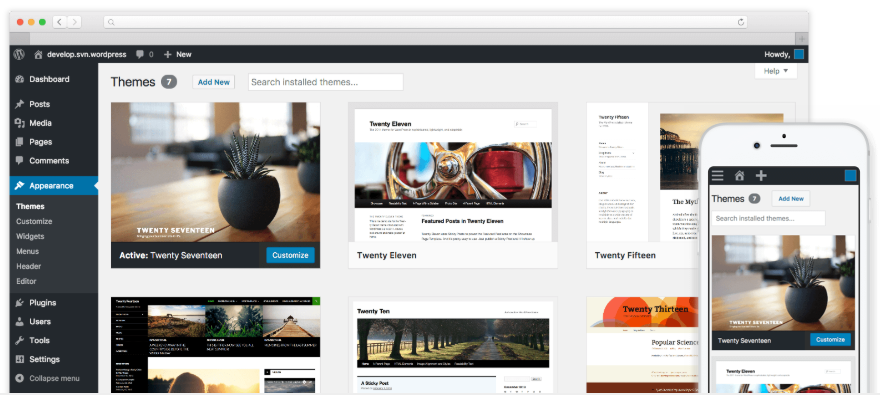 To the average internet user, WordPress needs no introduction. More than one in four websites and blogs are powered by WordPress. Besides being a standalone blog, it can double up as an e-commerce store, portfolio, news portal, corporate site etc. It's simply the best if you are planning to bank on affiliate revenues.
WordPress.org is often confused with WordPress.com. The former is self-hosted and totally free. The latter is a free blogging system involving paid add-ons. Most web hosting companies offer managed WordPress hosting these days.
We strongly suggest you choose GoDaddy for managed WordPress hosting. The company is recommended by WordPress itself. You can alternatively get a cPanel and install wordpress.org in your server too. Follow it up with installing the themes and plug-ins.
We recommend following this step-by-step article to start a blog.
2. Squarespace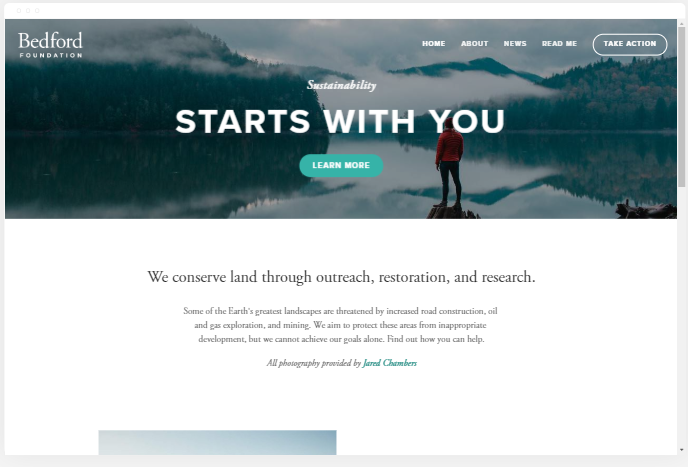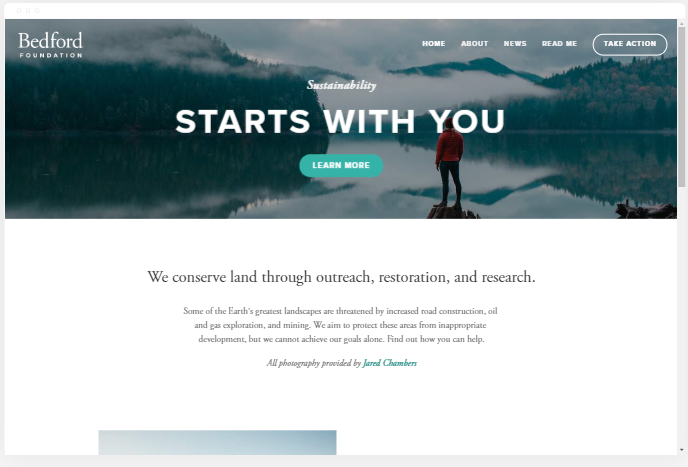 Squarespace is a retail-friendly blogging platform. It's a great way to put up e-commerce stores alone.  They chip in SSL and HTTPs encryption for your blog. It is so secure and legit.
Squarespace is more of a website builder than a standalone blog. It provides top-notch help and support to create a great blog. You can either create a blog or a store. The customization options and innovative features make it an impeccable system.
Every bit of Squarespace is premium. Your blog is compatible across all platforms and devices. Social streaming looks pretty much part of the original design. If you want a lively, happening blog, look no further.
3. Weebly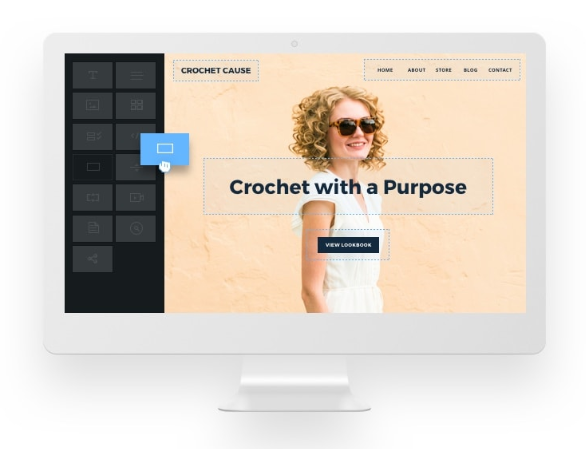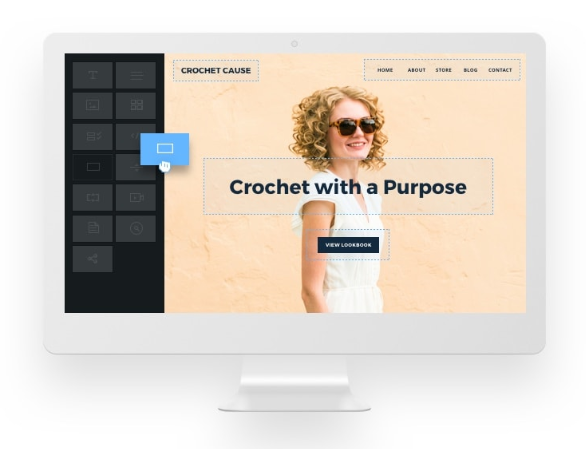 Just like the company bills itself, Weebly turns your ideas into a website. With tons of professional themes, they take care of the aesthetics. When it comes to design and layout choices, Weebly beats most blogging platforms hands down.
Weebly is so similar to Squarespace. Both the platforms have a drag & drop builder, plenty of templates and page layouts. Like Squarespace, Weebly allows hosting a store as well.
A serious downside with Weebly is the lack of headers in the page text. It will come back to hurt your SEO in the long run. On the bright side, your blog is going to be eye candy. Your visitors are likelier to get hooked with your website.
4. Blogger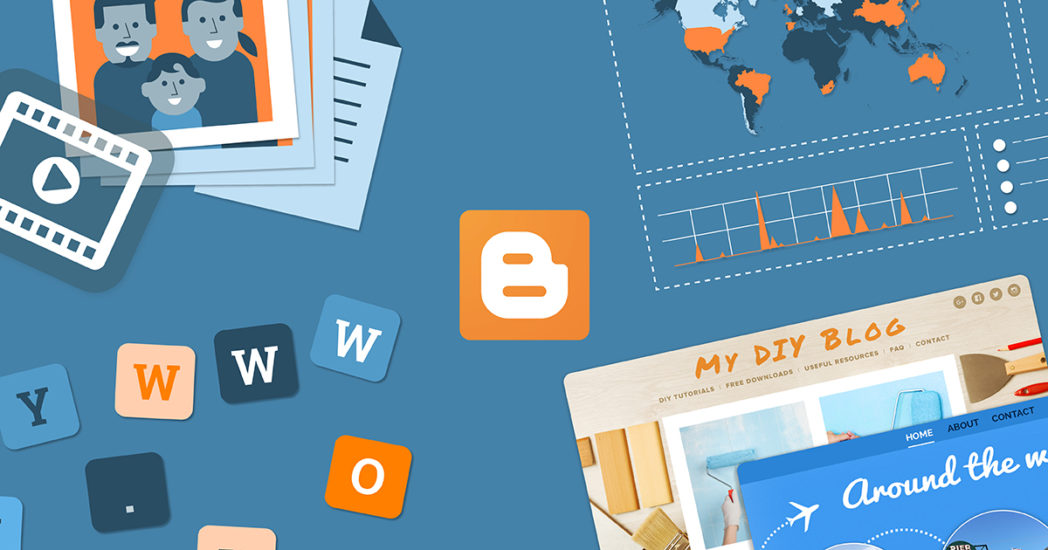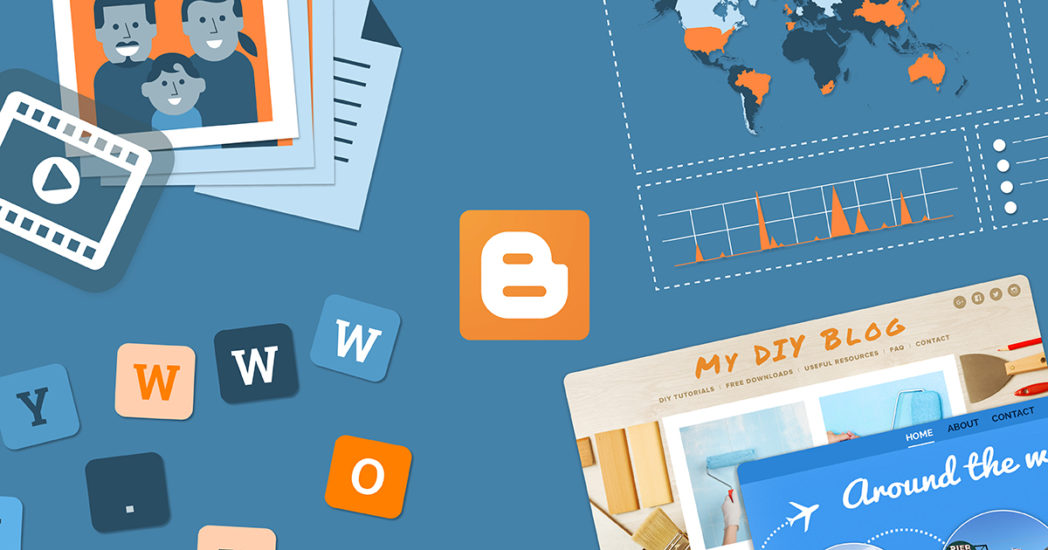 Blogger has been in business since the 90s. In regards to blogging timeline, it should be considered ancient. But it's not even remotely past its sell-by date. Blogger is alive and kicking even in 2019.
Blogger is developed by Google. There is no question over quality. Professional and aspiring writers around the world use it. You can set up your blog in a couple of clicks. Within hours, you can create content and publish your first post.
Blogger is not for a lot of people. It favors AdSense over Amazon affiliate network. It is definitely not an e-commerce platform either. If you want to enjoy super legit perks of Google and ensure a steady stream of AdSense income, consider using Blogger.
Recommended Service: One-page Business Website design at an affordable price
5. Medium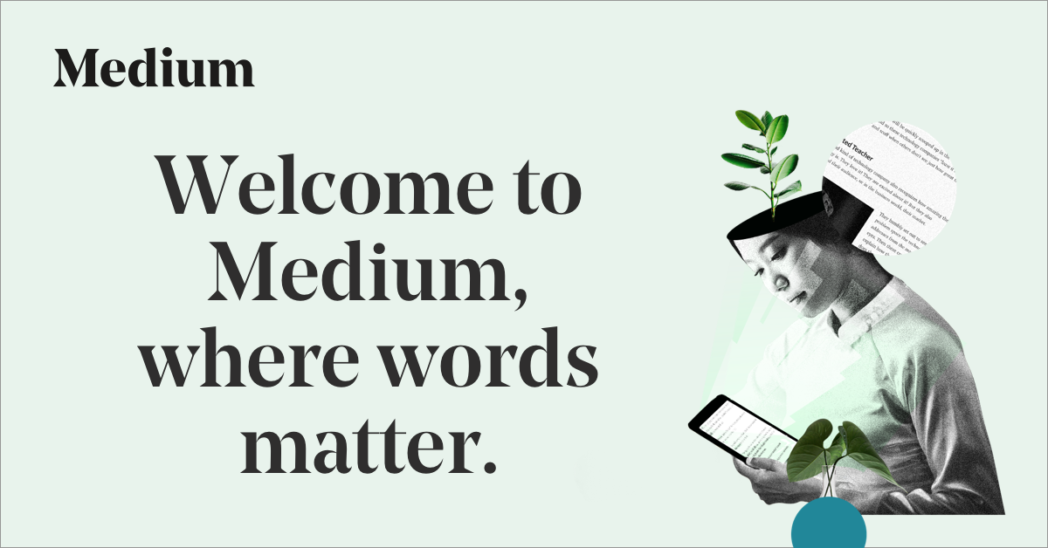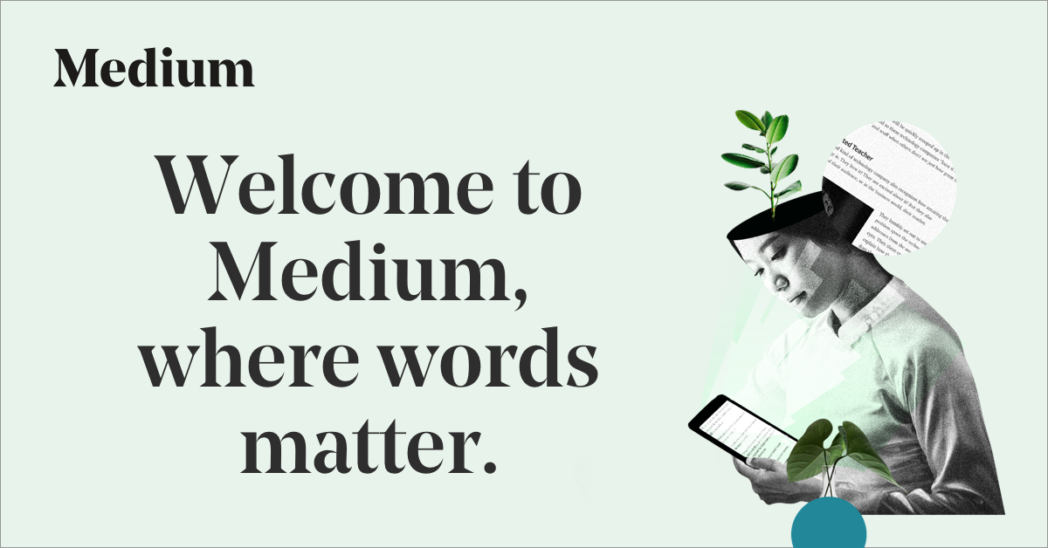 It is still a new kid in the blogging block. The platform is frequented by crypto fraternities and ICO people. With Android and iOS being its native clients, the online publishing platform is adept to mobile traffic.
Why do we get so much of ICO announcements on Medium? The answer is pretty simple. Medium is less of a personalized blogging system and more of a communal platform. Creating a blog post in it is similar to having your article in the college magazine.
This hybrid brings a set of unique advantages. Medium tells you the number of reads on your post. They even tell you how many read it to the end. You are effectively reaching out to a new audience. More claps would mean more visibility.
6. WordPress.com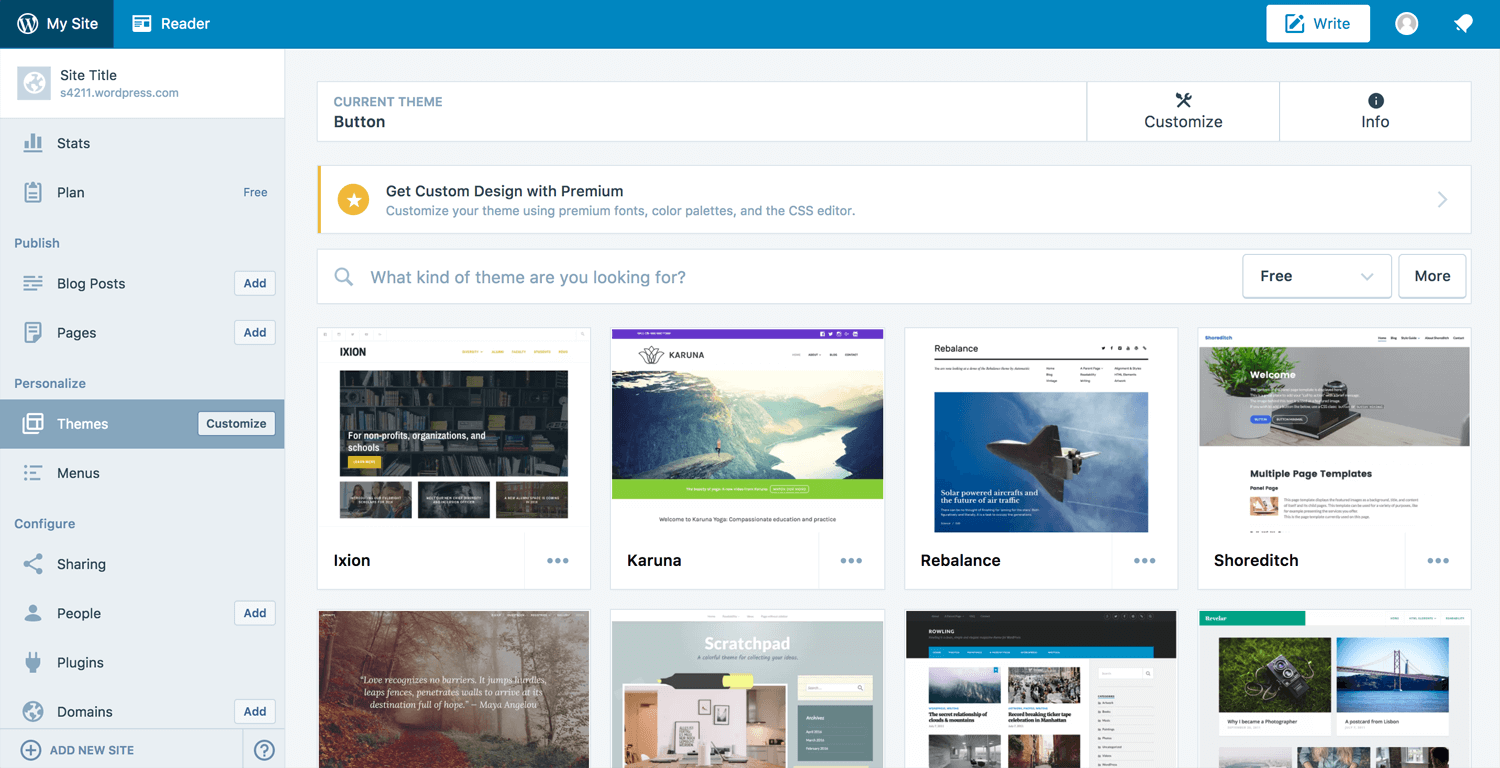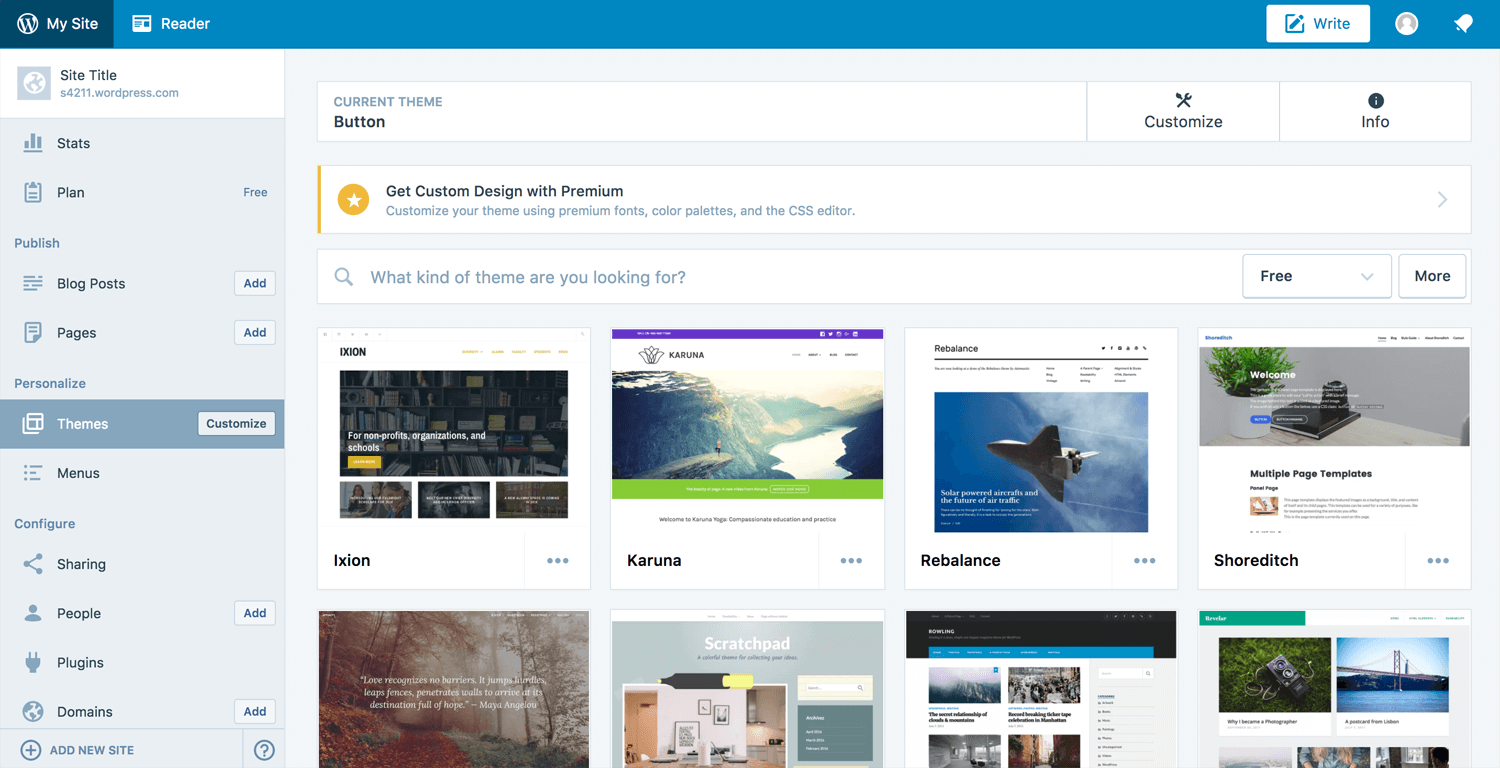 WordPress is not far behind Blogger in terms of history. They revolutionized the blogging realm by introducing a not known existed type of simplicity. A free WordPress blog was more elegant than most other paid systems.
A free blog would mean you get a URL like xyz.wordpress.com. With a little payment, you can avoid being in a sub-domain. WordPress.com is something you operate from .com servers directly. You don't have to worry about hosting, debugging or any issue of that sort.
However, WordPress.com feels limited, when compared with WordPress.org. You don't have the option to install custom plugins. It's all about the ease of running a blog. It suits bloggers who want to build a not so commercial, personal brand.
7. Wix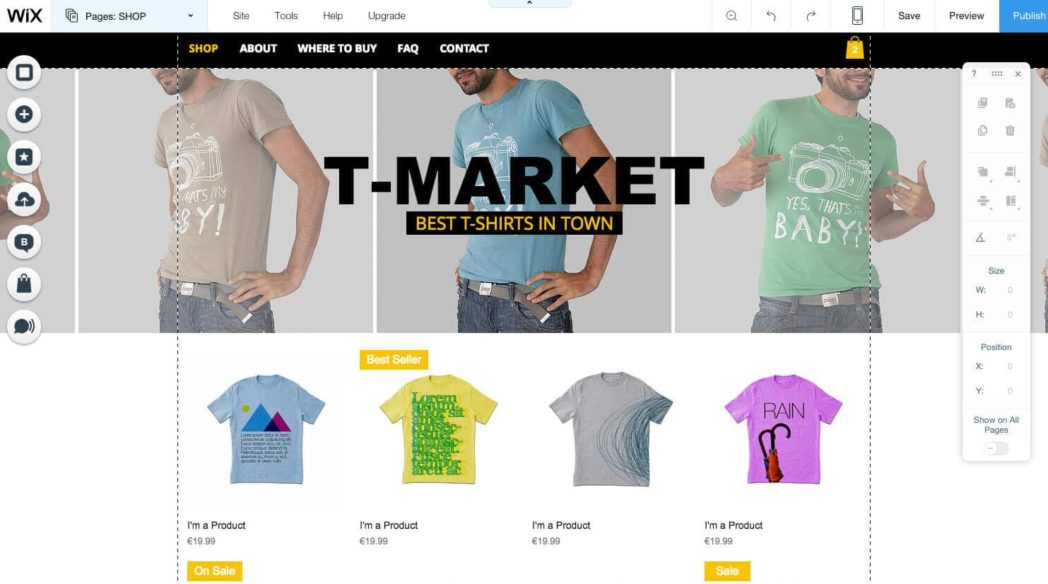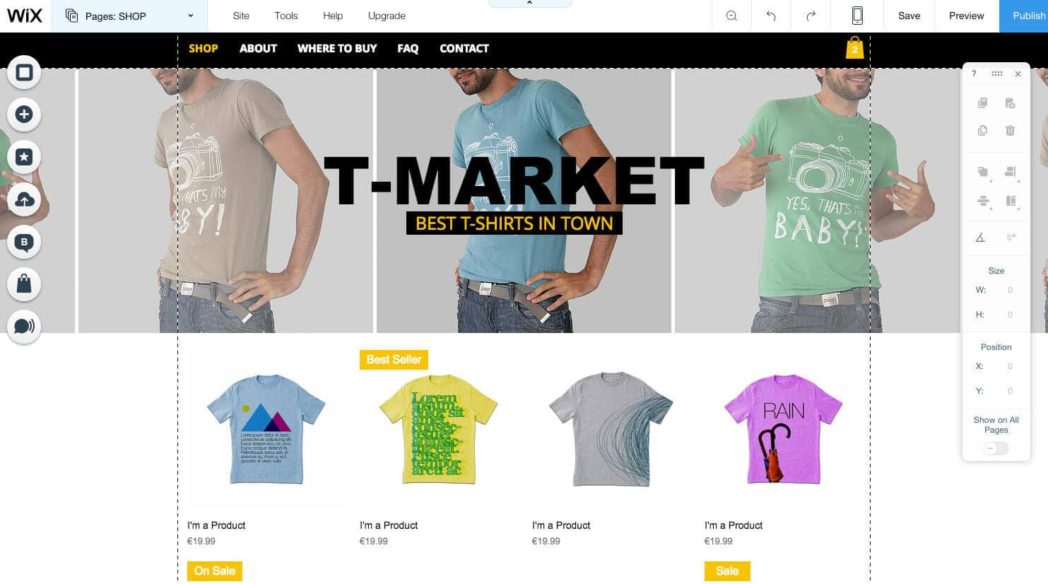 Wix can be classified as the businessman's choice. Local businesses, especially drop shippers and exporters benefit hugely from this blogging platform. For starters, you can actually start off free. That is, if you don't mind having 'wix.com' in your URL and branded Wix ads on your website.
If you want to look professional, Wix offers a set of premium plans. For $12.50 per month, you get a free domain, 100 GB storage, forms and site builder app. For $4 more, you get your own online store plus 100 GB extra.
Wix comes with an extremely friendly interface plus easy to use website editor. It offers 500+ free templates which you can customize with simple drag and drop editor. Wix can be your choice if you want to create a basic blog, a simple store and add a forum.
8. Ghost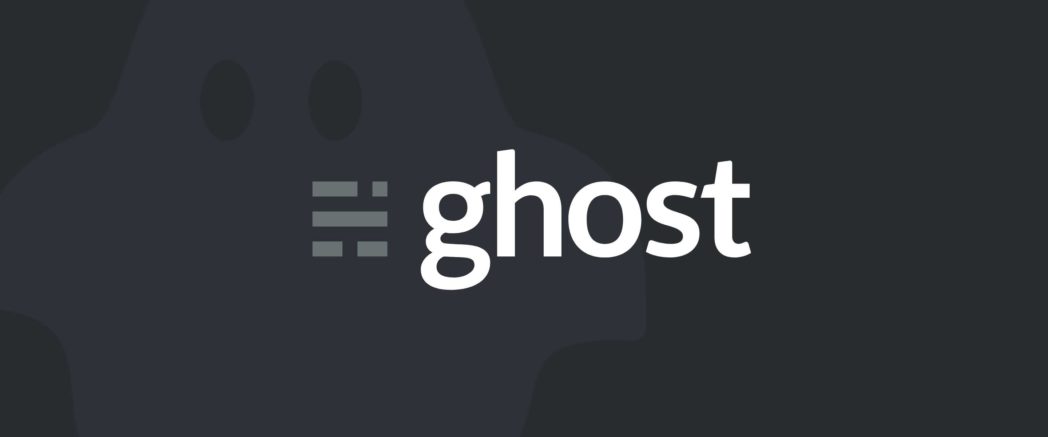 Ghost is a lesser-known blogging platform, which has such potential on offer. The platform is adept to upcoming trends in the industry. It is a simple, straightforward platform, making minimal use of the interface.
Unlike WordPress, Ghost isn't really that versatile. They don't power a lot of websites. This platform is exclusively for blogging. There's no way you can double up your blog as anything else.
They have two versions, just like WordPress. The self-hosted version can be downloaded for free and hosted on your servers. The paid version is hosted on Ghost's own servers. They allow you to upload your own themes and other design elements.
Final Verdict
Every best blogging sites for students in the list can be a powerhouse in a certain aspect. If you aim to break the bank with affiliate earnings, WordPress is your ticket.
To present your clothing store online and make sales, use Wix, Squarespace or even Weebly. Medium and Blogger provides the much-needed community quotient. Ghost accounts for sleek websites that loads really fast. Following horses for courses approach is the key.