4. The Insurance Company Needs to Know Your Gender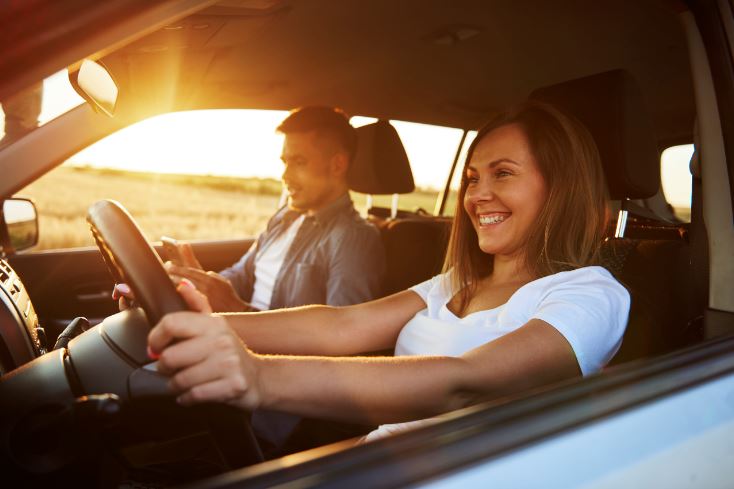 Guys, brace yourselves, but women pay less for their car insurance. Why is that? If you're a guy, then you don't need anyone to tell you why.
Men do some pretty crazy and stupid things while on the road. How many women do you see drag racing complete strangers in the lane next to them? A woman would never do such a thing, and that's just one of the many reasons why men pay more.
You might be the safest driver in the world, but if you're a man, you will still pay extra.
The choice is pretty straight forward, and you put if you're a man or a woman. If you're a woman, then congratulations on paying less for car insurance. Though, gender is just one of many different factors.
It's possible that a woman could end up paying more for car insurance than a man depending on her past driving history. So, women, don't celebrate too much until you see the final quote.
You might find that the price of your monthly premiums is higher if you've had accidents, speeding tickets, or any other kind of traffic infractions.