Web designing is a complex task as it involves several steps from understanding the functional requirements of the website to the implementation of it to effectively target the consumer market.
There are several tools available to web designers today to work with to create an excellent website. Apart from the software part, the best web design companies have the responsibility of understanding the client's requirements and expectations and driving the site to meet it.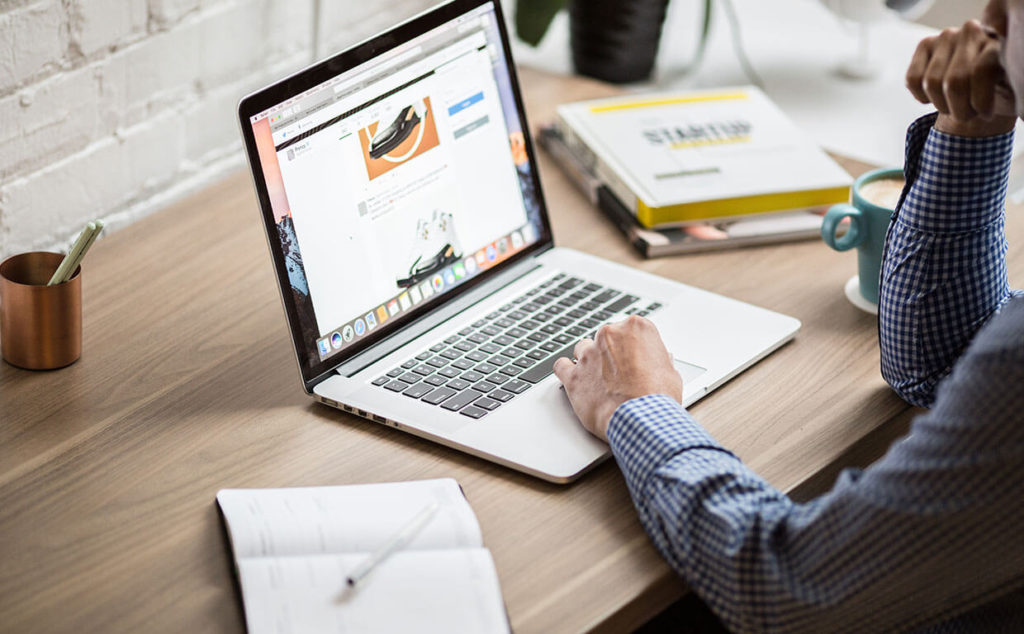 Importance of a Professional Business Website
No matter whether you have recently launched a start-up or you already own an enterprise, a website is exceptionally crucial to enhance brand visibility and drive conversion.
A website also helps your customer learn everything about your services quite quickly and let them communicate with you. Therefore, a website has immense influence in driving more leads and conversions and thereby increasing ROI (return on investment). 
Determining Factors in the Design of a Website
A business website has to be intended for the target audience of the product necessarily. Hence, it should be geared to meet and answer their questions regarding the product. A suitable layout can be designed and the color scheme of the website fixed, based on the psychology of the target customer.
There are ample designs to select from, but content is key. Plenty of material just turns the customer away. Instead it should be relevant and interesting material that is available. Regular updates and news, as well as links to exciting media updates, are all helpful to boost the traffic to a business website. 
The layout of a business website should be simple yet exciting and attractive. It should allow for easy navigation by even the simplest of users. Too complicated sites where people should go searching for links to what they are looking for are a definite turn-off.
A website should always contain an updated and working feedback link, where people can contact the company. It should be regularly checked and maintained too. 
All the services that are provided by the company should be included on the website. The information should not be misleading or confusing. Content is more attractive when it has pictures to go with it. So, plenty of relevant images should be incorporated, and it should be distributed appropriately so that the user doesn't lose focus from the text accompanying it. 
However, making a feature-rich, secure, attractive, robust, and dynamic website with navigable pages is not an easy job. It takes profuse knowledge and adequate experience.
In this blog, we will explore the right steps to help you get your website and boost the business anytime soon!
So, without further adieu, let's get the ball rolling. 
1. Register the Domain Name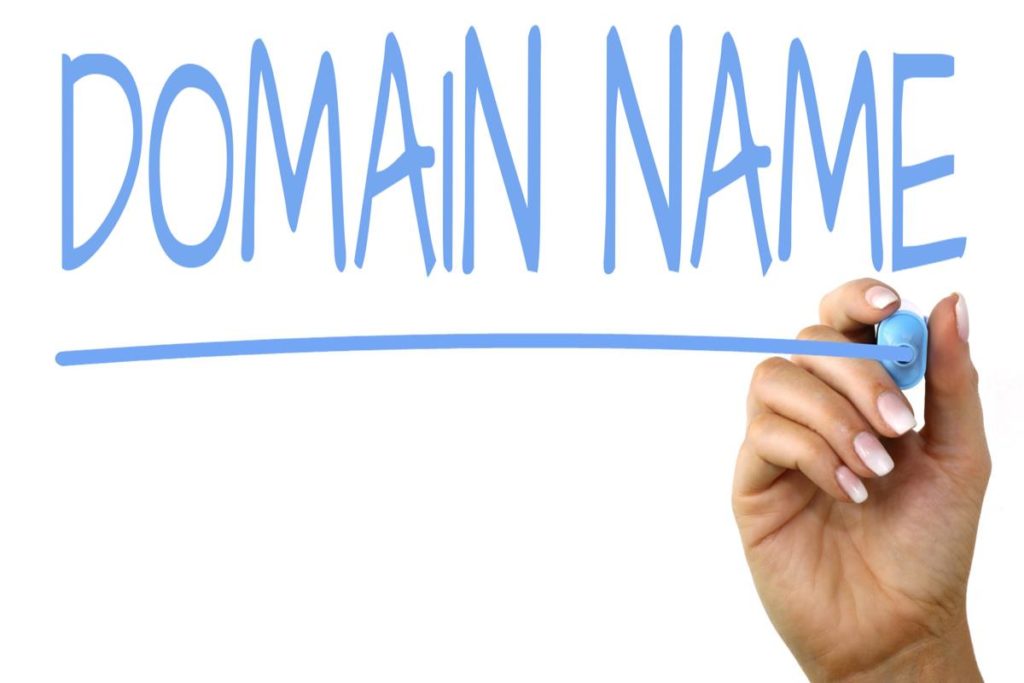 The domain name refers to the very name of your website. For example, the domain name of Google is www.google.com. The key to getting the right domain name is to let your imagination flow.
Keep in mind the business objectives and the products that you seek to sell or promote. A website dedicated to the tourism industry doesn't fit the term grocery on their website.
Names like Travel Exploria on the other hand, won't suit a grocery website. Therefore, you better keep the business plan at that back of your mind. 
Once you seek to register it, the domain name registration site will itself show if the name is already used. No two website name can be similar. Try to find out a unique name that is catchy enough to attract the users and also adds more to the memorability factor.
What we mean to say, a domain name with messy alphabet arrangement, or unpronounceable word or long word doesn't help the users remember it. But a catchy name like www.flipkart.com is quirky enough to be recalled. 
Again, the .com version is more preferable for a professional website. If you are launching a blog website, you can prefer other extensions as per the availability. But .com extension has a wider range of reach. Other than .com, .net, .org, etc. are commonly used extensions. Again, .in is a common extension used for Indian sites. 
2. Choose a Hosting Site
Several hosting channels enable you to launch your website and set the domain name in exchange for a monthly fee. Based on your budget, you may prefer them. BlueHost, SquareSpace, etc. are a few of such hosting site.
They have a different budget so you can select any one of them. Again, their user interface too varies. You may need adequate information and knowledge to start developing your website. 
3. Check the infrastructure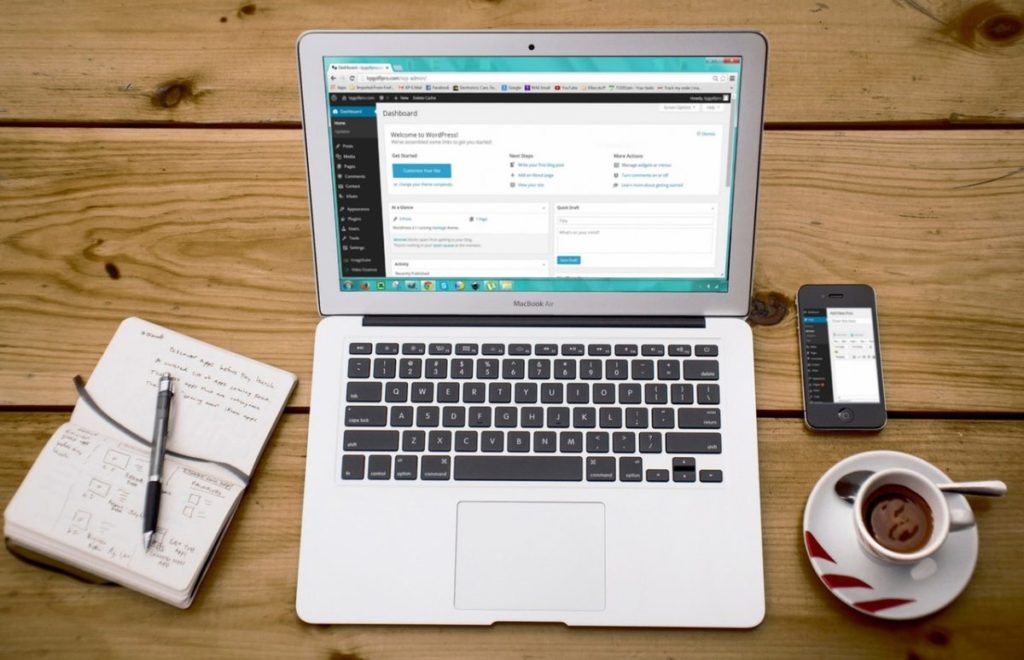 An attractive website needs to be feature-rich that help the viewers learn more about you. This has two parts: technical and aesthetics. Let's discuss these. Equip your website with several drop-down menus and make each landing page informative enough.
You can also spread several keywords across the content so that your site gains organic traffic through successful search engine optimisation. Also, it's better to make multiple landing pages for individual services. Let's clarify this with an example.
Suppose you own a restoration and damage repair company that provides services for mold removal, asbestos abatement, lead-based paint remediation, property, fire, storm, flood damage repair, as well as electronic equipment damage repair services. 
Now you have two choices. You can either make one landing page referring to all these services, or you can create several landing pages targeting each of the services. The facility of the second is that the person who seeks to have a mould removal service doesn't need to go through fire damage repair services. Therefore the audience can very quickly get to their desired services. 
Another fundamental feature you need to incorporate is your contact information. Do you have a mail id, a WhatsApp number, a phone number, and address? Make a distinct contact information page where you provide all the details. This will help the audience reach you easily. 
You need to ensure that the "about us" section is built nicely. Here you can also mention the certificates you have obtained and the reputation you have developed among your clientele. A distinct page dedicated to customer reviews or testimonial can also be useful in increasing the reliability of your brand and make the audience feel your trustworthiness. 
The Homepage needs to be extremely attractive. But, we repeat, make sure that the business objective is maintained throughout the entire website. A floral design may match a florist's website but doesn't look well for a digital marketing company. Make adequate arrangement for that. 
Another important thing that you need to ensure is navigability. Make sure the users can quickly move from one web page to another without spending more time. This will help to grow the click-through rate and reduce the bounce rate. Therefore people will spend more time on your website. Informative content with attractive detailing also helps to achieve these goals. 
If you own an eCommerce website, it's essential to maintain the security of the customers. Make sure that you have the necessary payment gateways and the money can be transacted safely. Otherwise, you may even be penalized, and your reputation may be affected in the market. 
Reference – A professional will help you to make your website more trustworthy and expert by suggesting the source materials, news articles, useful links and content. A rich website will make you look like a knowledgeable in the field of your business.
Competition – Professionals can make a website look like a large company. So, they can actually enable you to compete with a larger company which can result growth in your business.
Search Engine Friendly
It is important that if people try to find out about your company using Google or other search engine, they can easily do so. Making a website Search Engine Friendly requires training, experience and precision.
Way of making it also keeps on changing from time to time. A professional can only make your website search engine friendly.
Security
When there are a lot of cybercrimes going on nowadays, it is crucial to secure your website that can give you a sense of security about your products and services. Get extra safety for your website from the best web design company, and you can have a sound sleep at night.
4. Promote properly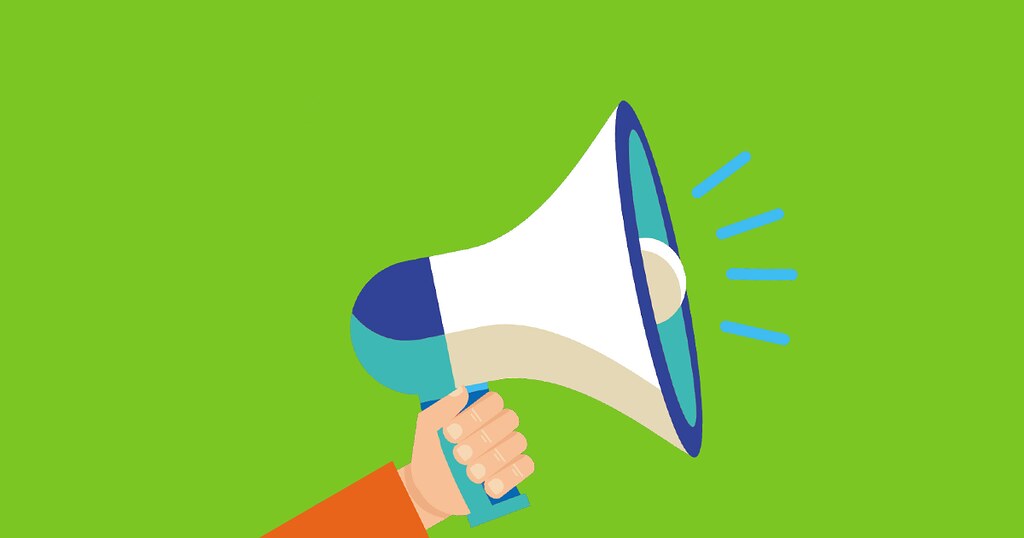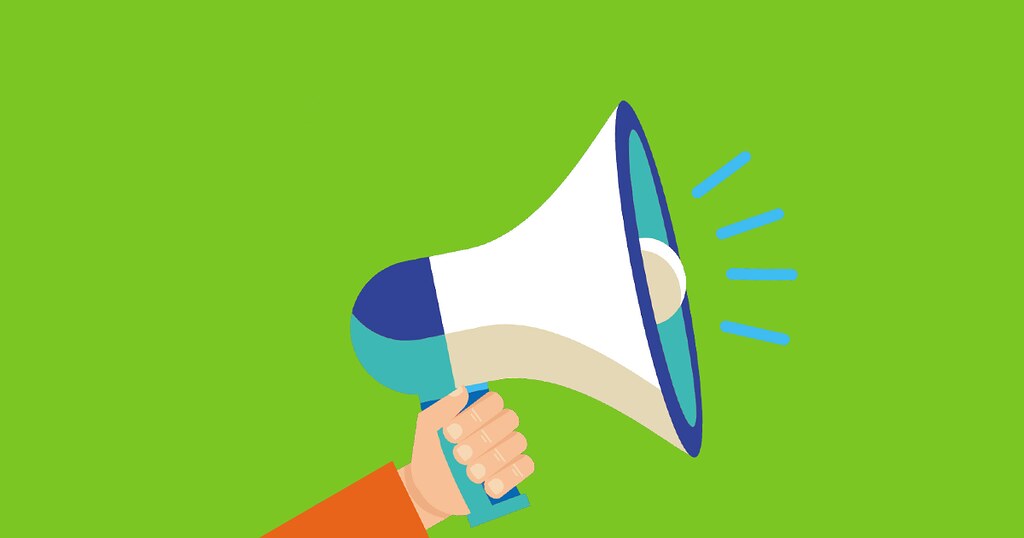 Though this is not directly connected to the building of a website, it's an important aspect.
Initially, you can even adopt a PPC (pay per click) model where you need to pay the search engine a fee for displaying the ad of your website on the first page of the search engine result page (SERP). This will enhance brand awareness and visibility, and thereby drive more leads, boost conversion, increase ROI and overall improve your business and set your reputation. 
Conclusion
We believe our practical guide on how to make a website for a business will help to build you a robust, attractive, and dynamic, feature-rich website in no time.
Nevertheless, it's better to consult a reputed website designing company if you face any trouble at any point in time. Because remember, a website can make or break your business!