As people of the millennials are gradually tending towards accessing the internet, traditional ways of marketing are less used. Traditional platforms like newspapers, radio, television, etc. were terrific platforms once.
But as every day more people are accessing a Smartphone, laptop, tablet and online portals, having a website has become essential to every business.
No matter whether you own a large enterprise or have recently launched a start-up; a website is mandatory for you.
So, what is the importance of website? Especially, small businesses need to get more limelight and need to be accessible to the target audience to become a large enterprise one day, a website can effectively help people in that regard.
People owning a small business or those who have just launched a startup, often have this misconception that they can make a website later on. They believe that simply paid ads or word of mouth can help to grow their business.
They are not entirely wrong if we consider their workload. Any business on the initial phase remains in a budding stage and the owners need to take care of a lot of things.
A website seems to be distinctly connected to the business and this leads people to believe that they can work on it later.
However, that is not the case at all!
Rather, it's the other way round. A website is the first step that helps a business to reach the next level by growing brand awareness and drive more attention. 
In this blog, we will discuss several aspects of a website and explore the importance of website to make or break a business.
Go through it and have a website of your own. We will also provide a few tips that will help you to make a robust, dynamic, feature-rich, attractive, secure, navigable, and user-friendly website. 
Importance of Website and Why Every Small Business Need One (7 Reasons)
Let's get started the first and foremost,
1. A Website Can Help You Grow Brand Awareness
If you own a website, this is the first place where your target customers will first land to know about your service. Therefore, it's essential for you to make an attractive website that provides adequate information about your products and services.
A website is easily shareable across social media networks. Therefore it can effectively increase brand visibility and let more people know about your services and products. Thereby a site can grow brand awareness and drive more eyeballs to it.
2. A Catchy Website Can Create A Positive Impression 
A website needs to be appealing and attractive and robust. A catchy website with excellent graphics, fantastic content, and top-notch technical aspects, can create a professional outlook and thereby quickly grows a positive impression about your brand in the potential customers' minds. 
When we say technical aspects, we mean navigability, secure payment modes, etc. Let' discuss this one by one. A website is a storehouse full of multiple web pages. Now, if your users can not go from one page to another smoothly, what's the point of making all those pages?
You need to ensure that the pages are easily navigable and one can move from one page to another with ease. 
Further, using the right keywords in the landing pages that are related to your brand and products or services and also match the search terms will help to drive more leads. Make sure to create multiple landing pages targeting distinct keywords.
Let me explain this with a real-life example.
Imagine you own a home restoration company, and you have different services like water or flood damage restoration services, mold removal services, lead-based paint abatement services, asbestos removal services, fire or smoke damage repair services and electronic equipment restoration services.
Now, you can make distinct web pages for each of the services or make one page targeting all the facilities.
Why we prefer the former option is that the people who are looking for water damage restoration service, may not require to know about fire damage repair services.
Unnecessarily clumsy landing pages targeting numerous services may irritate them and thereby increase the bounce rate. The bounce rate refers to the number of customers who go back to a different website after checking a few lines on your website.
Therefore you better create a fantastic landing page to engage the audience and cater to what they are asking for.
3. A Website Can Be Used for SEO Optimization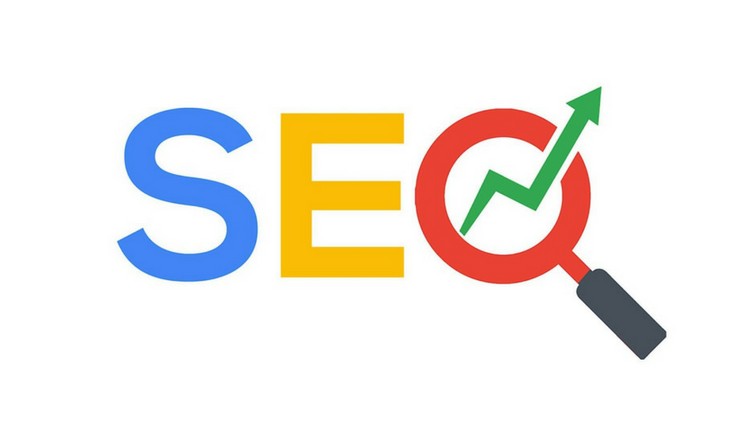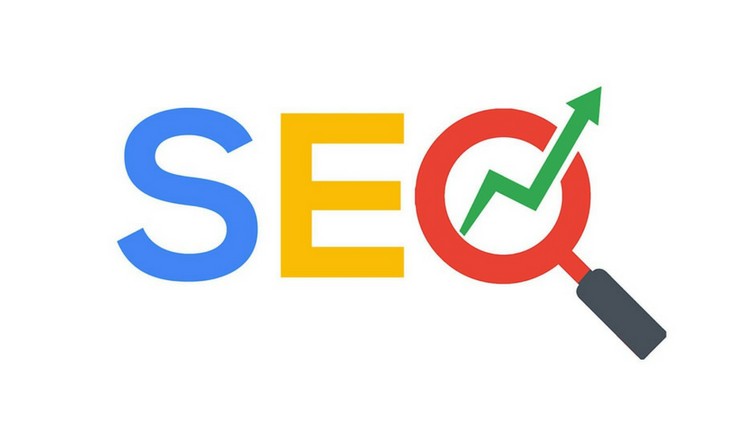 Search engine optimization is essential for a website because the search engine crawler program can determine what the page is about and depending on its popularity and relevance, the site is shown on the first page of the SERP or search engine result page.
Now, having a website means you can take advantage of this feature. Your website can be search engine optimized that helps to grow organic traffic to your website.
As the traffic increases, you can obtain more leads and drive more conversion. 
4. A Website Can Be Used in Paid Search That Can Effectively Drive More Conversion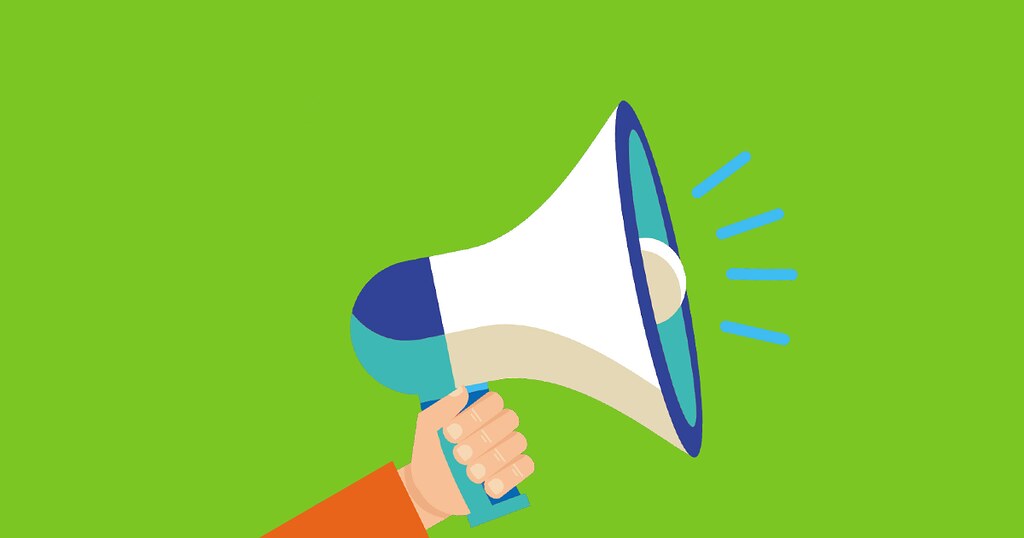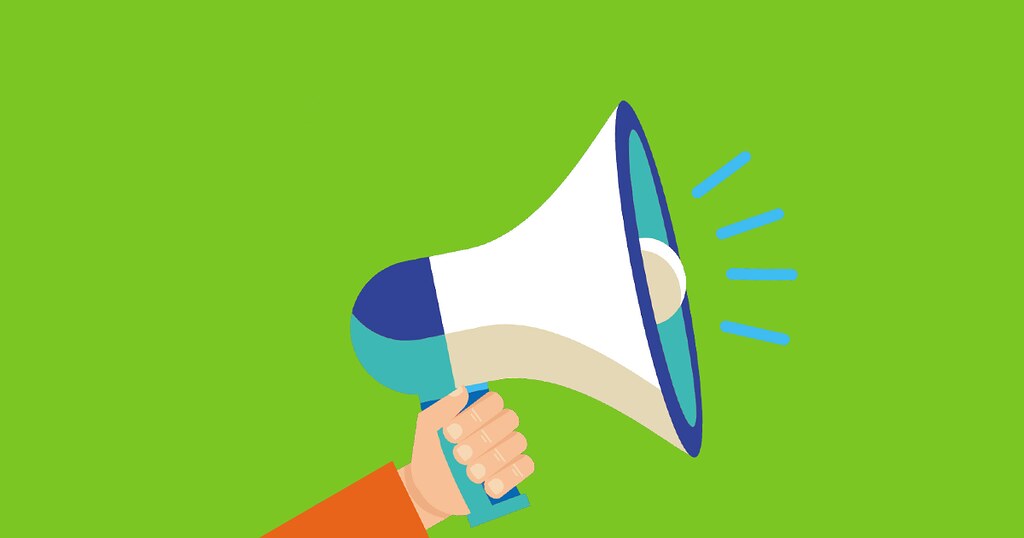 This is one of the core reasons why do you need a website. Paid ad campaign or pay per click model which is also known as PPC model, is a significant aspect to boost your business.
In PPC, you have to pay a fee to the search engine every time the ad is clicked. As a result, your website will be shown on the top of the SERP. This grows brand awareness, promote your website, product, and service, and ultimately drive more traffic to your website.
Most often than not the traffic is driven by the PPC model is a potential lead because they are interested in the sort of product or service you are selling and are actively looking for it.
Only when their search term matches, either broadly, or exactly, the ad of your website pops up.
Therefore, this traffic led by PPC has more chance of buying your product or availing your service. And this, in turn, grows the conversion rate and boosts ROI or return on investment. 
5. A Website Effectively Builds Reliability
Reliability is a huge factor when someone comes to avail of a service. Especially small businesses are built on the reliability factor itself.
Having a professional website in the online portal helps to grow a positive vibe in the viewers' minds and lead them to believe you are a trustworthy brand.
That's why you must have a website with an authentic depiction of yourself so that your potential customers can bet on you and discard other companies and pick yours. 
6. A Website Helps You Promote Yourself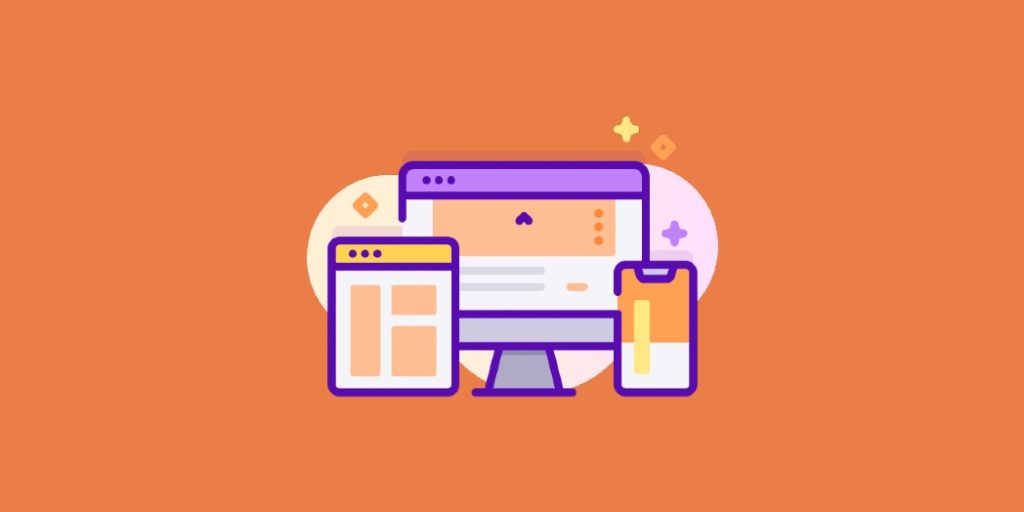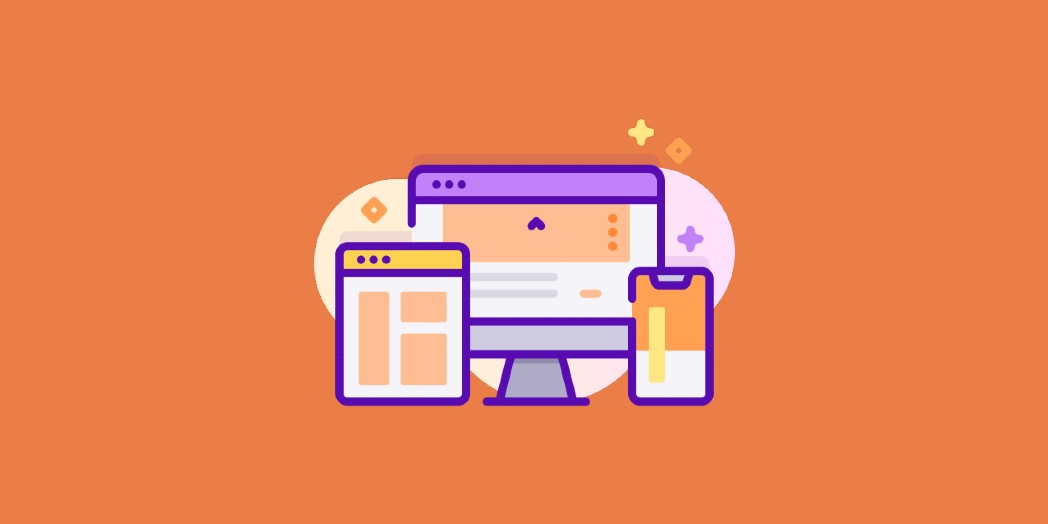 Promoting is the key to a business. While the above-mentioned strategies like paid ad campaigns or SEO optimization take care of the technical aspects of brand promotion, the website itself can play a vital role in this regard. Let's explain how.
On every website, you can design the features in your way. Now, we recommend that it's better to add a review or testimonial section where you can add what your prior customers have to say about you or the certificates you have obtained.
While the customers' reviews add more to the reliability factor, the display of the certificates speaks volumes about your efficiency.
You can mention the big names you have worked with, the experience you have obtained for no matter how many years, the training you have gone through, the methods you receive while providing a service, and so on.
Remember, a website plays like a CV when it comes to selling your products on online platforms. The customers decide based on this. So you better be careful and make a dynamic and robust website. 
Another strategy of building a website is to provide details of your work scope. How is it different from your competitors?
What are the advanced equipment and the latest technology that you use? Tell the customers all about it, and they will be attracted to avail of your service.
Another tip that you can follow is to provide a basic rate. Average out the cost that the big companies charge for offering a specific service.
Don't mention the name of the company though as it can ruin your impression and can even lead to the extent of penalizing your website.
However, say the valid price that is currently in the market. Now as a small business, you better start with a few bucks less than those.
Initially, it may sound to be a weird idea because you may have to keep a small profit margin or at times you may as well run at a loss. But consider it as an investment for the future.
People are always lucrative about cheap things. However, never compromise with the quality of the service.
Give your 100% and be dedicated to the service. When people will see your integrity and find about the lower price that you offer, they will remain loyal to your service. And what is the better way than promoting about such a competitive rate other than through your website!
You can also use several offer programs and give a few percents off or start a referral campaign or cashback offer. These will help to draw more audience.
As your reputation is set, you can now increase the profit margin gradually. But remember, it's better to follow your passion than simply rushing after money.
Therefore, no matter how big an enterprise you obtain one day, don't forget the first days when you started, don't compromise with the service. Be dedicated and hardworking and the customers too will remain loyal. 
7. A Website is Both Helpful for The Customer And The Admin
So far, we have discussed several aspects and benefits and importance of a website. From our above-mentioned discussion, you have easily understood why it is essential to obtain a website. It has a two-way interest for both the customers and the admin.
Let's explain how.
While the website informs all about your product to the viewers and helps to drive more leads and boosts conversion; the viewers, in turn, can easily avail service from the contact number provided in the site.
Not only number, but you can also mention Email or WhatsApp number so that the users have varied ways to reach to you. Providing 100% satisfaction to the customers is your ultimate objective, and a website effectively helps you to address this goal. 
Further, if you own an e-commerce site, you can add a secure payment gateway through which the users can easily purchase any product, dress, utensils, food, grocery, vegetable, meat, jewelry, cosmetics, or any other things from your site.
However, make sure that the payment gateway is secured so that people can rely on you. Otherwise, they can lodge a complaint against you if their money is lost in the transaction process. And such a reputation in the market will lead to the complete destruction of your company and Google or any search engine will penalize you.
Therefore, you better be very careful with the security question. Check that the personal information that a user provides while signing up, or the credit or debit card number and pins they provide while purchasing a product is not divulged in any way. 
Also, make sure that the site has several payment options instead of only one. For example, credit cards, debit cards, cash on delivery are relatively traditional forms of marketing, and you can try other options like several internet banking modes.
Having several payment options effectively enhances user experience as they can choose on their own. Needless to say, it is important for a business to have its own website. 
Conclusion
We believe that from our earlier discussion, you have already got a comprehensive idea about the importance of a website and why should you have one especially if you have recently launched a small business.
If your dream is to get bigger and own a large enterprise one day, a website can immensely help you to achieve that goal. Therefore, invest time and resources to make a robust website, and you will never have to look back.
All the best from our side!