Driving for Lyft offers the freedom and flexibility that many people are seeking. However, it's challenging to make a living driving for a ride-sharing company.
If you are determined and willing to do your very best, then it's possible to eke out a nice living driving for Lyft. If you're struggling and wondering how to make the most money with Lyft, hopefully, these tips will come in handy for you.
Every dollar that you earn is well worth the effort, as it will get you one step closer to being able to drive for a living.
Having the ability to work when you want while doing what you love is what drives many to turn to Lyft, and that desire can be a reality if you're willing to do whatever it takes to succeed.
How To Make The Most Money With Lyft: 6 Successful Tips
Without further ado, let's get started.
1. Drive During Peak Times When There Are the Most Customers
When are the peak times that you should be driving? The best time is when people go to work and when they get off from work. People need a way to get to and from work. The bulk of your money is made hauling people who work for a living.
It's not glamorous, but someone has to do it. It isn't only office workers that you'll take to their places of employment; everyone needs a ride sometimes.
The factory worker, the fast-food employee, and the retail clerk. A broad cross-section of who keeps the world going is who you will take to and from their job.
2. Provide the Best Service Possible to Encourage Tipping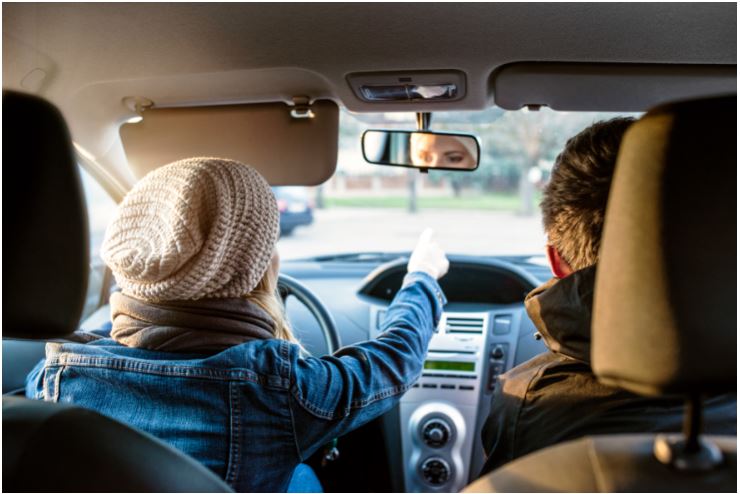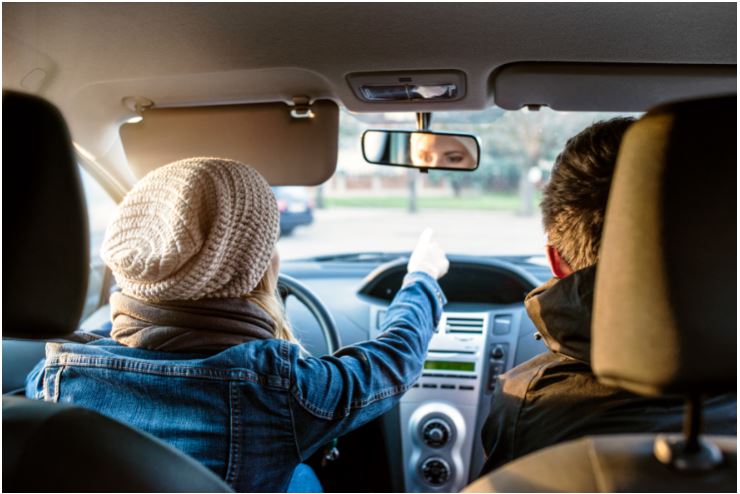 You want to make sure that your car is clean and smells good. The same thing could be said about you as well.
You want the entire experience for the customer to be very pleasant. Ask the rider what type of music they like to listen to and put it on the radio if you can.
Some will say that you should offer your customers snacks or drinks. If you can offer a snack or a drink in an unopened container, then great. People are going to be cautious of eating or drinking anything from a package that's already been open.
What you're trying to do here is to provide a service that's so great that the customer wants to show their appreciation by giving you a tip.
3. Park Near Busy College Campuses and Shopping Centers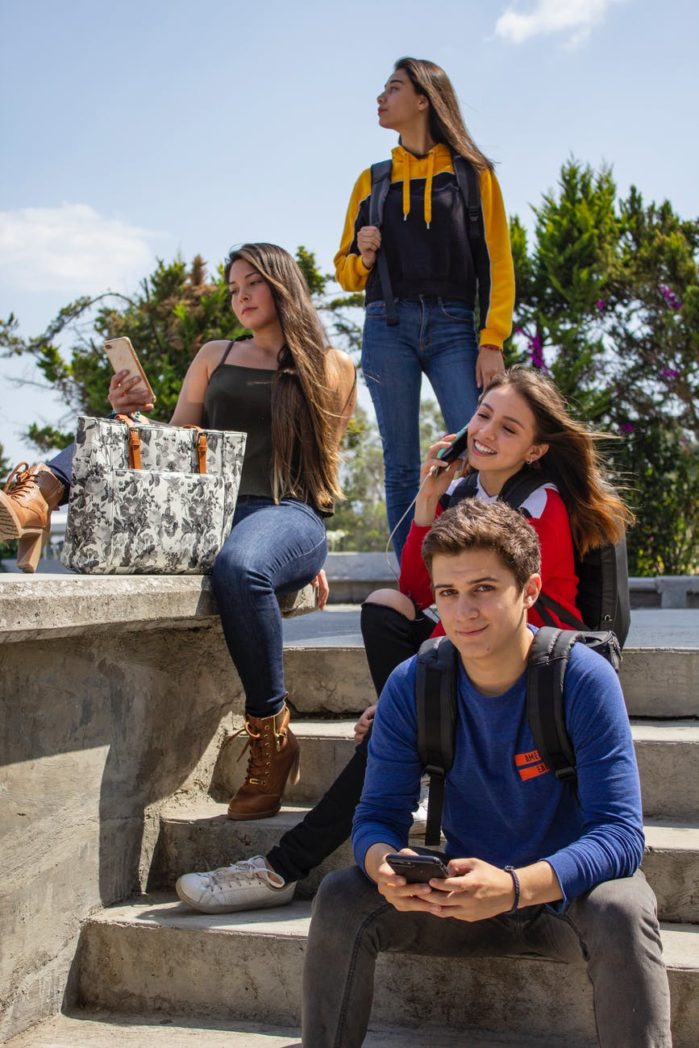 College campuses are significant because many students don't have a car. Some college students have wealthy parents, and dropping a dime on a taxi isn't that big of a deal to them.
Try to position yourself near private colleges or those where the students come from a privileged background.  A community college may not be the best choice since the students that attend there may not have the means to order a Lyft.
Shopping centers are also great since they attract a lot of people and someone may need a ride home. The right high traffic shopping center can be a goldmine for anyone looking to score easy customers.
4. Be Aware of the Schedule for Concerts, Sporting Events, and Live Entertainment in Your Area
Places like stadiums, operas, and movie theaters are all places with plenty of customers. Get to know the schedules so you know when events are happening. Is there a big blockbuster movie coming out this weekend?
If so, then you should know what the times the film is playing at the cinemas. Also, if you know a super hot band is coming to town, know when they are performing and around what time the concert should be over.
Things such as operas, plays, and other stage events tend to be on a set schedule. You can be nearby every day when you know the events are going to wrap up so you can snag a customer who needs a ride home.
5. Know What Times Flights Come Into Your Local Airport and Be There When People Get off the Plane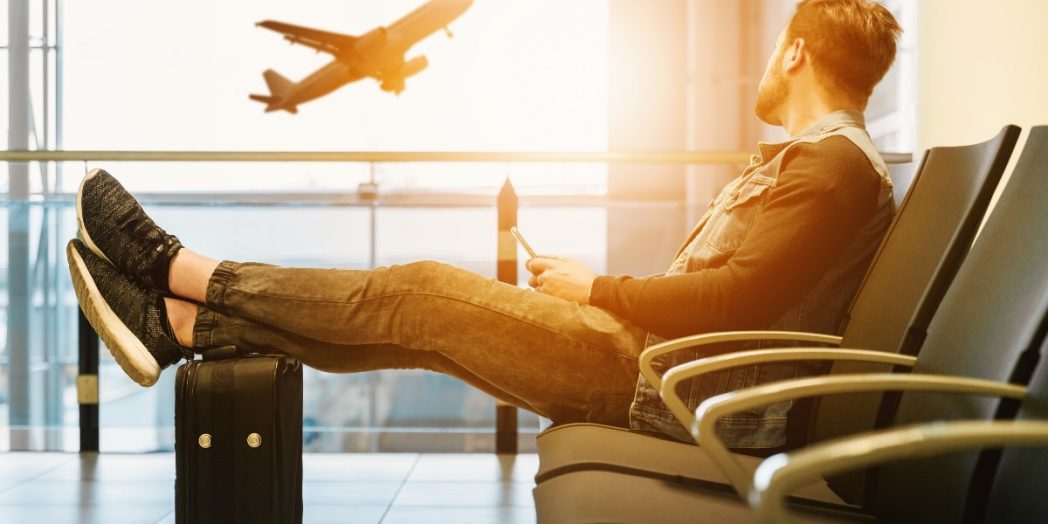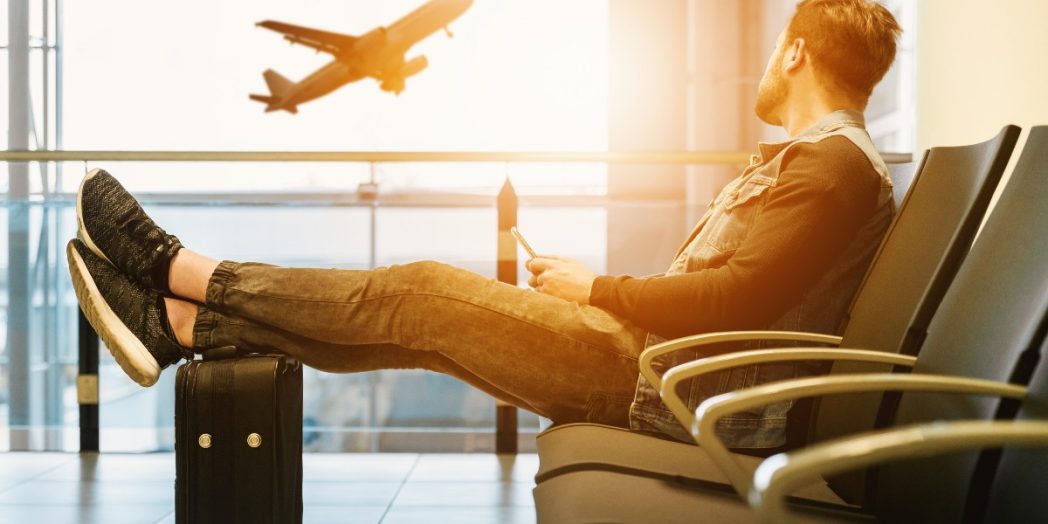 It shouldn't be too difficult to see when planes are arriving at the airport. You will notice that many flights come and go at the same time.
You know that there will be people needing a ride home from the airport when they get off the plane. If you live near the airport, then this is an easy way for you to get customers.
The hope is that they need to be driven car away and that will earn a nice amount of money for you. Airport customers are great because they often give a tip if you help them with their luggage.
6. Seek Out Repeat Customers Who Can Provide You With Steady Work
You should think of every customer as someone who might want your services again. If the person is an office worker, then it's not unheard of for them to get a taxi every day to and from work.
A steady stream of customers is what you need to become profitable. Also, you can take their money on the side and bypass Lyft all together.
A handful of customers is all it takes to create a foundation that enables you to turn ride sharing into something more profitable than what most experience.
Final Words
Make sure your expectations are realistic when you begin. You're not going to get rich when you drive for Lyft.
Can you make driving for Lyft a fulltime job? You can, but it's going to take quite a bit of work.
It also depends on where you live if driving for Lyft is a possibility. If you live in a small town, then making enough money driving for Lyft isn't going to be possible. Those who live in major cities with millions of people in them might be able to get enough customers to make a living.
It's all about the location and the time of day that you drive. You must be available when most people need a ride, and you've also got to be pretty smart about where you begin driving.
After driving for Lyft for a while, you'll start to see the times and places where most customers are, and that's where you need to be.
I hope these how to make the most money with Lyft tips were helpful to you.