If you are interested in writing, then you have many options to earn money. You can easily turn your hobby into an income stream. You are searching for a way to earn extra income or you want something to replace your hectic full-time income, writing is the right choice. There are plenty of opportunities through which you can write and get paid instantly. 
Jobs Which Pay You Instantly For Writing
There is plenty of freelancing wiring jobs which can be considered as extra income opportunities. After coming from your full-time job, you can spend a few hours online on these freelance writing jobs. Take work as per your schedule and earn as required. If you are serious about writing then you can forget your regular job and start concentrating on high-paid writing jobs. 
Let us look into some of the best writing jobs which can earn you enough. 
1. Listverse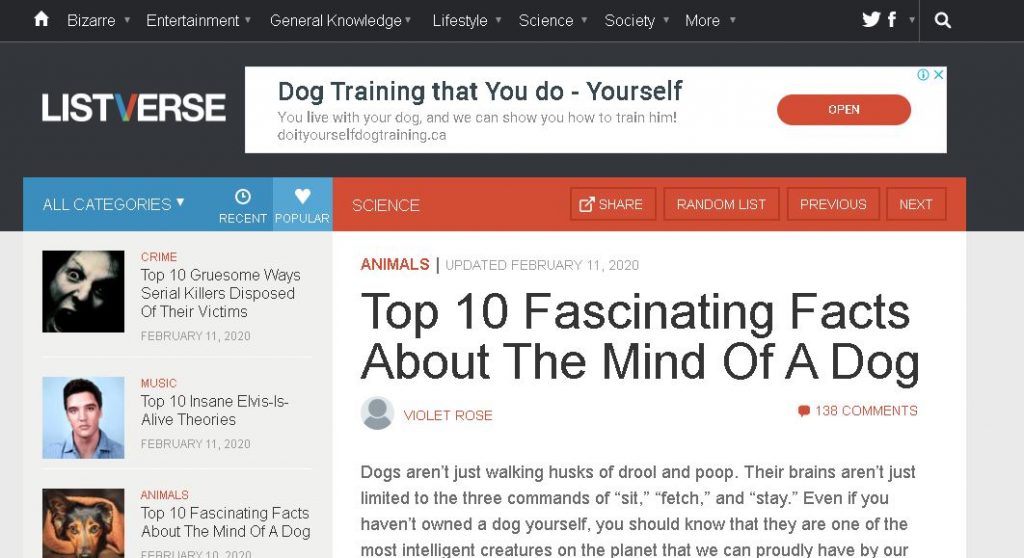 If you list out the top ten websites for reading and for earning money through writing, then Listverse comes on top of the list. There are writers who earn $100 for writing on this website. But you have to create and compile the best 10 lists and then only you can earn more.
Once they like your list and it gets published, you will receive $100 through PayPal. In the list, you have included at least a paragraph for or 2 paragraphs for an item present. If not get selected for the first time you can try again. 
Learn more here: http://listverse.com/write-get-paid/
2. Wonderslist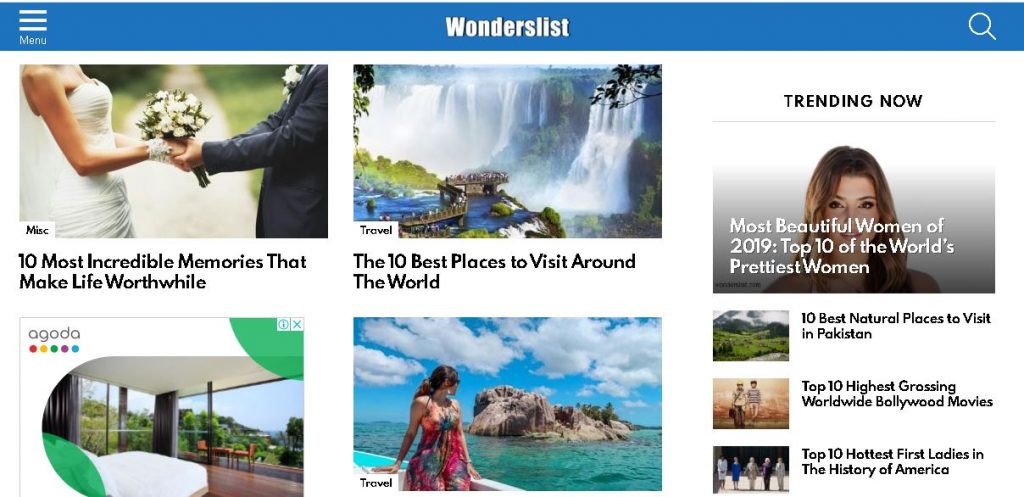 Here also you can try and make submissions. You should be unique and create something which is different and then make a list. Like in another site, here also the list should contain ten things and total word count should be more than 1500.
The content you write should be unique and along with that, it should be new and never published before. Along with payment, here you will receive author credit for your post. The author's credit can increase the weight of your freelance writing resume. 
Learn more here: https://www.wonderslist.com/write-us/