3. Cracked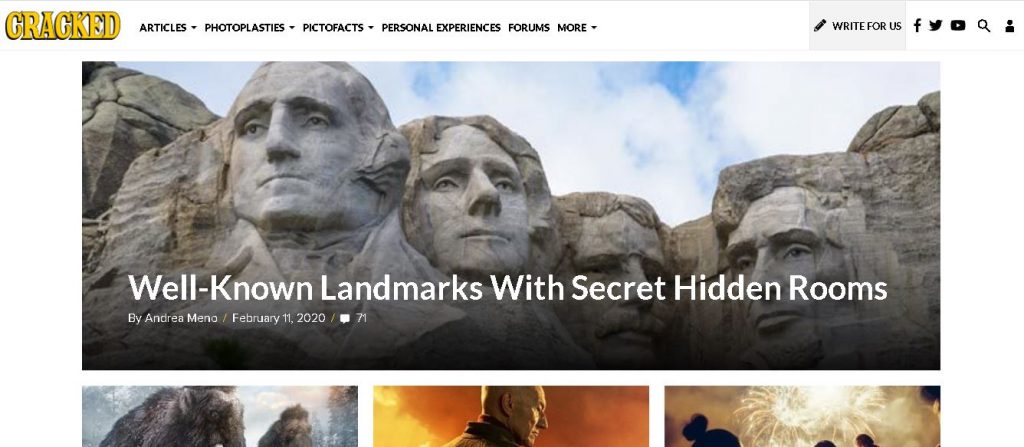 Here you will get more exposure as a freelance writer. But meantime the site is too picky about their selection and publication. There is no credential given directly for writers.
So, for your idea, you are gets paid enough but your name may not come. Even cracked is more about list features and so, you can try for more payment through unique ideas.
Learn more here: https://www.cracked.com/write-for-cracked/
4. Tuts+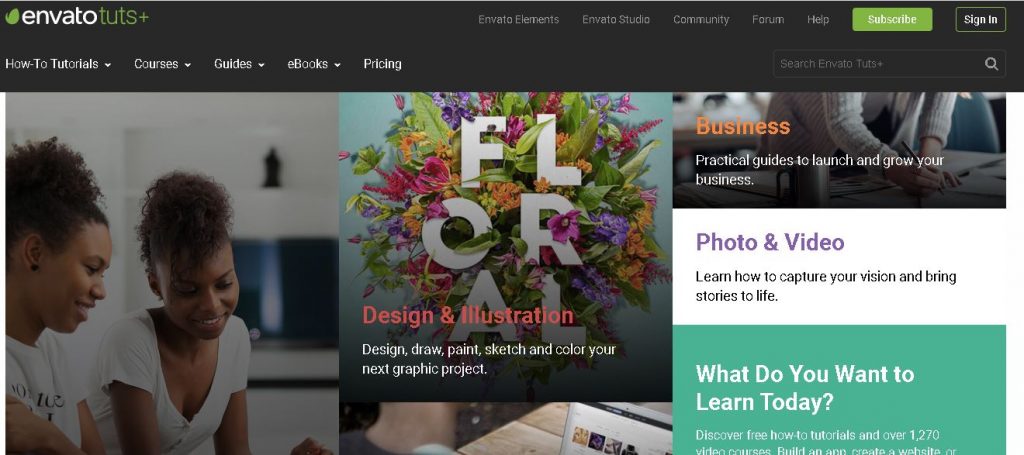 This is the right place for learning creative and technical skills. They provide tutorials and courses. So, if you have enough knowledge, you can share your ideas and experience here. The tutorial you create should inspire others and that is how you can earn in this site.
Learn more here: https://tutsplus.com/teach
5. SitePoint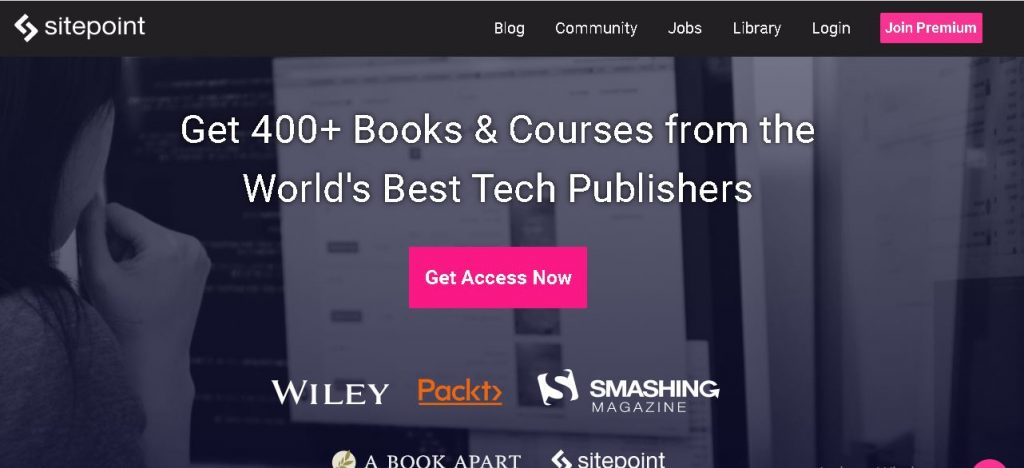 This site is all about creating content and information hubs that mainly focus on the linear path. They mainly focus on React and performance. The content here is assigned to authors by the site and it is determined all in advance. But, they also accept new ideas.
Once you write up is approved, you will get an entry in the contributor pool. So, after that, they will contact you whenever they have hubs.
Learn more here: https://www.sitepoint.com/write-for-us/